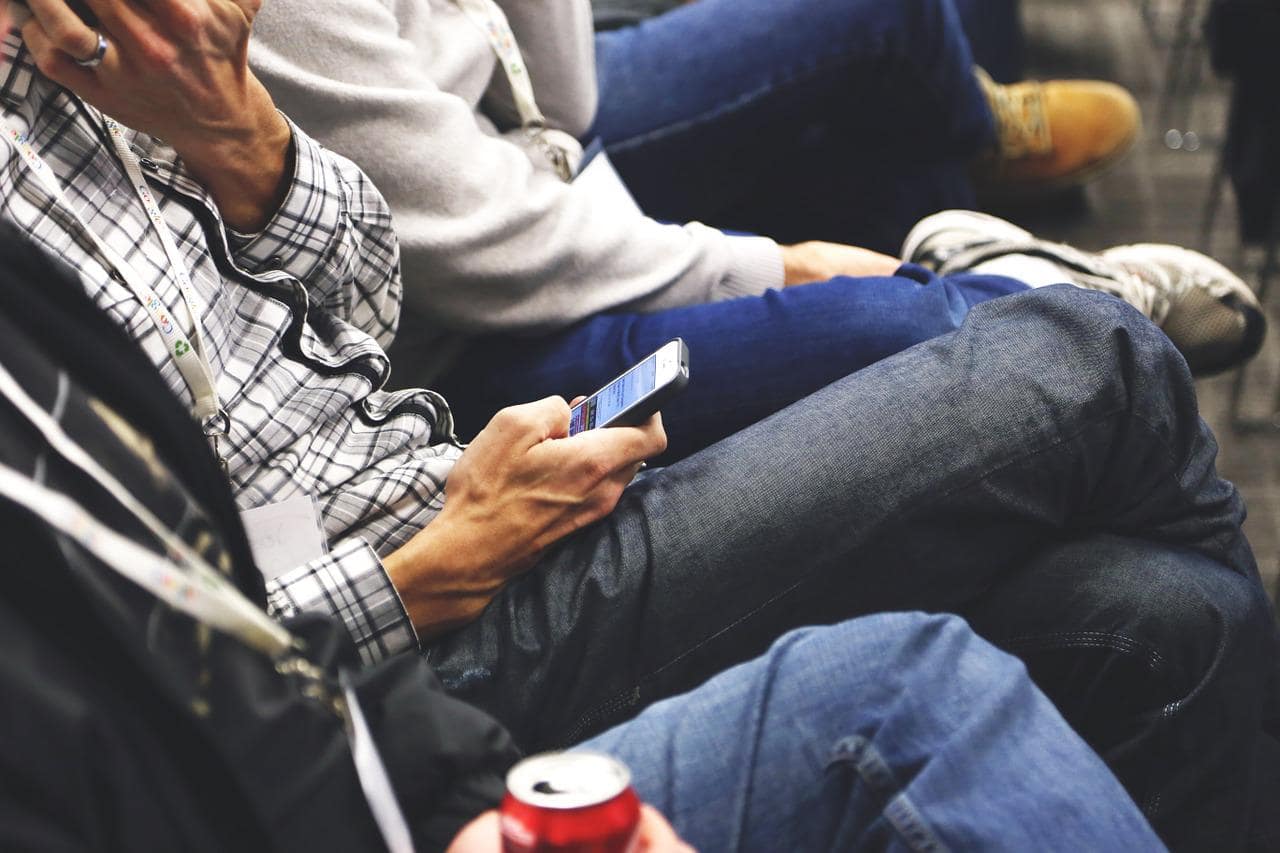 Building brand awareness is a critical factor in all successful marketing strategies. Companies and brands must carefully combine multiple elements, such as PR, email, social media, printed materials, and more, to create a robust and cohesive brand personality.
Lanyards can be used effectively as part of your larger marketing strategy to improve your brand awareness dramatically. Once seen only at festivals and events, more and more companies and brands are using lanyards to coordinate their office spaces and increase their brand awareness.
The popularity of lanyards is for several reasons:
► Lanyards are visually appealing, providing ample spacing for branding, colours, and logos
► Lanyards fill a need. Useful for the wearer, lanyards free up your hands – carrying ID badges, keys, pens, and other office necessities
► Lanyards are incredibly economical, with a low cost per unit, lightweight and easy to store
Read on to learn more about using branded lanyards to increase your brand awareness.
Lanyards as merchandise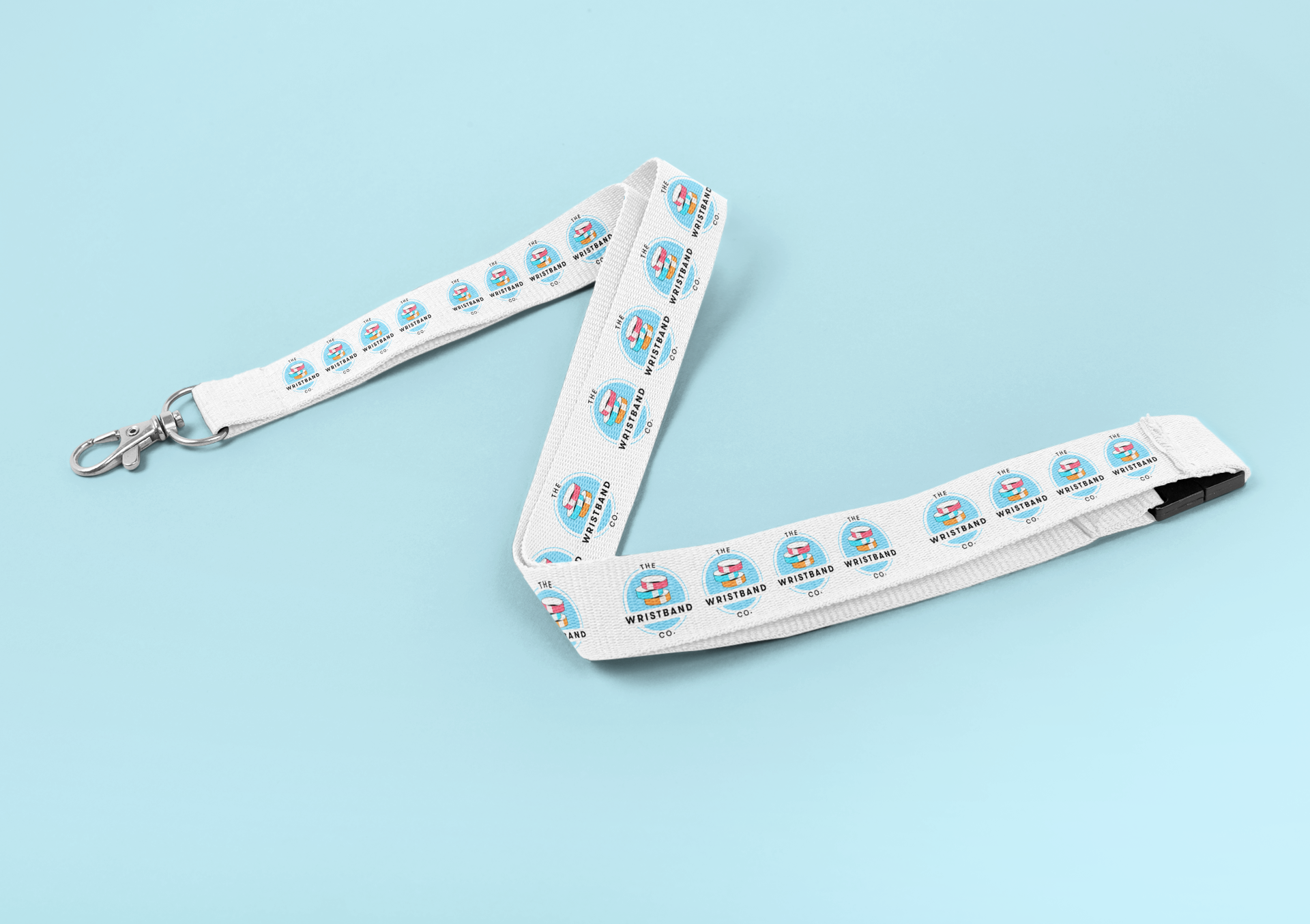 Providing branded lanyards for your staff is not just a valuable tool. It also makes your team walking advertisements for your company. Your staff will, of course, wear their lanyards at work. However, they will also wear them at professional engagements. For example, company lanyards help identify your team members at networking events. At presentations, a lanyard adds to the perceived professionalism of a presenter, panel attendee, etc., and allows the audience to identify the individual and the company or brand they represent.
Your branded lanyards also travel outside the professional environment, for example, being used as key fobs for house keys, car keys, etc., often pulled out in public settings, coffee shops, at the gym, and so on.
We actually had one person lose their house keys, which were returned when the finder contacted the brand on Facebook using the information on the branded lanyard!
If you're looking to purchase lanyards, please get in touch for our personalised service; we will have a quote through to you within 2 hours.
Lanyards are visually engaging
One of the strongest appeals of lanyards is their comfort for the wearer and how visually appealing they are—both for the wearer and others seeing the lanyards. In a world where 65% identify as visual learners, incorporating your brand colours into your lanyards helps the viewer quickly build the connection between the person, the colour, and the brand.
We also know that people trust brands they are more familiar with – a theory called 'mere exposure. Repeated exposure to a company's branding, colours, logos, and staff increases the brand's familiarity, trust, and acceptance as a credible or valuable option.
But capturing people's attention can be challenging, with constant distractions via our screens and other sources. Attention is fleeting – you often have only 7 seconds to capture a person – and even less over social media – lanyards are a simple and effective way of discreetly but effectively increasing your brand awareness with constant, non-invasive repartition to your brand.
Lanyards are non-invasive and easy to use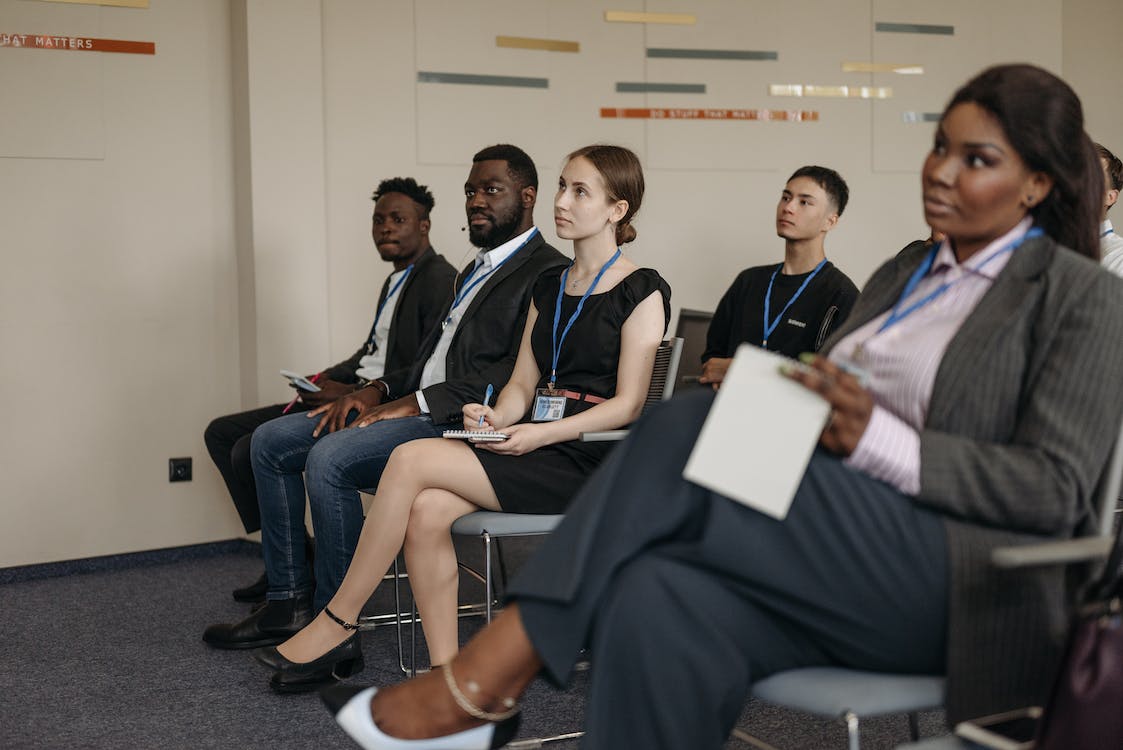 We mentioned earlier that lanyards are comfortable for the user to wear. This is a key factor in their widespread usage. People widely accept lanyards, rarely do we hear of a person objecting to wearing one. They are easy to put on, worn close to eye level, and are small and lightweight enough for the wearer to carry them easily.
When your staff wear your branded lanyards, it also helps them appear more professional. Lanyards provide your staff with your brand's credibility, helping them to stand out in often crowded gatherings. Providing your staff with lanyards can also boost their confidence, with a feeling of belonging, community, and prestige.
If you're looking to purchase lanyards, please get in touch for our personalised service; we will have a quote through to you within 2 hours.
Enough surface area for your logo and branding
Custom printed heat sublimated lanyards provide quick recognition of a brand. However, you can elevate your brand awareness with customised printing onto your lanyards. The large surface area on our lanyards means you can print logos, taglines, graphics, website URLs, social media links, and more.
Adding this extra level of personalisation to your branded lanyards increases the quality of the lanyard to both the wearer and the viewer.
Product longevity
With careful branding, lanyards can have a long-lasting effect. Think about making your lanyard branding 'evergreen.' This means that your branding or lanyard message will not go out of date. As a result, your lanyards can be reused multiple times, designed to be helpful to users now and also to viewers in the future. This also adds to the economy and sustainability appeal of lanyards.
Businesses can take advantage of this to order lanyards in bulk, to last for several seasons and be provided for staff over many years.
It's also interesting to see how emotionally attached people become to their lanyards! At many events, such as festivals, music concerts, and sports tournaments, lanyards are provided to attendees or available to buy; for example, with an event program. They become treasured keepsakes, and we often see users proudly using their event lanyards in their daily lives. Their lanyard becomes a memento of a special memory or event.
Ways we can help
At The Wristband Co., we regularly work with businesses and not-for-profits of all sizes looking for custom printed heat sublimated lanyards. We are happy to assist in any way we can, including helping you find the right lanyards for your organisation. Get in touch with us today on 08 8363 4850 or email us at [email protected] for more information.
You can find out more about our company here.
Meet the Author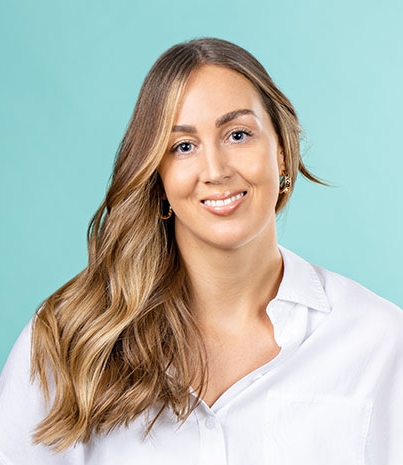 Laura Sayer – Marketing Specialist at The Wristband Co.