You have an event coming up, and you need it to succeed. Problem is that even some of the most thoroughly planned events can leave organisers, venue management, and attendees underwhelmed.
This doesn't mean planning gets you nowhere – the problem is failing to create an enticing idea.
Planning an event successfully
Attracting the size – and type – of crowd to your event comes down to a combination of things. How well you're marketing it, how well organised your network is, and how attractive you've made the idea of the big day. The key to how to make an event successful can be by inviting VIPs, influencers, and popular personalities.
Why do you need VIPs?
VIP customers help drive revenue and awareness to your bottom line. It's as simple as that. The more influential your patrons' are, the wider their social reach. Getting your event shared on heavily followed social media profiles and through larger word-of-mouth networks spreads the interest in your event significantly further. More socialites, more customers – simple maths!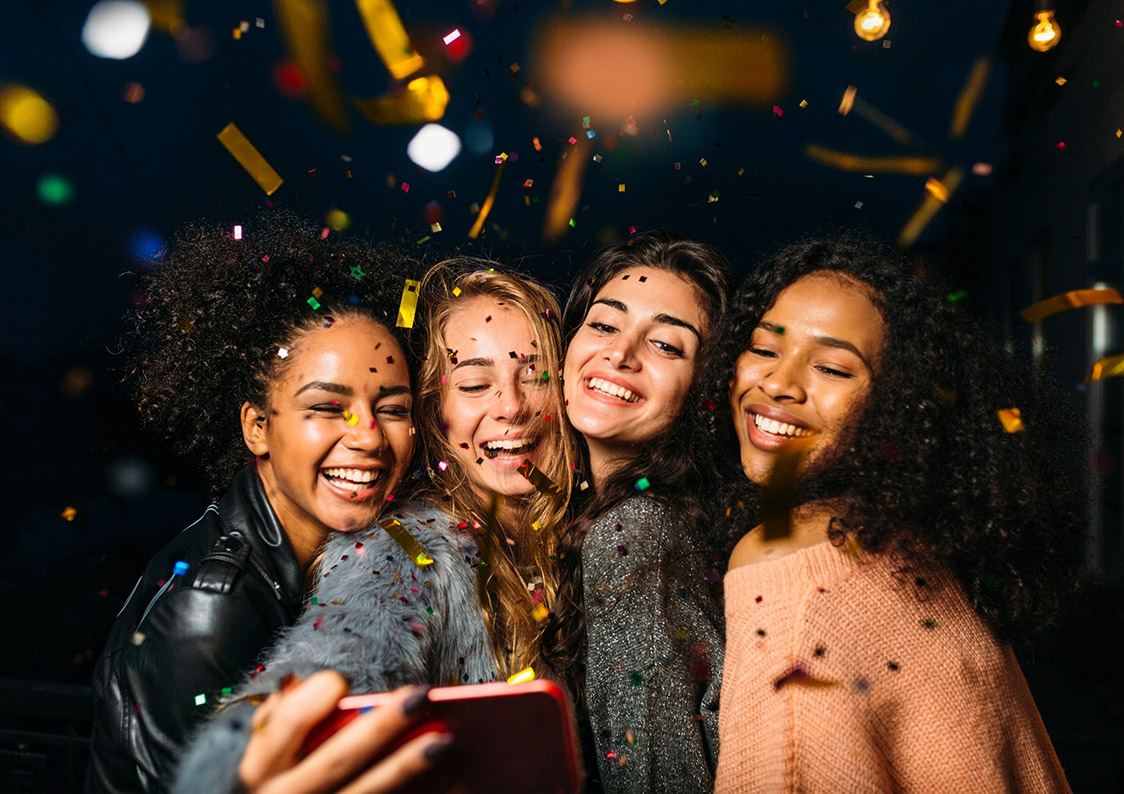 How to attract your VIPs
With VIP event planning, your special guests and influencers want to feel special and have a memorable time. Quality customer service and sincere care for their experience at your event are quick ways to make this happen. A tool at your disposal to improve your customer service is custom event wristbands, not just for VIPs.
Why Custom Wristbands?
Using custom wristbands at your event helps manage attendees significantly easier. The better managed your attendees are, the better experience is shared by your patrons. A wristband:
● Designates a level of access to different areas in your venue
● Designates which services you offer are available to which attendees
● Helps boost your brand awareness with your event being promoted on each and every wrist
● Can help easily differentiate groups of people
● Can help avoid unmanageable conditions by using security wristbands
● You have the option to create your own VIP wristbands or choose from our selection of ready to go VIP wristbands.

Our Quick Guide To Planning A Successful VIP Event
1. Identify your influencers
Find out who you'd like to attend your event. Are they relevant to you? Is their target audience also your target audience?
You can use tools like The Right.Fit and Influence.Co to find the right fit for you.
Not sure what type of influencer is even right for your business? Read more on how to find the perfect influencer from Search Insights here.
2. Communicate clearly
The more warning your influencers have of your event, the better.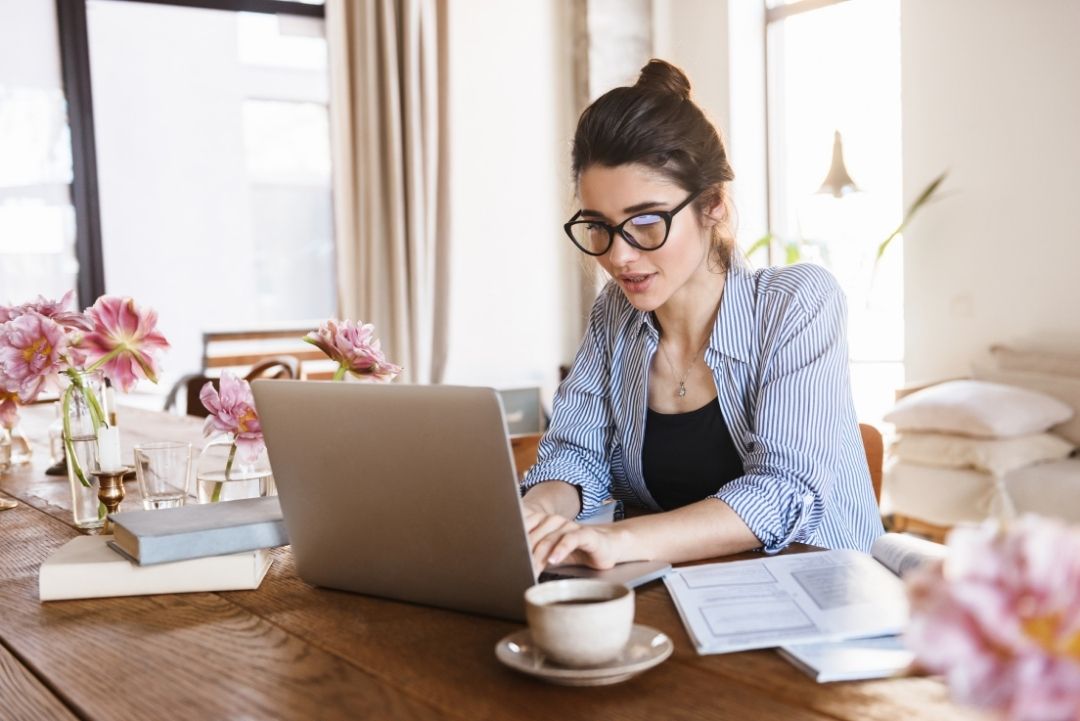 Consider connecting with your VIPs through email, offering exclusive privileges, event information, and what's in it for them. This stage is important for relationship building, so look for a genuine connection between their brand and yours.
3. Help them identify as a VIP
A way to make your influencer feel special is by differentiating them from the crowd.
Once your guest has arrived, provide a wristband that clearly shows their VIP status, letting security staff and bar staff know they have access to restricted areas and drink offers. Customise your VIP event wristbands with your logo, event information, QR code, and other details.
Wondering how to level up your wristbands? Read about the difference between using QR Codes versus barcodes for your event.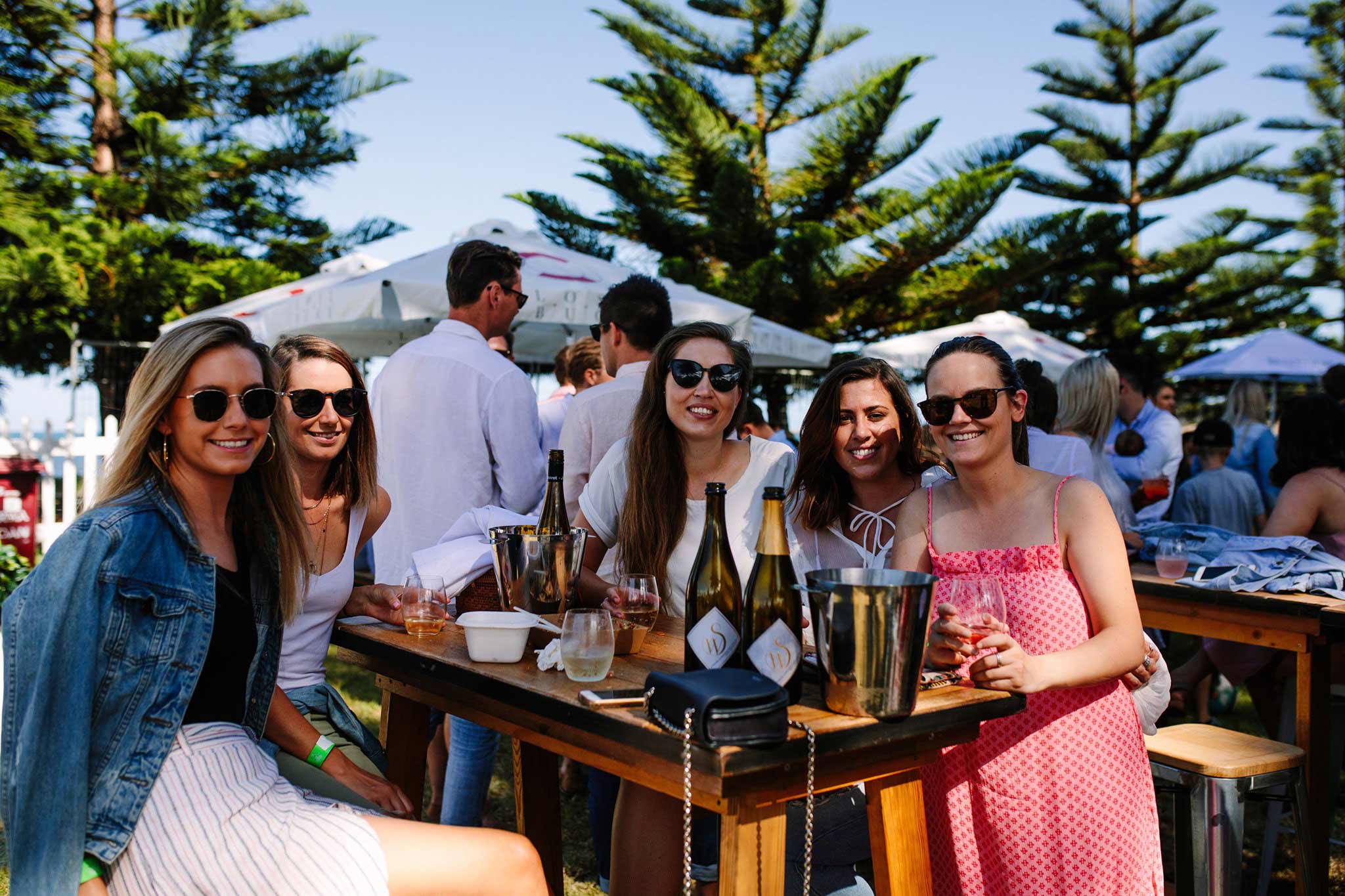 Our friends over at The Sailing Club, using neon green wristbands at their NYE event.
4. Designate space specifically for content creation
Provide a way for your event to be promoted across social media.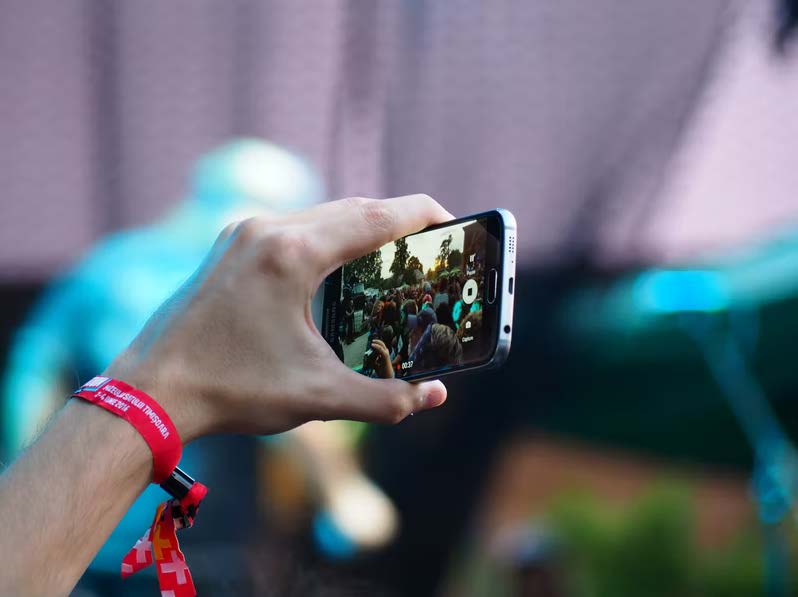 The best way to encourage content to be created and shared is to create an Instagram-friendly environment – a beautiful backdrop featuring your brand's name (hello balloons, flower walls and neon signs), have fun props on hand and ensure the area is well-lit (ring lights will give you brownie points!).
Before sharing to their socials, remind your guests to use your unique hashtag by adding it to your custom wristbands.
Once a few VIP's start creating content over your event, other guests will naturally follow suit – if you've created an aesthetic and enticing space. When this is done well, it will ensure your brand's reach goes well beyond the live event itself #goals.
If you're in South Australia and wondering how to create the perfect space for your content creators, visit Puff and Pop's "The Celebrity" package to arrange all the balloons you'll need. Also make sure to visit Behind the Flower Wall – using bespoke handcrafted floral backdrops can create a beautiful atmosphere, and get your influencers influencing.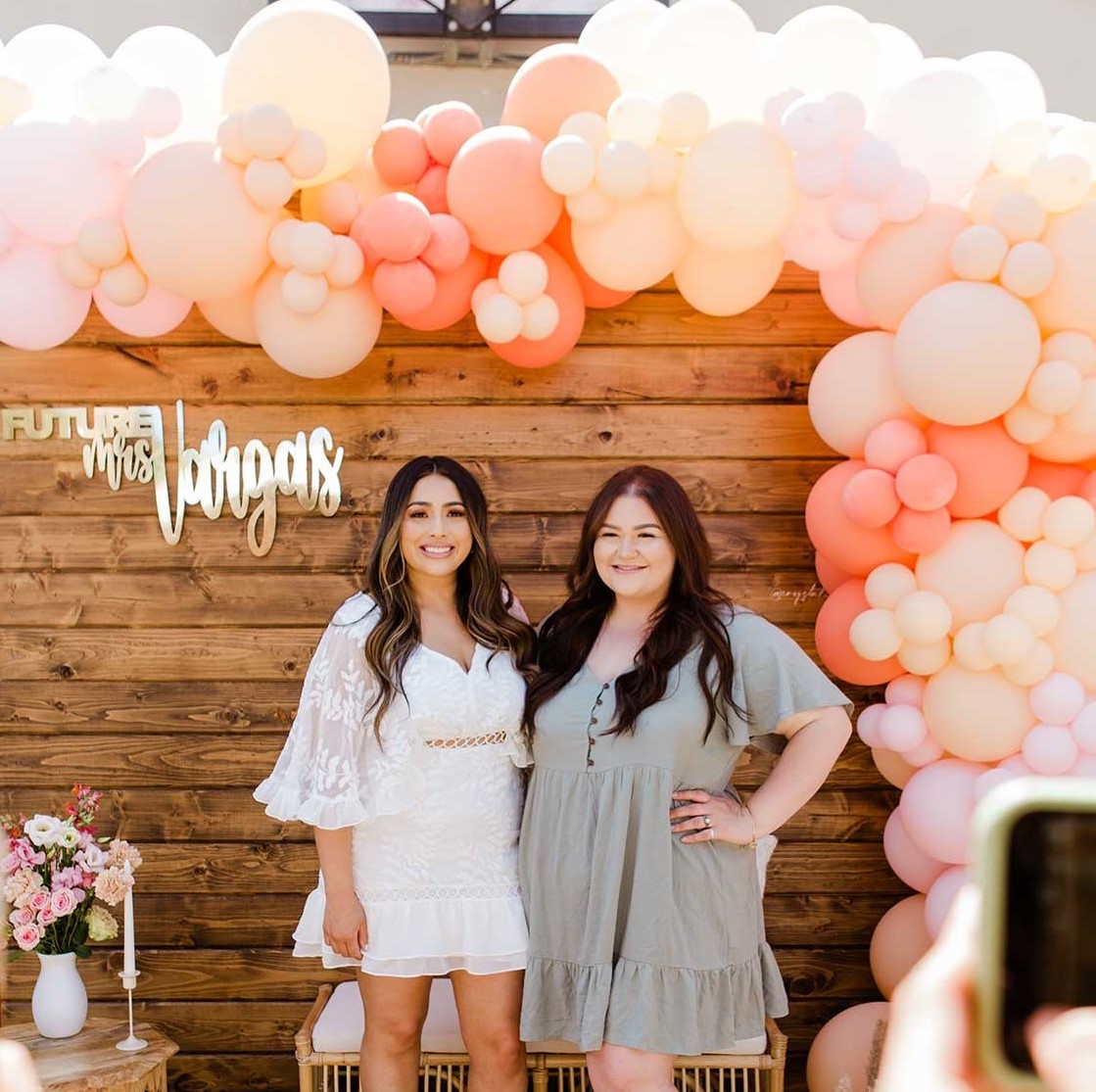 5. Designate a space specifically for your VIPs
Creating an area for your VIP's to feel special includes going the extra mile for them. It's a great way to show that you appreciate their support, and want them to enjoy the event to the fullest.
There are a few things to consider when choosing a VIP space. First, you'll want to choose a location that is easily accessible and central to the event. This will make it easy for your VIP's to get around and mingle with other guests. You'll also want to make sure the space is well-lit and comfortable. Nobody wants to be cramped up in a dark corner! Finally, you'll want to make sure the space is stocked with refreshments and comfortable seating. Your VIP's will appreciate a break from the hustle and bustle of the event, and it will give them a chance to relax and recharge.
Think about creating a space where they can;
● Network with other VIP guests and brand owners
● Meet & greet with event speakers and celebrities
● Choose from a selection of bespoke cocktails and canapés
● Receive impeccable customer service from personal waiting staff
Make sure that personnel who have access to the VIP section are given wristbands so that security knows they're allowed in. We have a selection of security wristbands, including "access all areas" and "Staff only" designs.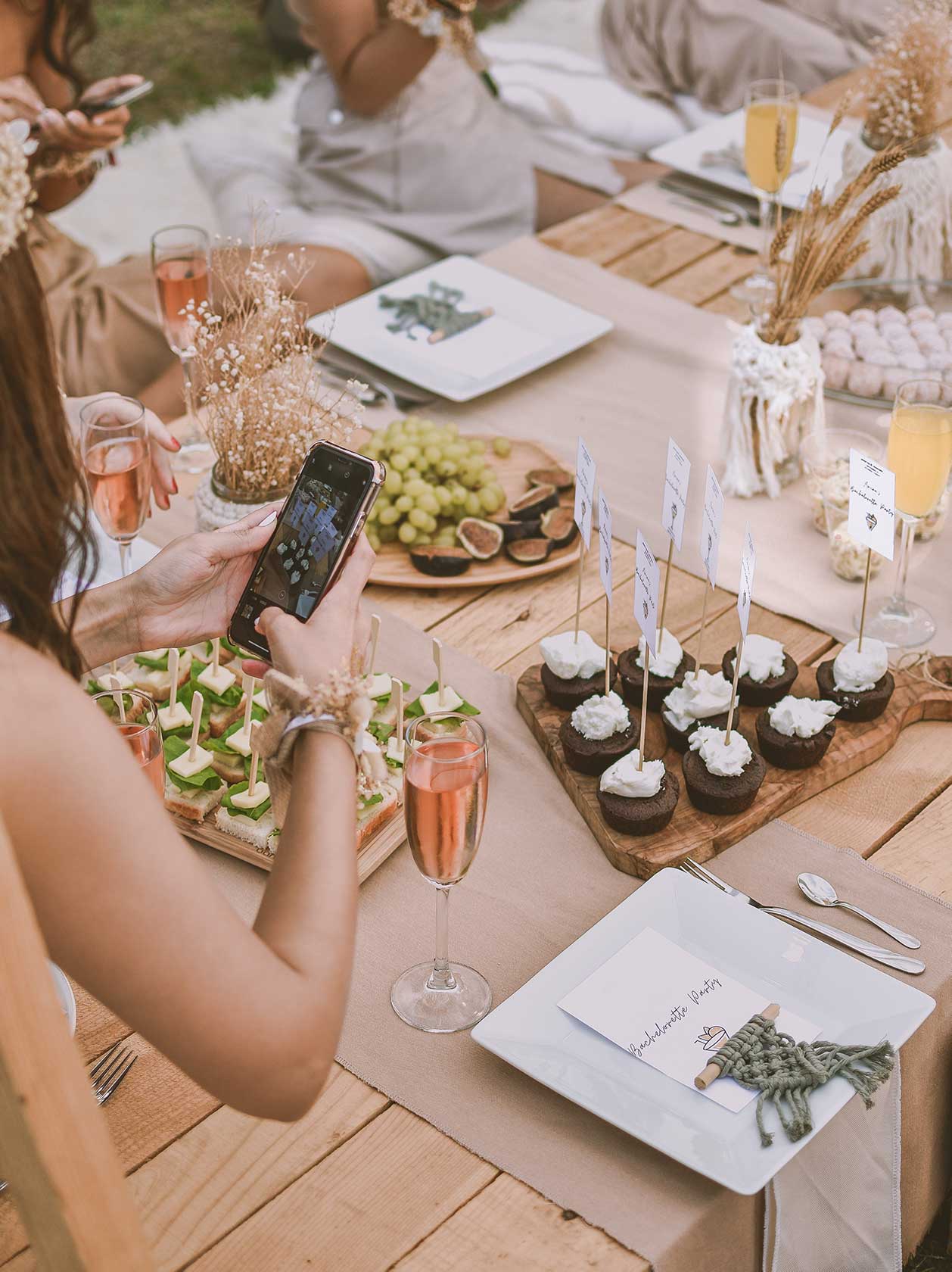 6. 'Wow' your special guests with an exclusive mini-experience within your event
As the event planner, one of your goals is to really 'wow' your special guests. Think of an exclusive experience – this could be something as simple as a private cocktail hour with signature drinks or a behind-the-scenes tour of the event space. This might be an intimate unplugged session with a surprise musician or a time to gift them with VIP gift bags. You can team up with local sponsors to provide high-end prizes, such as spa days, concert tickets, winery tours or jewellery. Whatever you choose, make sure it is something that will truly wow your VIP guests and leave them with a lasting memory of your event.
Secret experiences held within the main event are extremely popular; VIP's are drawn to events that give them one-off experiences and increase the likelihood of them attending future events hosted by your brand.
To book an Australian musician, get in touch with the guys over at Instinct Music!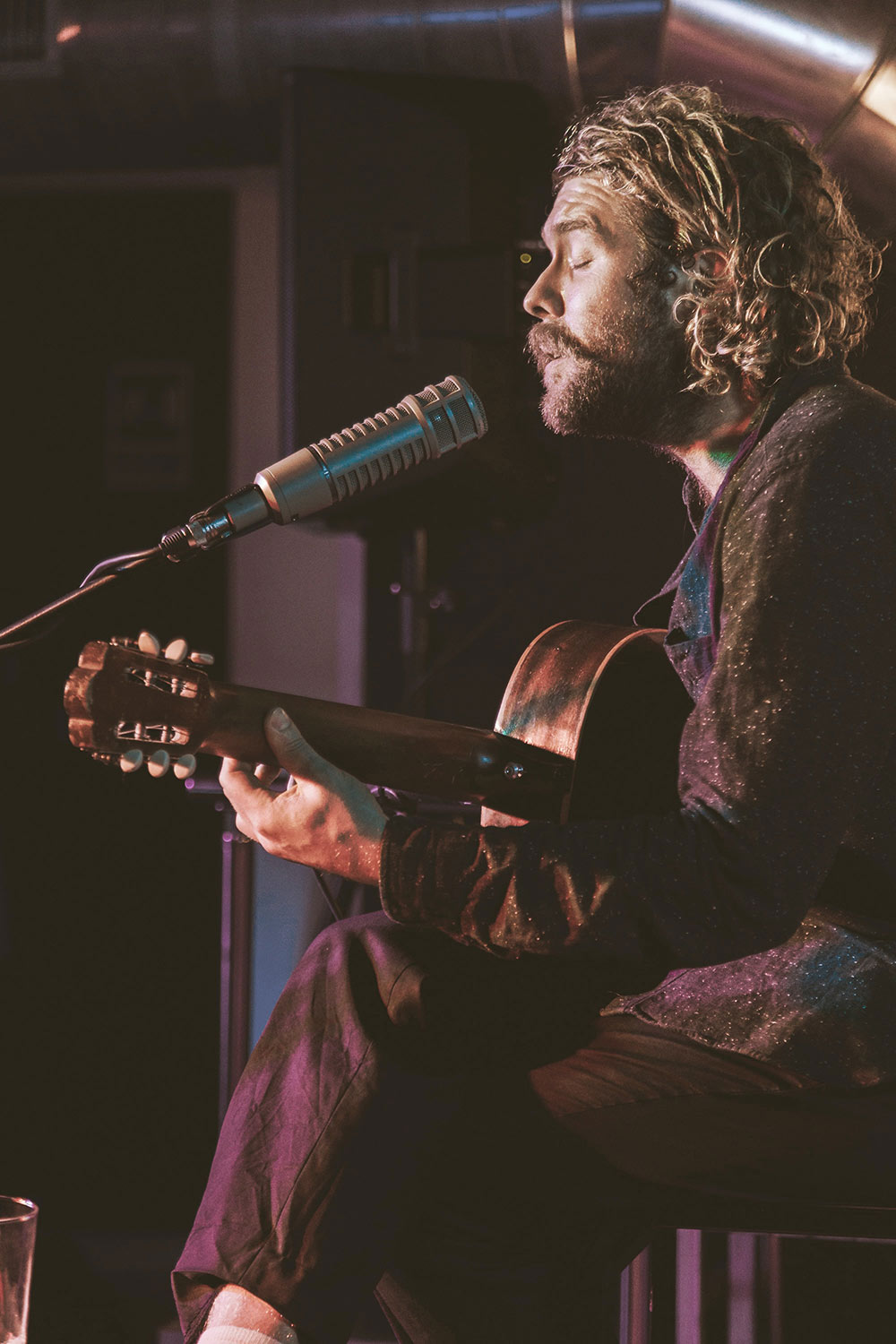 Planning Your Next Event?
At The Wristband Co. we regularly work with customers planning events of all sizes. From small intimate weddings, to large scale festivals we are happy to assist in any way we can, helping you find the right wristbands for your event. Get in touch with us today on 08 8363 4850 or email us at [email protected] for more information.