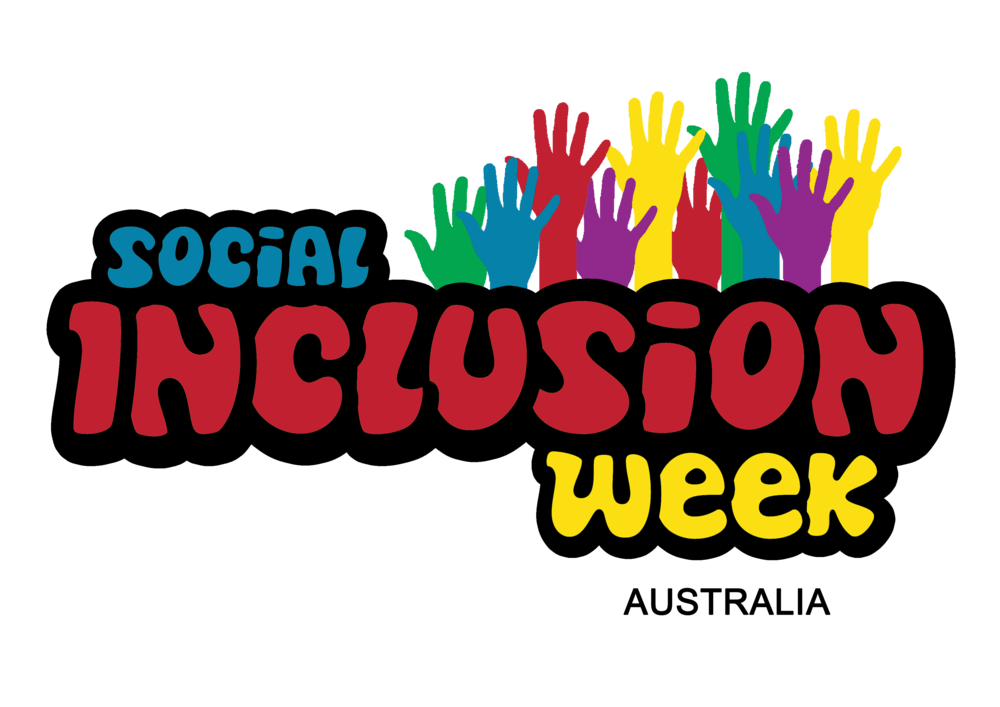 Social Inclusion Week
The Background
We wouldn't be surprised if you haven't yet heard about Social Inclusion Week (SIW). But don't worry. The Wristband Co. is here to enlighten you. Launched in 2009, SIW aims to connect Australians by encouraging communities of all cultures, ages, nationalities, and abilities to share knowledge, experiences and to raise awareness. Together, the goal is to improve the terms on which individuals and groups participate in society.
Connecting with and supporting our local communities is at the heart of The Wristband Co.'s operations, and we strive to support Australian businesses whenever possible. From using certified 100% Australian-made products, to providing high-quality awareness wristbands to donating wristbands to local causes. Read on to find out more about how you can support Social Inclusion Week.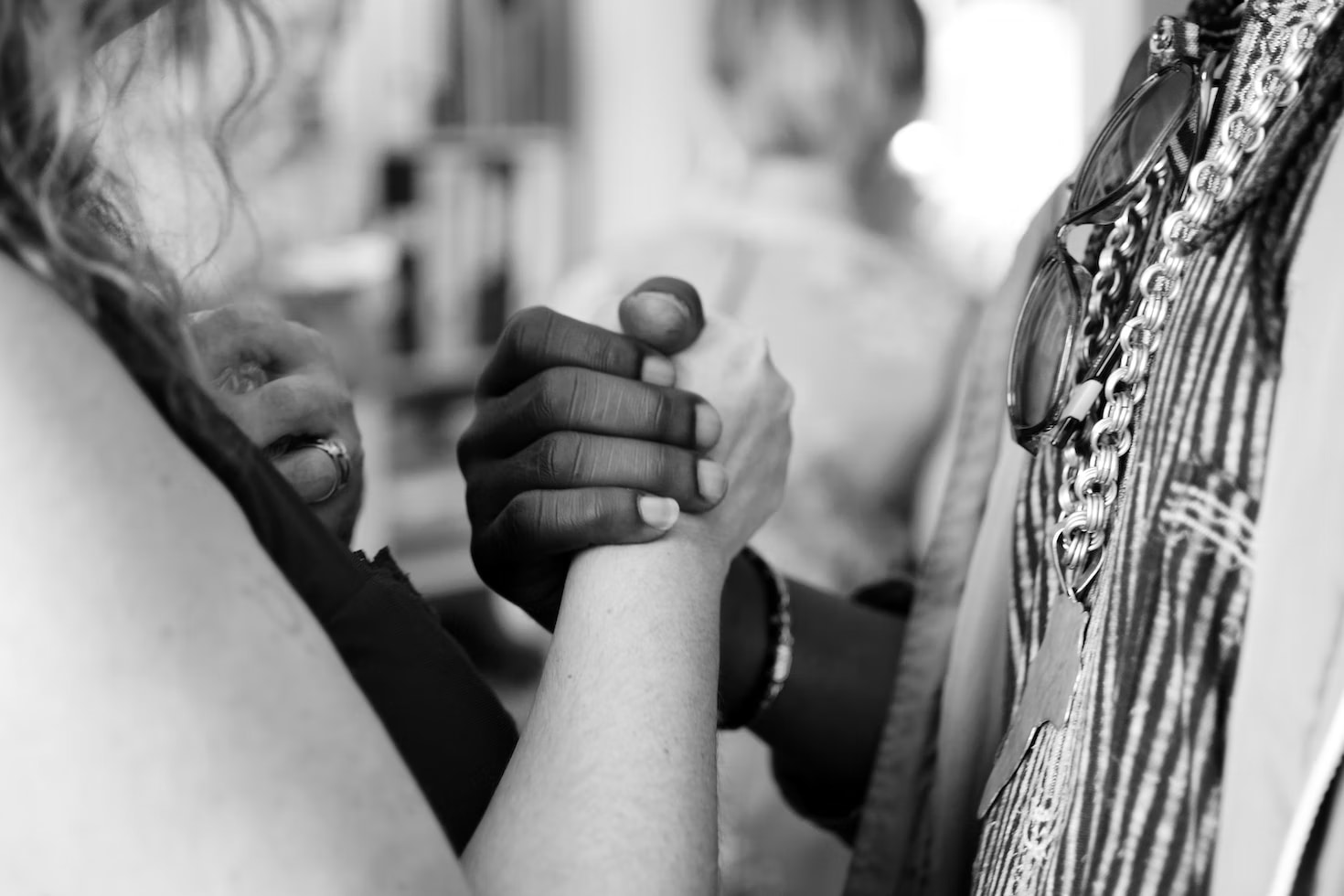 How businesses can get involved
The main way to get involved as a business is to host or participate in an event. One of the core concepts from the SIW team is to remember that it's not important how people get together but why they get together.
If your business is looking to host an event, you must create an environment that raises awareness and encourages belonging within your local community. The SIW team has created some branded resources that you can use to promote your support of Social Inclusivity Week and also to advertise your specific event. They also have a lot of great event ideas; all centred around the theme: connect, collaborate and celebrate.
Some event ideas are:
A business forum about community-business partnerships to address a local issue.
A coffee morning or afternoon tea
An early bird business breakfast special to raise awareness and funds for a local cause
An exhibit celebrating regional diversity, a photo or short story competition for a local cause
The Social Inclusion Week event guide also has some brilliant resources to consider, from timing, aims and objectives, budgets, VIPs that should be invited and more.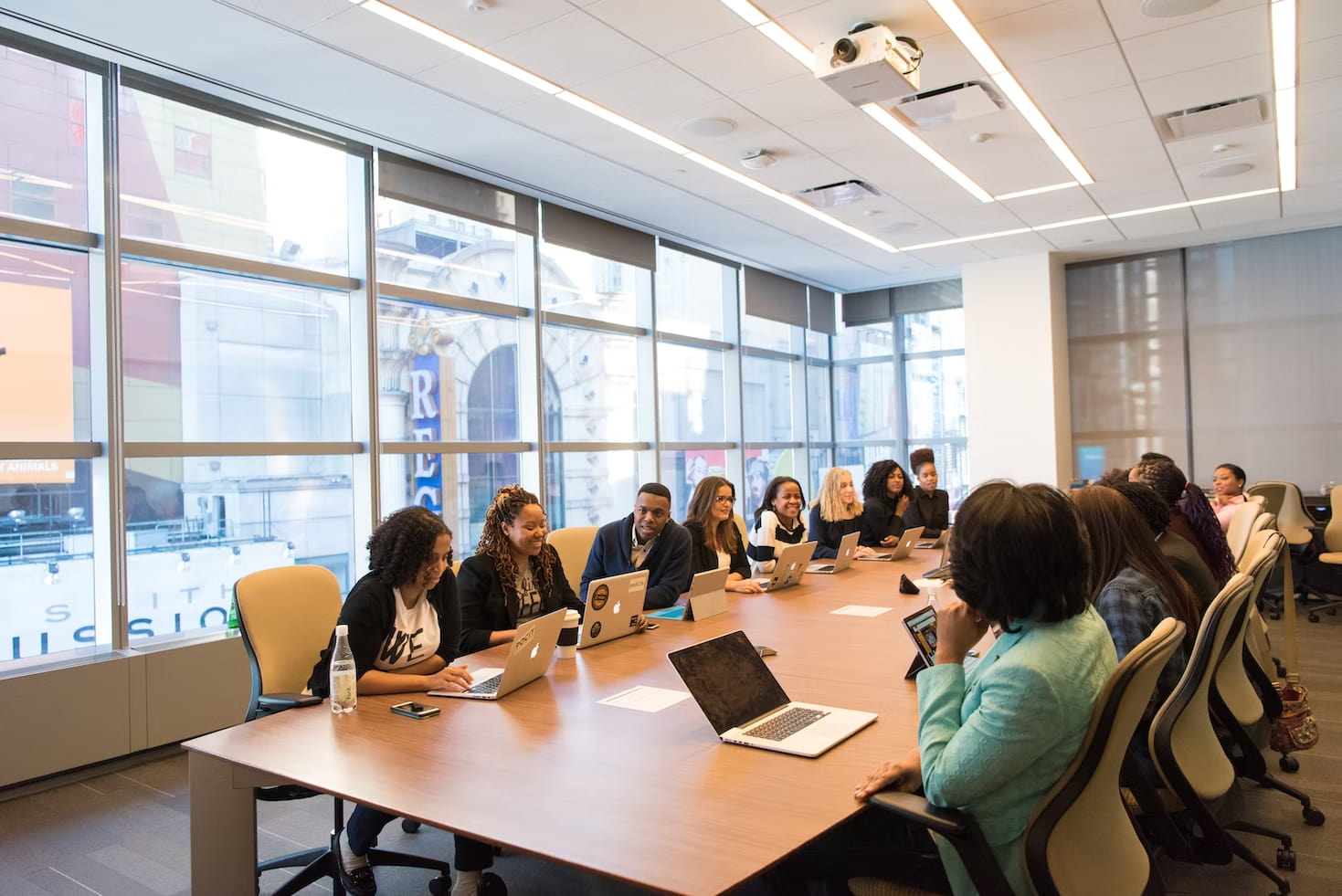 How individuals can get involved
Of course, Social Inclusivity Week is not just for businesses to get involved with. You should engage with and support the event from a personal standpoint. There are lots of ways that you as an individual can get involved, from attending larger events to creating an event for your own local cause.
One of the first things we recommend is simply committing to promoting Social Inclusivity Week. The more people in your local community that are aware of SIW, the more extensive your local community's support for elevating social inclusivity.
One of the best ways to promote awareness of an event like this is with some inclusivity awareness wristbands. With our Custom Wristbands, you can add the SIW logos and your local event information. Awareness wristbands are a fun and engaging addition to any event!
Some local causes that individuals can always get involved with are things such as:
Visiting the local elderly
Raising funds for a local cause. There is no one charity that SIW raises money for because the whole point is to find a local cause in need of support.
Creating and sharing content around Social Inclusion Week. It could be a blog like this, a piece of art, social media videos, or anything that you feel will help spread the core message of SIW: Connect, Collaborate and Celebrate.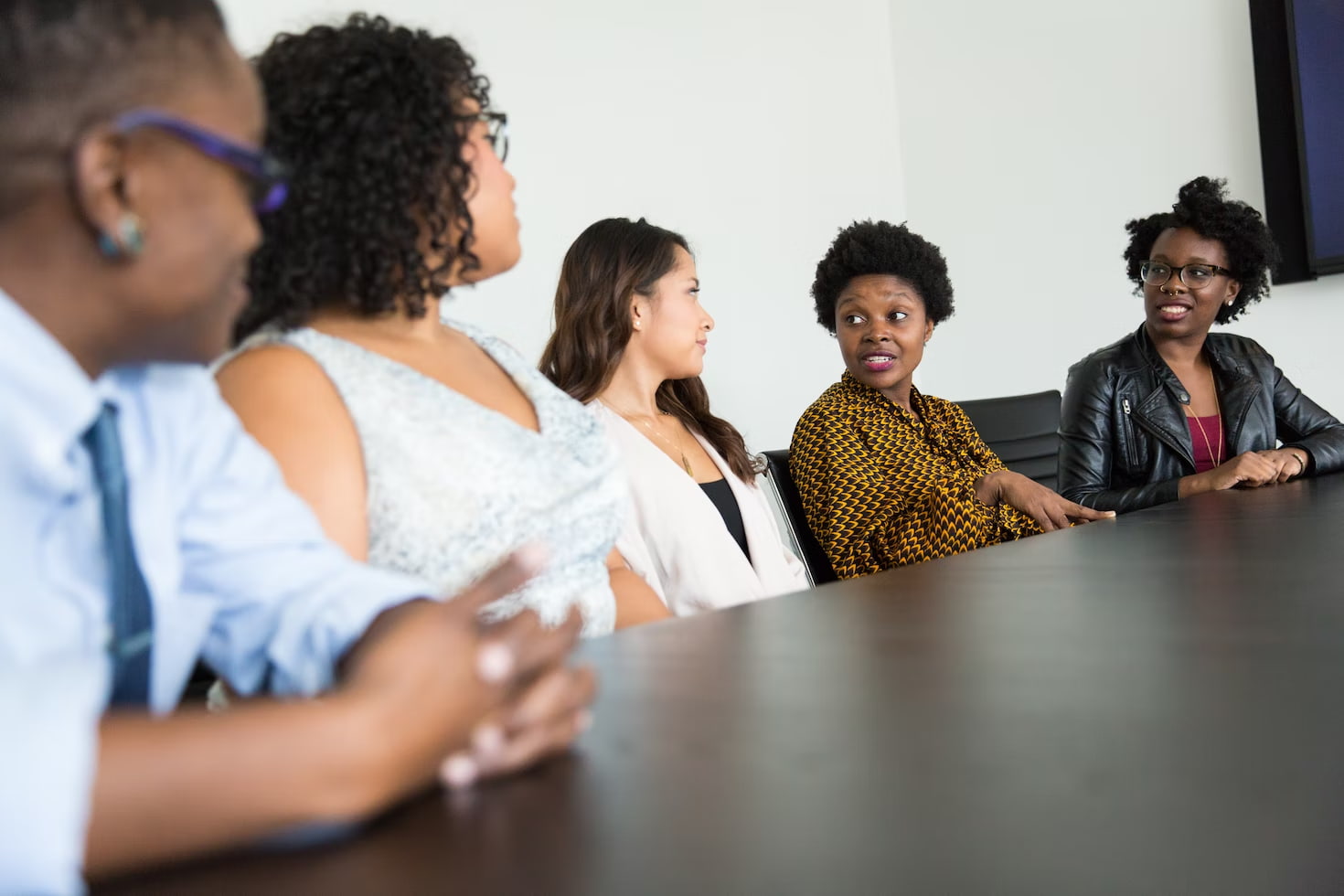 The bigger picture
Whilst Social Inclusivity Week is just that – a week. Australian businesses have a more significant part to play 365 days a year in promoting inclusion and upholding their social responsibilities. By coming together, Australian companies can make an enormous impact and bring about the systemic changes needed to make ongoing improvements required in the lives of millions of Australians.
SIW is an annual event and always runs at the end of November. This year, the 2022 event is from the 19th to the 27th. But, as we said, your business can look to strengthen relationships and networks in your local community all year round. See some of the other inclusivity campaigns you can get involved with below.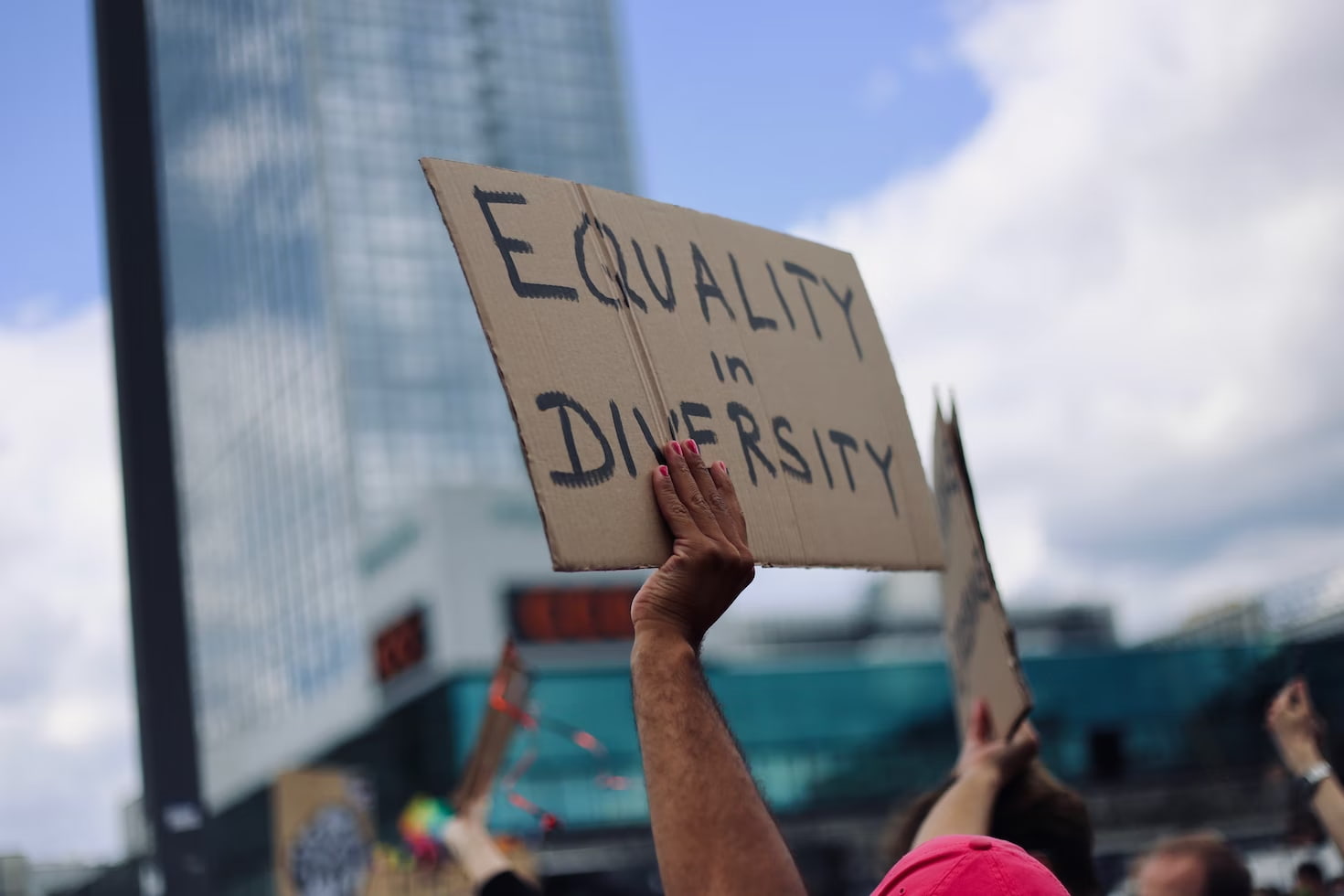 Check out our other articles on awareness campaigns
Movember is a globally famous event throughout November. Created to support men's health: mental, physical, and emotional. We had a look at 5 ways your can support Movember in your workplace.
Breast Cancer Awareness Month is in October and is synonymous with the colour pink. You'll often see businesses throughout Australia – and worldwide – turning pink with unique products, events, educational discussions, and more. Our pink plain coloured wristbands are hugely popular for this awareness month, and so are our design-your-own awareness wristbands – see here! Find out more about what your business can do to support Breast Cancer Awareness Month.
Coming up on the 5th of December, we also have International Volunteer Day. Celebrated globally, the day is taken to mark how important volunteers are in responding to different challenges facing communities worldwide. Keep an eye on our Blog Page to read our upcoming blog on International Volunteer Day.
We also looked at all the different colours in the rainbow and how they have become synonymous with other causes. For example, you might know that pink represents breast cancer awareness. But do you know what causes use blue, purple and black as their core colours? Find out more about how you can use different colours to generate awareness for different causes by using awareness wristbands.
Ways We Can Help
At The Wristband Co., we regularly work with customers planning awareness campaigns of all sizes. We are happy to assist in any way we can, including helping you find the right wristbands for your campaign. Get in touch with us today on 08 8363 4850 or email us at [email protected] for more information.
You can find out more about our company here.
Meet the Author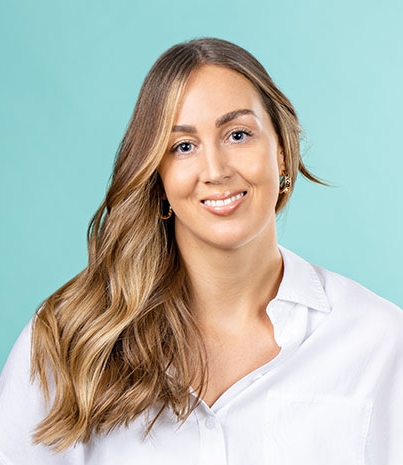 Laura Sayer – Marketing Specialist at The Wristband Co.