Personalised Teacher Lanyards For Schools
Welcome to the world of personalised teacher lanyards, where functionality meets style in the Australian educational landscape. If you're a decision-maker in an Australian school or educational institution, you're in the right place. In this guide, we will walk you through the myriad uses and benefits of teacher lanyards, particularly in Australia, and explore how customising these lanyards can add a personal touch to your school's identity. Get ready to discover the versatile world of personalised teacher lanyards!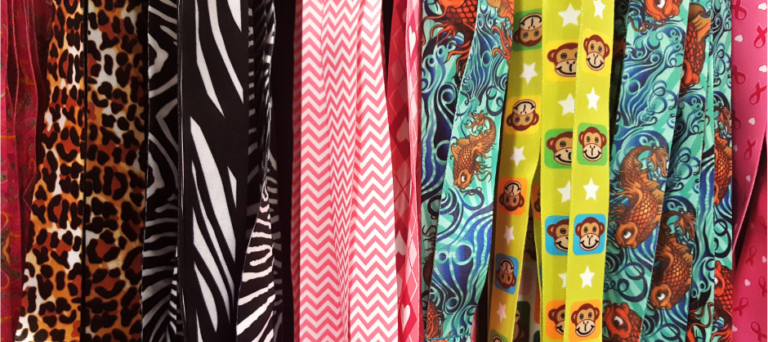 Uses and Benefits of Teacher Lanyards
Personalised teacher lanyards serve as an essential tool for identification in schools and educational events across Australia. Whether it's for security access, staff and visitor identification, or enhancing the overall school experience, teacher lanyards have you covered.
Imagine a bustling school campus. Teacher lanyards bearing the school's name and logo help create a sense of belonging and unity among educators. These lanyards also ensure that everyone knows who's who, promoting safety and security within the school environment. This sense of security extends to various teaching events, such as conferences and workshops, where personalised lanyards play a crucial role in distinguishing teachers from attendees.
Functionality Meets Style
Personalised teacher lanyards are not just about identification; they are also a fashion statement! With customisable options like colour choices, logos, and text, you can align your lanyards with your school's branding. Imagine your school's logo printed in vibrant full-colour on a lanyard, creating an impressive visual impact. The possibilities are endless, allowing you to tailor lanyards for specific educational occasions enhancing the overall aesthetic of your school events.
Lanyards can be more than just an institutional accessory; they can be an extension of an educator's personality. Teachers in Australia can further personalise their lanyards by adding keyring charms, stickers, beads, and more. This personal touch allows teachers and staff to express their individuality and stand out in a crowd while representing their school proudly.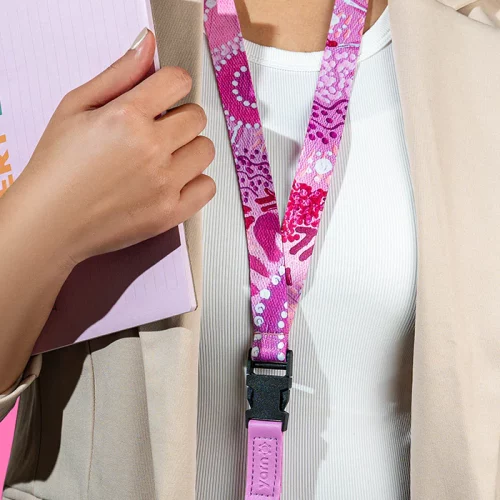 Design Tips For Cusomising Your Lanyards
At The Wristband Co., we understand the importance of design when it comes to personalised teacher lanyards. Our easy-to-use online customisation tool empowers you to create lanyards that perfectly match your school's identity.
Selecting the right colours for your teacher lanyards is crucial. You can opt for your school's official colours or choose a palette that resonates with your institution's values and culture. Think about the visual impact these colours will make when teachers wear their lanyards proudly.
Incorporating your school's logo and custom text is where personalisation truly shines. Whether you want to print the school motto, the teacher's name, or an inspirational quote, our lanyards can accommodate your vision. The combination of logos and text creates a powerful visual representation of your institution.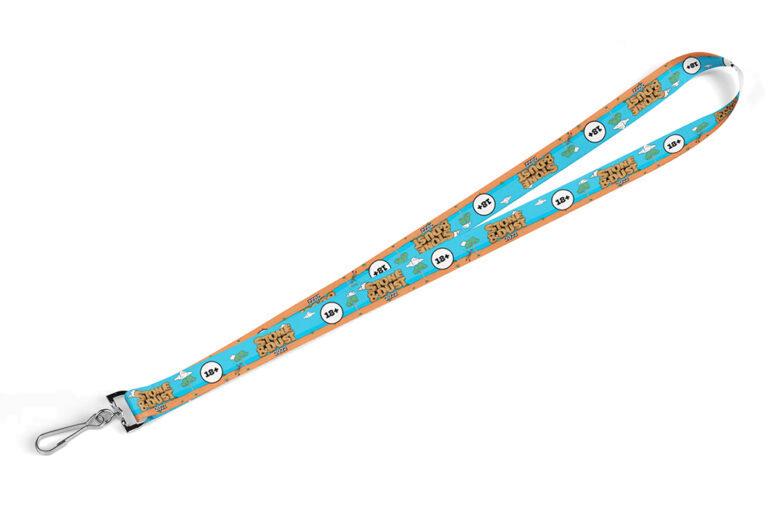 Teacher lanyards should be versatile, adapting to various educational occasions. For instance, if you're hosting a teacher conference, consider designing lanyards that align with the conference theme. Full-colour, edge-to-edge printing allows you to unleash your creativity, ensuring that your lanyards are not only functional but also visually striking.
You can create your own personalised lanyards at The Wristband Co. today with our easy-to-use online customisation tool.
Ordering Teacher Lanyards in Bulk
Now, let's talk about efficiency and cost-effectiveness. Producing personalised teacher lanyards in bulk offers significant advantages for schools and educational institutions across Australia.
The more lanyards you purchase, the less you'll pay per individual lanyard. Bulk production not only helps you save money but also ensures that you have a ready supply of lanyards for all your teaching and event needs. This cost-saving approach is particularly beneficial for schools looking to make the most of their budget.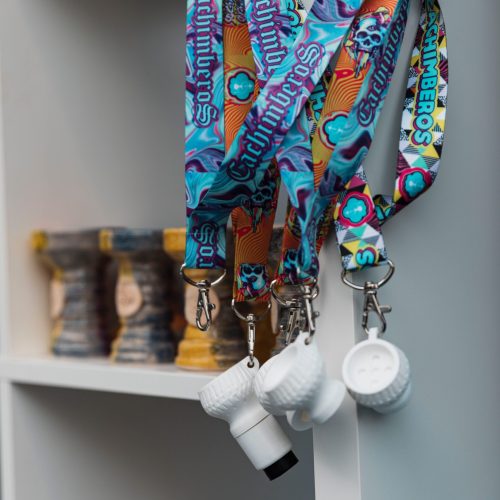 Minimum Order of 100 Lanyards
At The Wristband Co., we understand that every school's needs are unique. That's why we offer the flexibility to order custom lanyards in bulk with a minimum order quantity of 100 lanyards. Whether you have a small school or a large institution, you can benefit from the advantages of bulk ordering.
Personalised teacher lanyards are more than just accessories; they are essential tools that enhance the educational experience in Australian schools. These lanyards offer versatile identification, promote a sense of unity, and serve as a canvas for self-expression. At The Wristband Co., we make it easy for you to create custom lanyards that perfectly align with your school's identity.
So, whether you're looking to enhance security, add a touch of style, or simply express your school's unique personality, personalised teacher lanyards are the way to go. And remember, when you order in bulk, you not only save money but also ensure that your school is always well-prepared.
In Australia, where education plays a vital role in shaping the future, personalised teacher lanyards are a symbol of pride and professionalism. Create your own personalised lanyards today at The Wristband Co. and take the first step towards making a lasting impression in the world of education.
At The Wristband Co. we regularly work with event organisations of all sizes. We are happy to assist in any way we can, including helping you find the right wristbands, lanyards and ticket rolls for your next event.
Get in touch with us today on 08 8363 4850 or email us at [email protected] for more information.
You can find out more about our company here.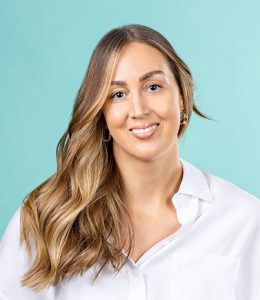 Laura Sayer, Co-Founder
Connect with Laura on LinkedIn
With a strong marketing background, Laura is driven to provide sustainable solutions that enhance event and business organisation while also elevating security measures. Her passion for exceptional customer service has been the catalyst for The Wristband Co.'s growth. Under her guidance, the company has established a reputation for delivering high-quality wristbands that are affordable and environmentally conscious.