Are you ready to take your sports team's motivation to the next level? Whether you're guiding a professional league team, shaping up a school squad, or simply enjoying social sports, fostering team unity and spirit is essential. In this article, we've identified five impactful ways to inspire and motivate your sports team. From custom promotional wristbands to leadership rotation, these tips will help your team reach for the stars.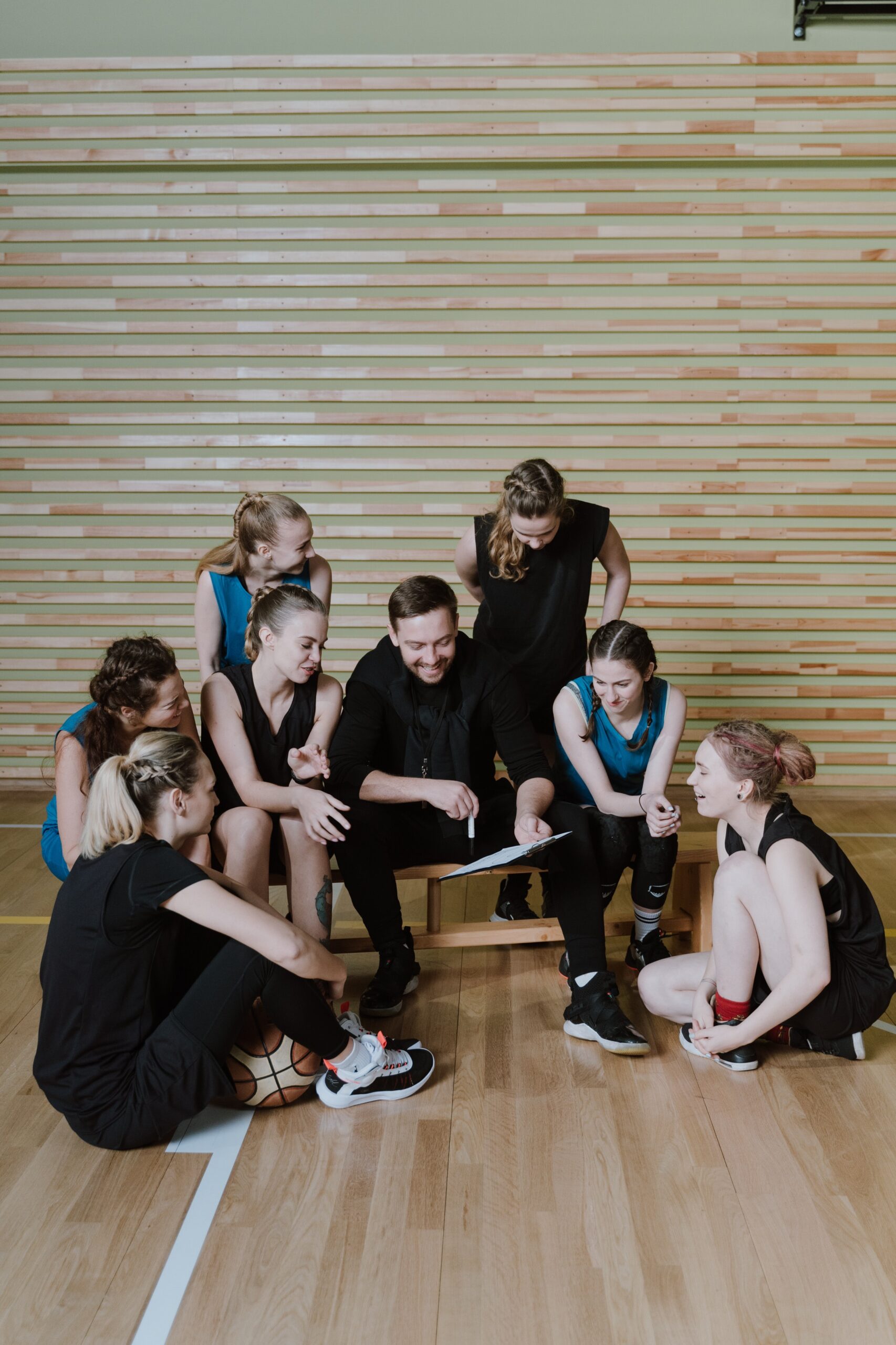 1. Create Customisable Wristbands and Lanyards
Picture this: your team stepping onto the field, united by a symbol of pride and camaraderie. That's where custom silicone wristbands and lanyards come into play.
Custom silicone wristbands
Gone are the days of dull sports accessories and paraphernalia. With custom silicone wristbands from The Wristband Co., you can infuse team spirit into every player in a modern and stylish way. These promotional sports wristbands can showcase your team's emblem, a rallying cry, or even a motivational mantra. Available in a spectrum of colours to match your sports team branding. Or why not take the design process to the next level with eye-catching options like glow-in-the-dark and glitter effects? The possibilities are limitless, and these wristbands can be as vibrant as your team's energy.
Child and adult sizes ensure a perfect fit for everyone, while their waterproof, durable, and comfortable design makes them ideal for the most intense games. These sports wristbands aren't just accessories; they're a statement of unity and support that players can wear with pride both on and off the field. And by encouraging your team players to wear these silicone wristbands away from the team grounds fosters pride away from the team. However, it also means your team players actively promote your team to potential new members and supporters.
Increasing your sports team's visibility within your local communities is an essential tool for the growth and success of a team. For example, when it comes to fundraising, finding new sponsorships and new team recruits, sports teams with a solid public reputation are much more likely to attract potential donors and new members than unknown sports clubs.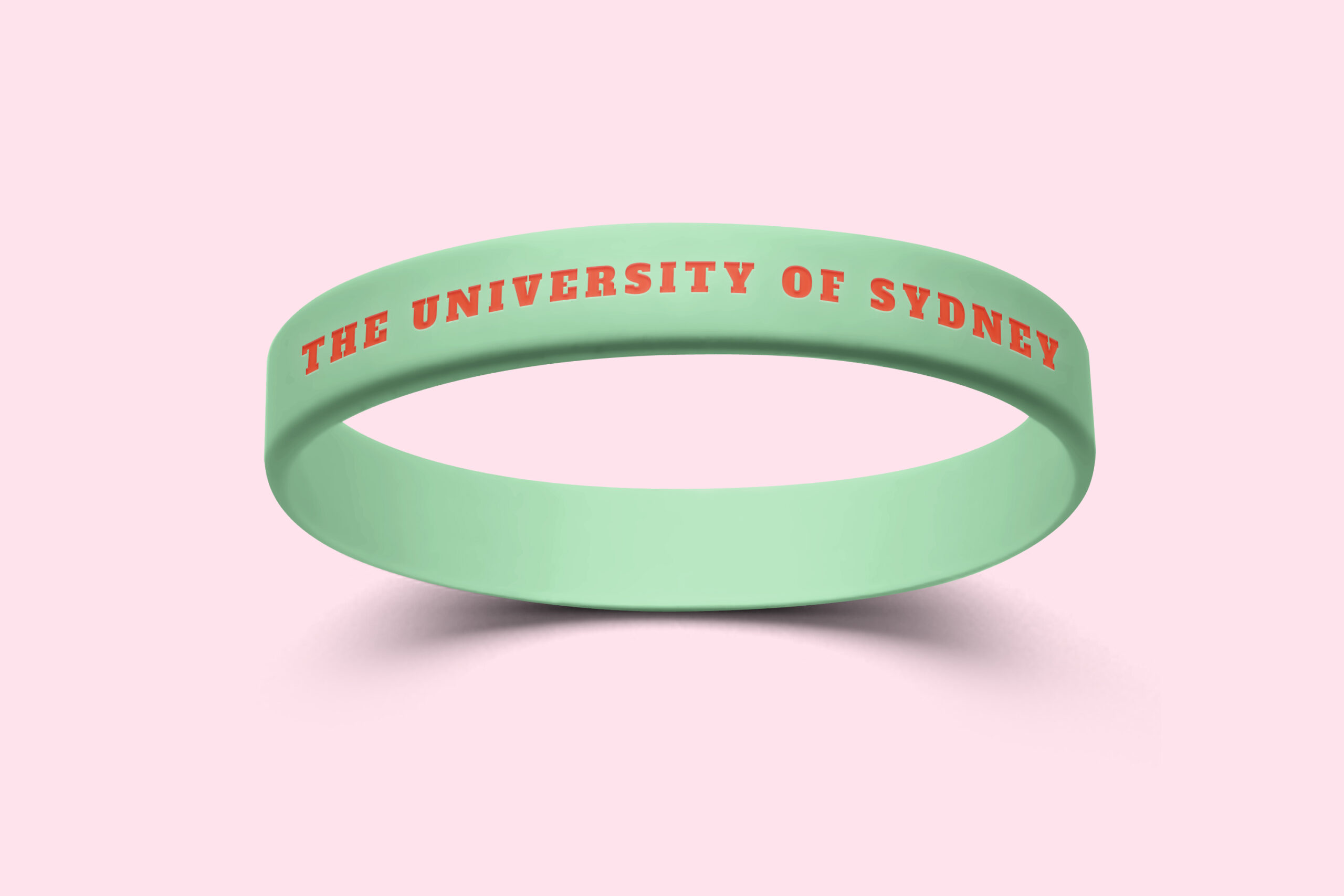 Customisable lanyards
Customisable lanyards are more than stylish; they're functional tools that help keep your team organised and secure. Whether for players, coaches, or staff, these lanyards can be personalised with your team's logo, colours, and motto. Professional-looking players and staff IDs enhance security and create a sense of belonging. With these lanyards, your team will feel connected and look the part.
Sports teams that use customisable lanyards for their team players report that it makes their team feel more professional and act accordingly. This is partly due to the youth teams emulating how they see their heroes and professional sports players appear in the media and at international games. By providing your players with all the tools they need to appear professional, you encourage them to act professionally and foster success.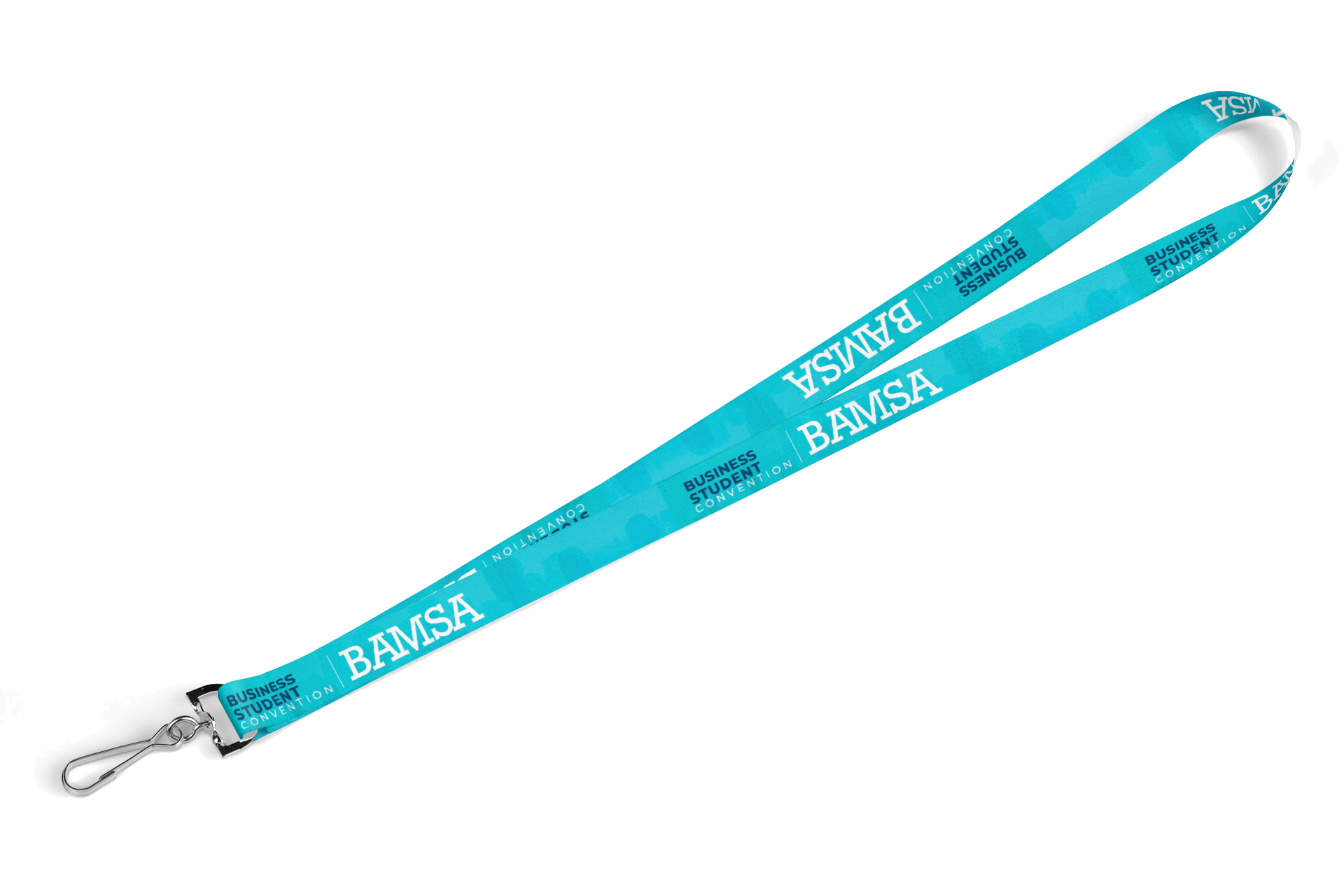 2. Celebrate Achievements
When it comes to motivating your team, celebrating achievements is a game-changer. From small personal improvements to monumental victories, each success deserves recognition. By acknowledging hard work and milestones, you're boosting morale and inspiring players to keep pushing their limits. Whether it's a round of applause after a challenging practice or a special mention during team meetings, the positive reinforcement will fuel the fire within your team.
We have seen several sports teams using customised wristbands or other accessories to highlight different achievements within a team. For example, racers who reach certain time thresholds receive coloured wristbands to denote the various time bands, moving through the coloured levels to reach the "gold wristband".
In the way American Superbowl players receive rings to celebrate their achievements, you can use individual items to celebrate team victories. From winning little-league matches to national titles, awarding your team players something they can keep forever provides them with a souvenir to cherish.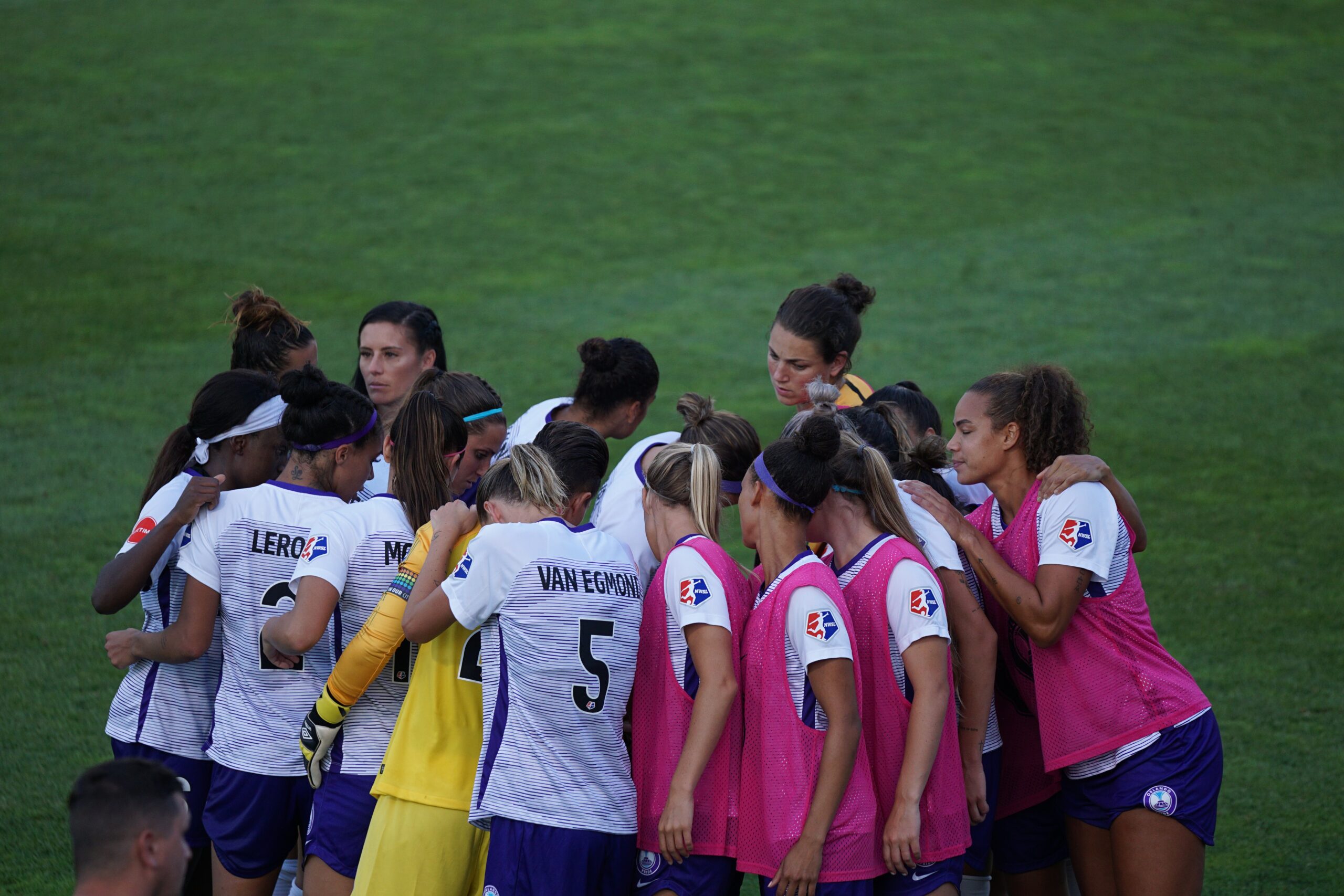 3. Regular Team-Building Activities
Teamwork makes the dream work, and what better way to enhance collaboration than with regular team-building activities? And the team building activities can be separate from the team sport. From adventurous outdoor challenges to engaging in indoor problem-solving games, these activities foster trust, communication, and cooperation among teammates. A team's bonds strengthen as players collaborate, conquer challenges, and share laughter.
Having regular socials for your sports team is also a good idea. These events might be less focused on an activity or competitive element but encourage the building of social bonds and relaxation. For example, movie nights or dances are often simple to organise and can have as much impact as a high-energy activity.
These experiences translate into a more cohesive and motivated team on and off the field.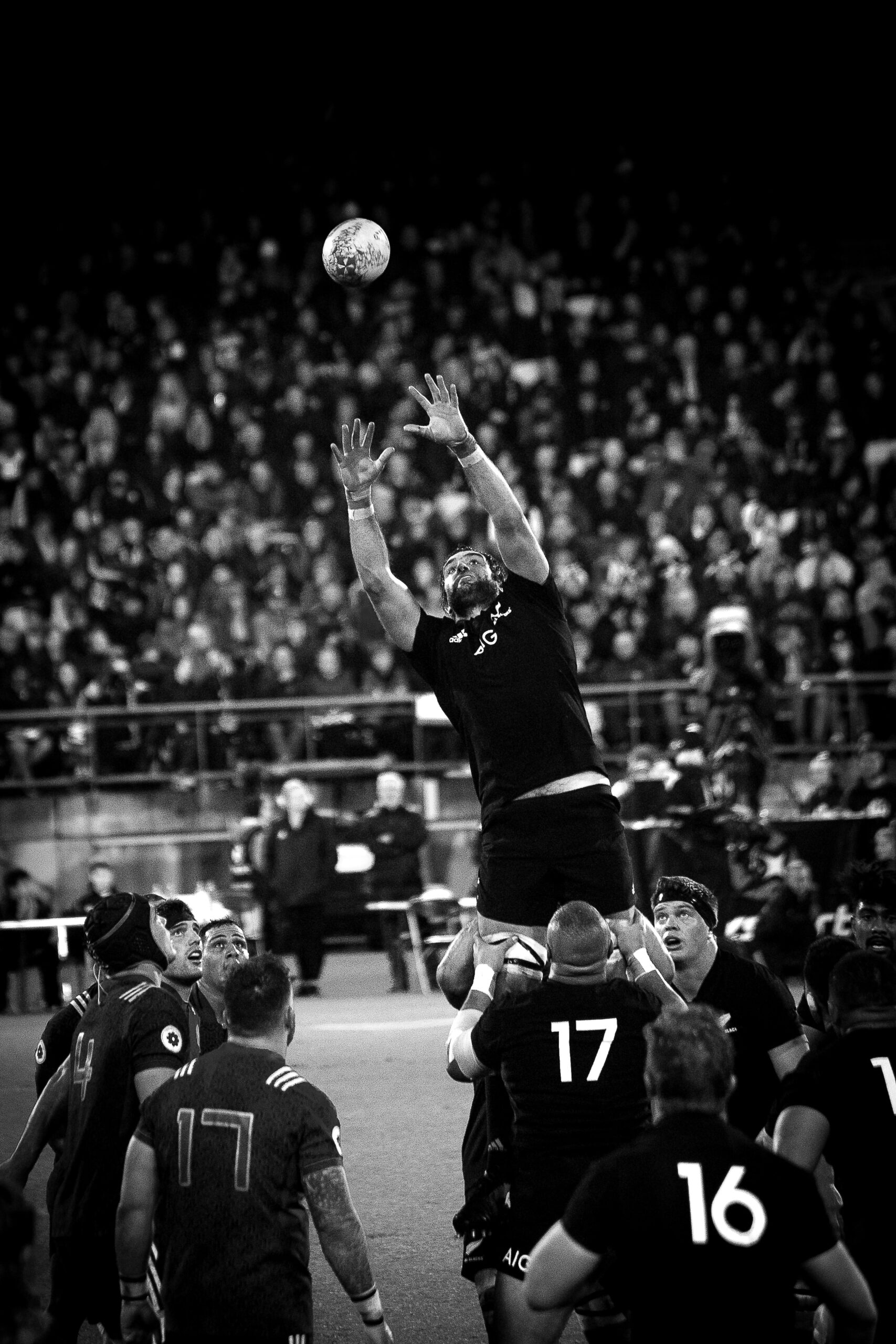 4. Rotate Leadership Roles
Leadership isn't just for captains. Empower your players by rotating leadership roles within the team. Assign tasks like leading warm-ups, organising team-building activities, or delivering pre-game pep talks. This not only boosts players' confidence as they step into new roles but also nurtures a collaborative team dynamic. As each player takes on leadership responsibilities, they gain a deeper understanding of the team's inner workings and develop skills that extend far beyond the game.
5. Encourage Personal Growth
A motivated team consists of motivated individuals. Support your players' personal growth by offering guidance on time management, healthy habits, and goal-setting. An aspect often overlooked by sports teams is the mental health of their members. Whilst it is essential to engender good physical fitness, your team must also be given the tools to manage their mental health. From learning how to healthily channel emotions that often run high at sports events: excitement, anger, aggression, etc., to also learning how to win well and how to handle loss.
When players feel cared for as individuals, their commitment to the team's success strengthens. Whether providing resources for maintaining physical well-being or offering advice on balancing sports and academics, your investment in their personal development will yield remarkable results both on and off the field.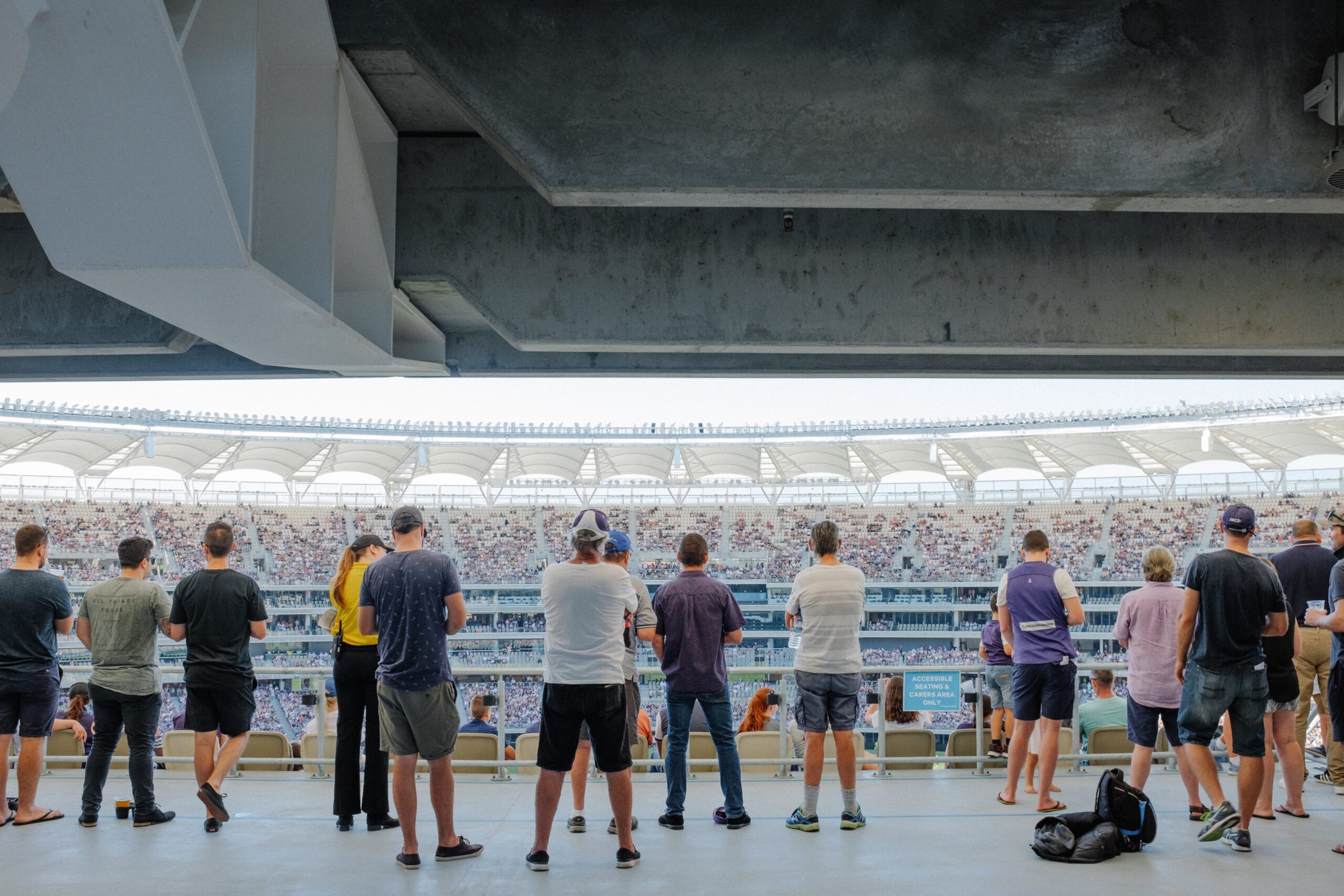 Conclusion
From the electrifying sight of custom promotional sports wristbands to the transformative power of team-building activities, motivating your sports team is within reach. By creating custom silicone wristbands and lanyards that symbolise unity, celebrating achievements, engaging in team-building exercises, rotating leadership roles, and nurturing personal growth, you're shaping a team that's not just successful but also driven by passion and camaraderie.
Ready to make it happen? Head over to The Wristband Co. Australia to explore our range of custom promotional wristbands and lanyards. Our handy design tool puts the creative process in your hands, ensuring every accessory embodies your team's unique spirit.
Let's inspire greatness together!
Ways we can help
At The Wristband Co. we regularly work with event organisations of all sizes. We are happy to assist in any way we can, including helping you find the right wristbands, lanyards and ticket rolls for your next event. Get in touch with us today on 08 8363 4850 or email us at [email protected] for more information.
You can find out more about our company here.
Meet the Author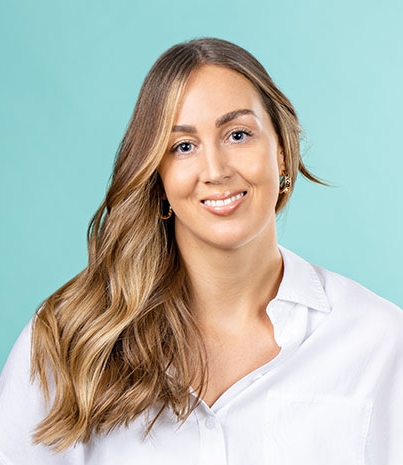 Laura Sayer, Co-Founder
Connect with Laura on LinkedIn
With a strong marketing background, Laura is driven to provide sustainable solutions that enhance event and business organisation while also elevating security measures. Her passion for exceptional customer service has been the catalyst for The Wristband Co.'s growth. Under her guidance, the company has established a reputation for delivering high-quality wristbands that are affordable and environmentally conscious.