Written by Founder, Ben
Ever wondered what our plain wristbands or customisable wristbands are made from? Well, you're in the right place…
We get asked a lot about Tyvek®, what is it? what is so special about it? If you're not familiar with the material, read on and become a Tyvek expert in less than five minutes!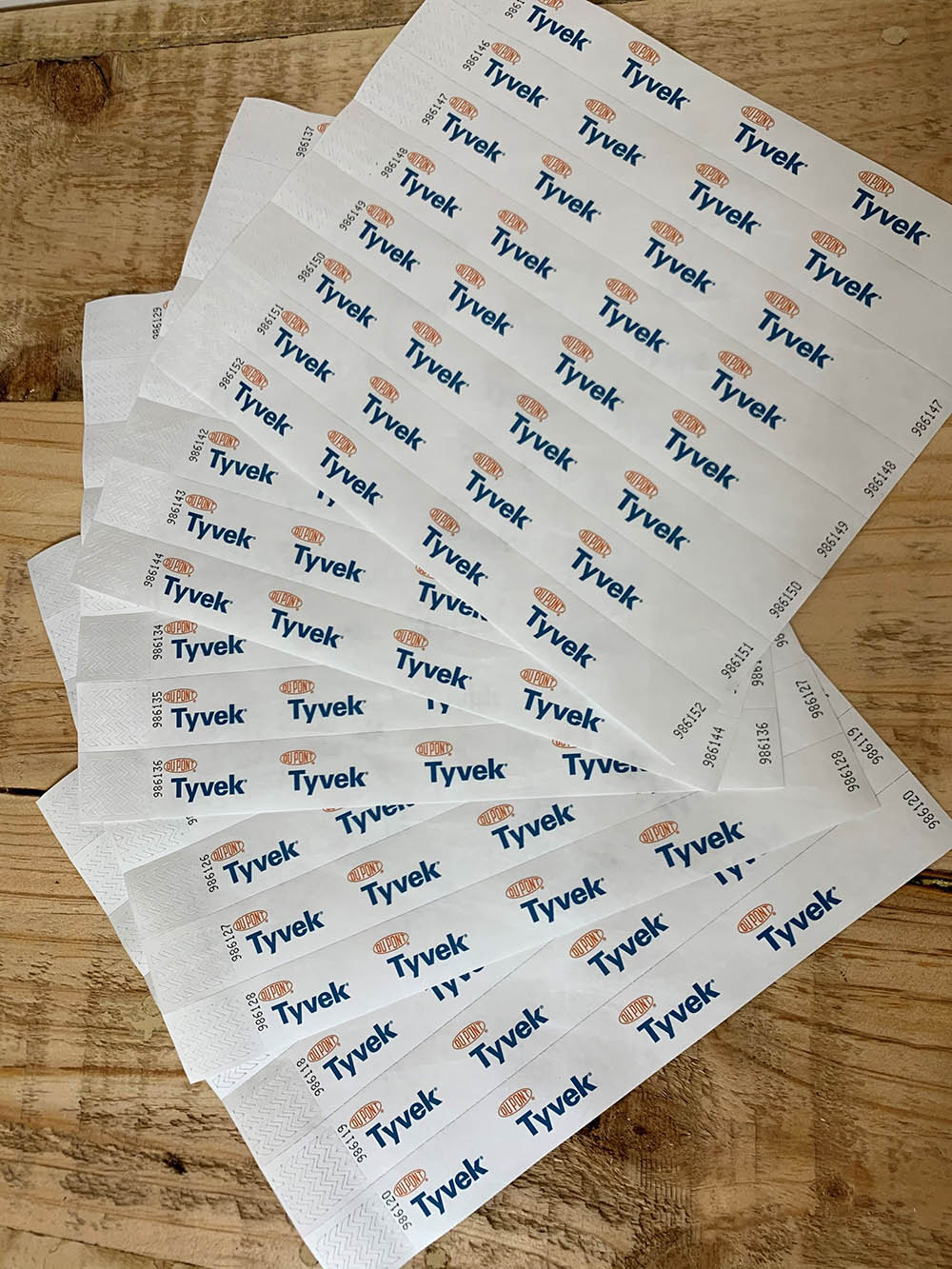 TYVEK & WRISTBANDS
Tyvek is the name of a material manufactured by DuPont™, this material is what our wristbands are made from and its properties are what make them so unique.
You may not have heard of Tyvek, but you most certainly would have seen it and even had contact with it. It is used in everything from maps and envelopes to PPE suits worn by medical professionals for protection against COVID-19!
To be the number one wristband company in Australia, we understand our wristbands need to survive being worn while working in the heat of the Kalgoorlie mines in WA, surfing the waves in Byron Bay, or fist-pumping at Electric Gardens!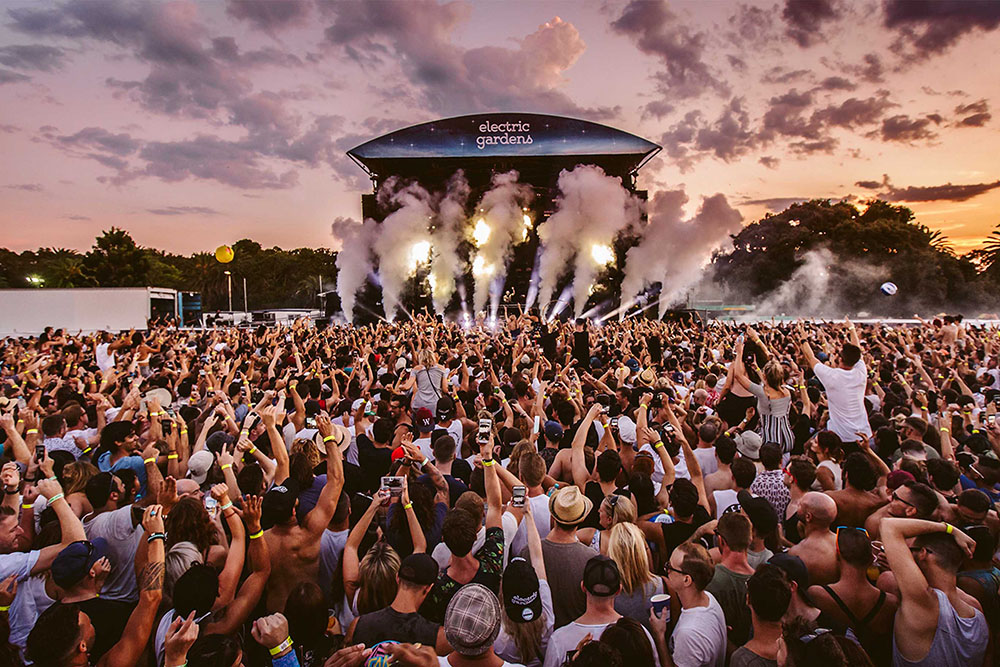 To guarantee our wristbands can survive any condition, we ensure they have the following properties:
→ SAFE TO WEAR, LIGHTWEIGHT AND BREATHABLE
Our wristbands are pH neutral, which means that when worn, no harm is caused to humans or animals (did you know our wristbands are sometimes used as temporary identity collars for shelters?) and that the wearer's skin does not become irritated, warm or moist.
→ WATERPROOF
Aquatic centres, public pools and waterparks, we've got you! After all, who doesn't love water, swimming and beach parties? Our wristbands can endure even the wettest of conditions! (Wet 'n' Wild we're talking to you!)
→ TEARPROOF AND RESISTANT TO ABRASION
Fidgety children? High impact events? No problem! Our wristbands stand up to all forms of abrasion… and they never lose!
→ NON-TRANSFERABLE AND STRETCH RESISTANT
Ever seen someone remove an entry wristband and give it to their friend? Not on our watch! Our wristbands cannot be removed and transferred – once taken off, they cannot be put back on – they're called security wristbands for a reason!
→ STAIN PROOF
Messy Children? No problem! Our wristbands can be wiped clean in an instant, making them perfect for day-care centres and schools!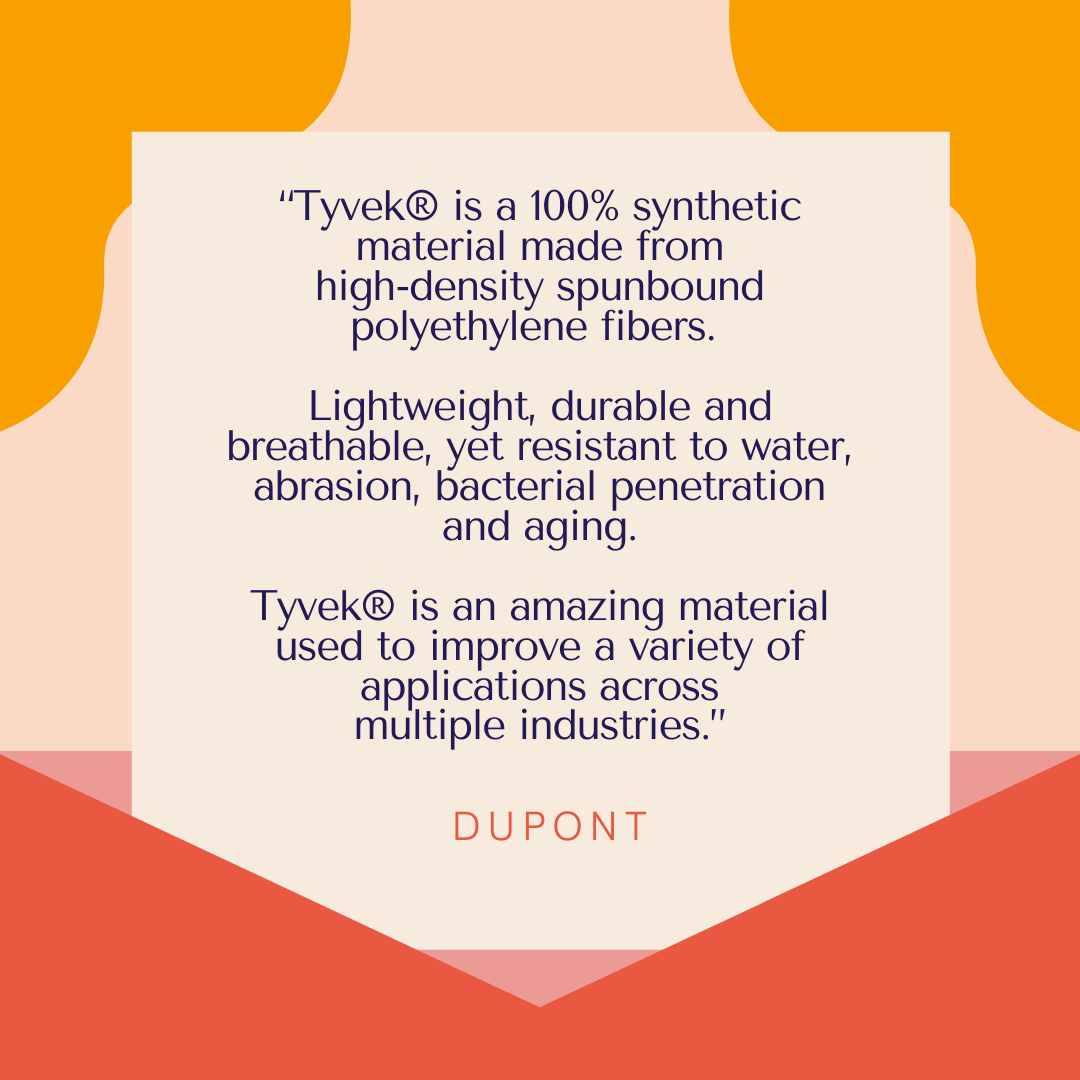 A BRIEF HISTORY OF TYVEK®
Researcher Jim White first discovered Tyvek in 1955 whilst working for DuPont. Whilst working with polyethylene, Jim noticed that when spun at high speeds, a durable and lightweight substance could be created, 12 Years of research and development later, DuPont released Tyvek in 1967 which went on to become their bestselling material… way to go Jim!
Check out this picture of the first roll of Tyvek produced on the commercial line on April 5, 1967, at the Spruance plant, Richmond VA.
We hope you have enjoyed this brief introduction to Tyvek (and extremely small history lesson!) If you have any comments or suggestions, please do get in touch, we love hearing from you!
We cannot wait to share more with you! In the meantime, please connect with us on Facebook, Instagram and LinkedIn and if you're looking to order wristbands, get started here!