You might be wondering why you should be measuring KPIs – or even what a KPI is! A KPI is a Key Performance Indicator (KPI), and an event KPI allows you to set goals and targets for your event. Setting them is an essential tool for how to measure event success.
KPIs can be qualitative, e.g. verbal feedback or quantitative, i.e. numerically measurable, e.g. number of visitors. When measuring event success, you need a combination of both KPI styles to get a more granular understanding of the success of your event.
A top tip is to choose less than ten event KPIs to measure. More than this can quickly become overwhelming. So here are our top KPIs for how to measure the success of an event.
1. Feedback Feedback Feedback!
Asking the right questions from your event attendees is a key way to measure the success of an event. But, more importantly, listening to and implementing their answers will make your events more desirable.
There are several ways to collect feedback from your event attendees, including post-event surveys, social media responses, and NPS surveys (net promoter scores) which are great for turning qualitative feedback into quantitative data.
Find out 6 powerful ways to collect event feedback here.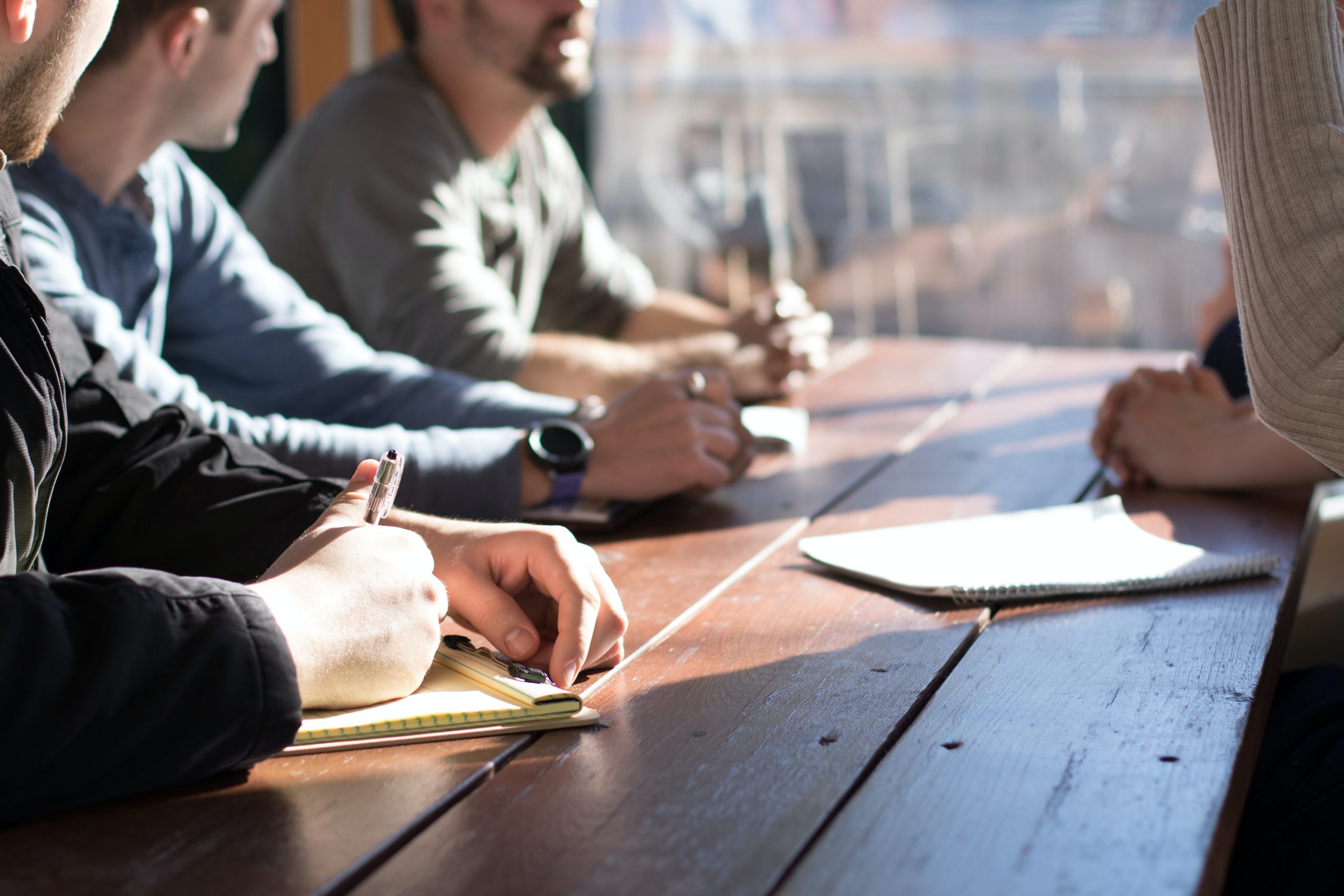 2. Monitor Social Media
If you want to measure the success of your event, then analysing your social media starts long before your event happens. You must monitor your social channels pre, during and post-event.
We call this "social listening", which simply means following specific terms, tags, mentions and hashtags – depending on which social media platform you are using. By watching these specific topics, you can quickly see who is talking about your event and why. Event planners can then become part of the conversation as and when appropriate. We love using social media to check in with our audience, ask questions about their wristband needs, and of course, share images of our Tyvek wristbands in action.
During your event, you can measure the success of your own social media posts through likes, comments and shares. In addition, each social platform has its built-in analytics if you want a deeper dive into the data.
You might also want to look at how to generate awareness using wristbands and bracelets.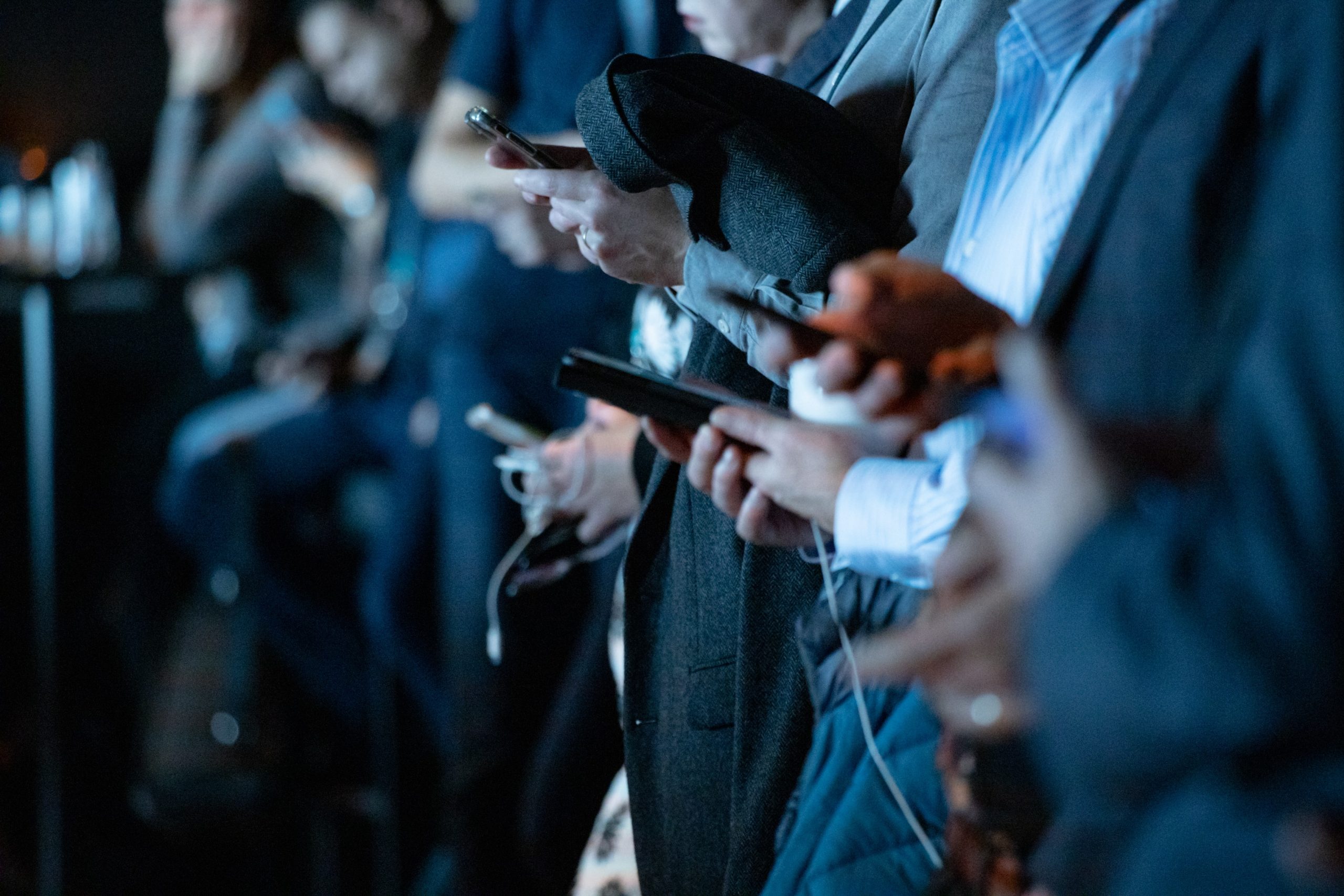 3. Evaluate Attendee Numbers
Audience volume is one of the primary metrics for measuring an event's success, especially when most events' financial success is linked directly to their audience numbers. Your target audience volume will be dictated by the capacity of your venue, health and safety procedures, your staffing capability or your budget.
By setting an attendance KPI before your event, you can continually monitor where you are and match your sales and marketing efforts accordingly.
You can measure attendance numbers in several ways. Think about elements such as:
How many people visit your event website
How many people buy tickets for your event
How many people physically attend your event
How many "no-shows" your event has
How many attendees visited different areas of your event
Looking at event attendance metrics like this helps measure event success and enables you to understand what was successful and what needs attention for your next event.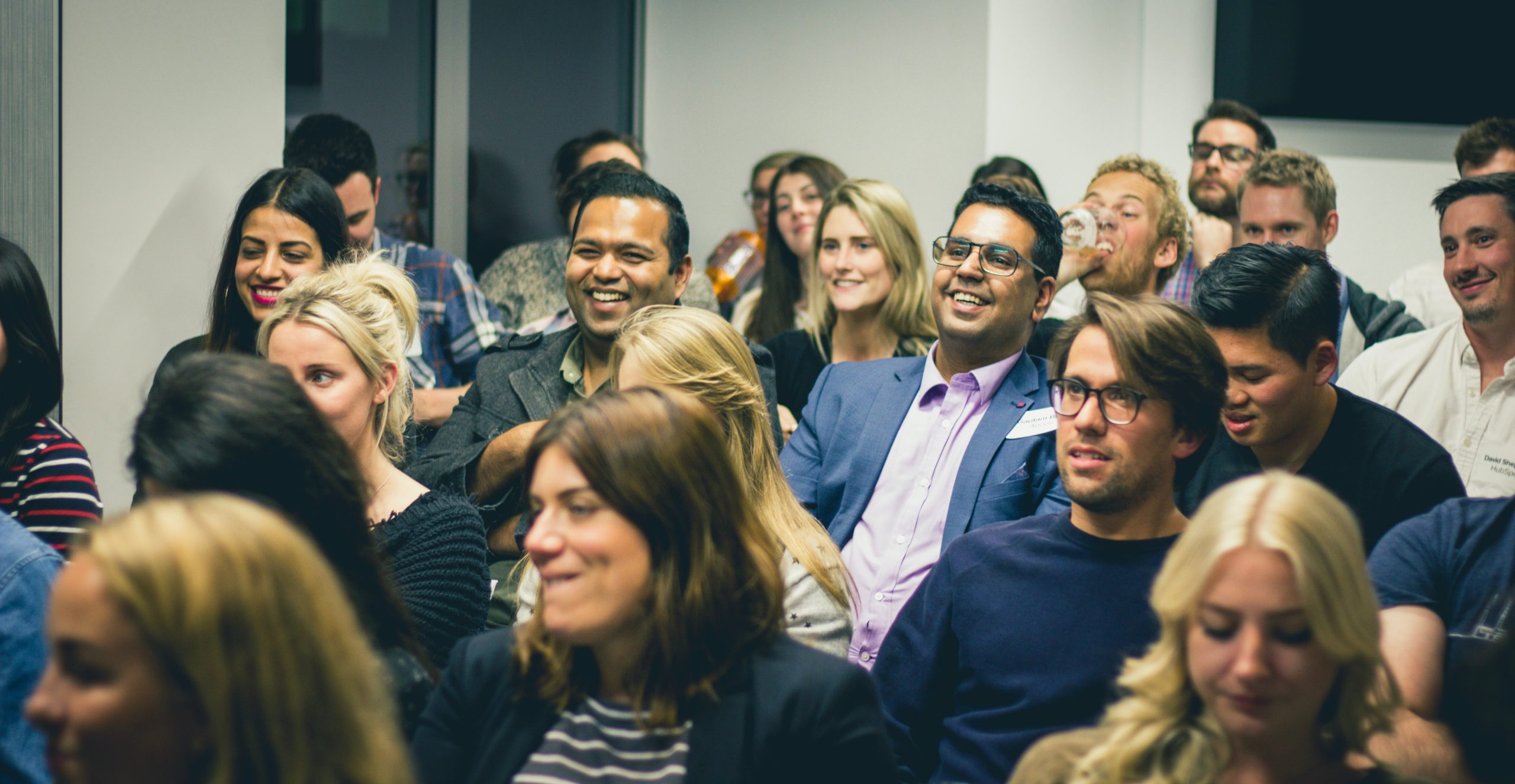 4. Event Revenue
Revenue is, of course, the metric that many businesses become solely focused on. And whilst it is essential, you must ensure you are looking at your financial event activities in context – there is always a bigger picture.
Calculating the return on investment (ROI) can be straightforward. First, subtract the total cost from the revenue of the event. Next, divide this by the total cost of the event. Then multiply by 100 to give you a percentage.
Your KPI will be the ROI you expect from the event.
While looking at each event's financial success, you might also want to take a longer-term view. For example, if it is the first time hosting your event, it might not provide a high ROI, but you might predict that as the event becomes more established, ROI will increase.
Other things to consider are the different areas of your event and how they perform: were people willing to spend money on various sites for tickets, food, merchandise etc.
If your revenue did not meet your event KPI, this is your opportunity to find out why. The more granular you can get with your financial KPIs, the better you can learn from this event to prepare for the next one.
5. Enlist The Help Of Event Apps
Event apps not only help you track and monitor event data, but they also provide an extra level of information for your event attendees, centralising all their information. In addition, you can improve the relationship with your event attendees by using our variable data wristbands to enhance the coordination of information.
Here are some of our favourite Event Apps: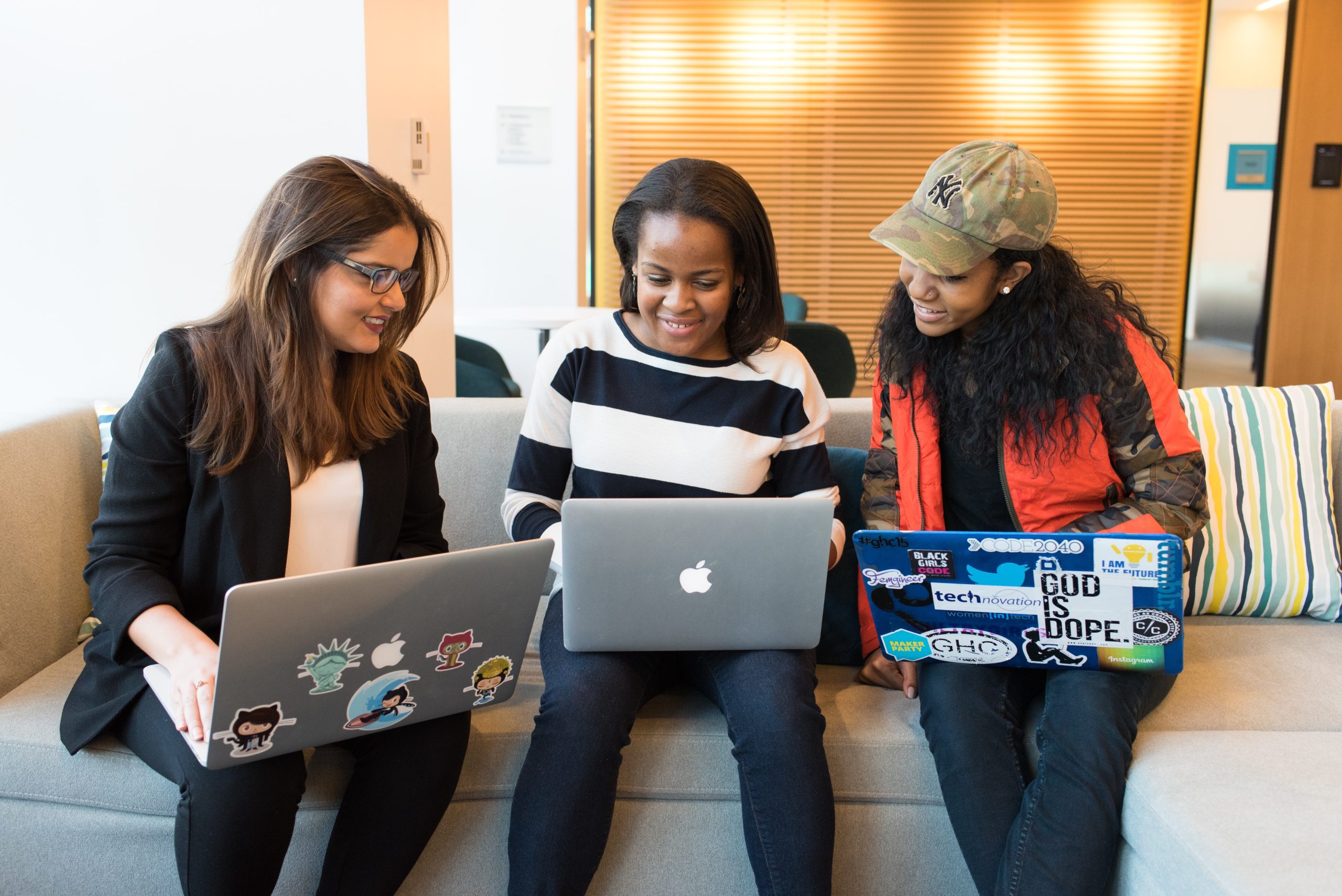 6. The number of Customers Generated
Your event might be part of a more extensive campaign to convert attendees into longer-term clients. If this is the case, it might be an important KPI to monitor how many of your event attendees became potential or established leads.
It is essential to monitor this if you want to try to retarget these event attendees. Perhaps for future events, workshops, merchandise and so on. Collecting valuable data from your audience creates a pool of potential new clients for your next campaign. Bringing us back again to the importance of collecting valuable event feedback.
7. Sponsor Satisfaction
Most events need sponsorship. It is vital to ensure you hit your target ROI, but getting feedback from your sponsors is essential. How did they feel about the event? Did it meet their expectations? Are they interested in sponsoring another event?
It is important to ask these questions to understand what was successful about your event in the eyes of your existing and potential sponsors. But, arguably, even more important is to understand what was not attractive about your event to your sponsors, listen to this feedback and then make the necessary changes.
8. Measure Return Visitors
If your return numbers are decreasing, then this is a sign to look to your feedback and find out why this might be the case. On the other hand, there is nothing better than seeing a returning event attendee – it means you are doing something right! If you start seeing more returning attendees, this is a good indicator that your event is generating more valuable content for your audience.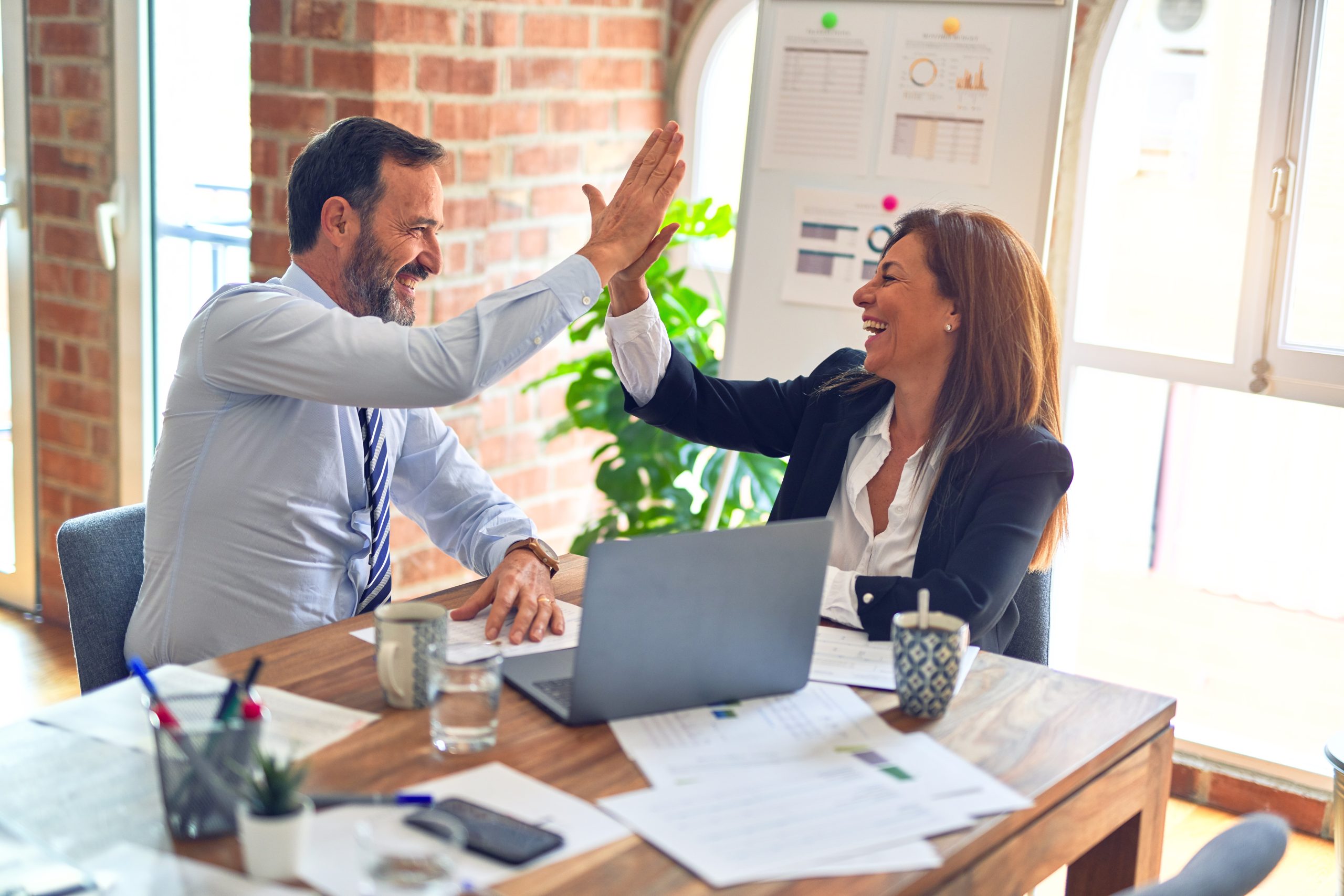 9. Volunteer and Staff Management
It can be easy to overlook your staff or event volunteers but consider them your internal customers. They are an essential resource in measuring event success. Make sure you gather feedback from them on how they found the event. What went smoothly, and what was a struggle? Our security wristbands can help coordinate your staff areas to operate efficiently and maintain a successful and happy team.
Conclusion
Hopefully, these 9 KPIs have helped you understand how to measure event success. As mentioned, it's great to have a mix of both qualitative and quantitative data to review when measuring event success – and for understanding how to improve your upcoming events.
Looking to Plan Your Next Event?
At The Wristband Co., we regularly work with customers planning events of all sizes. From small intimate parties to large-scale festivals, we are happy to assist in any way we can, helping you find the correct wristbands for your event. So get in touch with us today on 08 8363 4850 or email us at [email protected] for more information.
Meet the Author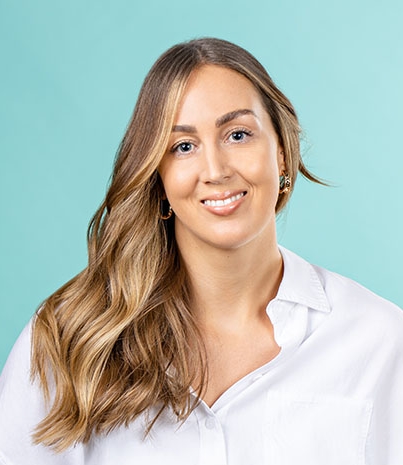 Laura Sayer – Marketing Specialist at The Wristband Co.