In the past few months, we've improved the printing quality on our Tyvek wristbands, turnaround times on large orders, and wristband security while also increasing the adhesive durability.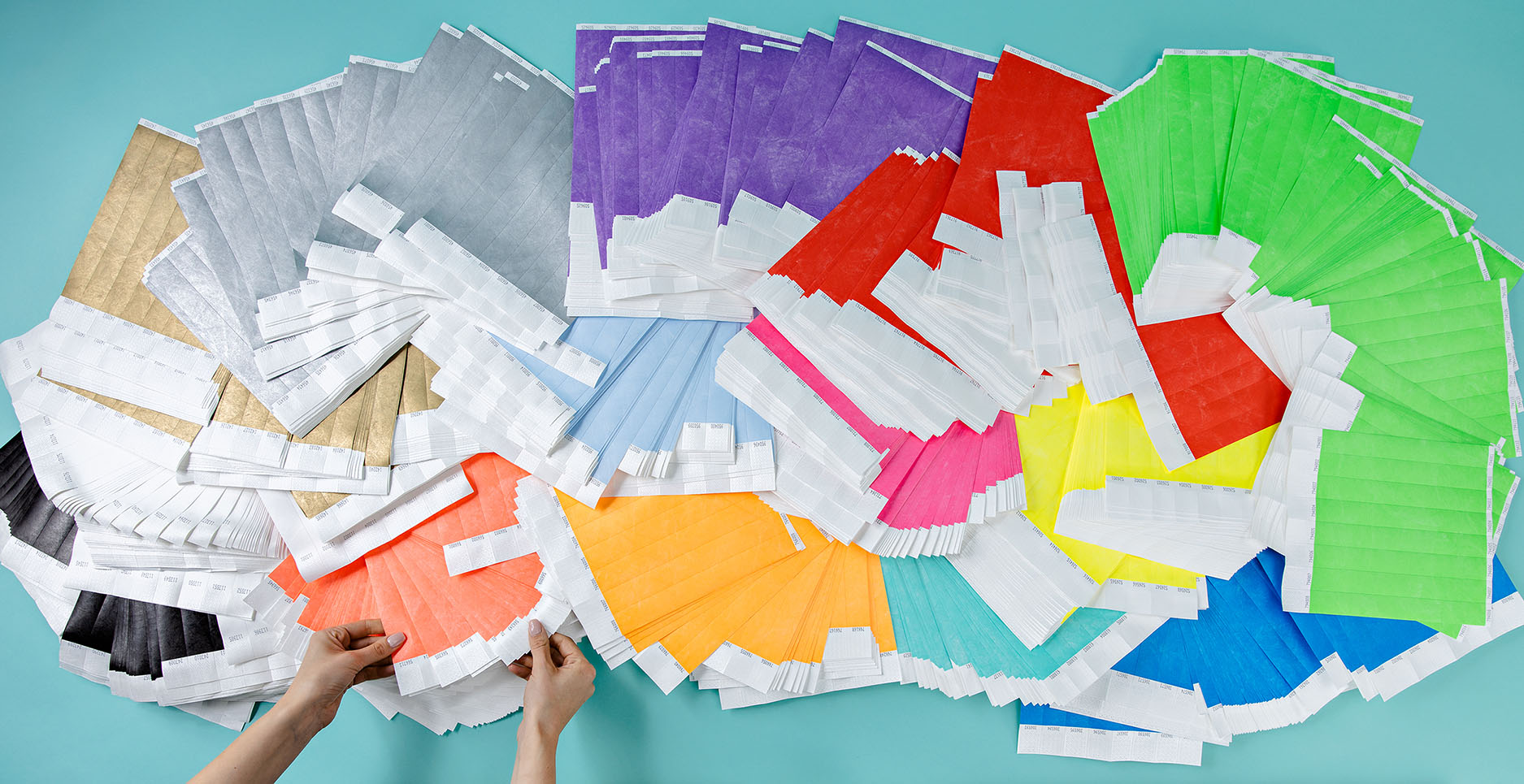 Durable, High Quality, Secure
We're always looking for ways to improve our paper wristbands and the service we provide for our customers. Well, these past few months, we're excited to say we've done just that!
We've invested in new printing equipment which uses an innovative process to make the ink even more adhesive on our printed wristbands. This new way of printing ensures that the ink will not come off. No matter how much you rub the wristbands or how long you wear them. It won't even come off if the wristbands are worn underwater for long periods! Watch this video to see for yourself how strong our wristband's ink adhesion is. This really cements that we are the number one choice for Australian wristbands.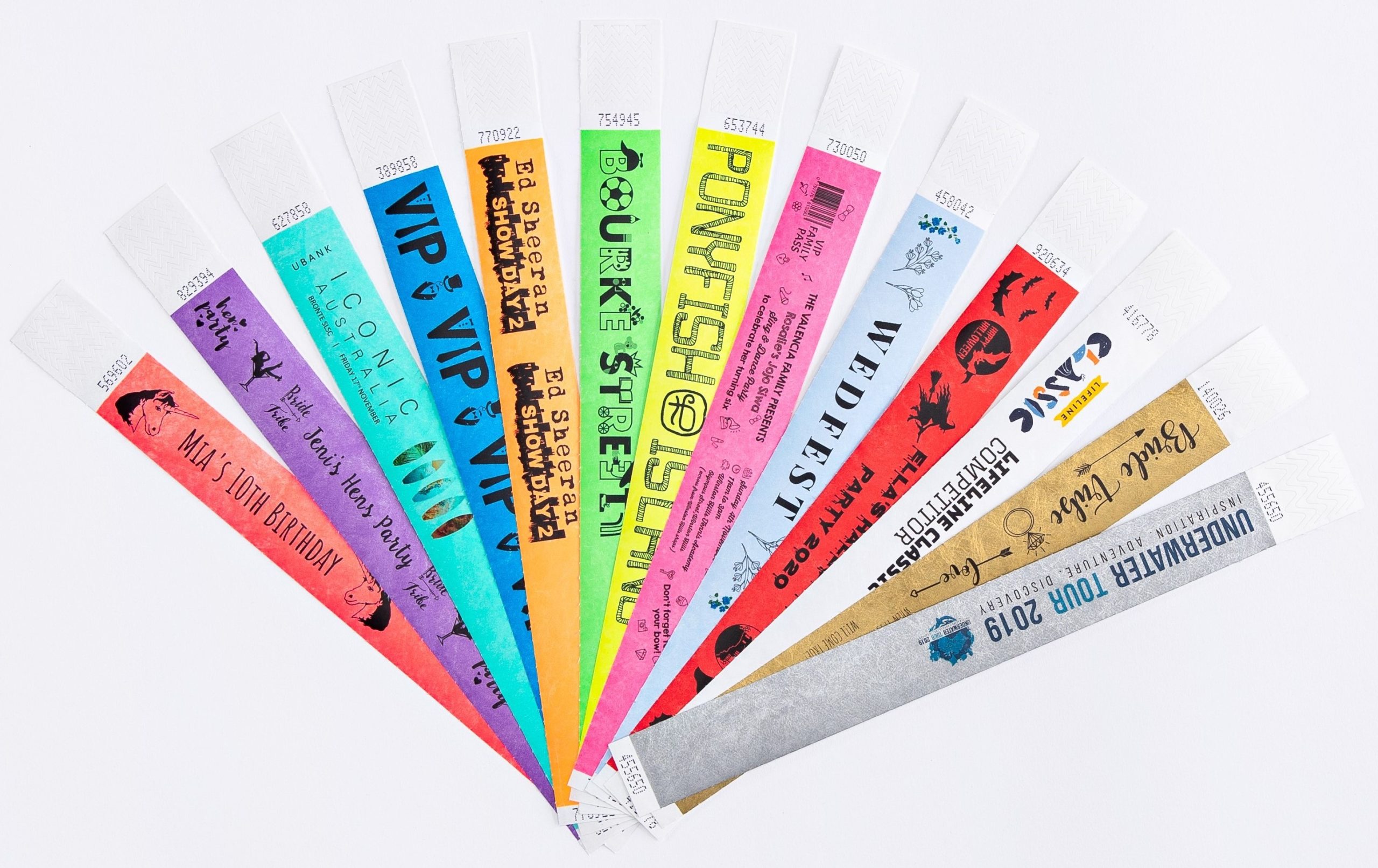 Our new machinery will also speed up the production process for our custom Tyvek wristbands. We can now print batches of 50,000 wristbands for same day dispatch from our office in Adelaide! Those tight turnaround times for bulk orders are a concern of the past. If you are looking to order bulk wristbands, you can do so here. Or, get in touch for a personalised delivery estimate and quote.
And if that's not enough, we've made one more change, this time to the adhesive strip, which seals the wristbands. This new adhesive is much stronger than before, even when the plain wristbands and custom wristbands are worn underwater for long periods. This means there is no risk of our wristbands coming unstuck, falling off or being transferred from one person to another.
Ready to place an order for personalised wristbands? Remember, we always offer:
► Free standard shipping on ALL orders.
► Free wristband design service, just get in touch.
► Same day print and dispatch on ALL orders under 50,000 wristbands.
► Australian made wristbands, printed and dispatched by us from our office in Adelaide.
Meet the Author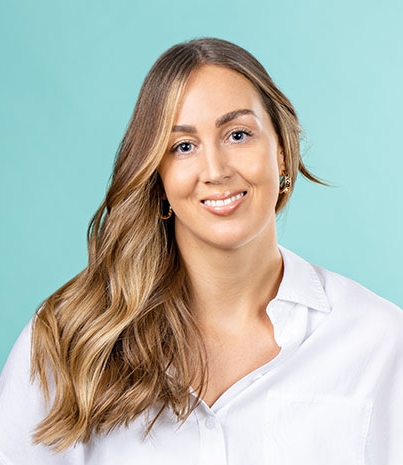 Laura Sayer – Marketing Specialist at The Wristband Co.