It's been all go go go at The Wristband Co., HQ this month, and we have so much news to share with you. Plus, we've got our community round-up, and excitingly, it's giveaway time for our wristband followers with the chance to win yourself some free Australian Made Tyvek wristbands.
So, let's get on with it!
Community time
This month we've had the opportunity to support Headspace Launceston with their Fun Run 'Colour, Walk and Roll'. Headspace Launceston is a free support service for young people between 12 – 25 to help them deal with everyday mental health issues. This Fun Run is raising money for mental health awareness. Specifically destigmatising talking about our mental health and also raising related bullying awareness. We're proud to be able to support Colour, Walk and Roll by providing 400 custom-printed white event wristbands to help them achieve their goals.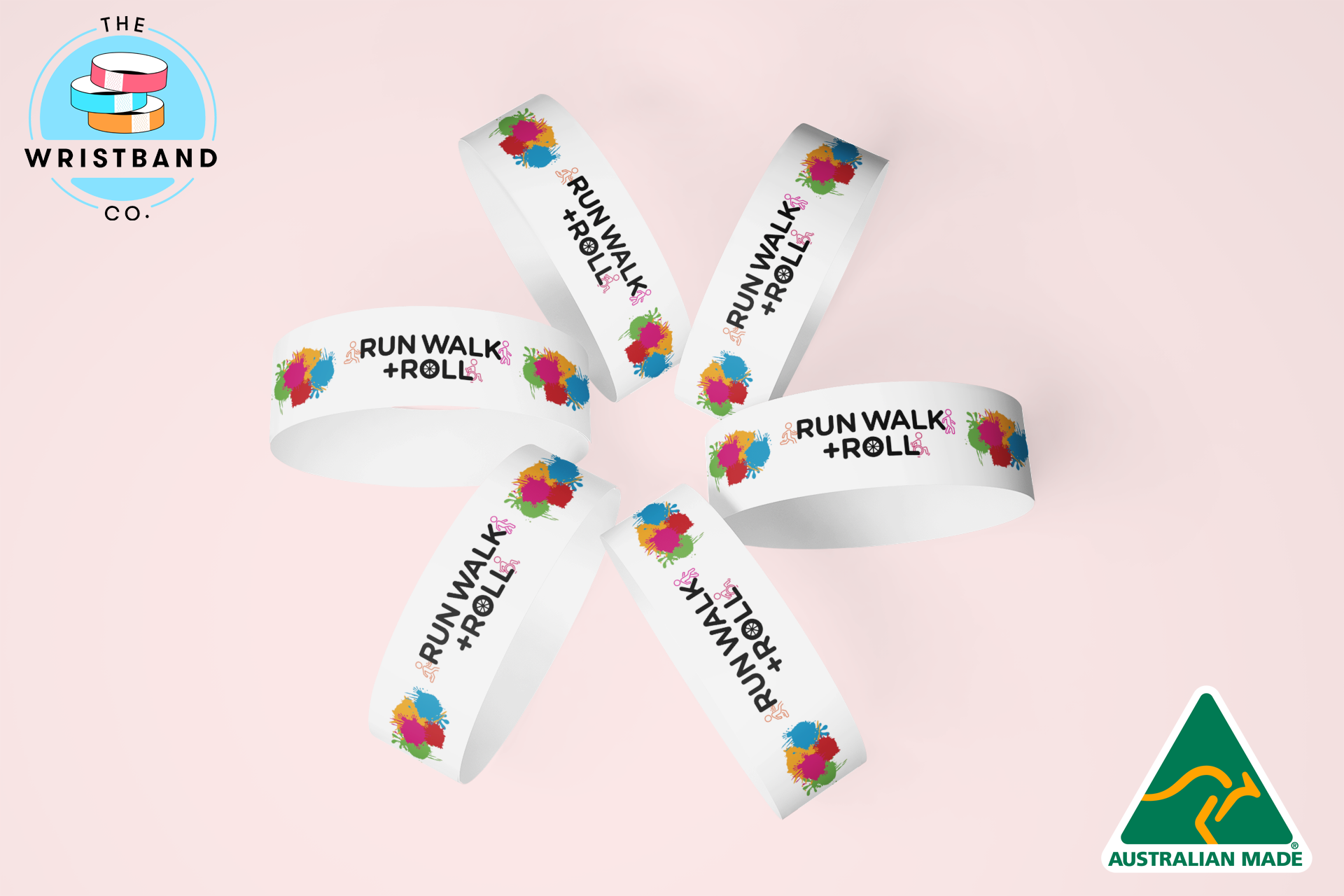 Also, this month, we are proud to support St Francis de Sales Catholic Primary School and their school disco, which is being held to raise money for their year 2 students. The funds will be going towards much-needed learning aids and books for their class of 6 and 7-year-olds. With our plain coloured paper wristbands to help coordinate the event, we hope St Francis smash their target!
Competition Time
We are offering YOU, our lovely supporters and social media followers, the chance to score yourself some FREE EVENT WRISTBANDS!
All you have to do is follow 3 simple steps:
Step 1: Head over to Instagram and upload a photo of your wristbands in action to your feed. We want to see you (and your wristbands!) at the races, on the trampolines at the kids centre, partying the night away on the dance floor, and even at the next footie match, cheering on your favourite team!
Step 2: Tag us in your photo and use the hashtag #thewristbandco
Step 3: We will DM you and send out 50 FREE custom-printed wristbands! And the best part? The design is entirely up to you!
(Don't forget to follow your favourite Tyvek wristbands supplier on Instagram here!)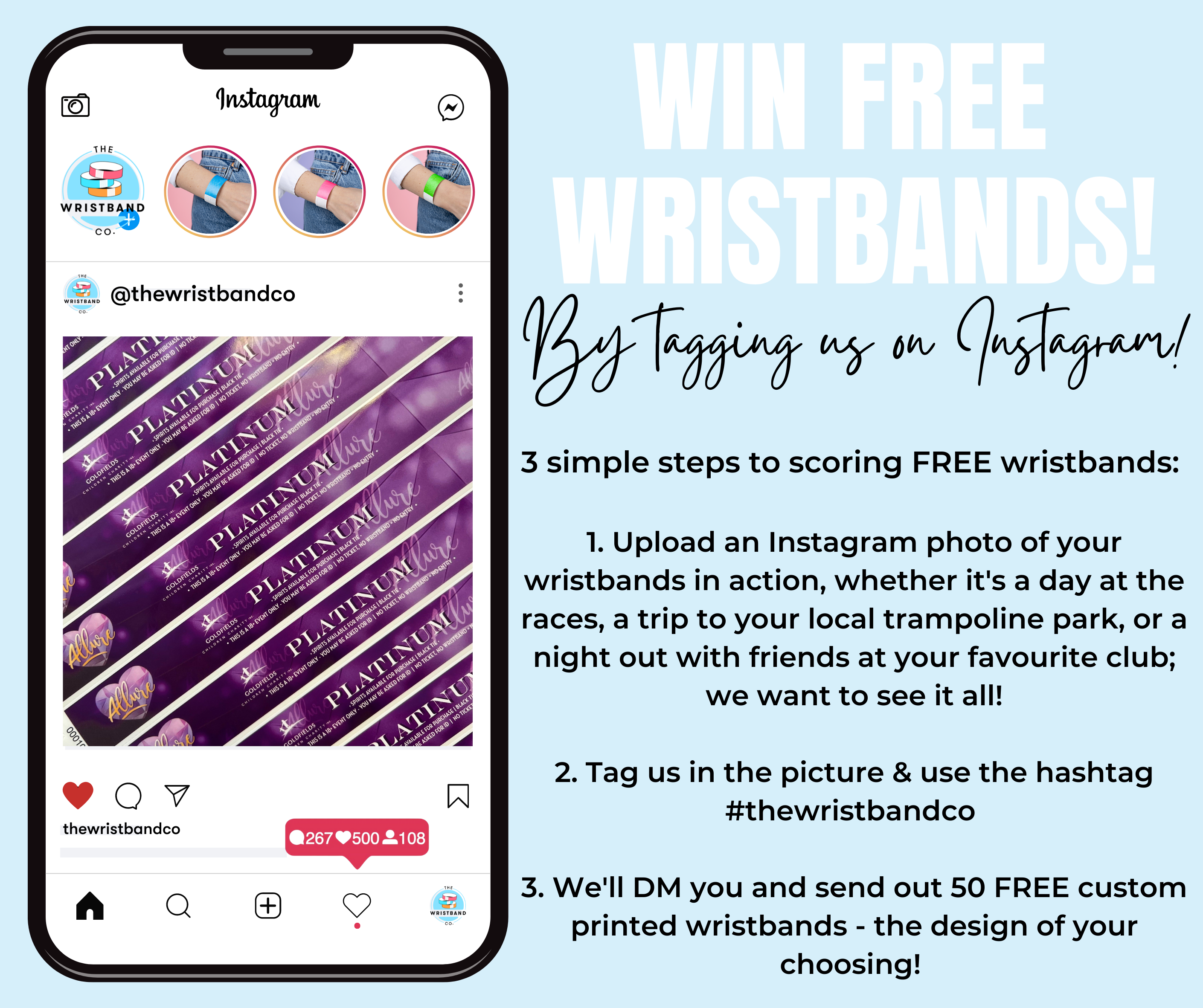 The Wristband Co. has moved to Kent Town, SA.
Don't worry – we've only moved around the corner! But we're excited to take on bigger and better premises in Kent Town, South Australia. We need the extra space for our new printing equipment and all new products that we are introducing in the coming months (think other types of event wristbands, including photo finish wristbands, silicone wristbands, wristbands made from recycled bottles, fabric wristbands and much more!).
We have lots of exciting announcements ahead, so watch the website and our Instagram, Facebook and LinkedIn pages for more information.
Our Team Is Growing
It doesn't happen too often that there is the opportunity to join our fantastic team. But, with our expansion into a larger HQ, plus our new products launching soon, we need some help! So we are looking for a customer service specialist. And maybe it's you – or someone you know!
If you're passionate about delivering exceptional customer service and are looking for a fun place to work with flexible working hours, please send your resume and cover letter to [email protected]. We're looking forward to hearing from you.
Are you planning an event and require wristbands?
At The Wristband Co., we regularly work with customers planning events of all sizes. From small intimate parties to large-scale festivals, we are happy to assist in any way we can, helping you find the correct wristbands for your event or business. So get in touch with us today on 08 8363 4850 or email us at [email protected] for more information.
Meet the Author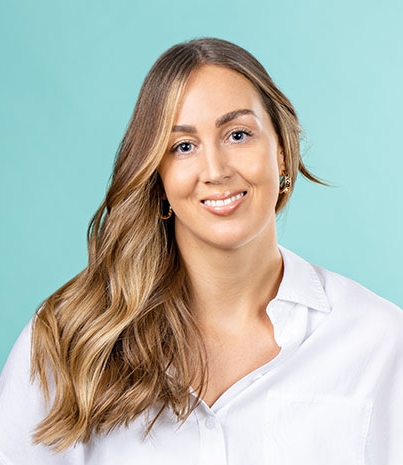 Laura Sayer – Marketing Specialist at The Wristband Co.