Whatever level of school you work at, it can be challenging to coordinate children and pupils, especially in large numbers at sporting events, social settings and external trips. It can be a stressful and challenging time for teachers. Using wristbands for school groups can immediately improve your organisation and efficiency. Plus, with wristbands remaining an exciting and popular choice with school-aged children, wristbands for school organisation are also very well received by the schools' pupils.
School Safety
Wristbands are perfectly designed to promote safety amongst one of their main uses. For example, you can very quickly create school wristbands that include individual pupils' contact details, the school's identification and contact details, and meeting points in case of emergencies. Providing information promptly and efficiently like this can keep your children safe both inside the school grounds and outside of the premises when out on trips, excursions and sporting events at the beach. You can also add information to custom printed wristbands such as allergy advice and allergy warnings; this can be especially helpful when in a busy classroom setting to remind teachers and peers alike.
Orientation Day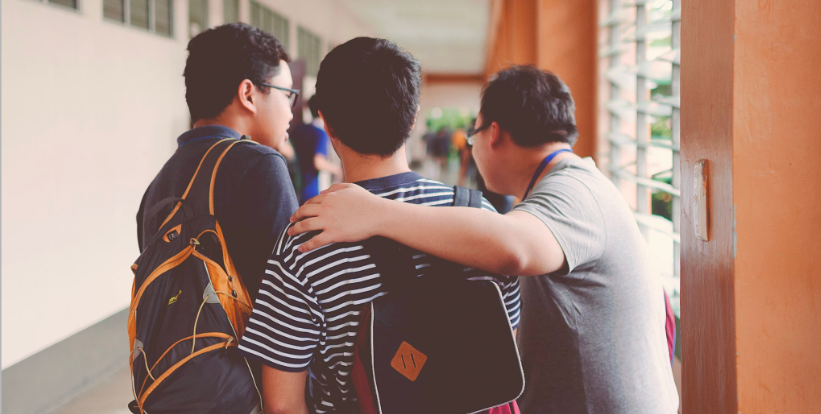 School and university orientation days are brimming with excitement, but it is a fact that you have a lot of people on your school grounds who are not familiar with the layout of the school or the daily organisation. Using coloured wristbands for your school can immediately provide a sense of community for new pupils as they can quickly locate other students wearing the same wristbands. School wristbands can also help keep your pupils safe and boost their confidence as they orientate themselves around your school grounds, as well as discreetly alerting teachers to which pupils may require more assistance.
Organisation In The Classroom
School wristbands can significantly improve classroom efficiency. Tyvek wristbands are non-transferable, and you can create them with each pupil's individual information. Creating customised wristbands can automate checkpoints like roll-call, limit access to staff-only areas, and help coordinate class and team assignments.
Organisation In Sports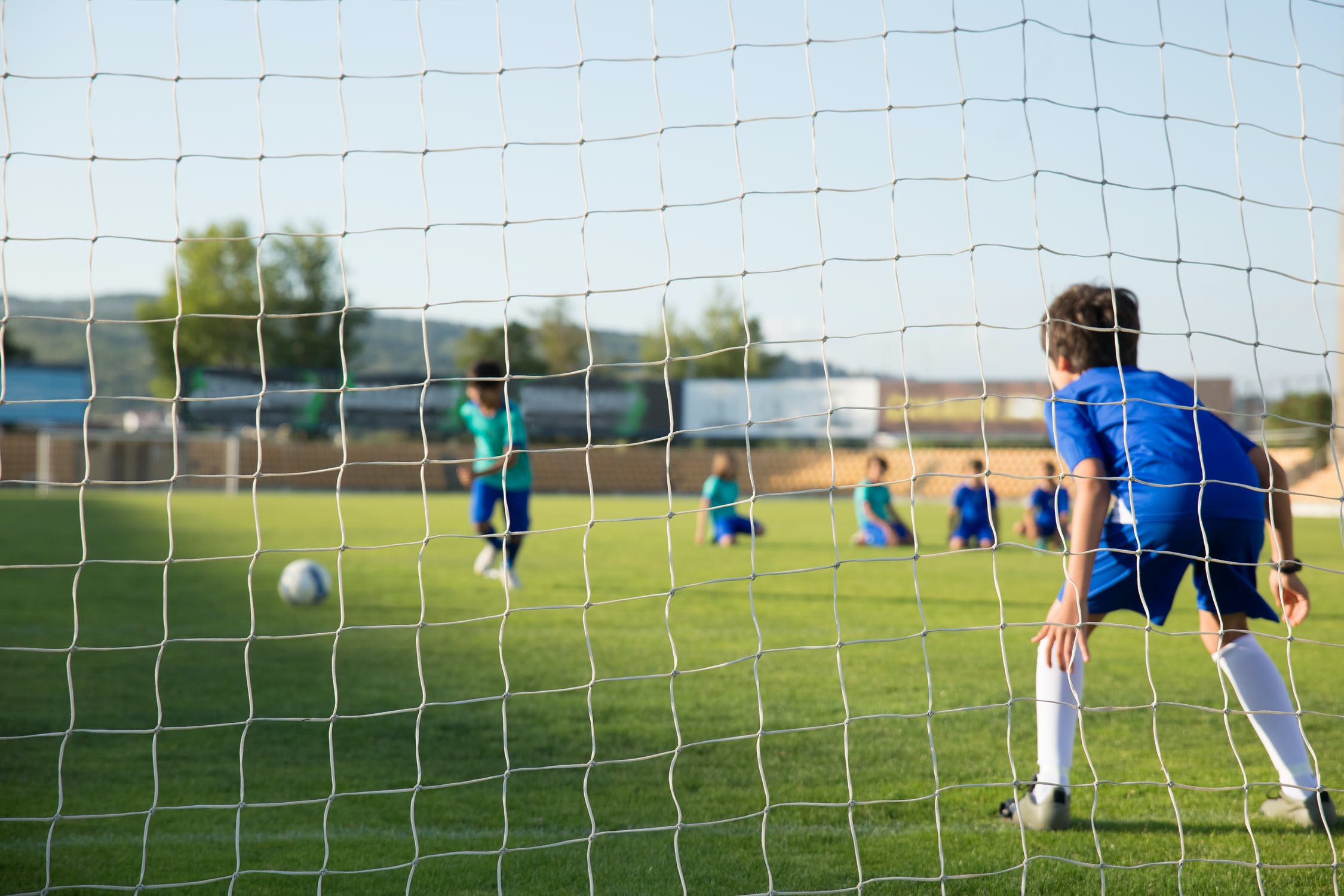 Coloured wristbands are a fast and impactful way to coordinate your sports events. For example, you can provide different teams with different coloured wristbands during PE classes or use them to coordinate athletic carnivals and sports days. Tyvek® wristbands are 100% waterproof and tamperproof, making them perfect for swimming groups, galas and competitions; they are also one size fits all, perfect for both small and larger wrists!
Class Projects
Wristbands used in your school can create excitement and inclusion for your children. For example, when coordinating class projects or group work, providing your pupils with team wristbands, which can be as simple as plain colour wristbands, provides a sense of inclusivity and a constant reminder that they are part of a group or team.
Custom printed wristbands can be especially useful for co-curricular activities when children are participating in off-campus volunteering, at music classes, sports events, cadets and more.
School Culture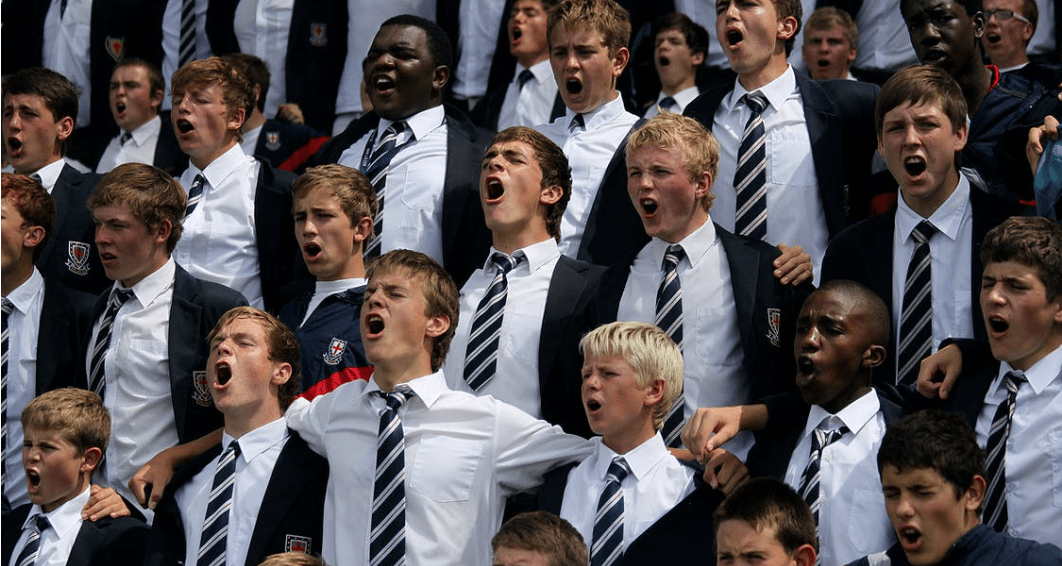 School wristbands can help new children immediately feel part of the larger student body. Coloured wristbands can help your school children quickly identify other members of the same class or interest group, which is especially helpful if your school has different classes or group names.
With existing pupils, coloured wristbands can quickly motivate and coordinate large groups of children at high-volume events like inter-house competitions, school carnivals and volunteering programs.
Your school wristbands can also elevate your school inclusivity and help children with specific needs identify themselves discreetly to teachers and quickly get the assistance they need. When vital information needs sharing, look at how our custom-printed wristbands can help with this, and if you're unsure, please give us a call on 08 8363 4850; we would love to help.
Roles and Responsibilities
School leaders such as class prefects or team captains are usually identified with pins and badges. However, modernising this tradition with coloured wristbands could elevate and update a school tradition and make it even more appealing to your school children.
Managing Cafeterias
Wristbands can help manage the flow of children through your school cafeteria. In addition, wristbands and colour coding can quickly reduce stressful situations for children with food allergies, cultural requirements or specific dietary needs.
You can also organise your meal times with different coloured wristbands for different time slots and even use variable data wristbands to manage cash-free cafeterias and monitor food sales.
Attendance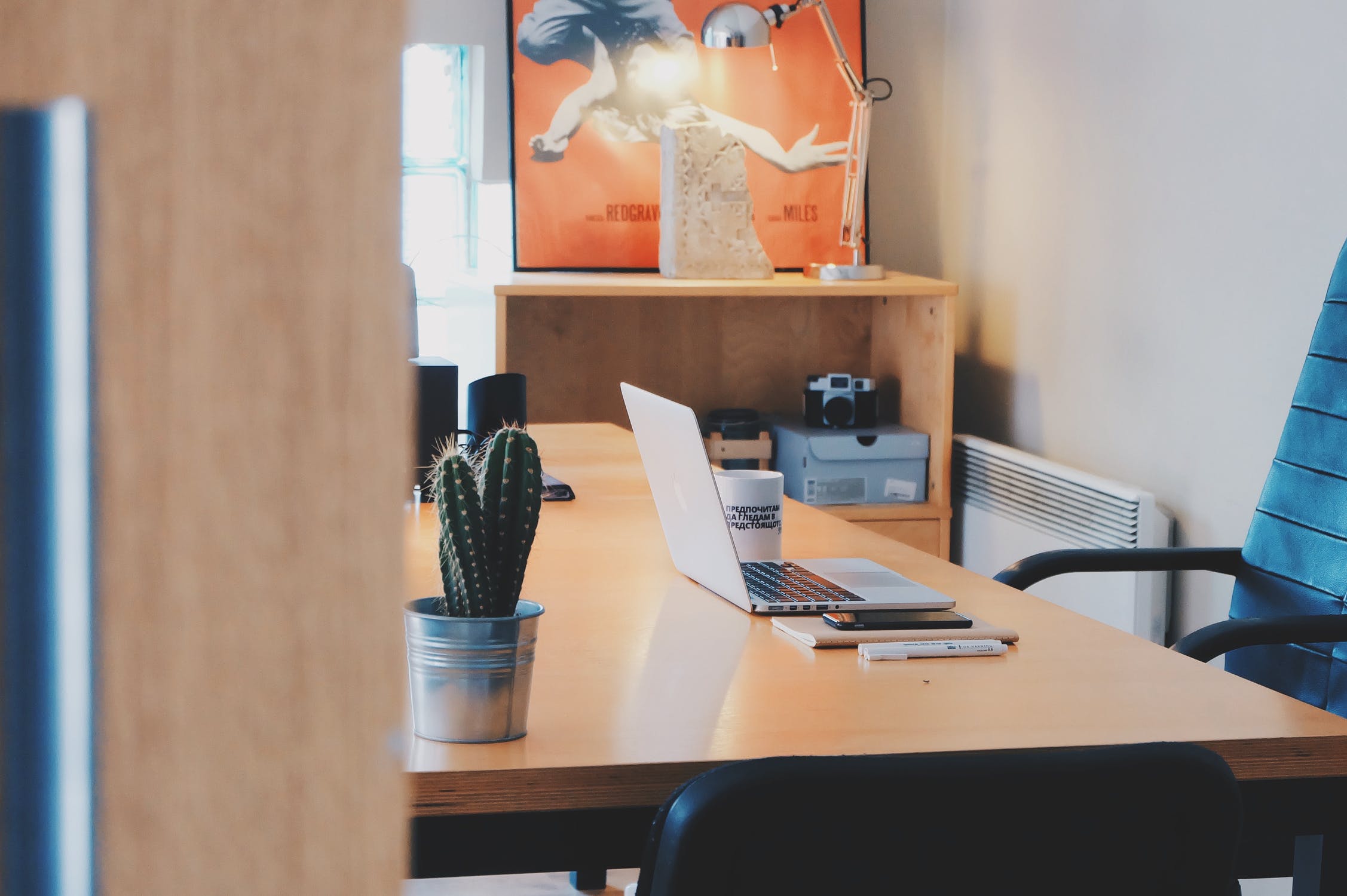 Attendance is an essential cornerstone of school organisation and safety. From roll call within the classroom to monitoring numbers on class trips, bus routes and other programs.
Providing easily identifiable wristbands for teachers to easily monitor attendees and alert them to potential problems helps reduce the stress on your teachers and provides reassurance for parents and children.
Wristbands can also be a valuable memory aid for children nervous about where they should be and when.
Awards
Wristbands can be used to recognise a remarkable achievement for your school children. The reception of the wristband itself can become the award for your children's accomplishments. For example, you can use wristbands to celebrate strong attendance, sporting achievements, honour roll and membership in different groups and teams.
Different coloured wristbands can also mark various achievements in a child's school journey, whether moving to a higher or advanced class or reaching a milestone within the same class. Working through different wristband levels can motivate children to strive for the next colour.
Ways We Can Help
At The Wristband Co., we regularly work with school groups of all sizes. We are happy to assist in any way we can, including helping you find the right wristbands for your student body. So get in touch with us today on 08 8363 4850 or email us at [email protected] for more information.
You can find out more about our company here.
About the Author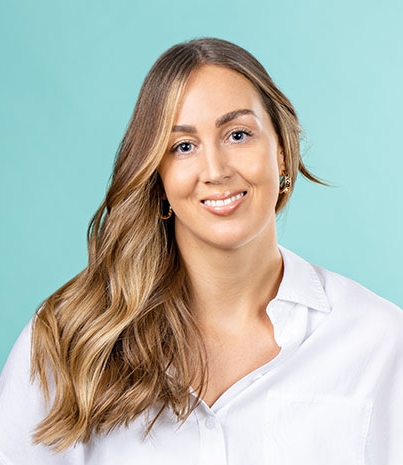 Laura Sayer (née Hind), Director & Co-Founder of The Wristband Co.
Connect with Laura on LinkedIn
Laura Sayer is the Director & Co-Founder of The Wristband Co. Laura works every day to build trusting relationships with The Wristband Co.'s clients. She has experience assisting everyone from small nonprofit groups to large corporations in holding successful and secure events.