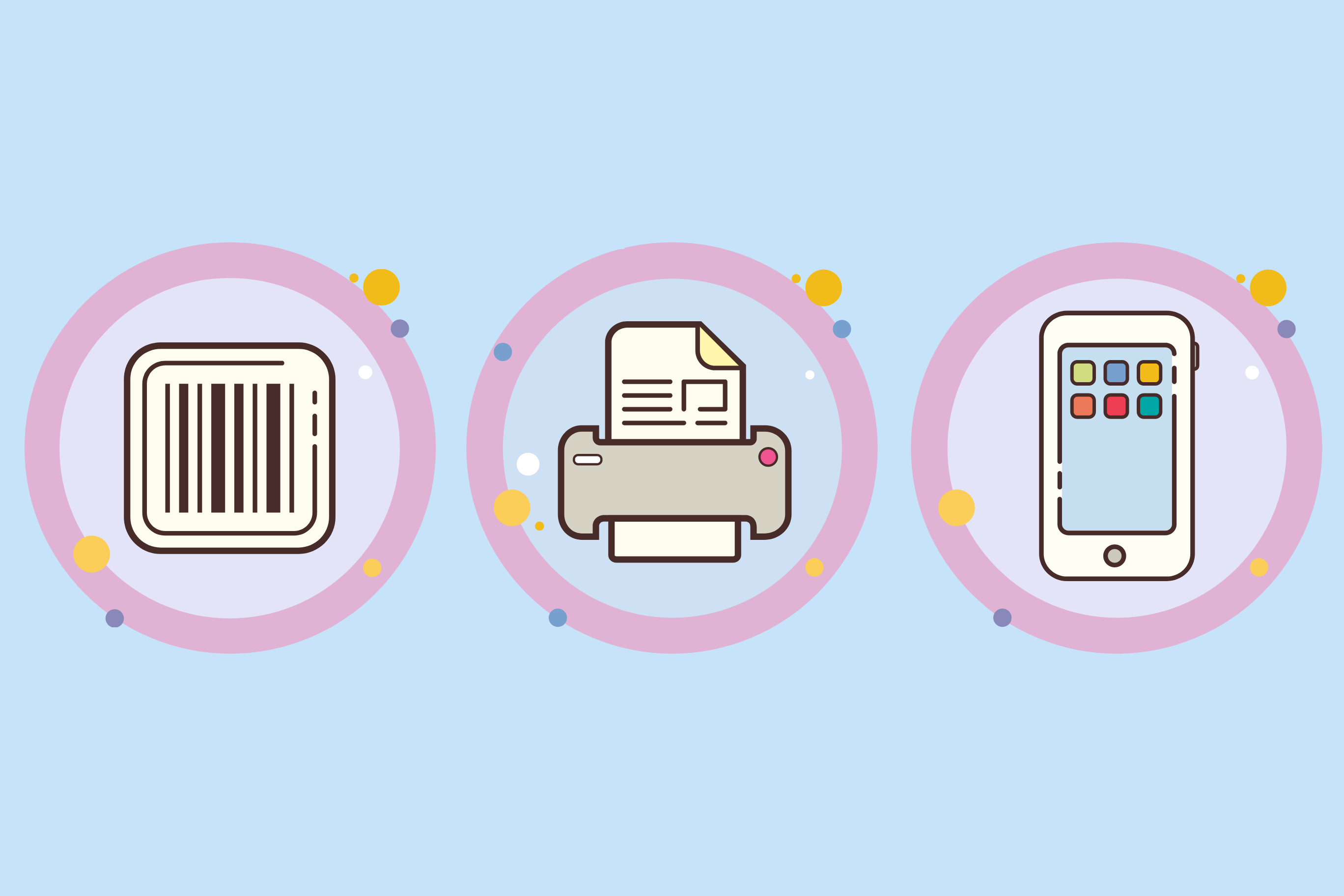 What is variable data (VD) printing?
This is a type of printing where certain elements within the print design are changed from one custom event wristband to the next. This is done without stopping or slowing down the printing process by using data from a database. This saves time and is cost-effective. Instead of having to lay out hundreds of individual designs onto Tyvek wristbands and print them individually, we use special software to layout and print all the designs in a single print run!
Below is a print file for a sheet of 8 wristbands with unique data and barcodes for each individual wristband. There are a total of 250 pages in the file which is 2000 wristbands!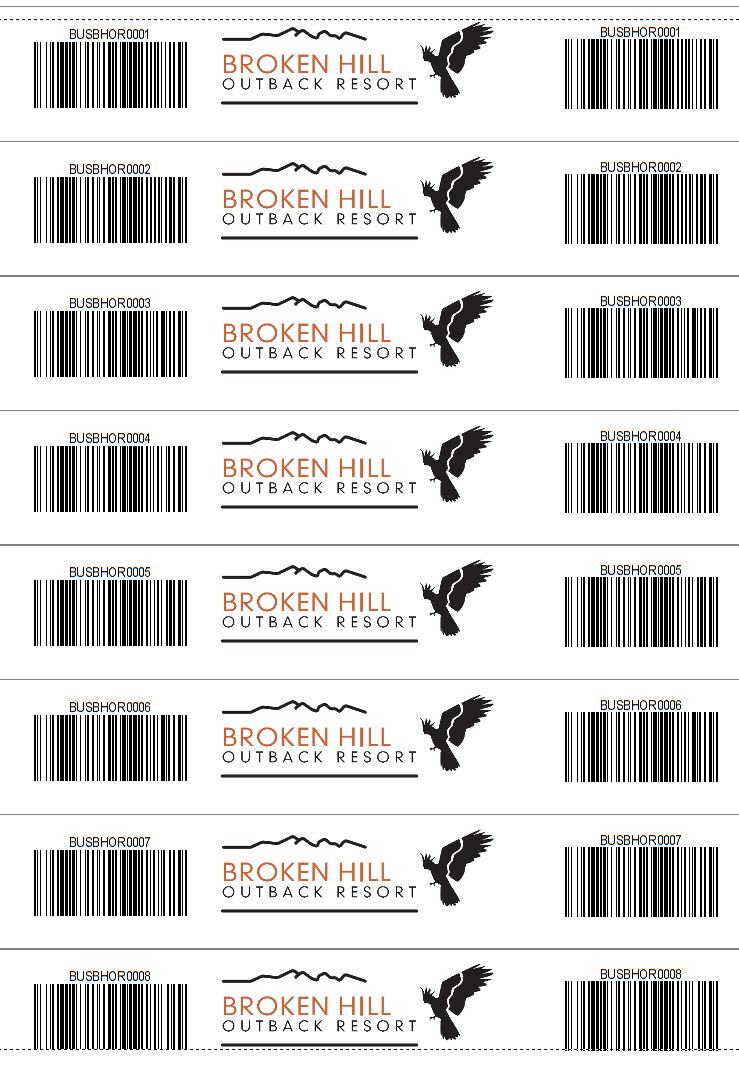 What can be printed?
We print three types of variable data wristbands; numbers, text and barcodes. Simple numbers in sequence are the most requested and usually run at the start of a personalized wristband design.
Barcodes and QR codes are also commonly used and we have the ability to generate over 25 common barcode symbologies from EAN-13 to Code128!
Text is often printed in the form of names or words, but this can also be a series of letters or codes.
Barcodes and QR Codes.
For us to be able to print variable data barcodes we need the raw data so that we can generate the individual barcode or QR codes from this. This is supplied in an excel sheet or if the data is simple, we can generate this ourselves for you. If your QR code is static, meaning the barcode data is the same for all wristbands, this doesn't fall into variable data printing and is included as part of our custom printed wristband design pricing.
Remember, you can contact us anytime if you have any questions – we are here to help!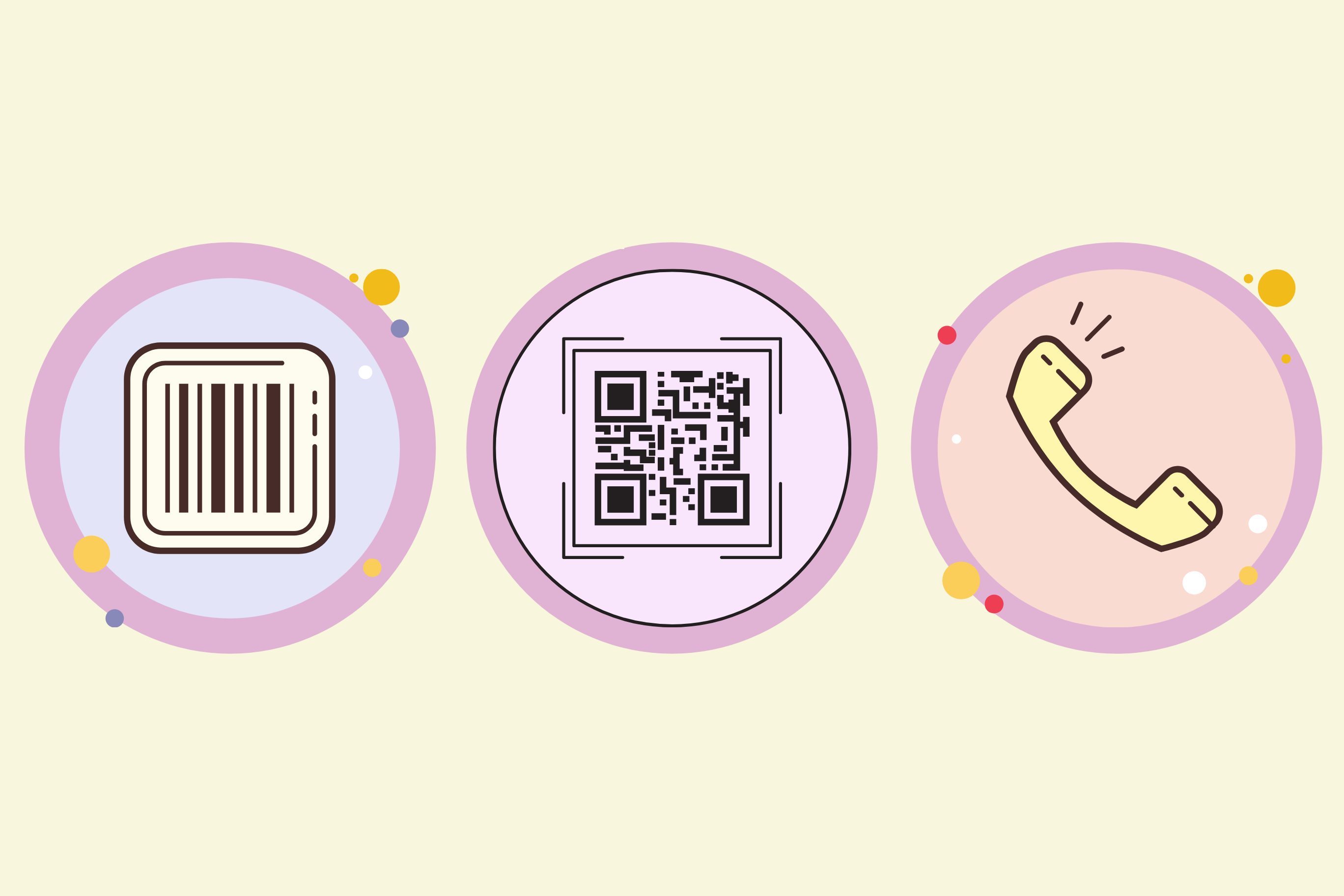 Why is this useful?
All of our paper wristbands come with individual sequential numbers, and as standard, they do not repeat themselves, this makes our bands secure and unique to The Wristband Co. These numbers are fairly small and although we use them for counting, it is often easier in the heat and low light of a festival environment to have large simple numbers unique to the event printed onto the bands.
The photo below shows numbered wristbands used for a competition where the entrants' details are taken down against a number unique to them:
For smaller more intimate events such as weddings, wristbands are sometimes sent out with invites and will have the individual guest name printed on them along with a table number or name. To do this we are supplied an excel sheet with the all the guest's names in one column and their corresponding table number in another. We can then transfer this data onto each individual wristband creating completely unique bands that stop your seating plan from getting into a kafuffle!
Sam and Steven created these wristbands with individual guest names which they are sending out with their invites: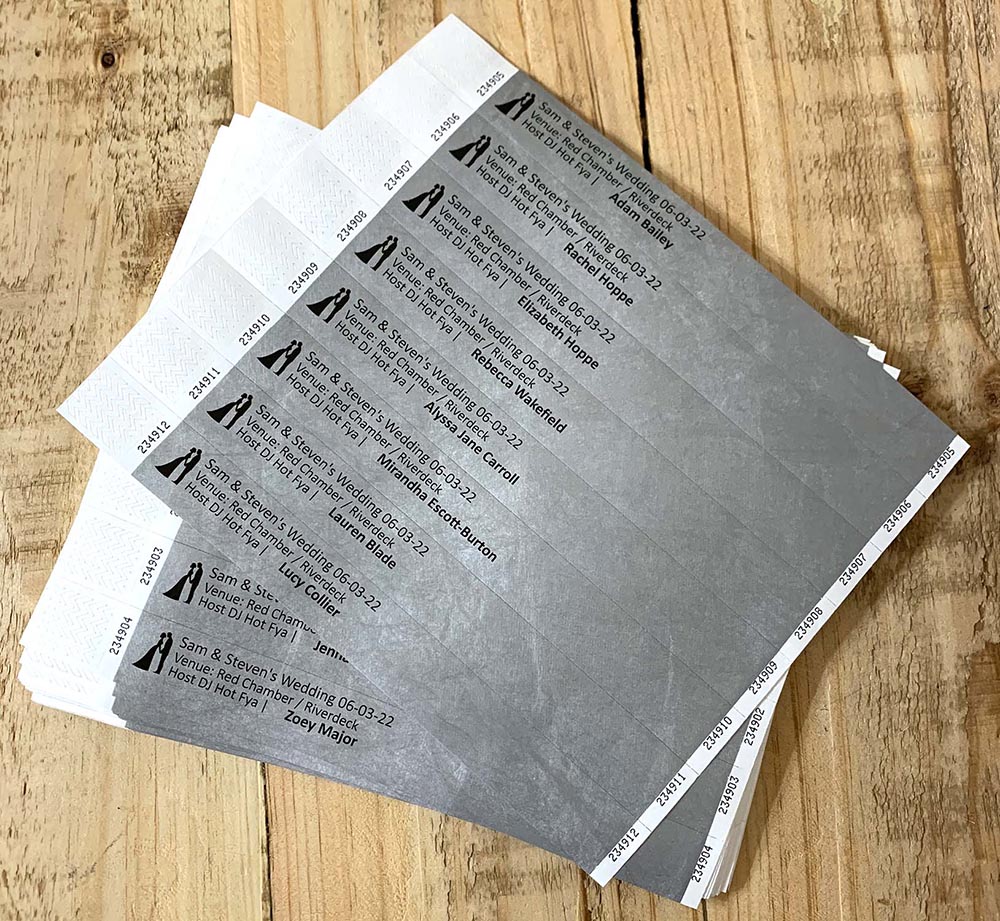 There are endless ways that you can use individual barcodes on wristbands, we are seeing an increase in the popularity of QR codes as Australia is getting familiar with scanning them at venues due to COVID-19. QR code wristbands are becoming more popular and are a quick and easy way to get your guests or clients onto your digital platform or engaging in a competition. The best part is that they are smartphone compatible and easy to use! They can be encoded with your website, social handle or competition page which will help anyone wearing your wristbands engage digitally with your event or brand!
We hope you have enjoyed this blog learning more about variable data wristbands, if you have any comments or suggestions for a future blog post, please do get in touch, we love hearing from you!
We cannot wait to share more with you! In the meantime, please connect with us on Facebook, Instagram and LinkedIn and if you're looking to order wristbands, get started here!