Wristbands have become an essential element for event management, offering various benefits in terms of security, identification, and branding. This article will focus on fabric wristbands and discuss their unique features, customisation options, comfort, and environmental impact. We will also weigh the pros and cons of fabric wristbands to help you make an informed decision for your business or event. Moreover, we will delve into the different types of wristbands available at The Wristband Co. and how you can personalise your fabric wristbands to meet your specific needs.
Heat Sublimated Fabric wristbands can be completely customised with your branding, logos and imagery. Just check out the wristbands we printed recently for Adelaide Beer and BBQ Festival: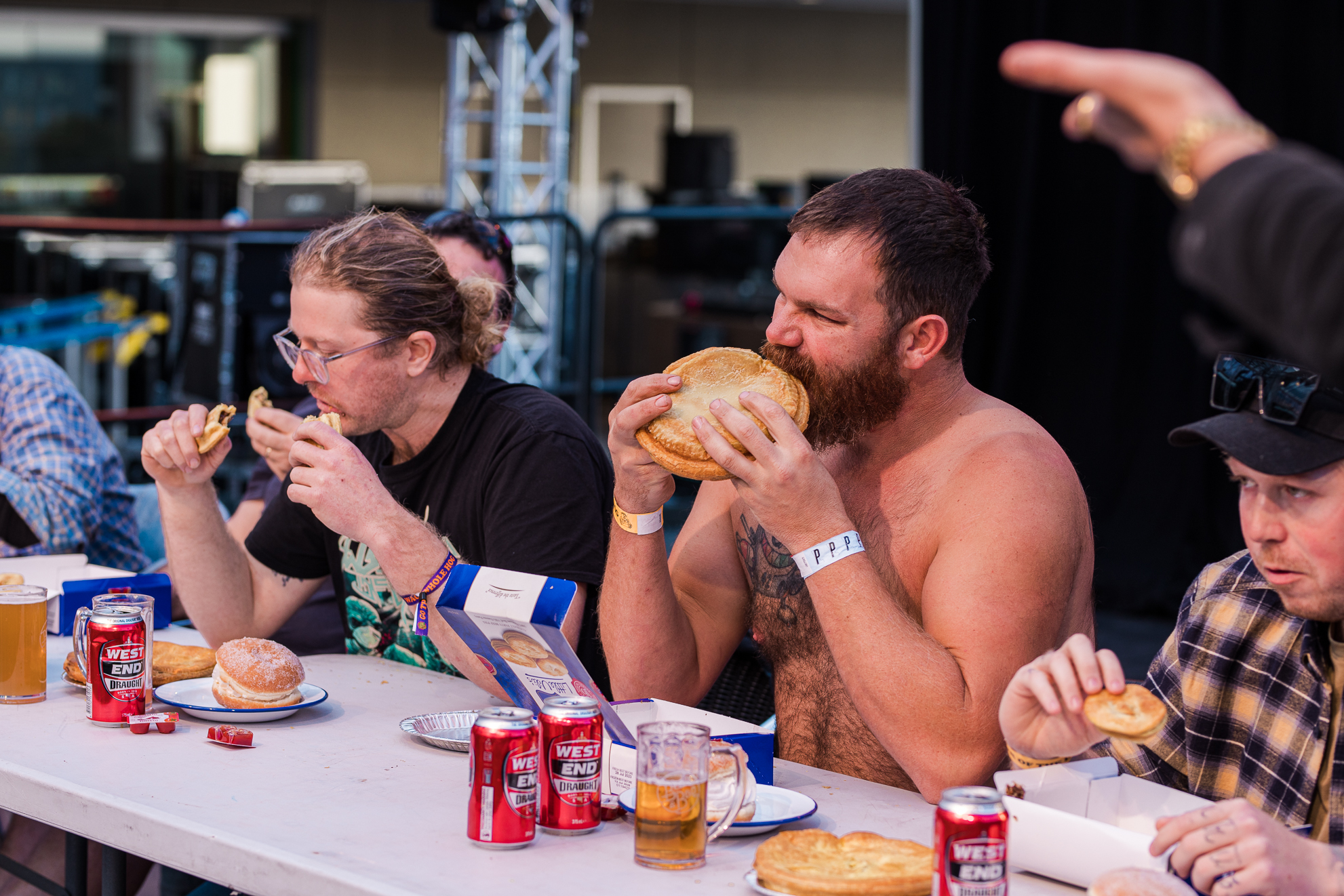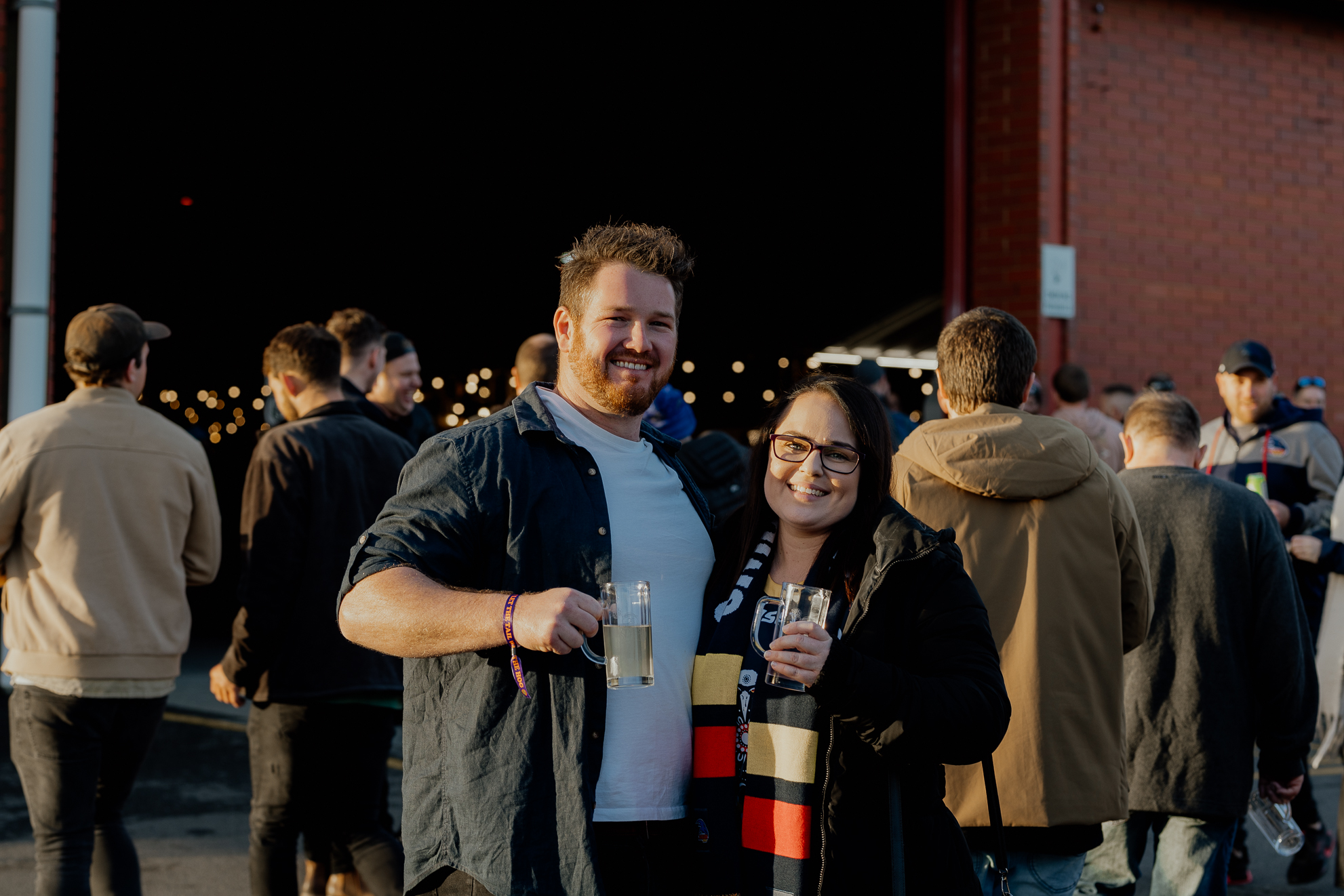 Wristband Types
Before diving into the benefits and drawbacks of fabric wristbands (sometimes called cloth wristbands or woven wristbands), let's briefly explore the main types of wristbands offered at The Wristband Co.
Alongside fabric wristbands, you'll find Tyvek, Silicone and Photo Finish wristbands. Tyvek wristbands are economical and lightweight, perfect for short-term events. Silicone wristbands are durable and popular for promoting causes, charities, or awareness campaigns. Lastly, Photo Finish Wristbands offer full-colour customisation with a glossy laminate finish and are ideal for events where branding and aesthetics are essential.
Now, let's look at the pros of choosing fabric wristbands for your event or business needs.
The Benefits of Choosing Fabric Heat Sublimated Wristbands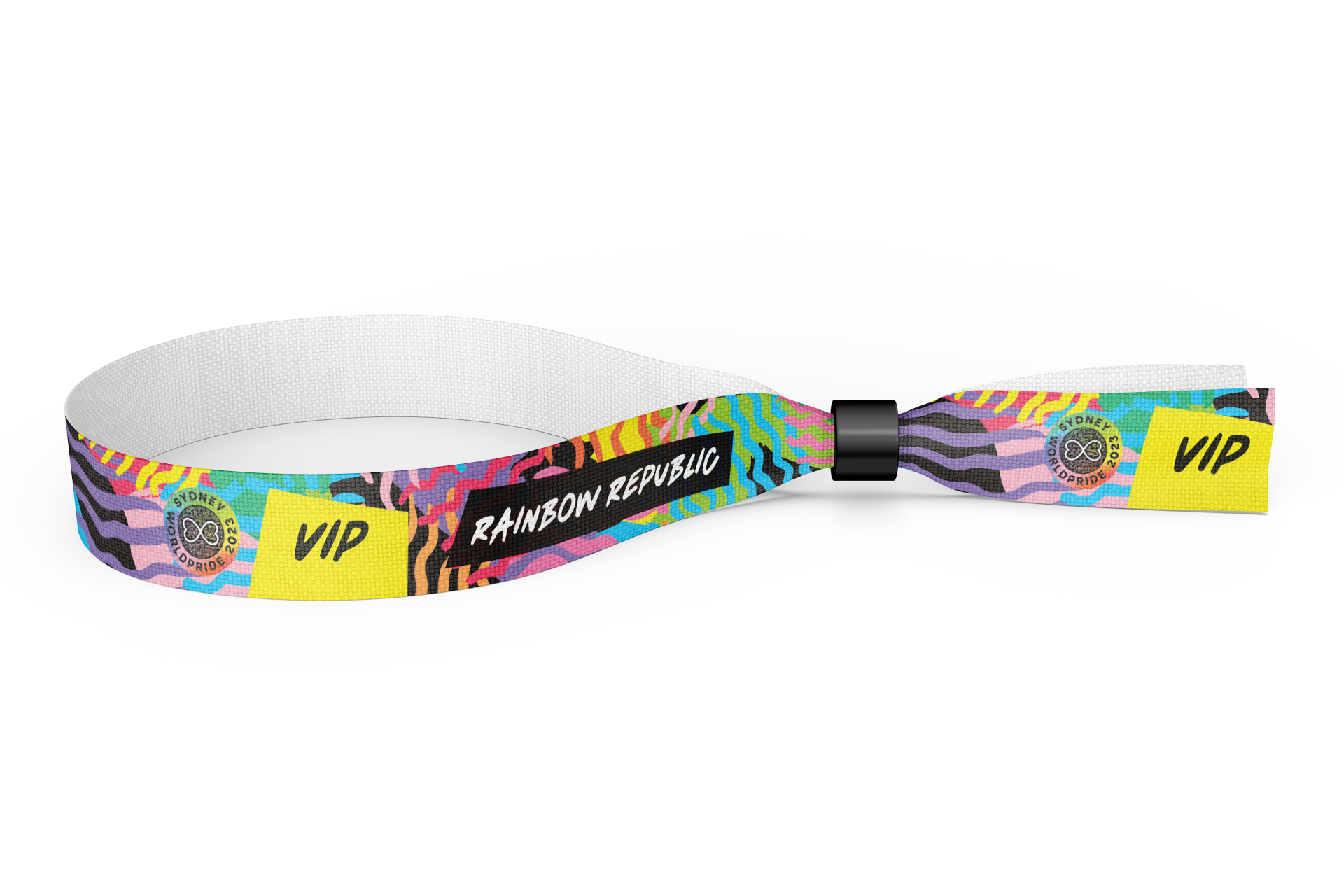 1. Enhanced Security and Identification
Fabric or cloth wristbands excel in providing enhanced security and identification features. When used with a secure locking mechanism, they are non-transferable and tamper-resistant, making them difficult to remove or transfer to another individual. This aspect is particularly crucial for access control at large events, preventing unauthorised entry and ensuring a smooth event experience.
2. Customisable and Versatile
Custom fabric heat sublimated wristbands offer a wide range of design options and colour choices, allowing you to create wristbands that perfectly align with your event theme or brand identity. Whether it's a music festival, sports event, conference, or a corporate gathering, fabric wristbands can be personalised to suit any occasion. Their branding potential makes them an effective marketing tool for promoting your business or event.
3. Comfort and Durability
Fabric or woven wristbands are soft, lightweight, and easy to wear for extended periods. Attendees will appreciate the comfort of these wristbands, especially during multi-day events like festivals or conferences. Furthermore, their durability ensures they remain intact throughout the event, maintaining a professional appearance.
4. Eco-Friendly and Sustainable
If environmental consciousness is a priority for your business or event, fabric wristbands are an excellent choice. Made from strong and tough 100% post-consumer polyester, they are eco-friendly and sustainable, reducing the environmental impact compared to disposable alternatives.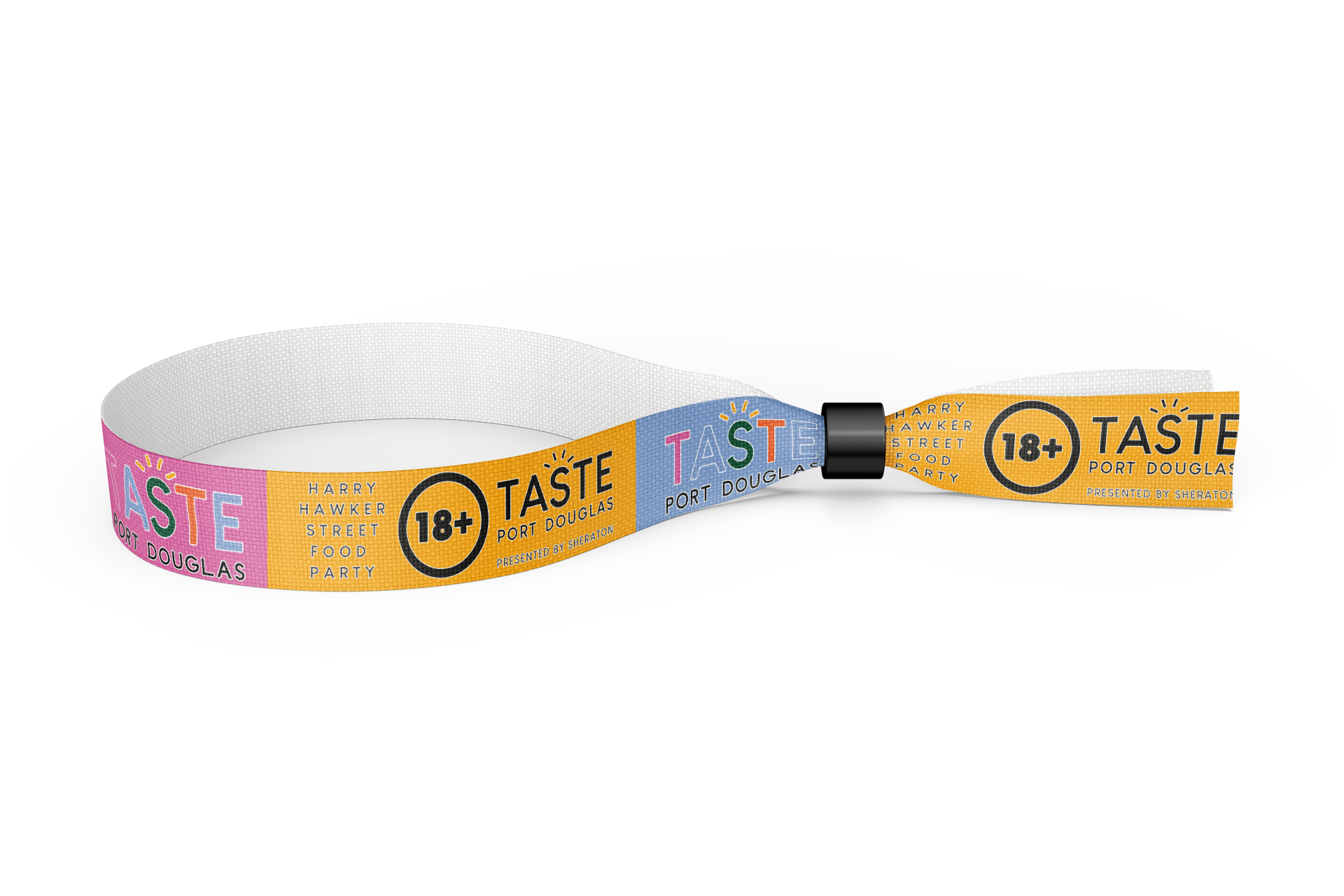 The Cons of Fabric Wristbands
1. Higher Initial Investment
The primary drawback of fabric wristbands is their higher initial investment compared to disposable wristbands like Tyvek. This can be a concern for budget-conscious events or small businesses. However, it's essential to consider the long-term benefits and branding potential when weighing the cost-effectiveness of fabric wristbands.
2. Limited One-Time Use with High-Security Tooth Lock
Unlike disposable wristbands, fabric wristbands are challenging to remove and reattach. Once worn, they are typically intended for one-time use, which may not be suitable for events where attendees need to remove the wristband temporarily. If you would like to be able to reuse your heat sublimated fabric wristbands, ensure you select the bamboo lock at the check out, as this will ensure your wristbands are reusable.
3. Not easily recycled
While fabric, cloth or woven wristbands are made from recycled materials, they are difficult to recycle. Proper disposal methods are necessary to ensure they do not end up in landfills or contribute to waste.
Fabric wristbands are commonly used for large-scale events and festivals. Some of the most famous heat sublimated fabric wristbands have to be Coachella's wristbands – commonly kept for souvenirs of the event and worn for months by attendees.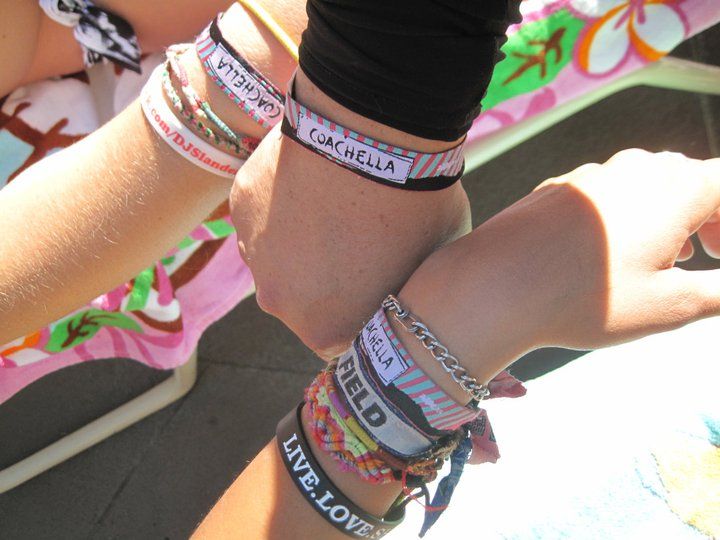 Considerations for Choosing Fabric Wristbands
When deciding whether fabric wristbands are the right choice for your event, several considerations come into play:
1. Type of Event and Audience
The nature of your event and your audience's preferences will influence your wristband choice. Consider the type of event, the expected number of attendees, and the age group of participants to ensure the wristbands align with the overall event experience.
2. Budget and Resources
Evaluate your budget and available resources to determine if fabric wristbands fit within your financial constraints. Additionally, consider the staff required for wristband distribution and management during the event.
3. Environmental Impact
For environmentally-conscious event planning, consider the sustainability aspect of fabric wristbands and how they align with your eco-conscious decisions.
4. Security Needs
Assess the level of access control required at your event and determine if fabric wristbands offer the necessary security measures. Remember, if you're looking for high security, ensure you are selecting the tooth lock, as this will ensure the wristbands cannot be transferred from one person's wrist to another. This locking mechanism is pictured below: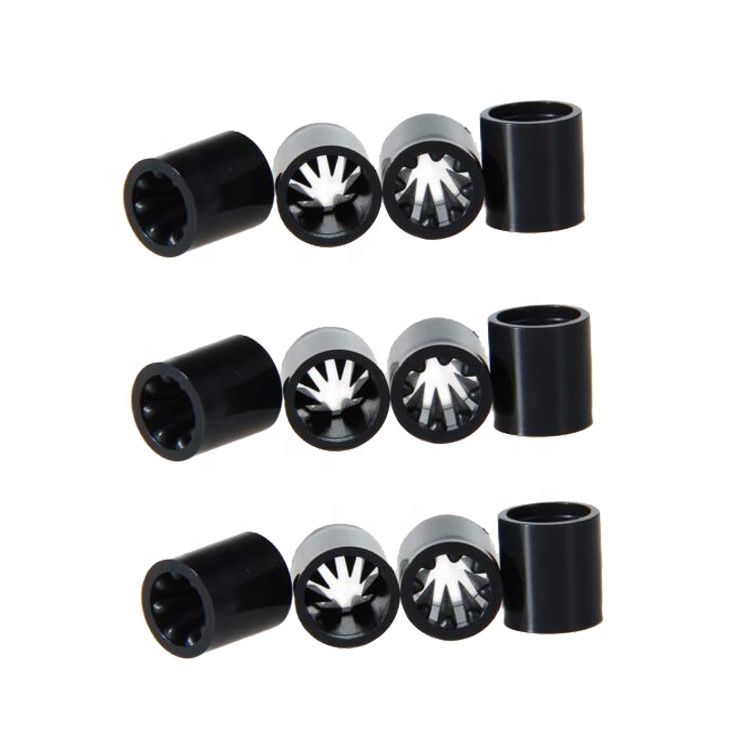 Custom fabric wristbands for any event or use
Custom fabric heat sublimated wristbands from The Wristband Co. offer an excellent solution for your event needs. With the option to personalise them to your specifications, you can create wristbands that serve as identification and security tools and make a lasting impression on attendees. Whether you're organising a music festival, corporate event, charity function, or sports competition, custom fabric wristbands are the perfect choice to elevate your event experience.
Order your custom fabric wristbands from The Wristband Co. and discover the numerous benefits they bring to your business or event. With a minimum order of 100 wristbands and a speedy turnaround, you can secure your event with these high-quality, customisable wristbands. Don't hesitate to get in touch for urgent orders, and let The Wristband Co. be your trusted partner in providing exceptional wristbands for your next event.
Conclusion
In conclusion, fabric or cloth wristbands offer a range of benefits that make them a compelling choice for event organisers and businesses. The pros of fabric wristbands include the following:
Enhanced security and identification
Customizability and versatility
Comfort and durability
Their eco-friendly nature
These wristbands provide a non-transferable and tamper-resistant solution for access control, allowing event managers to ensure a safe and well-organised environment. Their customisability makes them a powerful branding tool, allowing them to showcase logos, designs, and event themes, thus enhancing brand visibility and leaving a lasting impression on attendees.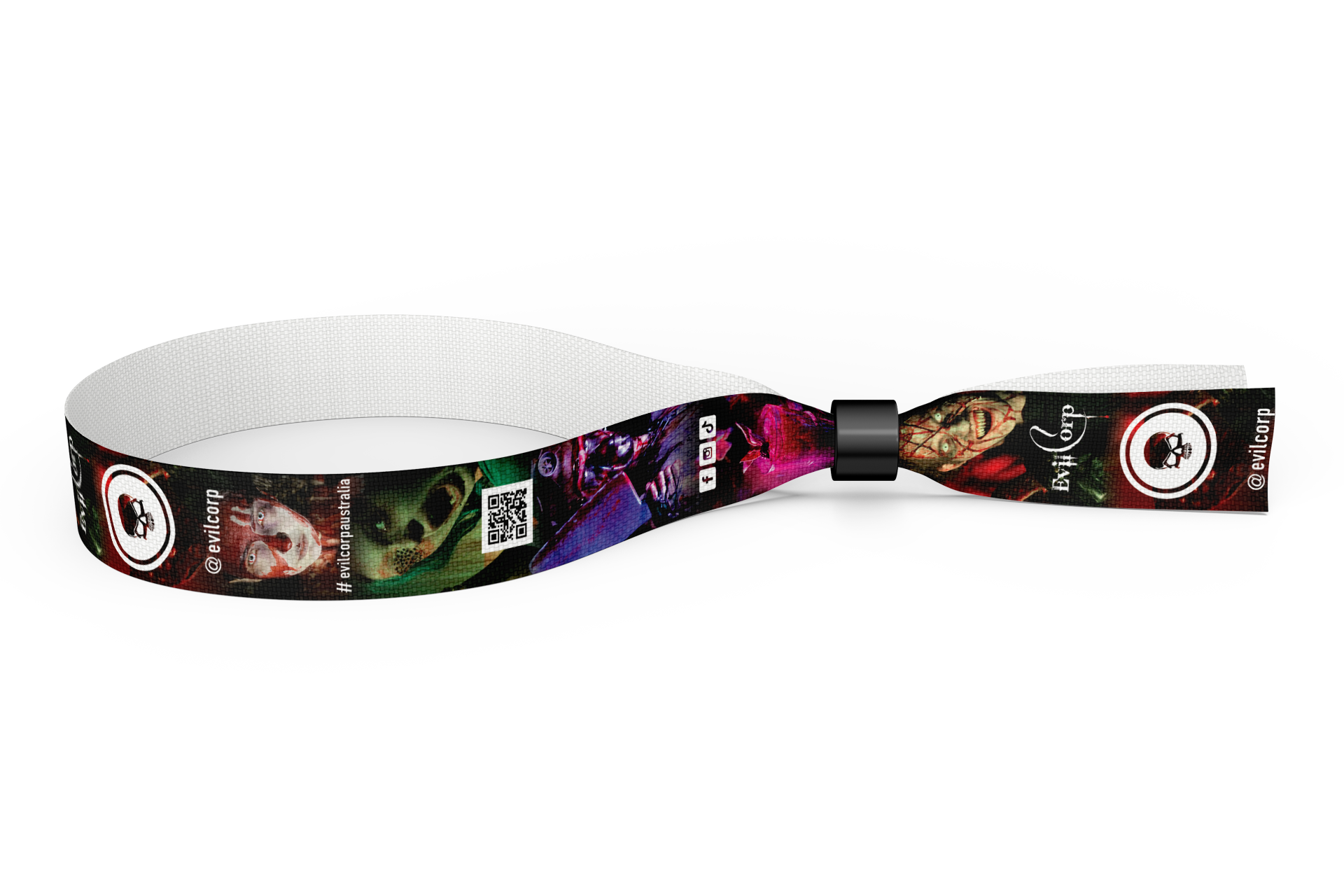 Additionally, fabric wristbands are comfortable for extended periods, making them ideal for multi-day events. Their sustainability aspect, crafted from 100% post-consumer polyester, reflects a commitment to reducing the environmental impact of events.
On the other hand, it is important to consider the cons of fabric wristbands, including their higher initial investment compared to disposable alternatives, their limited one-time use, and the fact that they are not recyclable. While the initial investment may be higher, weighing the long-term benefits and unique branding potential they offer against this cost is essential.
The Wristband Co. is the go-to solution for businesses and event organisers looking to harness the advantages of fabric wristbands. Our expertise in custom heat-sublimated fabric wristbands allows us to create tailor-made wristbands that perfectly suit your event or business needs. Offering a wide range of design options, colour choices, and high-quality craftsmanship, The Wristband Co. ensures that your fabric wristbands become distinctive identifiers of your brand or event.
Whether organising a music festival, sports event, corporate conference, charity function, or any other large-scale gathering, custom fabric wristbands from The Wristband Co. will elevate your event experience to new heights.
In summary, fabric wristbands offer many advantages, combining security, comfort, and branding opportunities. As a leading provider of custom heat sublimated fabric wristbands, The Wristband Co. stands ready to create wristbands that leave a lasting impression on your attendees and enhance your event's success.
So, why wait? Choose The Wristband Co. for your custom fabric wristband needs and ensure that your next event or business promotion stands out in style and functionality.
Ways we can help
At The Wristband Co., we regularly work with event organisers and businesses of all sizes. We are happy to assist in any way we can, including helping you find the right wristbands and lanyards for your next event. Get in touch with us today on 08 8363 4850 or email us at [email protected] for more information.
You can find out more about our company here.
Meet the Author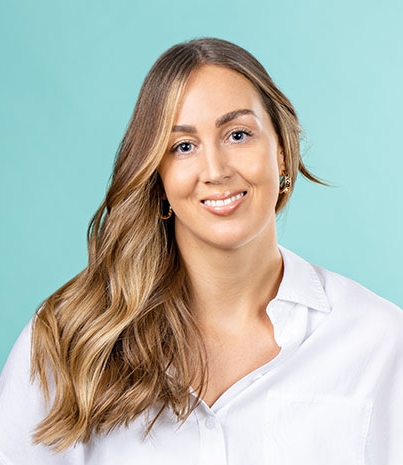 Laura Sayer, Co-Founder
Connect with Laura on LinkedIn
With a strong marketing background, Laura is driven to provide sustainable solutions that enhance event and business organisation while also elevating security measures. Her passion for exceptional customer service has been the catalyst for The Wristband Co.'s growth. Under her guidance, the company has established a reputation for delivering high-quality wristbands that are affordable and environmentally conscious.