High adrenaline or adventure sports are often synonymous with Australian tourism and the Aussie way of life. With an ever-growing, loyal fan base, adventure sports are becoming an increasingly popular way to push your limits and find new experiences. From students and young professionals looking for authentic adventures. To families looking for that first adrenaline rush with their children.
But those that love adventuring and exploring know that it is essential to prioritise safety for ourselves and our loved ones. Successful adventure tourism is centred around creating experiences that focus on calculated risk-taking. Wristbands are a simple but effective way to keep your clients and business safe throughout your daily operations and in cases of emergency.

What are adventure sports?
Before we dive into how wristbands can keep you safe during adventure sports, we should look at what adventure sports are. Put simply, they are outdoor activities that challenge both your physical and mental strength while also putting you in awe-inspiring situations. From rock climbing to white-water rafting, snowboarding to mountain biking, there's an adventure sport out there for everyone.
It's important to consider that whilst adventure sports are an incredible way to explore Australia – and the world! – by their exact nature, they are built to test us. So it is important to have a good level of fitness both mentally and physically. And one of the brilliant things about adventure sports is that you can build that fitness out on a mountain trail or flying down a snowy mountain, not just on the treadmill at the gym.
Spending time outdoors in nature like this not only builds your physical fitness but has been proven to reduce stress levels by producing endorphins, chemicals released in the brain to reduce stress and improve sleep.
Adventure sports can also improve your critical thinking and decision-making, teach you how to remain calm under pressure, and improve your ability to overcome setbacks.

Importance of safety in adventure sports
Often, when we discuss adventure sports, it can be easy to get caught up in the excitement of the activity and neglect trip preparation and safety precautions. It can be too easy to assume that the laidback mentality we see from many adventure sports communities (take surfers or snowboarders, for example!) equals a disregard for health and safety. But a casual disregard for safety puts yourself and those around you at risk. It can lead to accidents and injuries that are often avoidable by following the correct safety procedures.
As an active snowboarder, I know that the best adventure sports enthusiasts respect that their natural surroundings are in charge – whether a 6-foot wave or a sheer-mountain face to climb. Likewise, professional adrenaline sports companies anticipate the risks of their adventure trips and plan for all eventualities. Providing a risk-assessed environment allows instructors and their clients to relax and explore their surrounding in an exciting but controlled manner.
Adventure wristbands can constantly remind the wearer to think twice and stay safe. In addition, you can ensure that when a client is wearing a wristband, it has all their essential information, from emergency contact details to any medical conditions you or an emergency response team needs to be aware of.
How wristbands can benefit adventure sports enthusiasts
Several types of wristbands can be used for adventure sports. One popular option is the Tyvek wristband, which you can customise to include important information. An essential benefit of the Tyvek material is it's waterproof and highly durable, making it perfect for outdoor adventure activities.
Tyvek wristbands are also tamperproof and fit various wrist sizes comfortably, from young children to adults. As a result, your adventure wristbands can look great, carry meaningful information, and be comfortable and fit securely to ensure maximum safety during your adventure sports activities.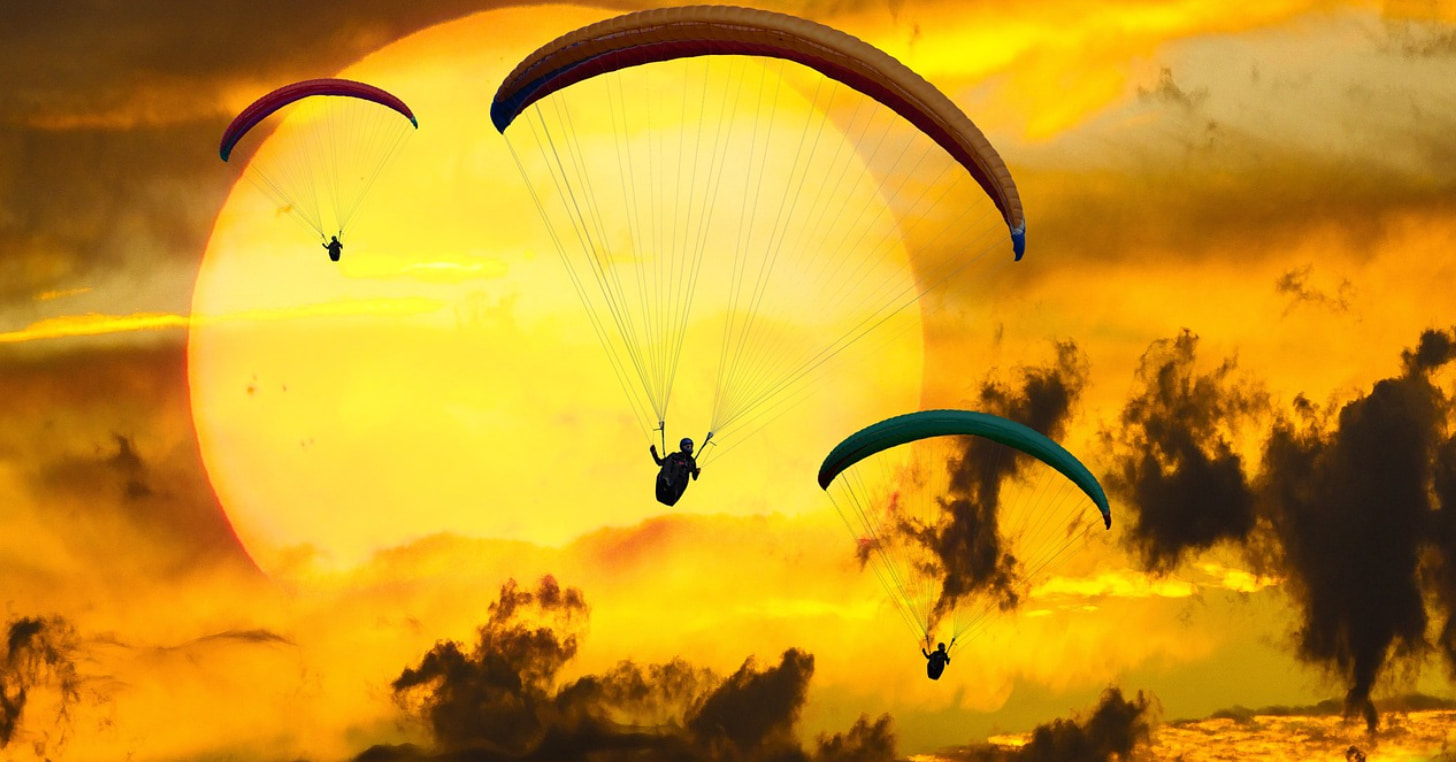 Medical alert
Adventure sports are becoming more accessible to various people from different age groups and physical and mental health groups. I think it's fantastic to see our natural environment open up to more people. Still, it does mean that your way of operating adventure travel and exploration has to adapt to these changes.
One of the most common changes is ensuring participants have provided their adventure guide with the correct information to support them through their trip. Using a medical wristband is an excellent communication method for such essential details. It is both visible and discreet, and the wristband wearer will have the information with them throughout the day, even if they move from place to place and between instructors.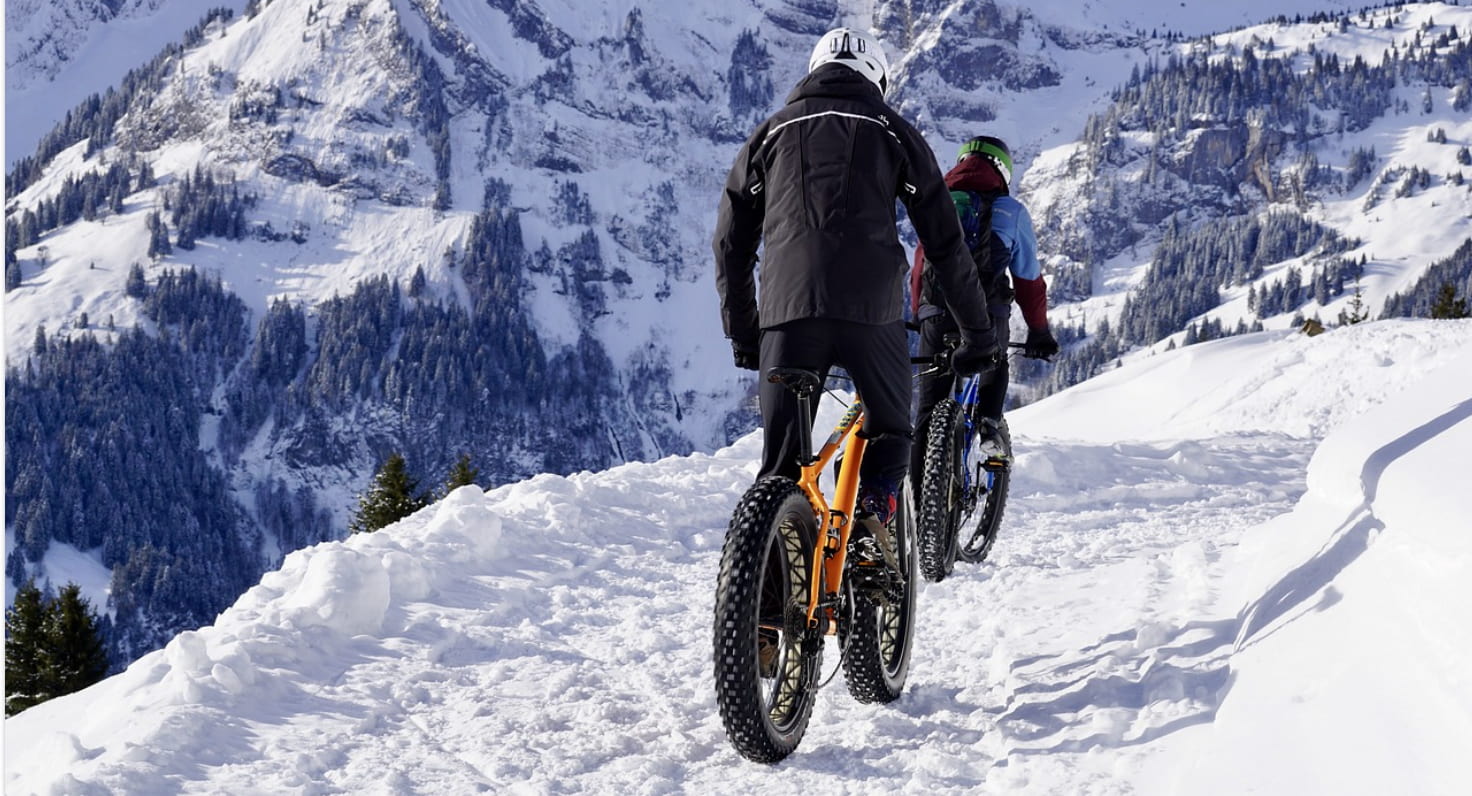 Identification
In emergencies, the success of individual treatment or crisis management is often due to effective communication. Healthcare professionals have long used wristbands to identify critical information about those they are looking after quickly, whether this is in a hospital setting or, for example, diabetics wearing medical bracelets with their emergency information on them.
Therefore, we can successfully extend this wristband use into other realms, such as adventure travel. For example, your adventure travel operation can use our custom wristbands to collect and display emergency contact information, personal ID, or essential medical information. First responders are trained to check for medical necklaces and wristbands. By working within this system and providing the information they need, you improve your crisis management and increase the level of care your clients will receive.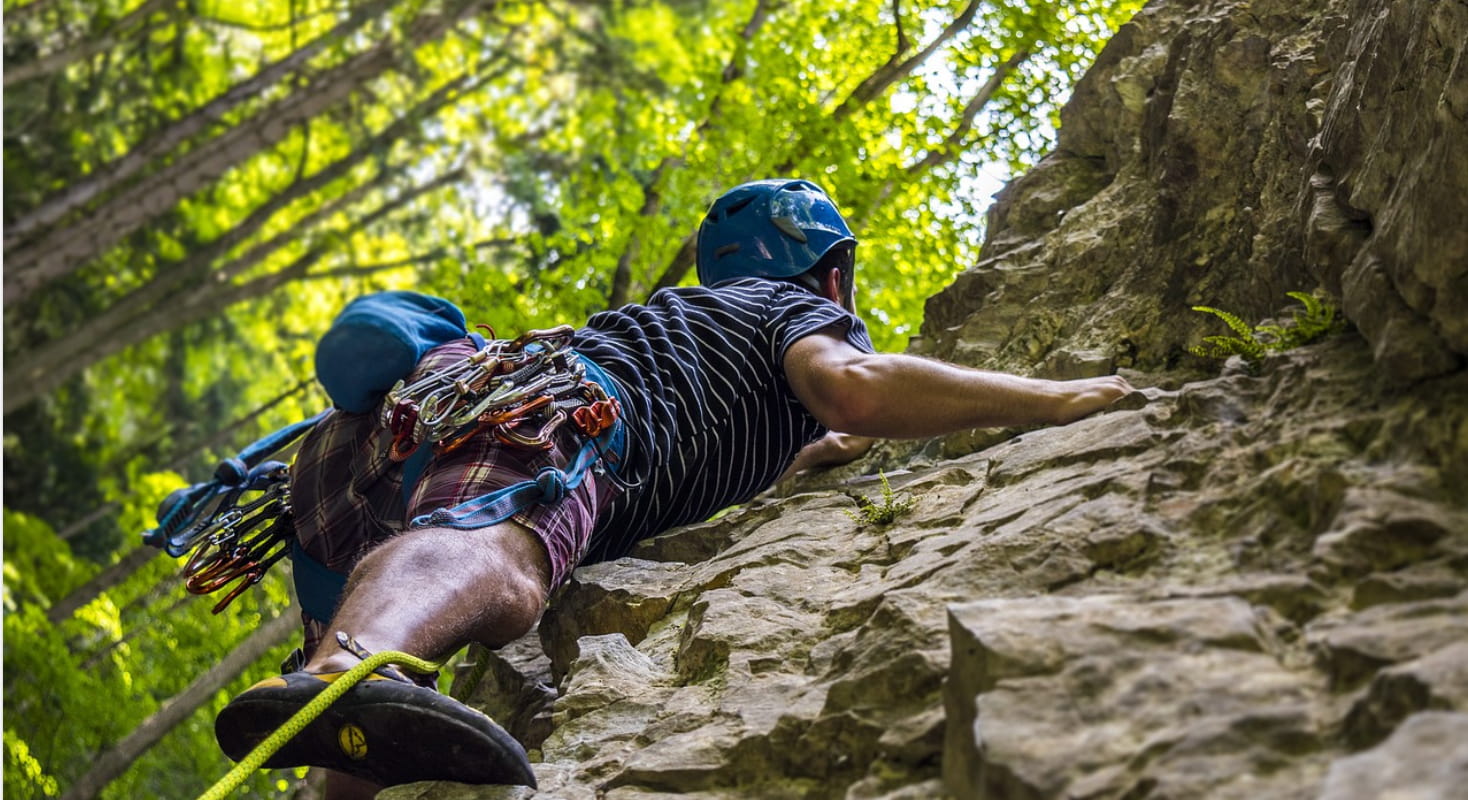 Tracking
A third and often overlooked benefit of adventure wristbands is that they can track your clients and monitor their participation. For example, with variable data wristbands, you can track clients and confirm once they have completed specific challenges or activities. Or you could provide access to particular wristband wearers, such as limiting access levels based on physical fitness, age, or VIP status.
With adventure sports, families use trackable wristbands more often to monitor their children and keep them safe. For example, on a recent family ski trip, we provided the children in the group with traceable wristbands, meaning that they could then enjoy some freedom but also allow parents to keep an eye on the pistes they were exploring. The ability for parents to track their children provides reassurance that they are safe and encourages more families to use your adventure centre with their children.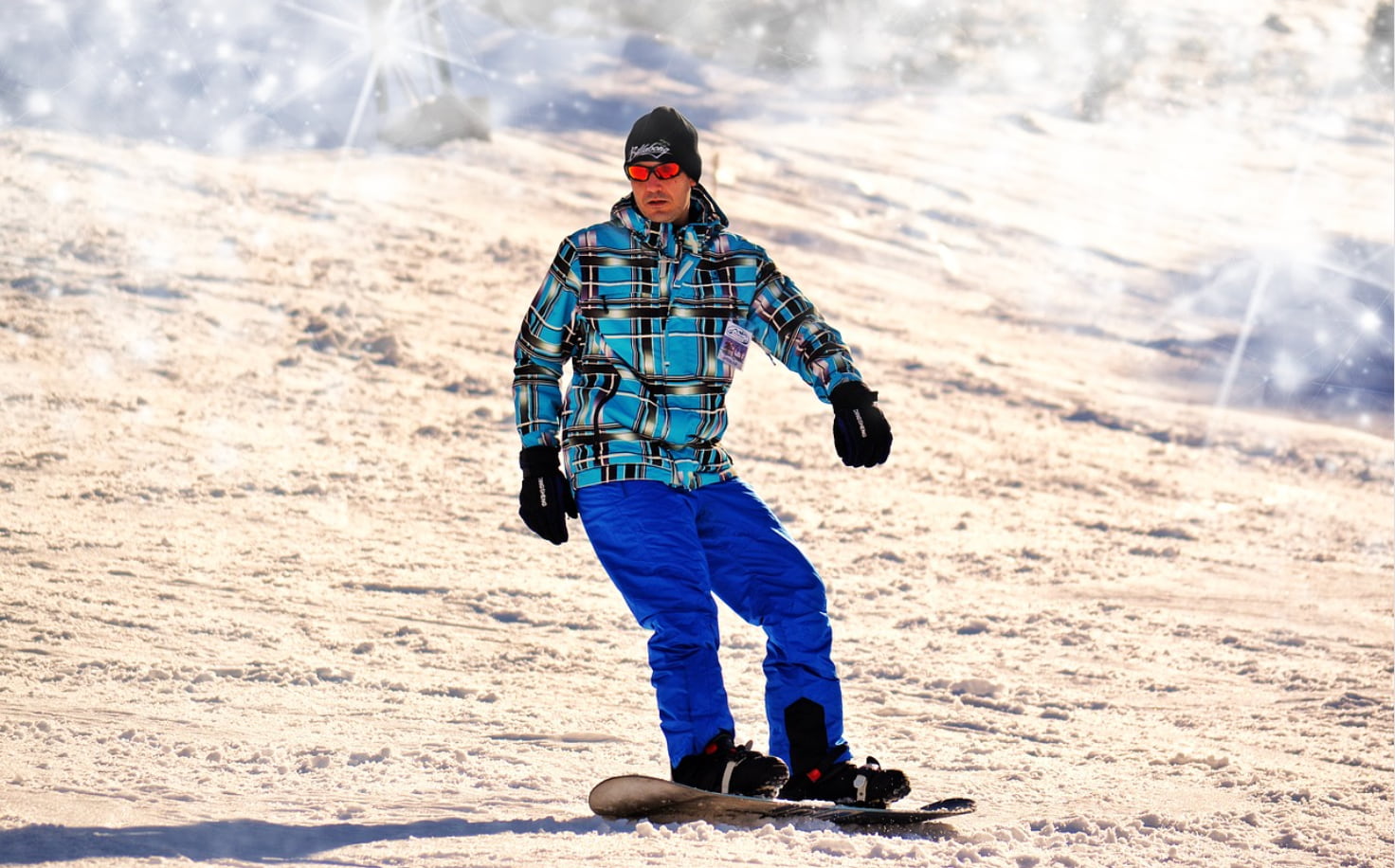 Tips for choosing the right wristband
One of the most significant benefits of wristbands for adventure sports is the ability to customise them to your specific needs. So, for example, if you want to use them at your adventure centre to record and monitor medical conditions, you can create wristbands that record that information. Or, if you're going to separate between ages and fitness ability or highlight VIPs, you can customise your adventure wristbands to include this tracking element.
When choosing the right wristbands for your adventure needs, consider factors such as durability. Do they need to be waterproof? Also, will they be comfortable to wear and not hinder other safety apparatus? It's vital that you choose a wristband that fits securely and is easily visible to your safety team.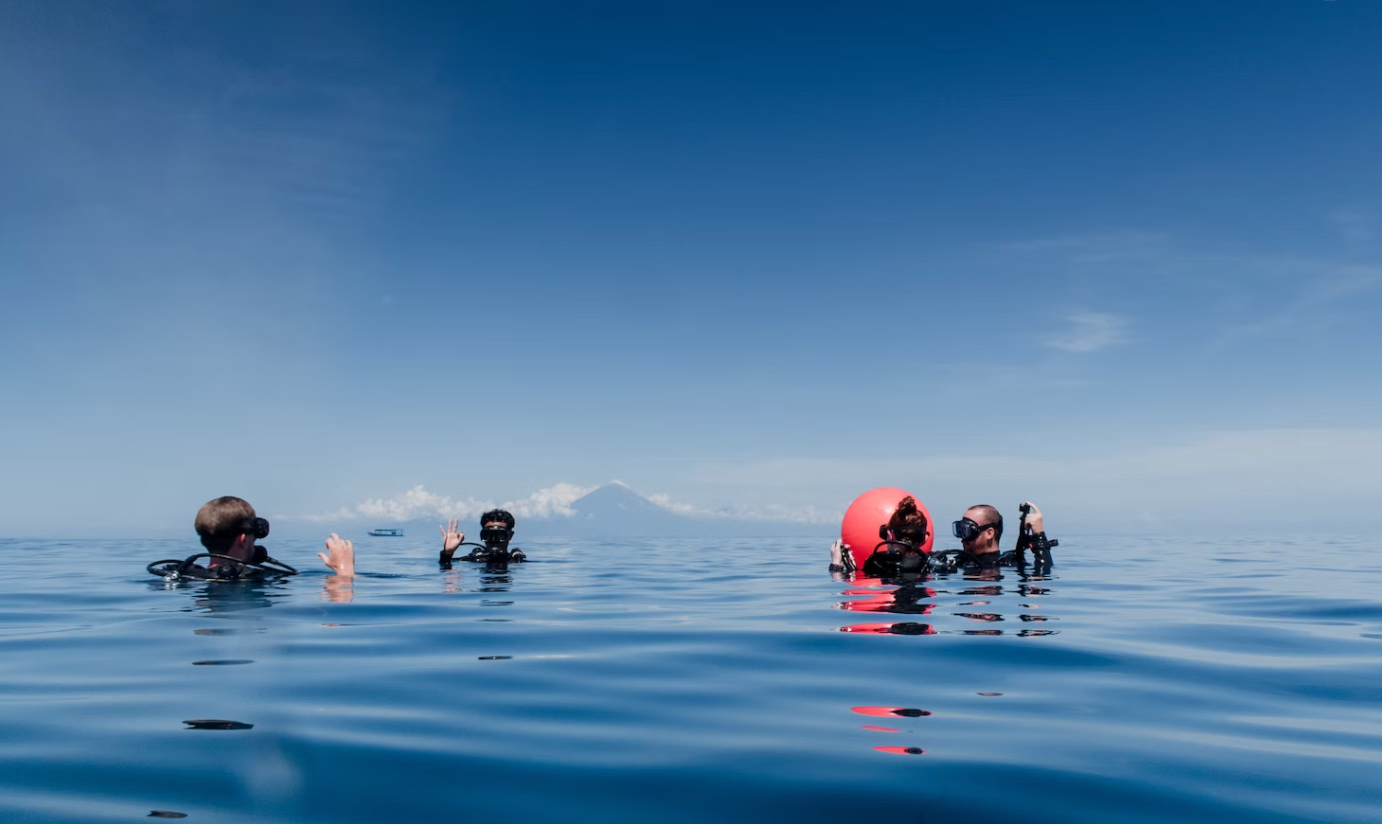 Famous adventure sports locations in Australia
Some of the most famous adventure sports in Australia are:
Scuba diving at the Great Barrier Reef
Skydiving at Mission Beach
Climbing the Sydney Harbor Bridge
Bungy jumping in Cairns
4×4 Dune Buggys on Fraser Island
Wherever you are planning to explore, you always need to consider the additional safety measures you might need to put into place. For example, always ask yourself if you have the suitable kit or equipment or do you need to hire it. This can be everything from surfboards to the correct footwear. Also consider the fitness – both mental and physical – of everyone in the group: just because you want to do something, does not mean your whole family will be able to do it.
Conclusion
In conclusion, we've demonstrated how wristbands can be a simple but efficient tool for managing the safety of your customers when it comes to adventure sports. Managing health and safety is essential to reduce risks with adventure and adrenaline sports. Disregarding safety checks will ultimately lead to unnecessary injuries and avoidable accidents.
Whether you're looking to record and display the personal ID of your clients, monitor their activity, and track them around a course or adventure trail or highlight essential medical information. You can customise adventure wristbands to manage all these elements effectively.
Make sure you say safe on your next adventure with an adventure wristband.
Ways we can help
At The Wristband Co. we regularly work with adventure sports groups and organisations of all sizes. We are happy to assist in any way we can, including helping you find the right wristbands for your adventure sports business. Get in touch with us today on 08 8363 4850 or email us at [email protected] for more information.
You can find out more about our company here.
Meet the Author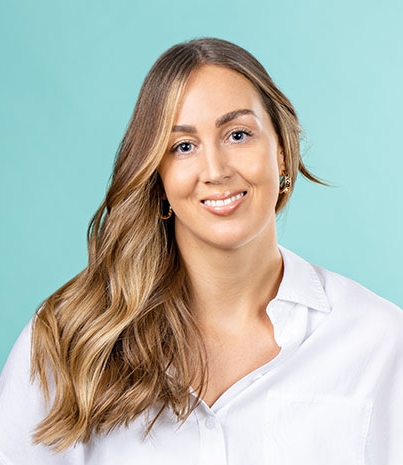 Laura Sayer, Co-Founder
Connect with Laura on LinkedIn
With a strong marketing background, Laura is driven to provide sustainable solutions that enhance event and business organisation while also elevating security measures. Her passion for exceptional customer service has been the catalyst for The Wristband Co.'s growth. Under her guidance, the company has established a reputation for delivering high-quality wristbands that are affordable and environmentally conscious.