Australian venues and stadiums face complex challenges on a day-to-day basis, from managing thousands of guests: their safety, security, and enjoyment, to the accessibility of the various sections within stadiums, such as staff-only areas, backstage access for the talent and performers, and VIP boxes.
This blog will consider some of the challenges stadiums face and will look at how using wristbands efficiently can be a powerful tool for managing large-scale crowds.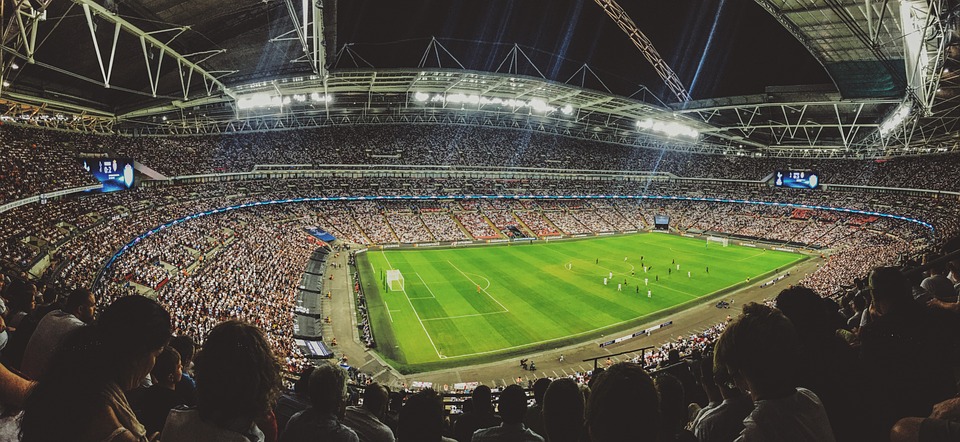 Security challenges
One of the most powerful ways to promote acceptable behaviour is through repeated message communication. By providing wristbands to all visitors within stadiums, attendees carry a constant reminder of how to behave – and a reminder of what may happen if they don't behave correctly. This is especially true if you print terms and conditions on your wristbands or if you consider adding a QR code, which, once scanned, takes your visitors to a page in which they must agree to act in a certain way whilst within your grounds.
Security wristbands immediately highlight who has access to specific areas of your stadium. Your event management team can quickly and discreetly identify VIP's from regular attendees, acknowledge talent and performers appropriately, and remove unwanted guests who have accessed the wrong areas of the stadium.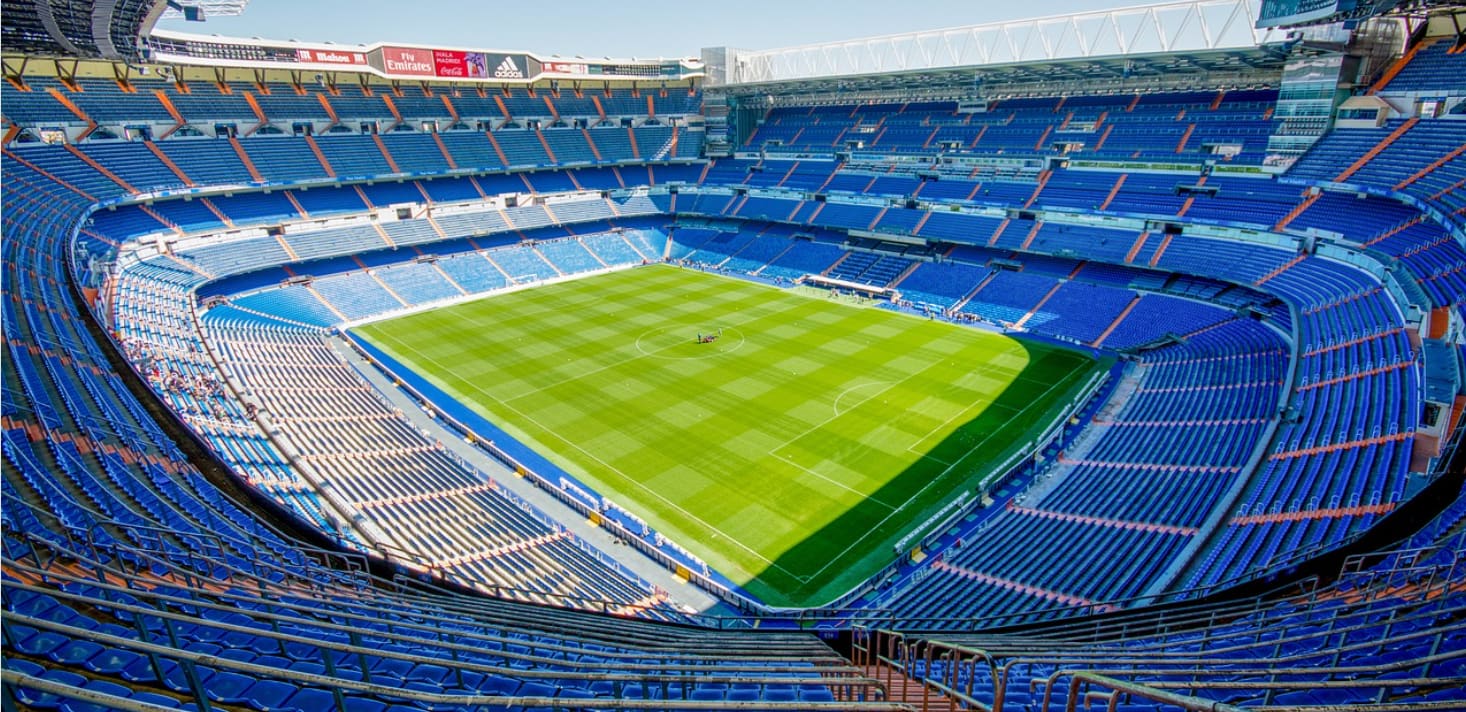 Crowd management problems
As we have highlighted, effectively coordinating large crowds of people within stadiums is one of the biggest challenges facing stadium directors. As a result, we see more and more stadiums use wristbands to manage queues, reduce congestion points and improve the flow of people around an event.
Wristbands used at entry points can be scanned quickly to allow those with access to enter restricted areas: from the main arrival gates at a stadium to the VIP boxes. In addition, your stadium team can use wristbands to track the movement of attendees around your stadium, helping you to identify areas needing additional support, such as long lines. Moving support staff to these critical areas enables you to improve patrons' overall experience. Removing such frustrations and improving patron enjoyment also reduces triggers that can cause unruly crowd behaviours and damage your stadium property (and reputation).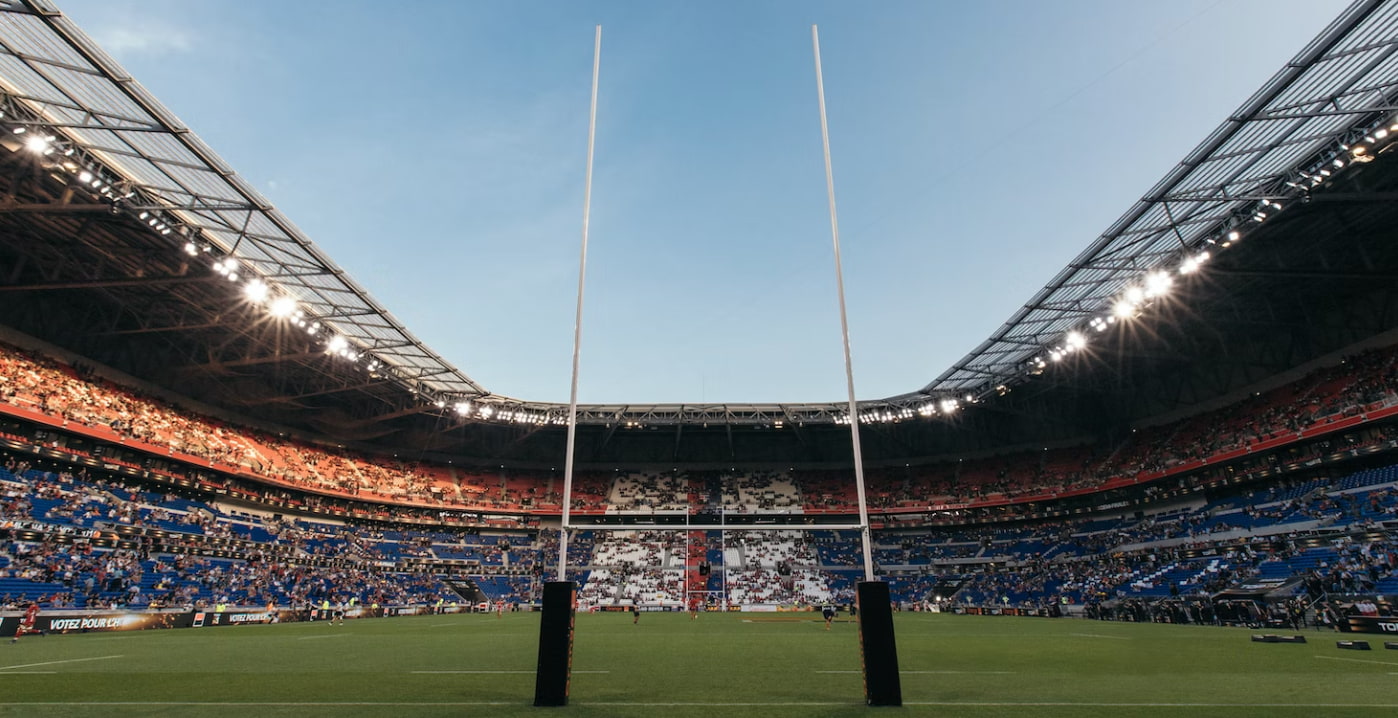 Revenue losses and ticket fraud
Wristbands can clearly improve your partons experience at your stadium. However, they can also improve your bottom line and help you reduce lost revenue due to ticket fraud and counterfeit ticket scams. This is a major concern for event managers and stadium directors. We saw the dramatic effects of counterfeit tickets at the 2022 Champions League final in Paris when massive ticket fraud led to chaotic scenes as patrons tried to enter the stadium. The scenes ultimately turned violent, with the Parisian authorities responding with unnecessary force.
Wristbands as a replacement for traditional tickets are being used more often to remove this fraud. With security wristbands, wearers receive a unique barcode, granting them access to the stadium and other areas they have paid for, such as dining areas and family-friendly zones.
We recently attended a sports event with a separate section for groups with young children. As well as being provided with noise-cancelling headphones for young children, we were also given wristbands that provided access to specific bathroom facilities for babies and toddlers and speedy access to the dining area. Little touches like this significantly improved our experience at the stadium – and we've already booked our tickets – or wristbands! – to return again soon.
Hygiene and sanitation challenges
Maintaining high hygiene levels and sanitation procedures is paramount in stadiums with thousands of attendees – and often hundreds of staff. Managing your stadium sanitation procedures effectively throughout the day reduces the need for large-scale 'deep cleaning' teams, reduces employee illness, and increases customer satisfaction and, as such, your stadium's reputation.
We've discussed wristbands as a ticket on entry to reduce queues and congestion points. However, consider that stadium wristbands scanned on entry also remove a contact point between patrons and your staff. Wristbands can also be used as a payment method if you're interested in variable data wristbands, reducing the exchange of cash or cards between your stadium team and attendees.
Removing touch-points like this has been shown to reduce the spread of illnesses within large crowds. Especially as Tyvek wristbands are not only waterproof but Tyvek is also a very hygienic material – it's what hospital PPE equipment is made from!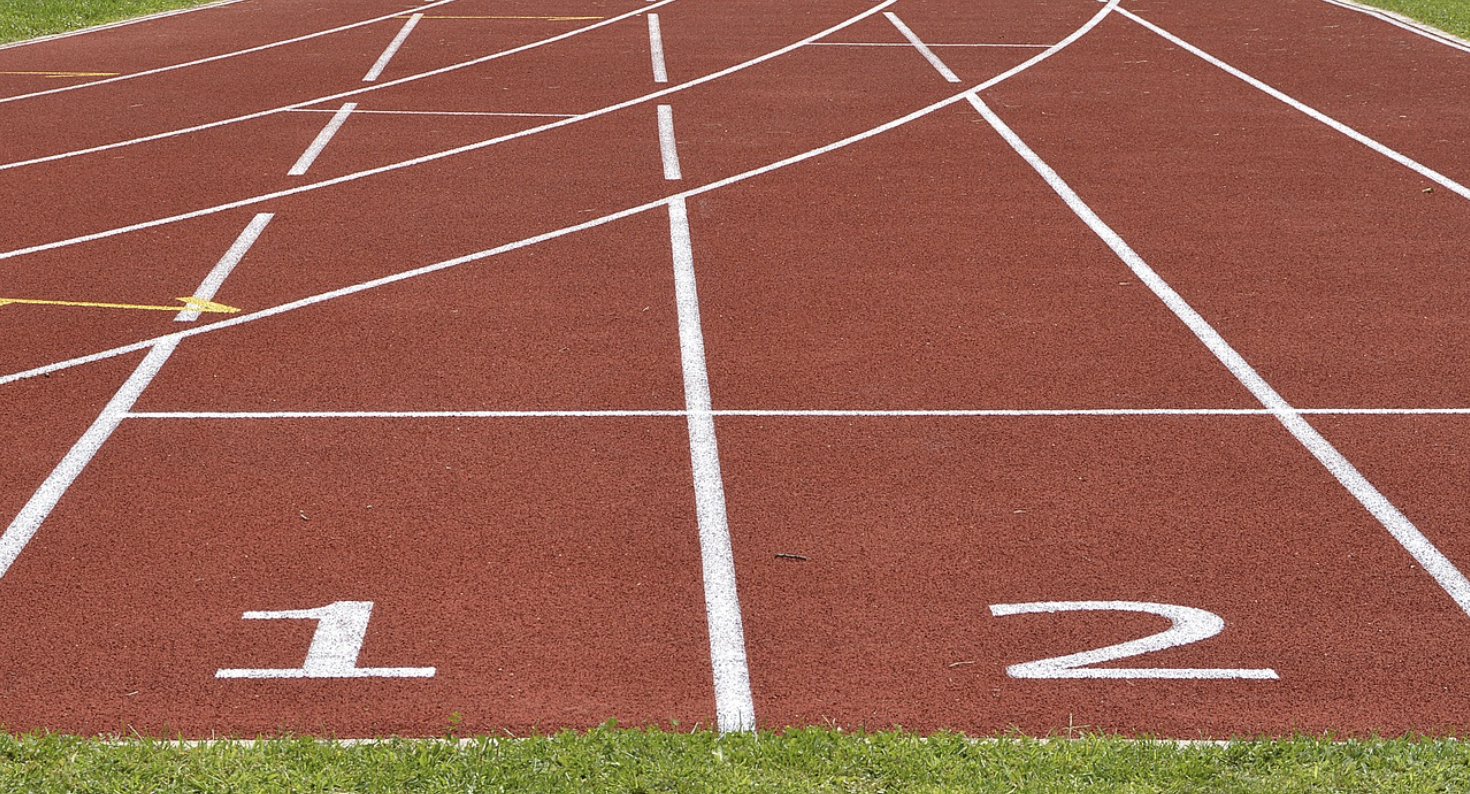 Sustainability challenges
Sustainability is becoming an increasingly important issue in all industries, including stadiums. Stadiums' biggest sustainability challenges are waste management, water wastage and exhaustion of local water supplies and energy consumption.
Modern stadiums are emphasising their commitments to sustainability, from making public pledges to adhere to strict guidelines, exploring the use of greener energies: solar and wind power, for example, and also encouraging their patrons to use public transport or greener travel alternatives to get to events hosted at their stadiums.
Your stadium wristbands can proudly promote this sustainable commitment and be part of the solution themselves. Did you know that Tyvek wristbands are 100% recyclable? You can even encourage your patrons to drop their used wristbands into large collection boxes as they leave the venue, improving the likelihood that they will be recycled correctly and promoting your stadium's sustainability commitment. Additionally, using wristbands instead of extensive ticket systems can reduce unnecessary waste at your stadium and promote a more sustainable approach to event management.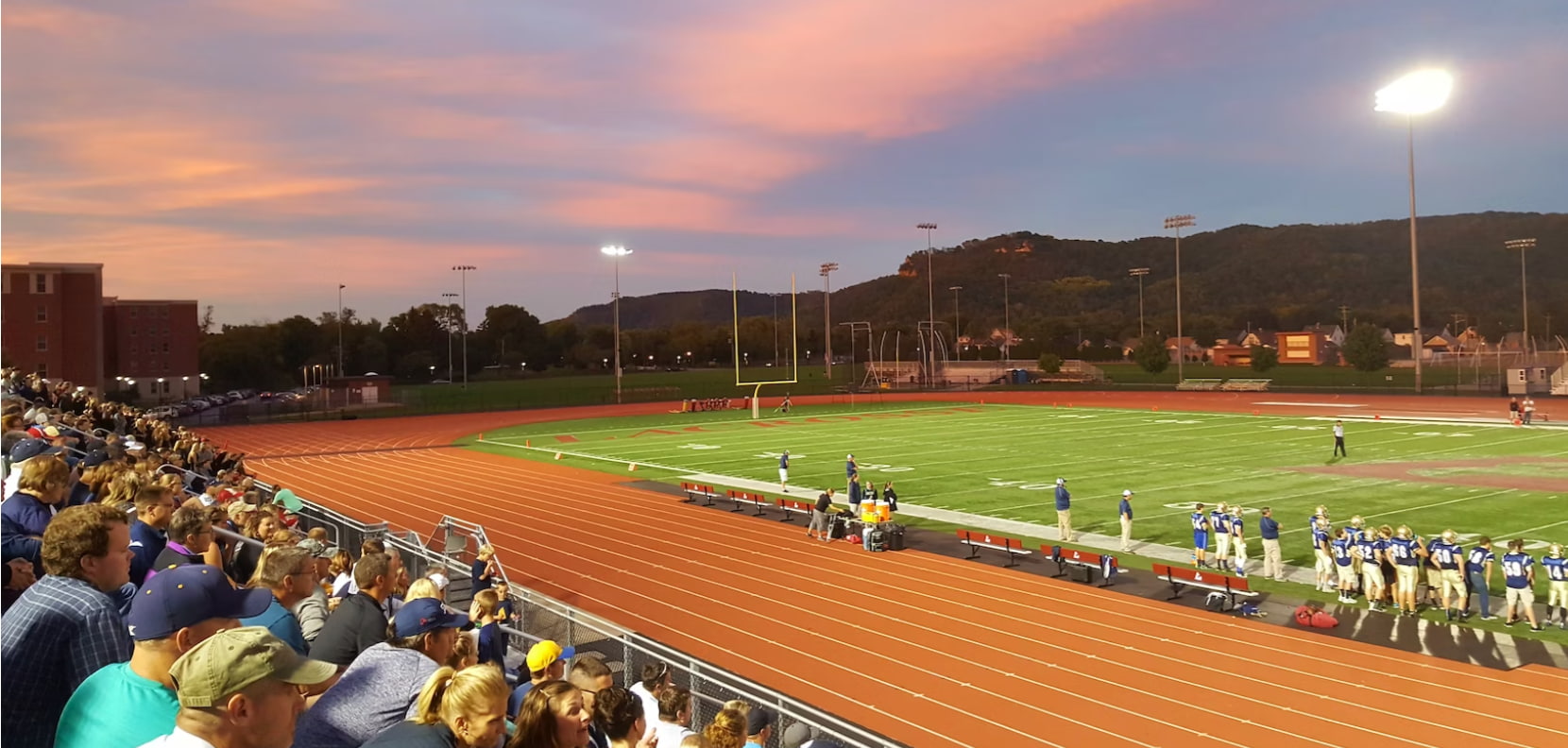 Data management challenges
Data management is becoming increasingly crucial for stadium operators as they seek to understand their patrons better and improve the overall experience. It is essential, however, that data is collected securely, stored safely and analysed appropriately. For example, when using variable data wristbands as a contactless form of payment around your stadium, you will have collected payment details from your patrons. Or, when using wristbands instead of tickets, you will have collected personal information from names to home addresses and more.
Data like this provides a window into your patron's lives:
Where they live.
How much do they spend on average at your stadium?
How they flow around the stadium and use different facilities.
You can use data like this gathered in real-time to improve visitor experiences at your stadium and encourage repeat sales and increase the average sale amount.
Wristbands can streamline stadium data management as they become the primary tool for collecting data on several metrics such as attendance, spending habits, demographics and more…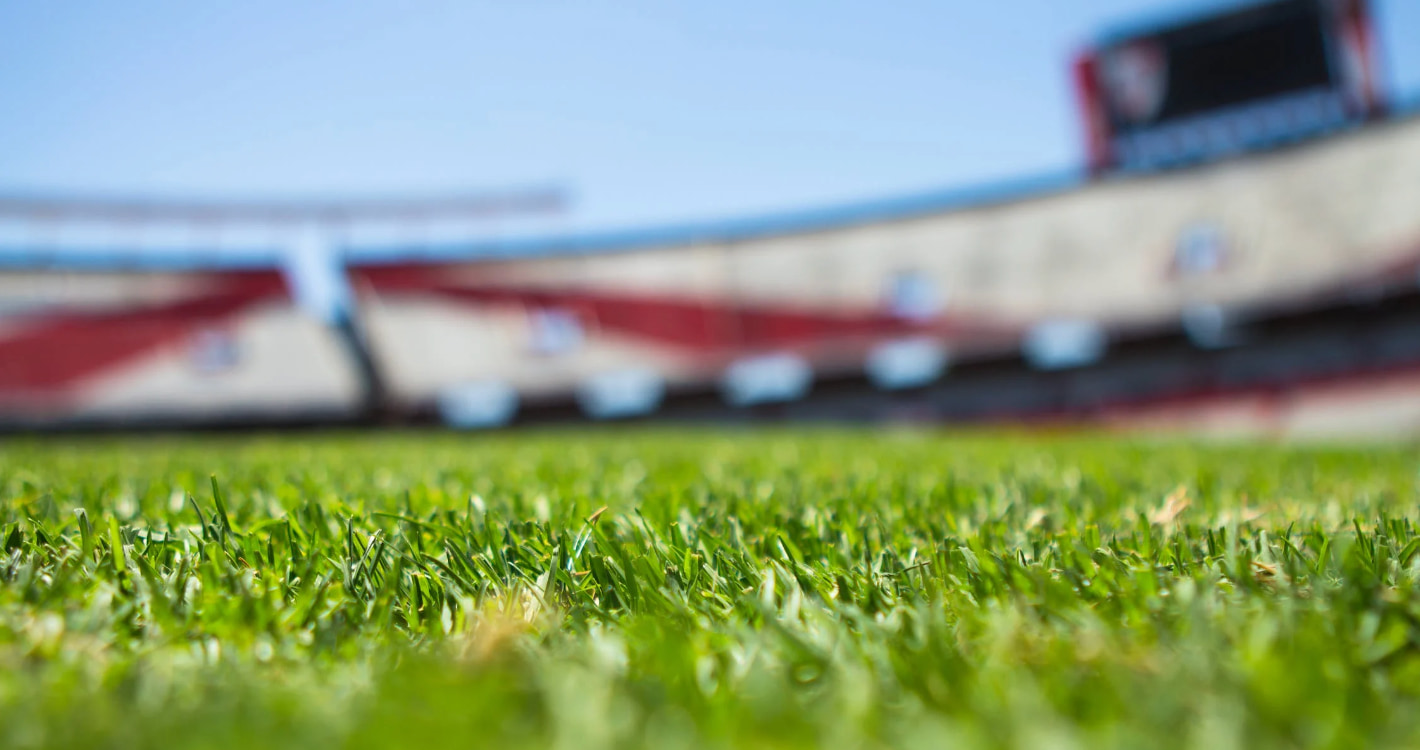 In conclusion, the main operational concerns faced by stadium directors are employee retention, managing the behaviour of large crowds and reducing long wait times. Wristbands are an effective tool to be deployed to reduce the risk of these three concerns. Security wristbands can be used to improve security, assist in crowd management, increase revenue, reduce losses through ticket fraud, and improve hygiene procedures, reducing employee illness and absenteeism.
If you're ready to take control of the operation of your stadium, improve patron satisfaction and increase your bottom line, get in touch with The Wtistband Co. today to find the perfect solution for your venue.
Ways we can help
At The Wristband Co. we regularly work with stadiums and organisations of all sizes. We are happy to assist in any way we can, including helping you find the right wristbands for your stadium operations. Get in touch with us today on 08 8363 4850 or email us at [email protected] for more information.
You can find out more about our company here.
Meet the Author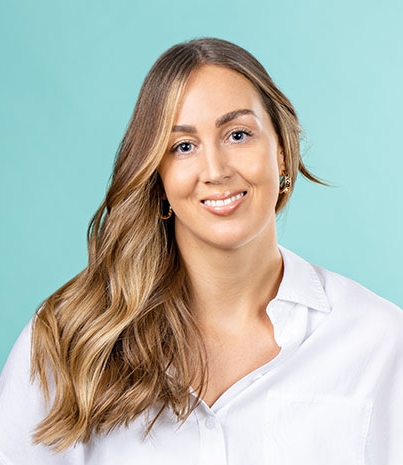 Laura Sayer, Co-Founder
Connect with Laura on LinkedIn
With a strong marketing background, Laura is driven to provide sustainable solutions that enhance event and business organisation while also elevating security measures. Her passion for exceptional customer service has been the catalyst for The Wristband Co.'s growth. Under her guidance, the company has established a reputation for delivering high-quality wristbands that are affordable and environmentally conscious.