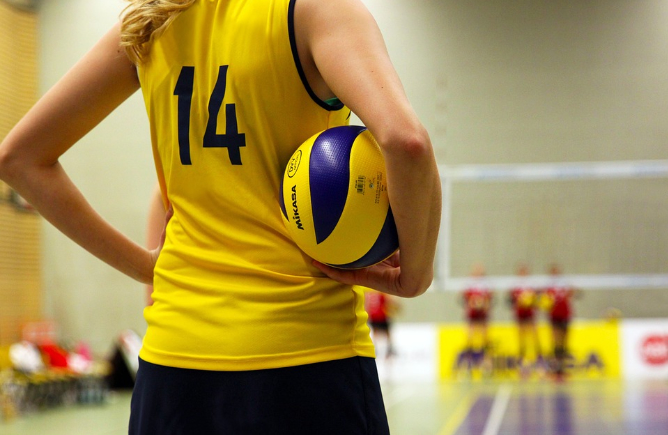 The future of sports centres is an exciting and changing landscape. Sports centre users look for new opportunities to expose themselves to new and different challenges and sports. In addition, sports fans and enthusiasts demand better technology to increase their enjoyment and bring their experience in line with professional athletes. Sports centre users are also more engaged with their sports communities, both at the sports centre and online. They use social media and forums to engage with like-minded enthusiasts to discuss all elements of their sport, from sustainability to team kits and more.
To remain competitive, sports centre managers need to adapt to these changing trends and provide their clients with experiences that meet and exceed expectations. Embracing technology and new tools like Tyvek wristbands to enhance their client's sports centre journey is one of the strategies that will help ensure the sports centre's success.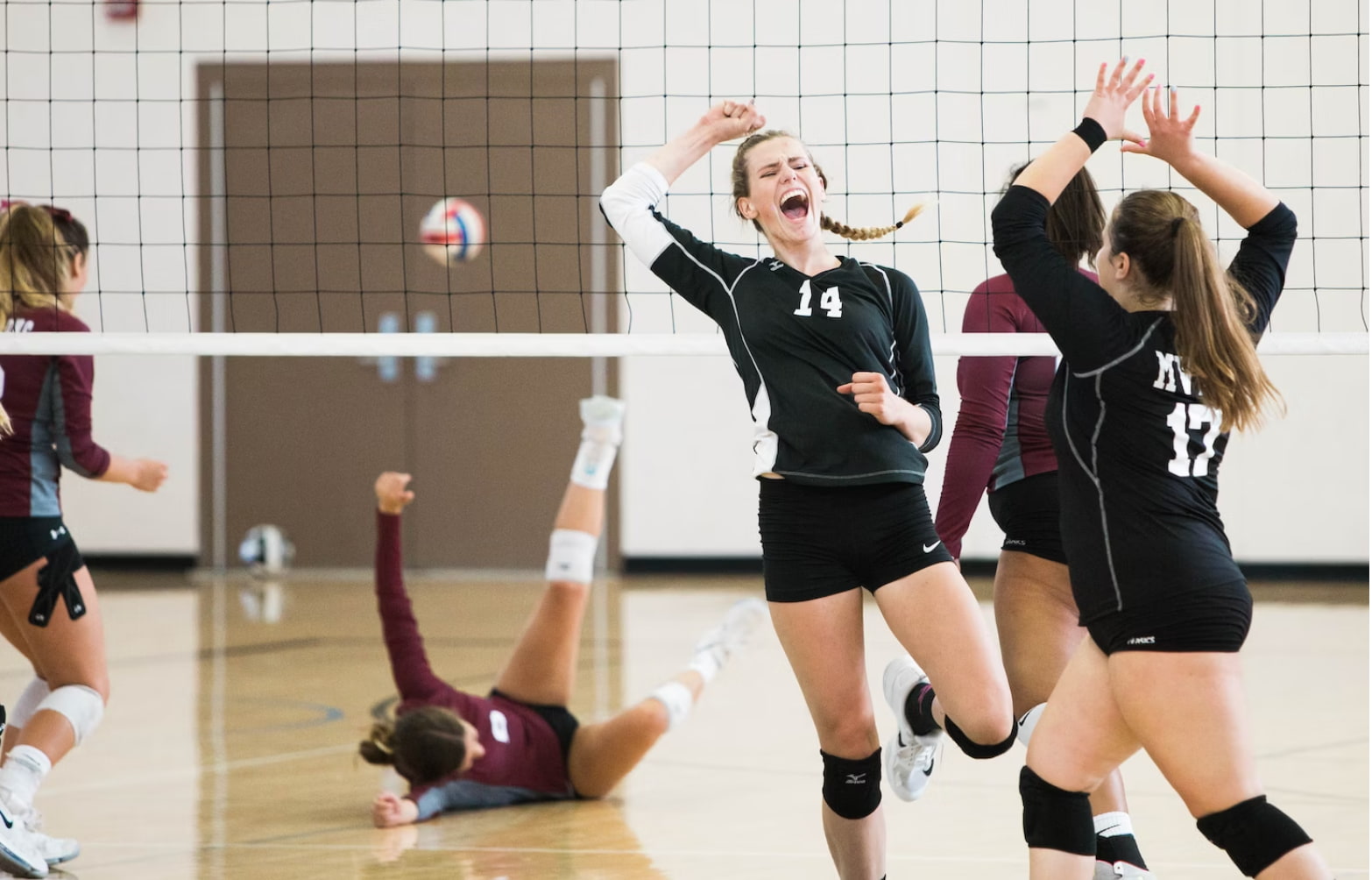 Changing consumer needs and trends
Technology and sports centres
One of the most significant trends we see industry-leading sports centres embracing is wearable technology throughout their client's customer journey. Sports centres are exploring how to use virtual reality, wristbands and mobile apps to think differently about how they provide their sports services. For example, Virgin Active Health Clubs offer virtual fitness classes accessed from home, allowing customers to work out without visiting a physical gym.
We have also seen outdoor and park runs using variable data wristbands to track their members during training sessions and informal runs. By incorporating RFID technology into your wristbands, you can collect data on speed, rest time, repetitions and race times. Collecting data like this helps sports centres create better events and services for their clients, but it also helps sports enthusiasts gamify their experience and track their performance from session to session.
And even more simply, providing different coloured wristbands to different timed groups. This becomes a badge achievement as the runner progresses through the different levels of coloured wristbands.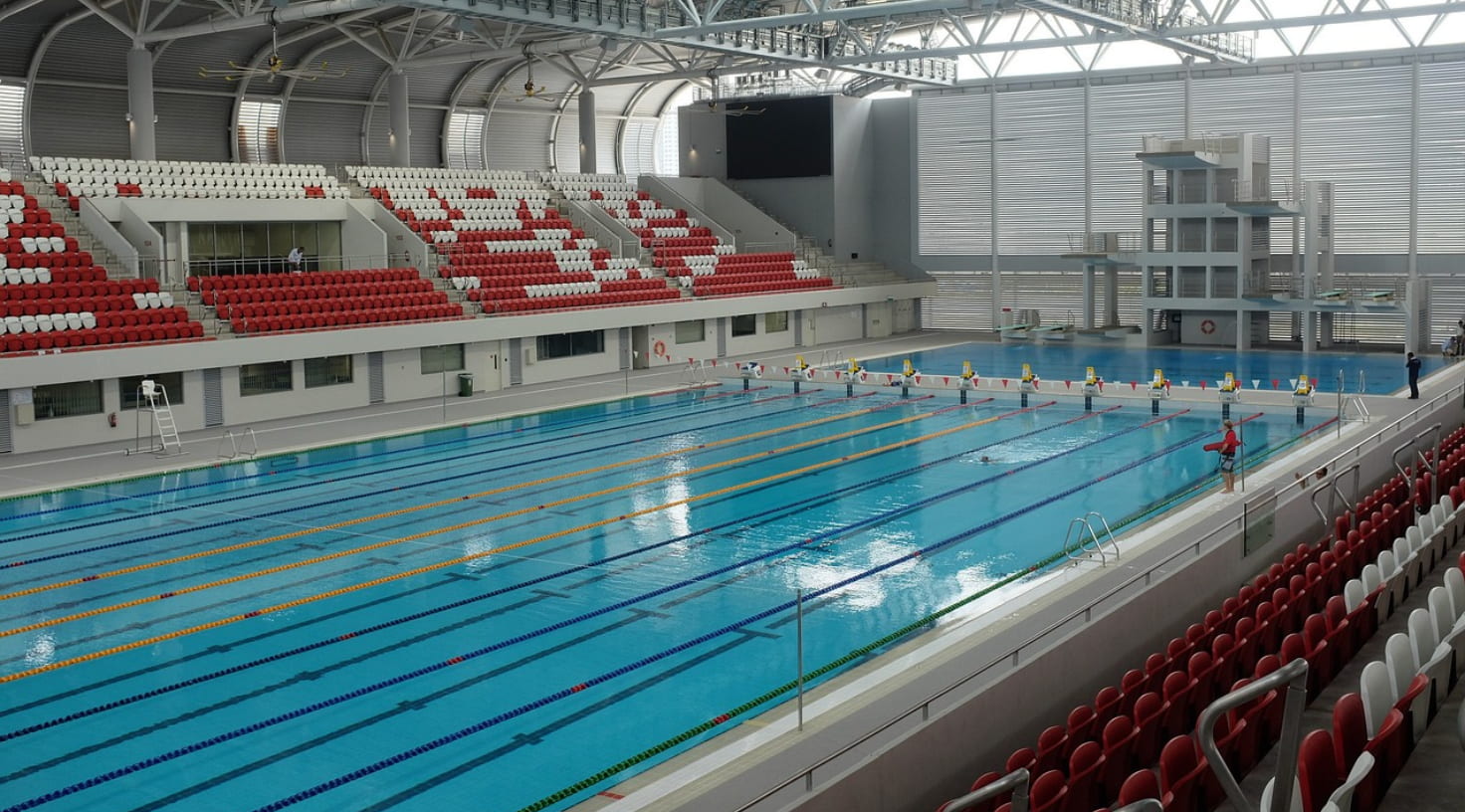 Sustainability and sports centres
Sports enthusiasts and families looking for activities with their children are ever concerned with how sustainable their sports and sports centres are. So as well as being the right decision for the planet, it is good business practice for sports centres to have reliable and proven sustainability credentials. For example, Sydney's Ian Thorpe Aquatic Centre uses a water treatment system that reduces chlorine use by up to 80%, making it one of Australia's most eco-friendly aquatic centres. This sustainable effort has increased customer loyalty and created a lot of positive PR for the sports centre.
Incorporating sustainable practices throughout your sports centre management can also help you reduce your operating costs. For example, sports centres seeking recyclable and eco-friendly ways of managing their centres are finding that products, such as bulk and wholesale Tyvek wristbands, not only help control the efficiency of their sports centre but also provide an extremely cost-effective solution to coordinating sports centre users.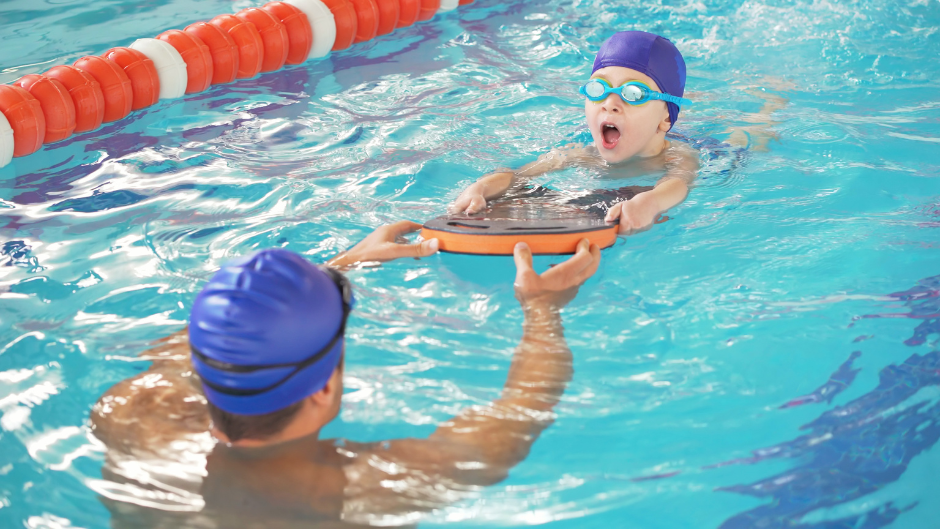 The role of social media in sports centres
To increase their potential success, sports centres must think outside their physical buildings and build and engage with their digital communities. Sports centres that have invested in creating a solid online presence and personality experience increased customer loyalty and higher walk-in clients. Recently, F45 Training has seen great success using social media to showcase customer success stories and promote fitness challenges, creating a sense of community and encouraging engagement.
Customisable Tyvek wristbands are an excellent promotional tool. As well as being comfortable, wristbands are highly visible and can be designed in an array of bright and eye-catching colours. In addition, you can include bespoke messages and hashtags to encourage your wearers to post their photos on social media, tagging and engaging with your sports centre.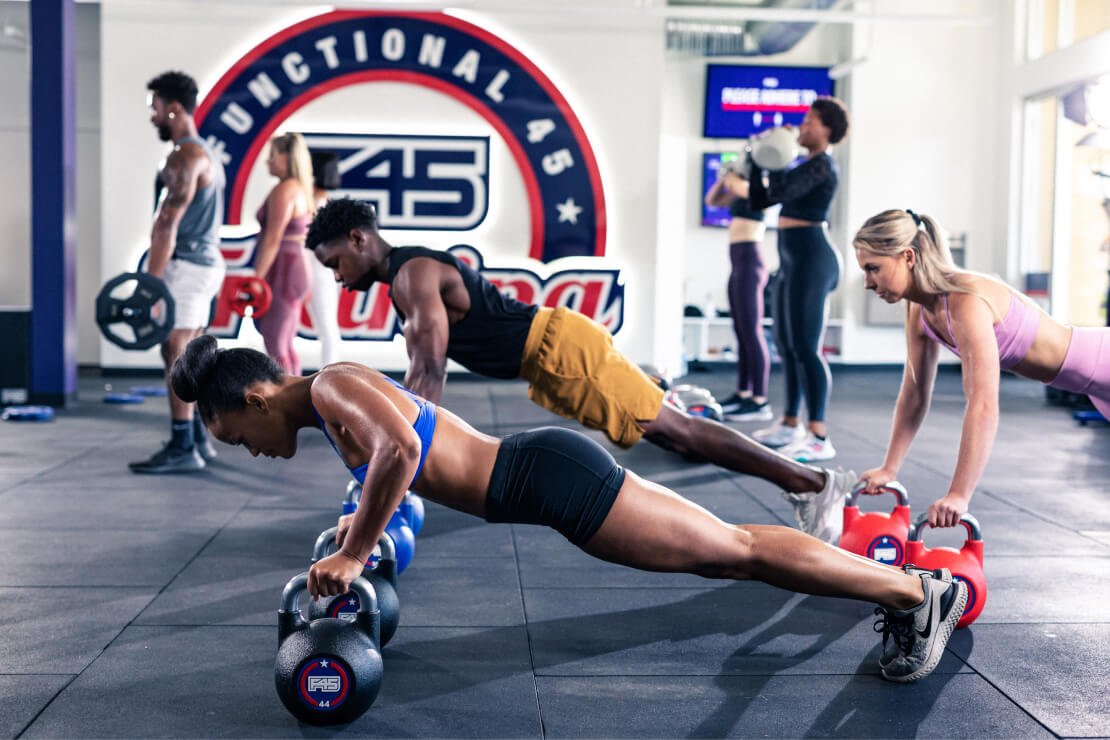 The importance of customer feedback and engagement
Positive customer experiences are essential to the health and success of all businesses, not just sports centres. However, it is not enough for your sports centre users to have a great experience. You need to collect both positive and negative feedback from your clients. You can print QR codes and barcodes on your sports centre wristbands to direct your users to complete feedback questionnaires. You can do this by uploading your QR code to our wristband designer or by getting in touch.
Once you have collected this valuable data, your sports centre management team must do something with it. Positive customer feedback and testimonials make excellent marketing content on social media, for example. However, negative feedback is also beneficial. Fitness First Australia regularly surveys customers for feedback and offers personalised training programs to cater to individual needs. By listening to constructive feedback from your clients, you can improve your clients' experience.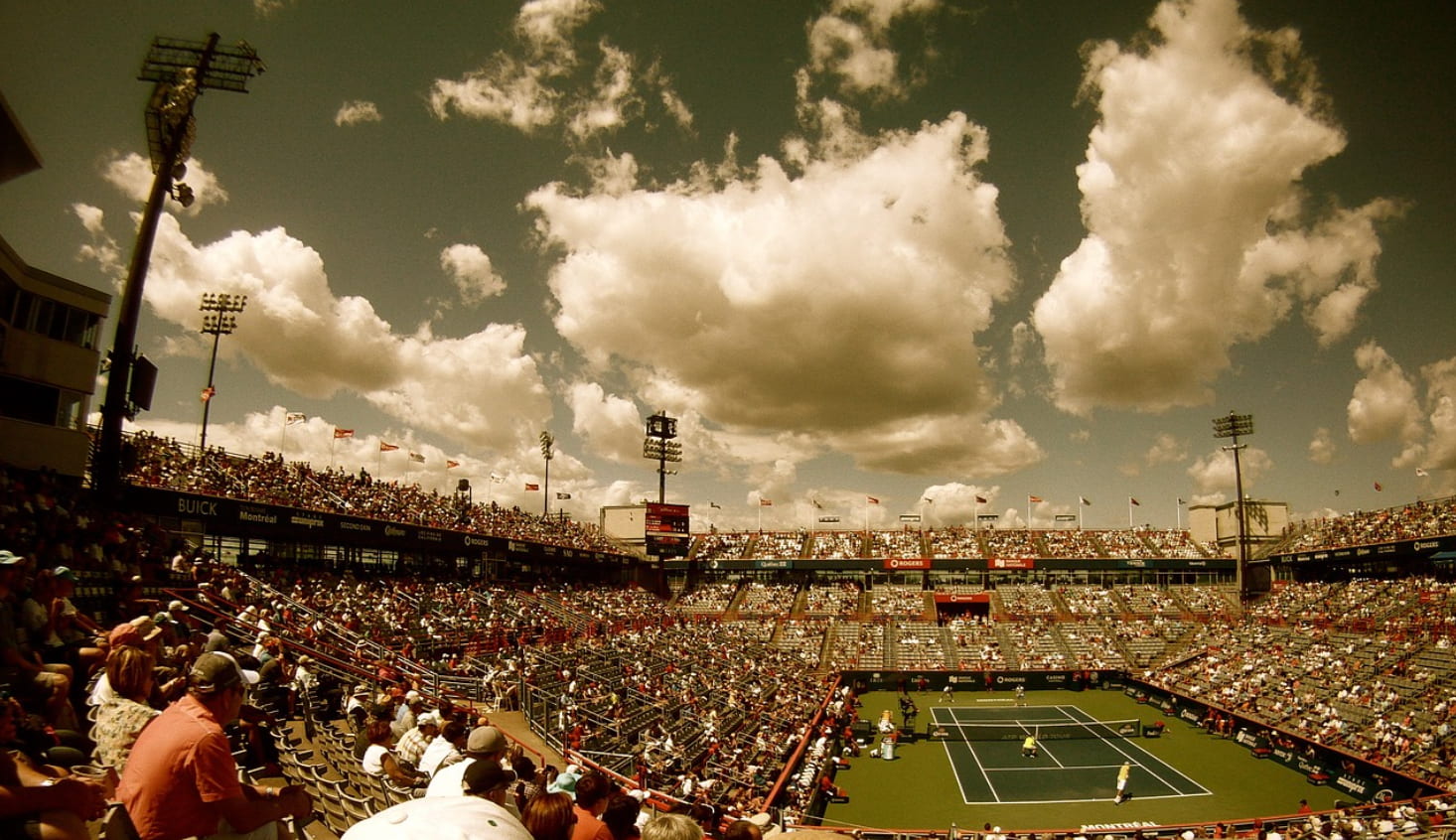 The future of sports centres post-COVID-19
We must discuss the future of the sports centre industry by addressing the past years and how the Covid-19 pandemic has left a long-lasting impression on the health and wellbeing industry. Sports centres must continue to embrace high levels of hygiene and safety at their premises. Many sports centres in Australia have implemented increased sanitisation measures and social distancing protocols to ensure customers' safety during the pandemic, such as Anytime Fitness offering virtual classes and limiting capacity in their physical locations. Tyvek wristbands are also being used to highlight when pieces of equipment have been sanitised and are ready for use.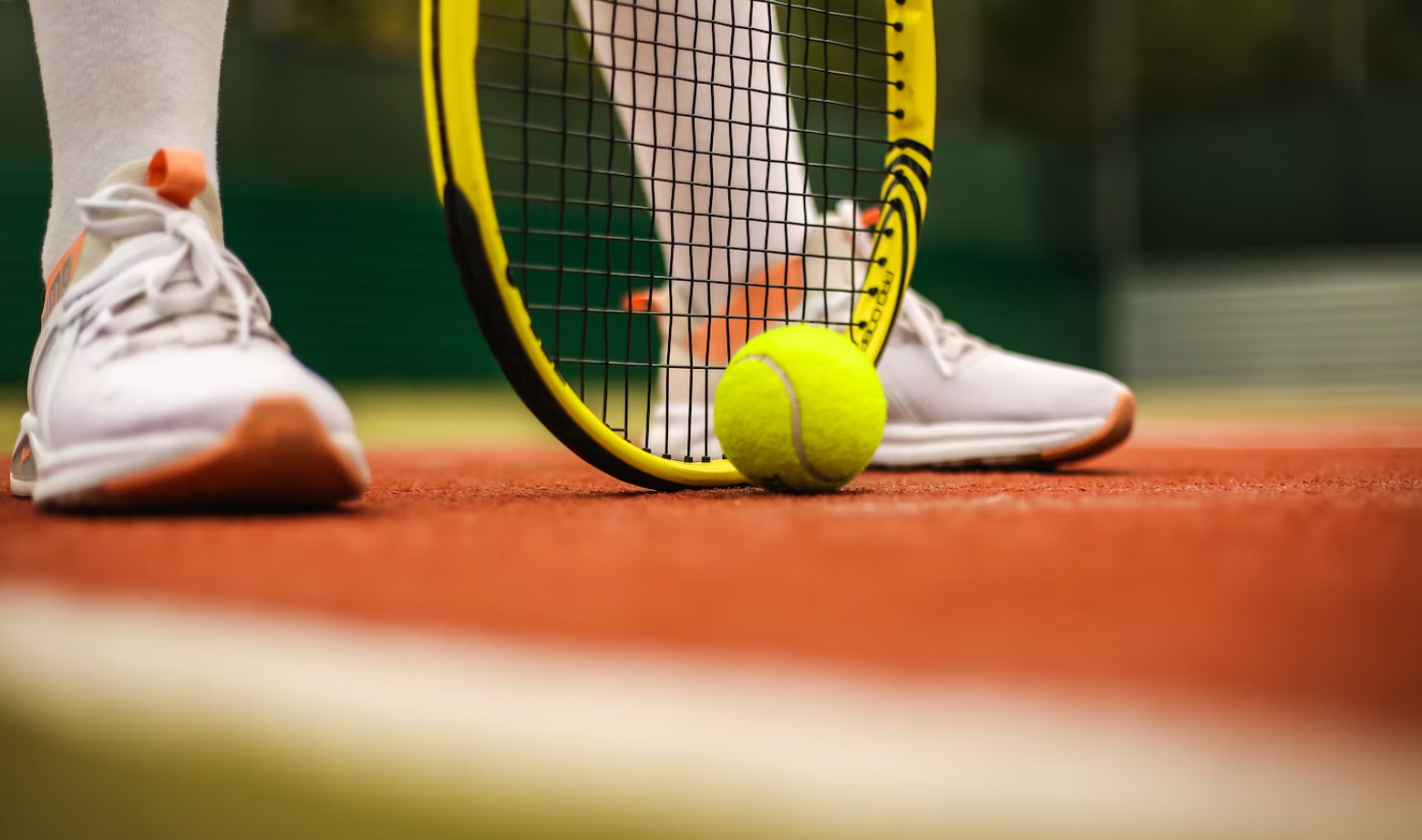 The impact of demographic shifts on sports centres
A significant trend for sports centres to be aware of is the changing demographics around them. We are seeing shifts such as ageing populations and higher levels of multiculturalism. These differing demographics require different services and support from their sports centres, from age-appropriate fitness classes to the food and nutrition available at your sports centre restaurants. Wristbands are a flexible and efficient tool that sports centres can use to embrace a diverse population, from printing customised wristbands for different cultural communities to ensuring you have wristbands available to fit various body sizes and age groups.
The YMCA Victoria offers specialised programs for seniors, such as aqua aerobics and gentle exercise classes, to cater to an ageing population while also providing programs for different cultural communities to promote inclusivity.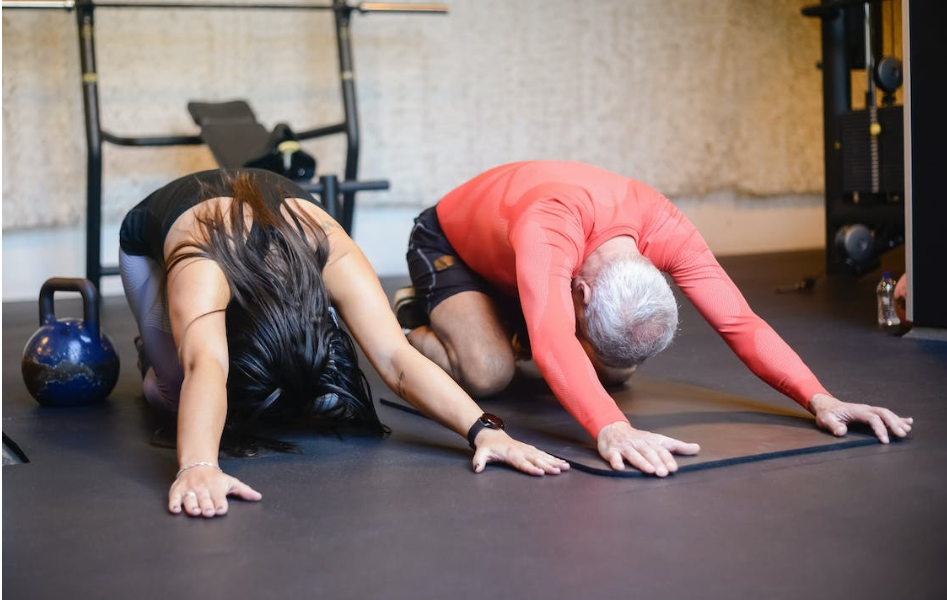 Conclusion
In conclusion, you can quickly see how wristbands can help your sports centre to embrace the ever-changing landscape of the sports industry. By utilising wristbands, your sports centre management team can create improved customer journeys, engage clients and turn infrequent visitors into loyal customers.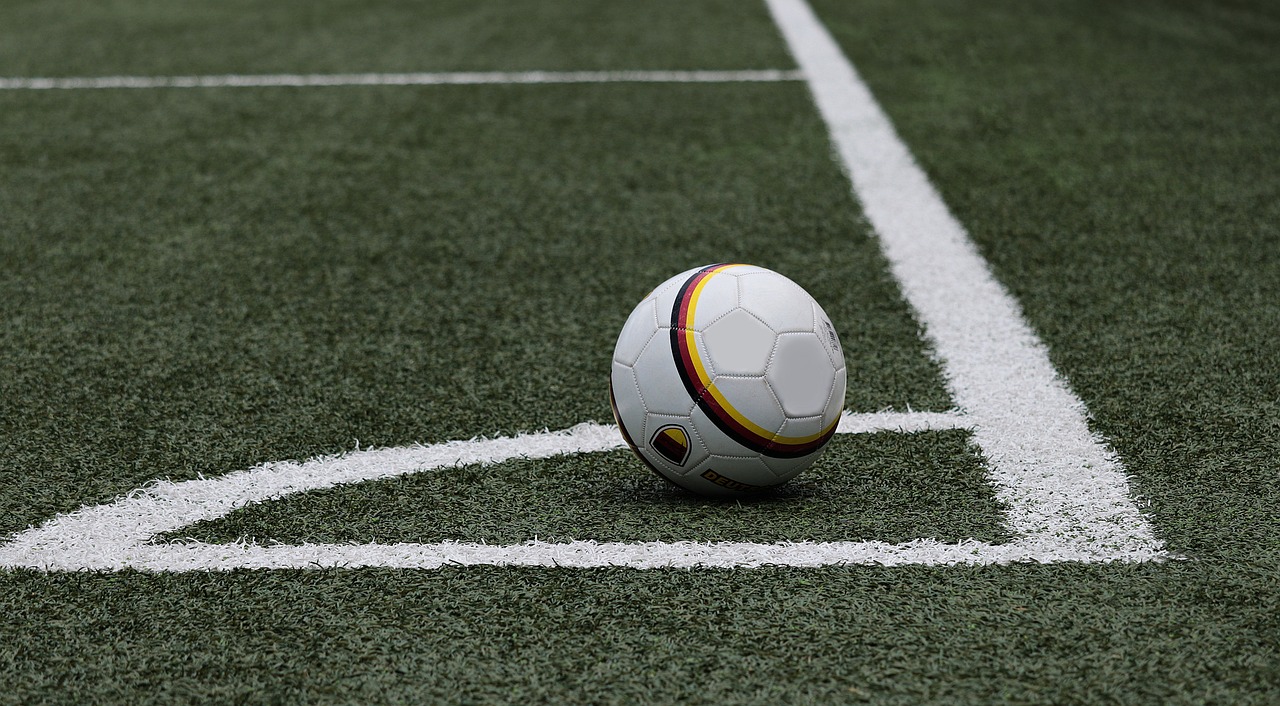 Ways we can help
At The Wristband Co., we regularly work with sports centres and organisations of all sizes. We are happy to assist in any way we can, including helping you find the right wristbands for your sports centre. Get in touch with us today on 08 8363 4850 or email us at [email protected] for more information.
You can find out more about our company here.
Meet the Author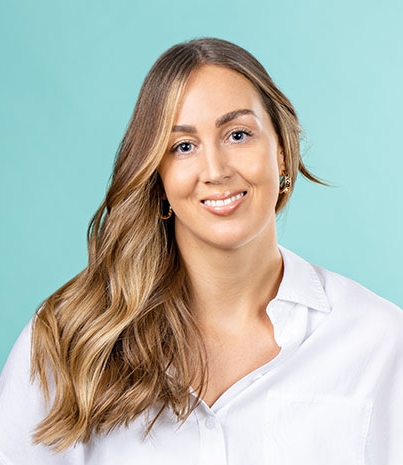 Laura Sayer, Co-Founder
Connect with Laura on LinkedIn
With a strong marketing background, Laura is driven to provide sustainable solutions that enhance event and business organisation while also elevating security measures. Her passion for exceptional customer service has been the catalyst for The Wristband Co.'s growth. Under her guidance, the company has established a reputation for delivering high-quality wristbands that are affordable and environmentally conscious.