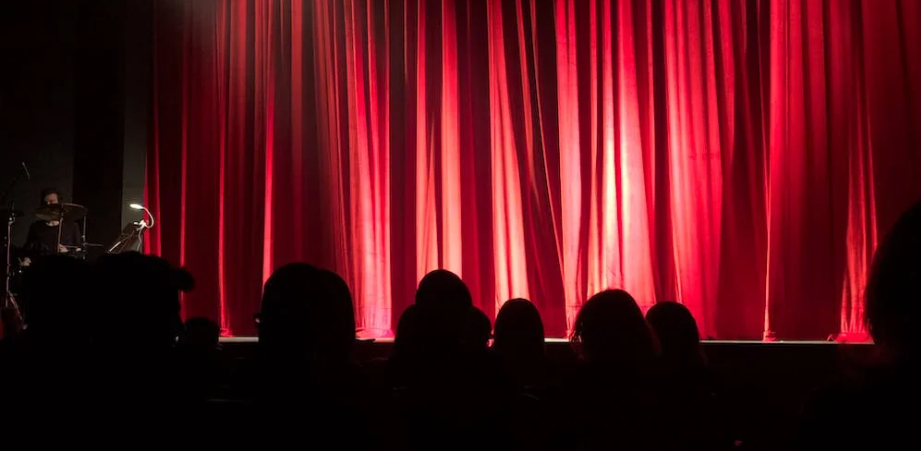 Waiting in line at a theatre can be a frustrating experience for both customers and venues. Combine waiting in line with often late show times or limited accessibility, and guests will often feel frustrated, especially when they have paid a high price for their theatre ticket.
To solve this problem, theatres can implement a simple solution: Tyvek wristbands. When patrons arrive, they can be checked in and given a wristband that identifies things such as which film/production they are there to see, which stage they need to head to, and when they need to be seated. If you have specific access routes for disabled visitors or families with young children, you can easily highlight this on their custom theatre wristbands.
This wristband theatre ticket system allows clients to enjoy other activities like visiting the concession stand or using the restroom before the movie starts. With their seats secured, customers can relax and spend money on snacks and drinks without worrying about missing the show. As a result, theatre management teams can wave goodbye to long lines and frustrated clients and say hello to a more enjoyable theatre experience and clients who feel confident spending more time and money at the theatre.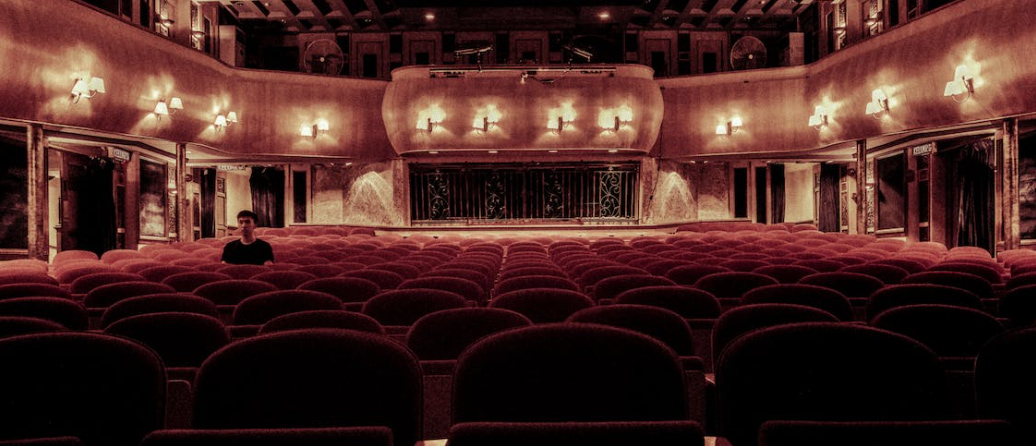 The rise of wristbands in the entertainment industry
As we move into a post-Covid setting, entertainment venues are experiencing clients flocking to their events, from festivals to restaurants to theatres. Theatre shows are, in particular, experiencing a renaissance moment as the public enjoys the engagement and interaction of a live performance. The Wristbands Co. is currently seeing our theatre clients using Tyvek wristbands in several creative ways to improve their clients' enjoyment and increase their sales and profit margins.
Theatres are using Tyvek wristbands as tickets, removing the need for printed tickets. Theatre staff can quickly and easily scan wristbands on arrival and direct the wearer to the correct seating arrangement. This experience is so simple and fast that it often reduces the amount of check-in staff needed and speeds up the arrival process.
Our theatre wristband clients also use customised wristbands to display their brand, from logos to important messages proudly. This might be highlighting special offers at the concession stands or providing information on annual passes or VIP memberships. As a result, theatre wristbands have become not only a crowd management tool but also a sophisticated way of upselling your theatre services.
Finally, we are also seeing successful theatre clients use wristbands to manage different groups of clients—for example, we recently went to the theatre with family and young children. The theatre tickets were wristbands, with special coloured wristbands for the children. As well as making the children feel important, their wristbands also provided space for parents to record emergency contact information and showed the closest toilets to the seat allocation and where children's booster seats could be found.
Wristbands as a solution for theatre pain points
As you can see, theatre wristbands are used to address common pain points experienced by theatre customers. However, theatre wristbands can also handle more sophisticated issues that clients often experience.
Theatre companies now use variable data wristbands to engage directly with their audiences. Variable data wristbands can be printed with barcodes or QR codes to provide the wearer with unique information about their ticket or theatre account. For example, theatres use wristbands to provide contactless payment options. Contactless systems such as this are increasingly popular post-Covid-19, encouraging your theatre customers to spend more once they are at the theatre without the need to carry cash.
Theatre companies are also using these unique wristbands to engage directly with their audiences to create interactive shows and increase their customer engagement. This can include providing links for additional information about the show, from the actors to the scenes they are about to watch. Theatres can ask their customers to comment, thank actors, and vote for their favourite moments on their social media channels. Some theatre shows can even ask the viewers to vote for how they want the show to proceed, from children's shows to improv and comedy shows.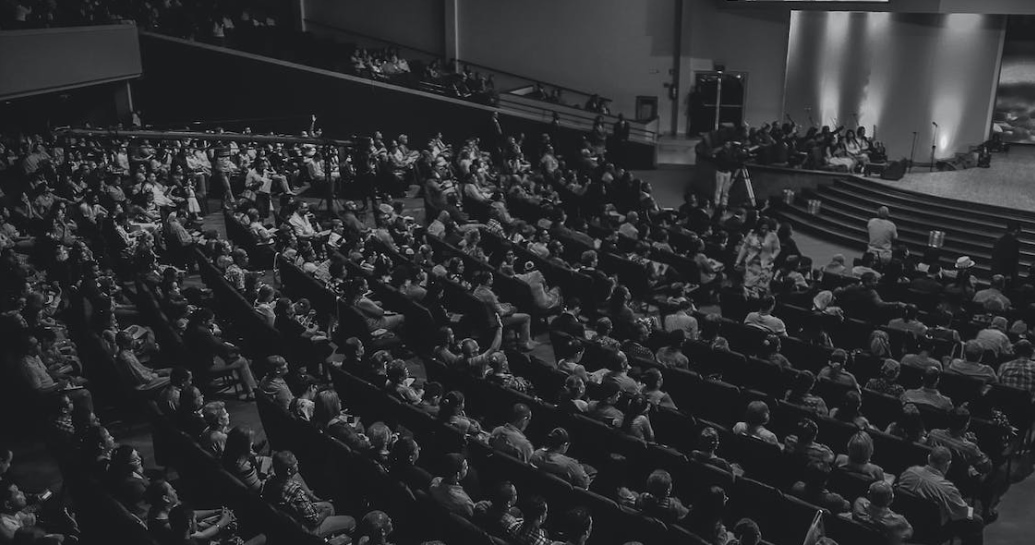 Case studies: the use of wristbands in theatres
One theatre that has successfully implemented wristbands – which I'm sure you're familiar with! – is the Sydney Opera House. They now use wristbands for their guided tours, removing the need for printed tickets and using them to provide entrance to their clients. The tour guides can then quickly identify members of their tour group and direct those that are not members to the correct location.
The Opera House wristband tickets provide the wearer access to various areas of the tour, including allowing VIPs access to the elevated tour areas. This distinction between VIP and general tour members also highlights to the general theatre wristband wearers that there is a VIP upgrade available if they'd like to pay to upgrade.
Finally, an important touch from the Sydney Opera House is that their tour wristbands provide access to the recorded audio commentary in various languages. The wristbands offer an immediate connection to the correct audio tour language for the wearer.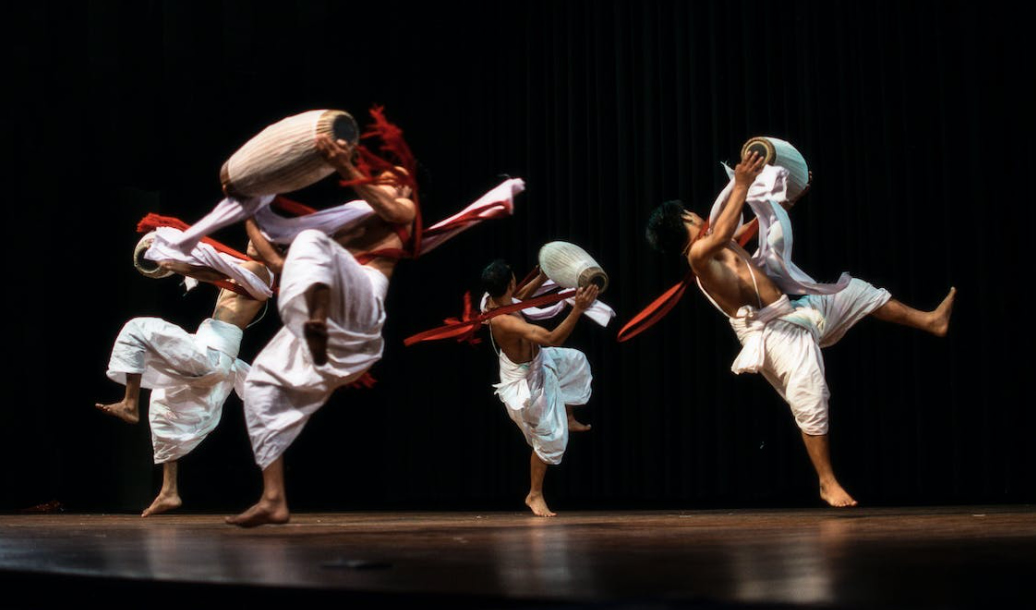 Implementation and best practices
Wristbands are an important tool for managing access and security in theatre events. Therefore, staff members must be properly trained on how to distribute, activate, and manage these wristbands. In addition, theatre managers need to have policies and procedures in place to cover things such as recording how wristbands are handed out or, in the unlikely event that a wristband breaks: how that wristband will be replaced.
It is also essential to gather feedback from customers and staff members to ensure the wristbands are effective. This feedback can identify any areas for improvement and refine how your theatre wristbands are used for future events.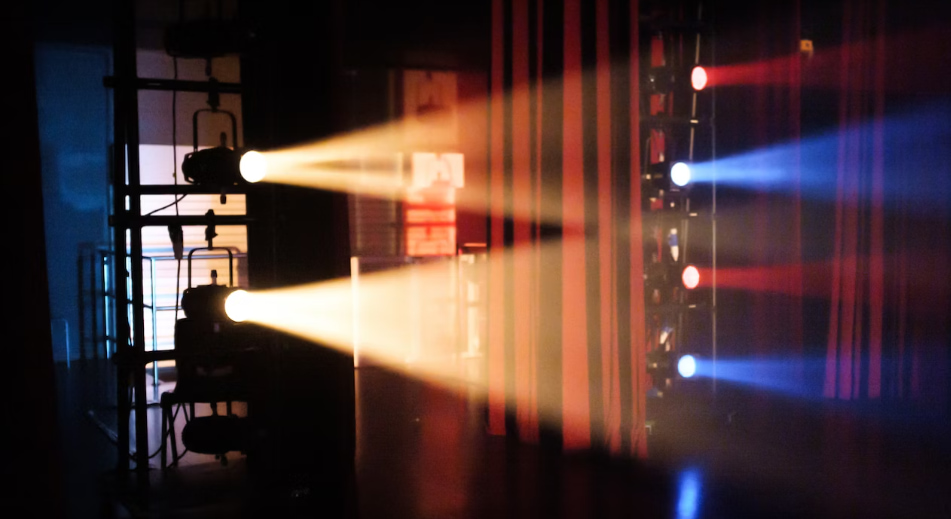 In conclusion, theatre wristbands are a proven method for efficiently managing and coordinating your clients and crowds around your venue. From speeding up the check-in process to improving customer satisfaction, creating interactive and immersive experiences, and increasing client spending at the theatre and on future productions and memberships.
If you aren't already using wristbands at your theatre, this is your sign to get in touch today with The Wristband Co. to explore your options for elevating your clients' experience and creating a more successful theatre business.
Ways we can help
At The Wristband Co. we regularly work with theatres and organisations of all sizes. We are happy to assist in any way we can, including helping you find the right wristbands for your theatre. Get in touch with us today on 08 8363 4850 or email us at [email protected] for more information.
You can find out more about our company here.
Meet the Author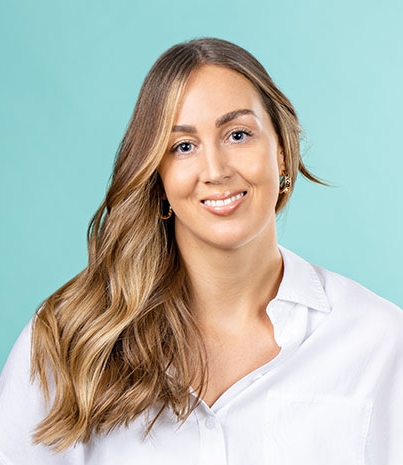 Laura Sayer, Co-Founder
Connect with Laura on LinkedIn
With a strong marketing background, Laura is driven to provide sustainable solutions that enhance event and business organisation while also elevating security measures. Her passion for exceptional customer service has been the catalyst for The Wristband Co.'s growth. Under her guidance, the company has established a reputation for delivering high-quality wristbands that are affordable and environmentally conscious.