When organising conventions, event coordinators are faced with a variety of challenges and issues to overcome. After all, you want to create an exciting, educational and engaging event and a summit that keeps your attendees safe, secure and flowing freely around the convention.
Convention coordinators will want to monitor and control the levels of access for different attendees, as well as be able to identify staff and team members and distinguish them from the public. Convention wristbands can do all these things for your event, providing an efficient and modern solution to managing your event crowds.
As well as that, event wristbands have become part of convention marketing campaigns. Wristbands assist in promoting different aspects of an event, as well as your brand.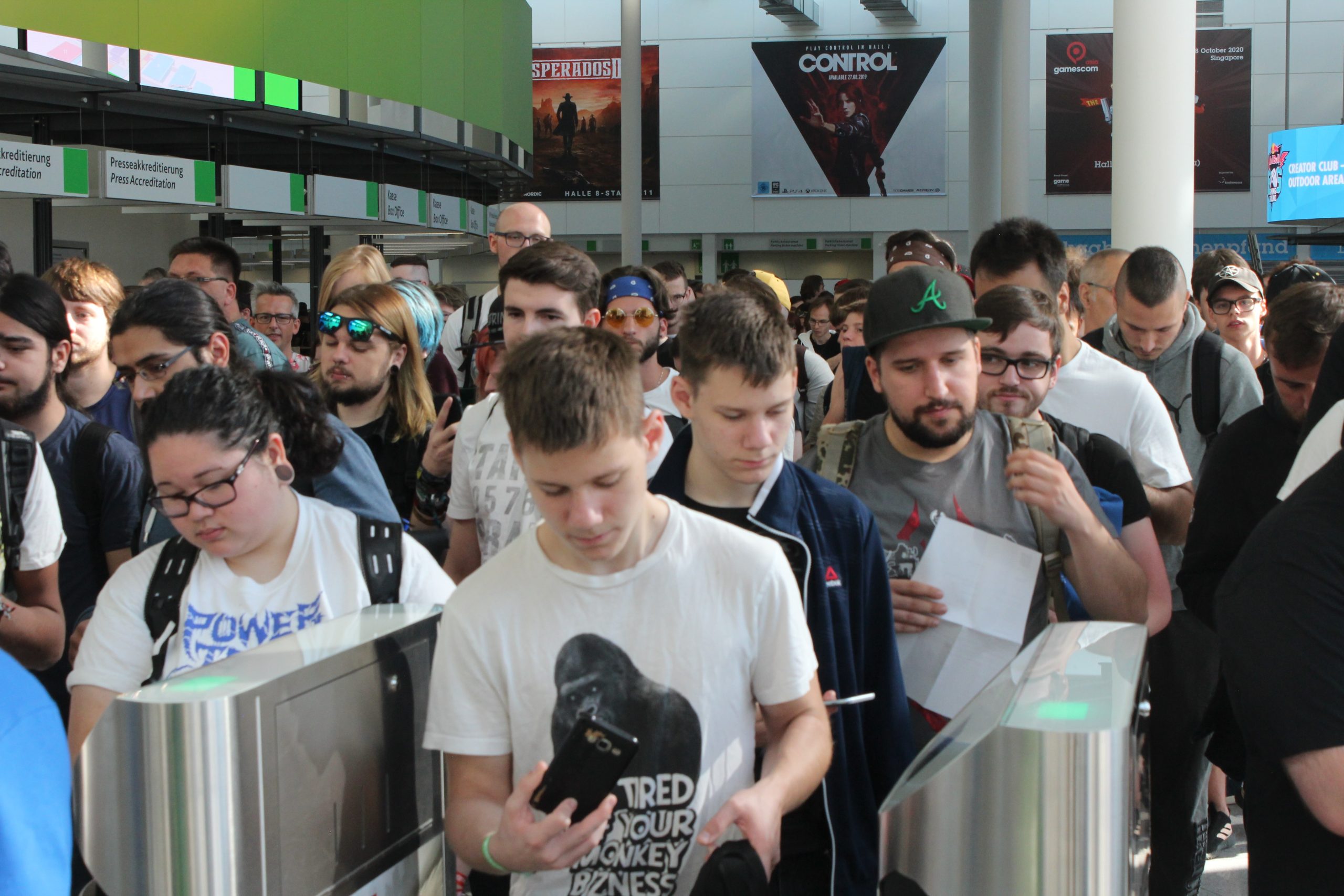 The crucial role of organisation
As most event organisers will attest, managing people, whether staff or convention attendees, is one of the biggest challenges to running a successful summit. It takes significant coordination to make a convention seem effortless and run smoothly. Wristbands are a simple, effective, and modern solution for managing large crowds of people.
Read on to see how The Wristband Co. can assist you in hosting a successful convention.
Access control and security
Prevention of unauthorised entry
As with most events, summits or conventions will have various stages and talks, workshops, stalls, and restricted areas. As the event organiser, you must ensure that the right people are in the right place and at the right time. Wristbands are a comfortable and instantly visible way of coordinating your different summit groups.
When you provide your convention attendees with wristbands, they must wear them at all times; event organisers can efficiently and discreetly ensure that the correct attendees are at their specific meeting points. For example, you should distinguish between buyers and sellers at an industry event. Or perhaps between staff and paying attendees. Or you may have VIP members that you want to ensure have access to their premium services, lounges or dining options.
Choosing the correct wristbands for your convention allows you to create an appealing, secure, and efficient solution to managing people at your event.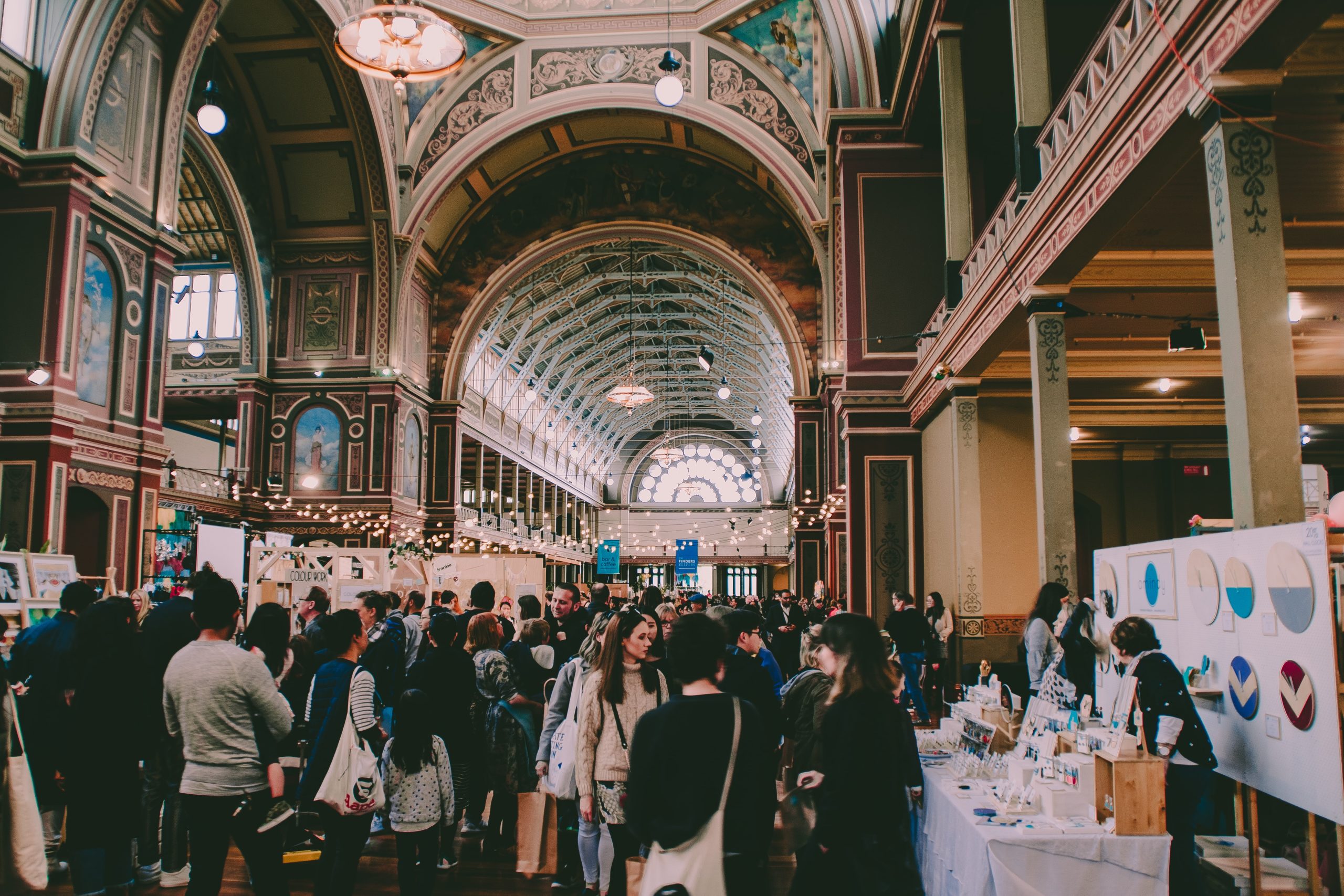 Efficient identification of specific needs
Medical bracelets have long been a solution for people with diabetes or epilepsy, for example. This communication method is so commonplace now that checking a person's wrists for critical data is part of paramedic training.
Therefore, wristbands have become an excellent way for individuals at an event to highlight specific needs to other attendees and you and your team of event organisers. For example, it might be that the wristbands are used for highlighting medical conditions, as well as accessibility requirements and nutritional restrictions. Wristbands can highlight such sensitive needs in a discrete but instantly recognisable manner, ensuring a smooth admission and helping reduce the risk of miscommunication or misunderstanding.
A second group of attendees you can highlight are VIPs, invited or special guests, and keynote speakers. You must identify your most important attendees quickly and accurately, avoiding any communication errors. Highlighting your VIPs also makes your general attendees aware that there is a VIP option, allowing your team to sell upgrades.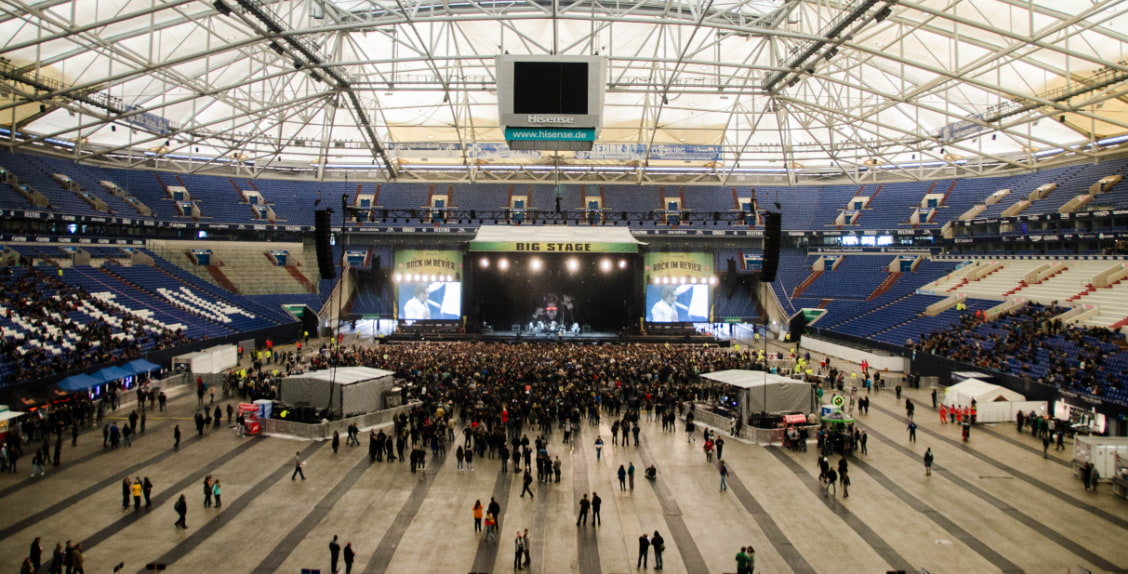 Organisation and management
Streamline the admission process
One of the most frustrating elements for visitors attending large-scale events is poorly managed systems resulting in long wait times and unnecessary queues. Providing your convention attendees with wristbands as their ticket of entry means you can reduce the need for paper tickets or badges and eliminate the entrance queues. In case you haven't heard of variable data wristbands, these types of wristbands are wristbands that can be customised with individual information such as names, numbers, individual QR codes or unique barcodes. This allows for easy identification and tracking of guests or participants at events. The information can be printed on the wristbands using The Wristband Co.'s high-quality printers.
By using variable data wristbands, your attendees have a wristband with scannable QR codes or barcodes, reducing your admissions process to simply scanning their wristband for entrance.
Easy tracking of attendance
Following on from the above point, variable data Tyvek wristbands can be used to track attendees at large-scale conventions by printing unique codes or information such as names, area numbers, access levels, or dates on each wristband. This allows organisers to easily identify and manage different groups of attendees, monitor access to different areas or activities, and prevent unauthorised entry or transfers of wristbands.
With the help of scanning devices or manual checks, organisers can quickly and accurately verify the identity and eligibility of attendees, reduce waiting times and queues, and enhance overall security and safety.
Monitoring your attendees can help you make important decisions, for example, highlighting potential bottlenecks, opening additional rooms or kiosks, and adjusting staffing levels as and when needed.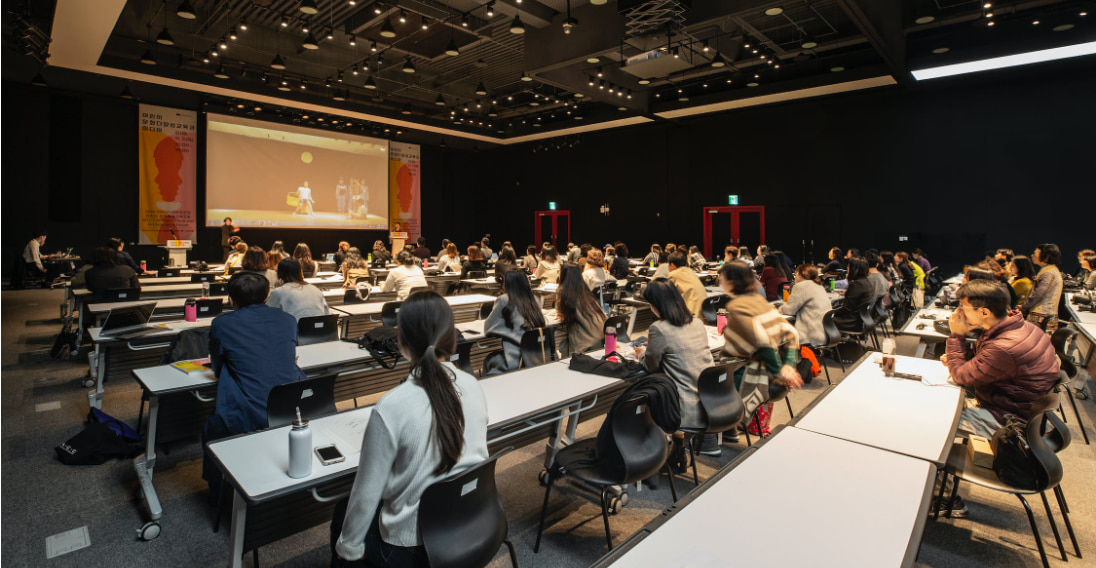 Promotion and marketing
Customisable wristbands with your event branding
Wristbands are a more modern solution for event planners than traditional paper tickets or badges. Well-designed wristbands have become even souvenirs in their own right. With our custom design tool, you can create custom wristbands that feature your logo, fonts, brand colours, and more. As a result, your wristband becomes a visual representation of the event and your organisation.
By requiring attendees to wear your summit wristbands at all times, you can increase your event exposure and, as a result, improve your brand recognition. Enhancing your brand visibility in this way promotes your event to non-attendees but also helps to remind your attendees of the event long after it may have finished.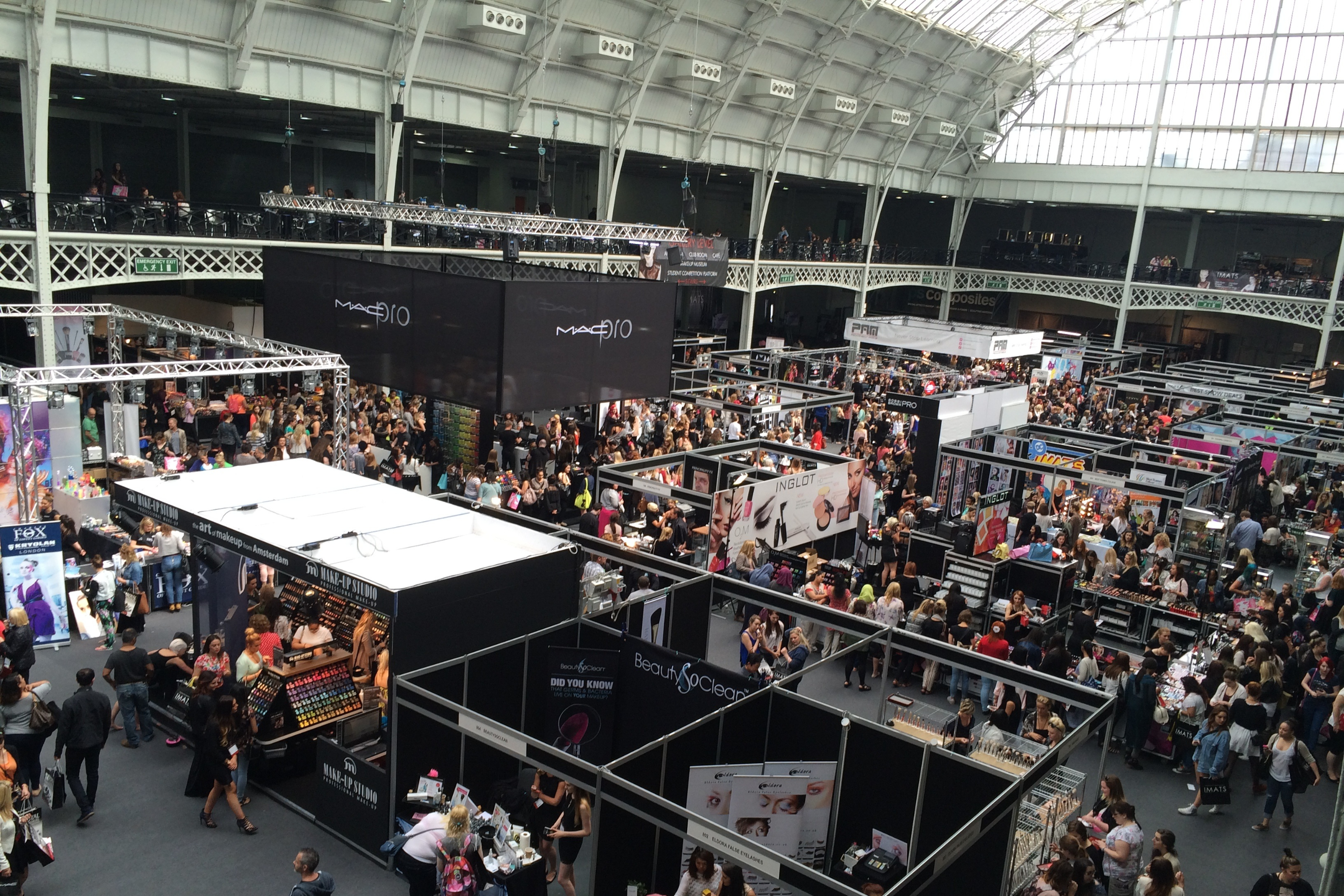 Issues faced, issues solved
You can quickly see how wristbands can help you address some of the biggest challenges of coordinating a successful event. For example, you can use variable data wristbands to reduce lengthy admissions processes, help keep your attendees safe and secure by highlighting their specific needs, and elevate your VIP members' status.
Durable and cost-effective
Did you know that all our wristbands are made from Tyvek, which is 100% recyclable, highly durable, and affordable? Tyvek wristbands are becoming increasingly popular for use at conventions and large expo events due to their affordability and durability. Made from tear-resistant, water-resistant material, they are suitable for both indoor and outdoor conventions. With the ability to withstand wear and tear, they're a cost-effective solution for event organisers. Additionally, Tyvek wristbands can be customised with variable data, making it easy to track attendees at large-scale events. Overall, Tyvek wristbands provide an effective and convenient way to manage event access and control large groups of people.
Available in a variety of colours and sizes
We have a wide variety of wristbands available in various colours and sizes, meaning you can choose wristbands to match your branding and your event requirements. For example, you may want a variety of coloured wristbands to highlight your different event attendee levels. For example, neon pink wristbands for VIPs, neon blue wristbands for general attendees and neon green wristbands for staff. Something as straightforward as plain-coloured wristbands may be the solution to distinguishing between your attendees. Don't forget all of The Wristband Co.'s Tyvek wristbands are certified Australian made.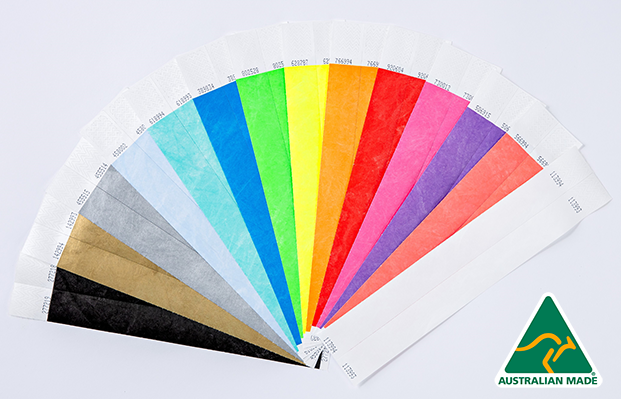 Spread the conversation from your convention
Custom printed Tyvek wristbands offer several benefits to conference, exhibition, and convention event managers. They can be customised with the event name, date, and logo, making them a powerful tool for promoting the event and increasing brand awareness. This option provides the flexibility to create something unique for your event whilst combining the appeal of Tyvek wristbands and their cost-effectiveness.
Final thoughts
In conclusion, Tyvek wristbands are an excellent solution for coordinating your event, summit or convention. Not only will they provide you with an additional marketing opportunity and a chance to elevate your brand recognition. But they're also an efficient and straightforward solution to managing some of the biggest challenges convention coordinators face, mainly coordinating large crowds of people safely and securely while providing a fun, informative and memorable event.
Ways we can help
At The Wristband Co., we regularly work with convention managers organising events of all sizes. We are happy to assist in any way we can, including helping you find the right wristbands for your big event. Get in touch with us today on 08 8363 4850 or email us at [email protected] for more information.
You can find out more about our company here.
Meet the Author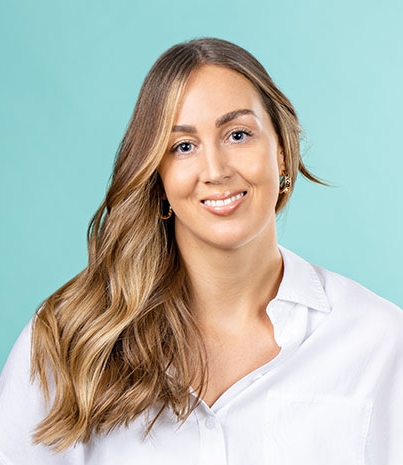 Laura Sayer – Marketing Specialist at The Wristband Co.