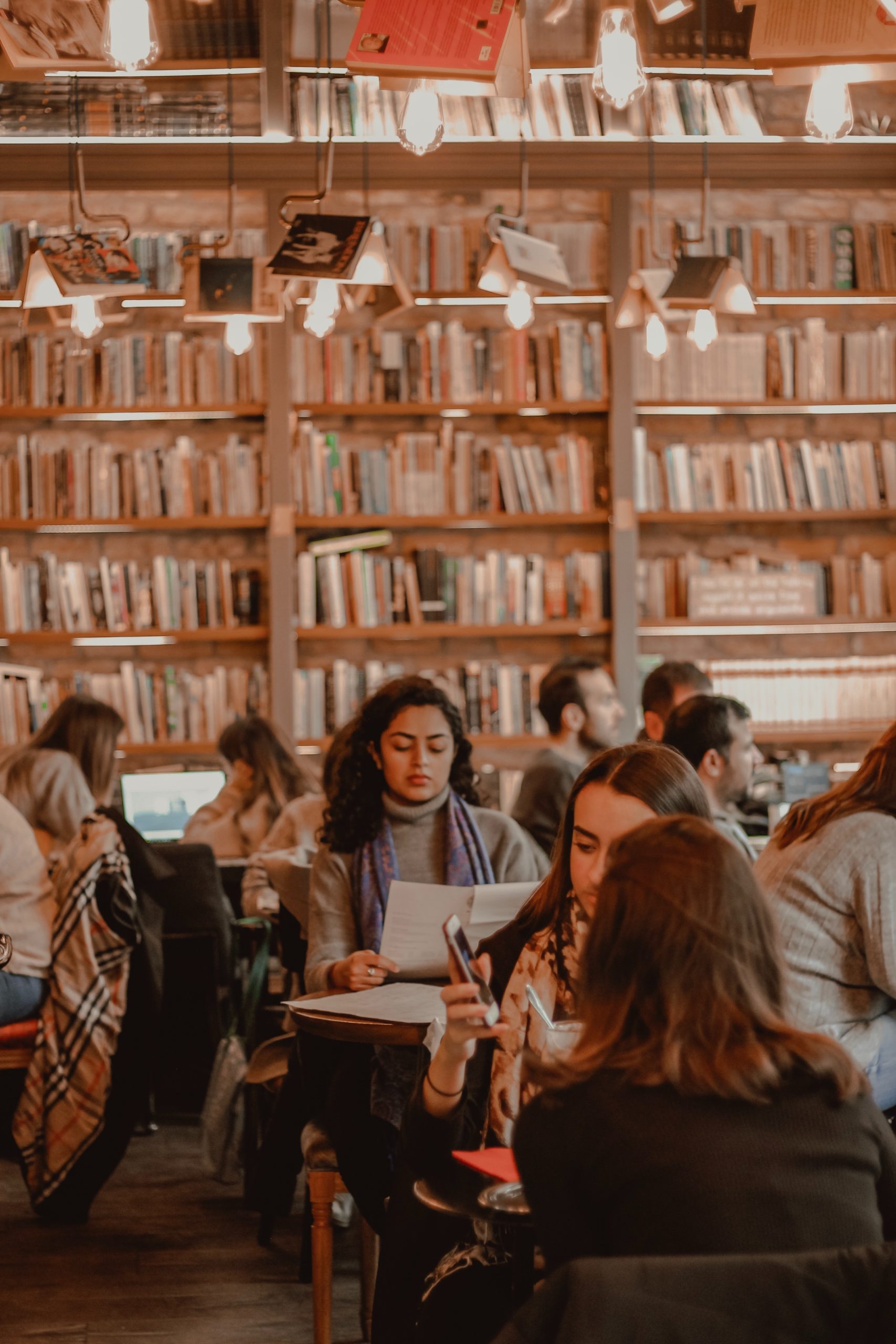 Universities have large student numbers to co-ordinate, which can be a point of stress for both the university staff and students. From welcoming students at orientation week – both on-shore and international students to O-week, daily organisation, and then to their final graduation ceremony. Wristbands are one of the best value options to help you co-ordinate your university and promote a feeling of security and community within your alums.
In this article, we will look at how universities like The University of South Australia and The University of Adelaide benefit from using wristbands to manage their staff and student bodies both accurately and semi-automatedly.
Faculty Access Management & Orientation Week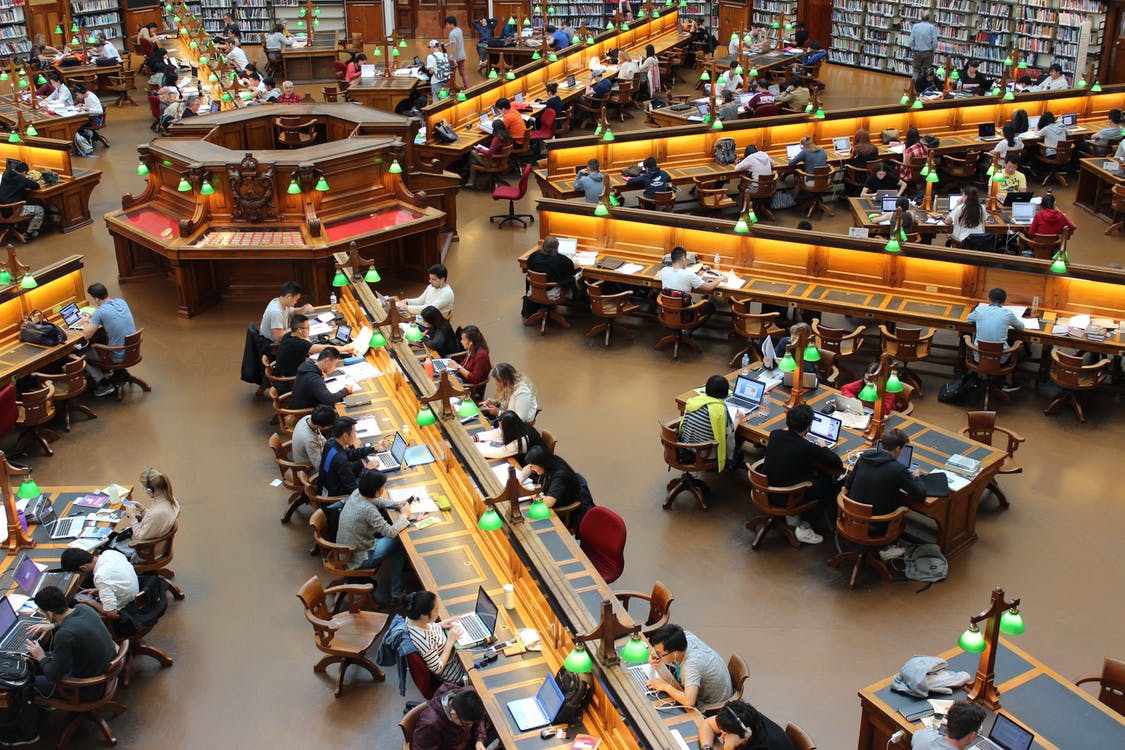 One of the main issues universities face is distinguishing staff from students. Especially when it comes to onsite accommodation access, staff-only areas, and students attending different courses with access to other student areas and labs, etc.
Universities such as Flinders University use plain coloured wristbands to quickly identify members of different groups in a highly recognisable and efficient manner. Another great way to use Tyvek wristbands is to upload a QR code using our wristband designer tool. Once scanned, this QR code can give new students instructions during orientation week on where they need to be and directions to navigate around the university (which can be very daunting to new students!).
Co-ordinating Field Trips
Did you know that the University of Adelaide has over 22,000 students and over 3,000 staff? Field trips are an important part of undergraduate and graduate study within many courses, giving students the opportunity to develop their knowledge and to understand and analyse real-world contexts. As well as providing experiences essential to developing students' geographical and geological knowledge, field trips help students develop strong cross-cultural skills and an awareness of diverse environments.
Managing a large number of students outside of the university grounds could be daunting, but wristbands are a cost-effective way of managing this situation. Not only are wristbands one of the best value options, but they also reduce your staff and students' anxiety by highlighting which groups they belong to in a visual and efficient manner.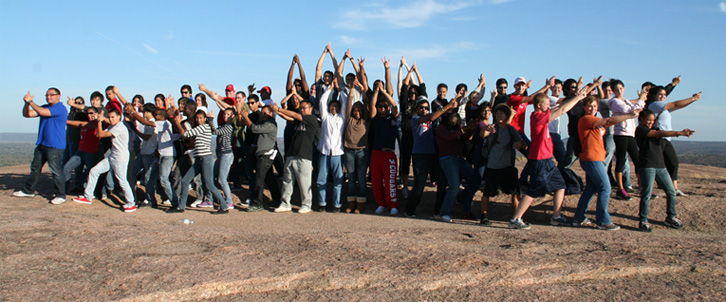 Managing Cashless Payments
University ecosystems are becoming more and more reliant on cashless payments. It is crucial that you provide safe and secure cashless payment options for your students and staff.
Did you know that our variable data and RFID wristbands can assist your onsite cafes, shops, and student services with personalised payment systems? Your wristband users can regularly top up their wristbands with cash or card and then pay using their wristbands. This top-up system removes the need for students to carry cash and credit or debit cards. This, in turn, increases their safety and security and reduces theft.
Get in touch with us to learn more about our variable data and RFID wristbands.
Co-ordinating Graduation Ceremonies

University graduation ceremonies are arguably one of the most important experiences in your university students' lives. With pressure on event organisers and university staff, it is essential that the event runs smoothly and to schedule. Universities can use wristbands to guide event attendees – both students and guests quickly.
Providing your graduates with coloured wristbands can reduce queues, provide essential security checks, and reduce bottlenecks in high-volume areas.
Why not add QR codes to your graduation wristbands? This QR code could help manage professional photography ordering and streamline the photography process for both the university and the students. You can add your QR code using our easy-to-use wristband designer or get in touch; we would love to design some custom wristbands for you.
Identifying Students, Staff and Visitors
Universities can use wristbands to manage large-scale events to increase their success. As well as using coloured wristbands to distinguish between staff and students, you can also provide elevated or VIP access for guest attendees and speakers by providing VIP wristbands.
Plus, when there are large numbers of new visitors on site, for example, on open days, orientation week, or sports events, universities can utilise bulk purchase wristbands to ensure they are receiving the lowest possible price per wristband. Many universities provide guest wristbands that indicate that they have completed the uni's daily visitor health attestation forms and to show they are in compliance with the universities visitor policy. During COVID, some universities also required guests to show proof of a COVID-19 vaccination or a negative COVID-19 test within 72 hours of arrival on site.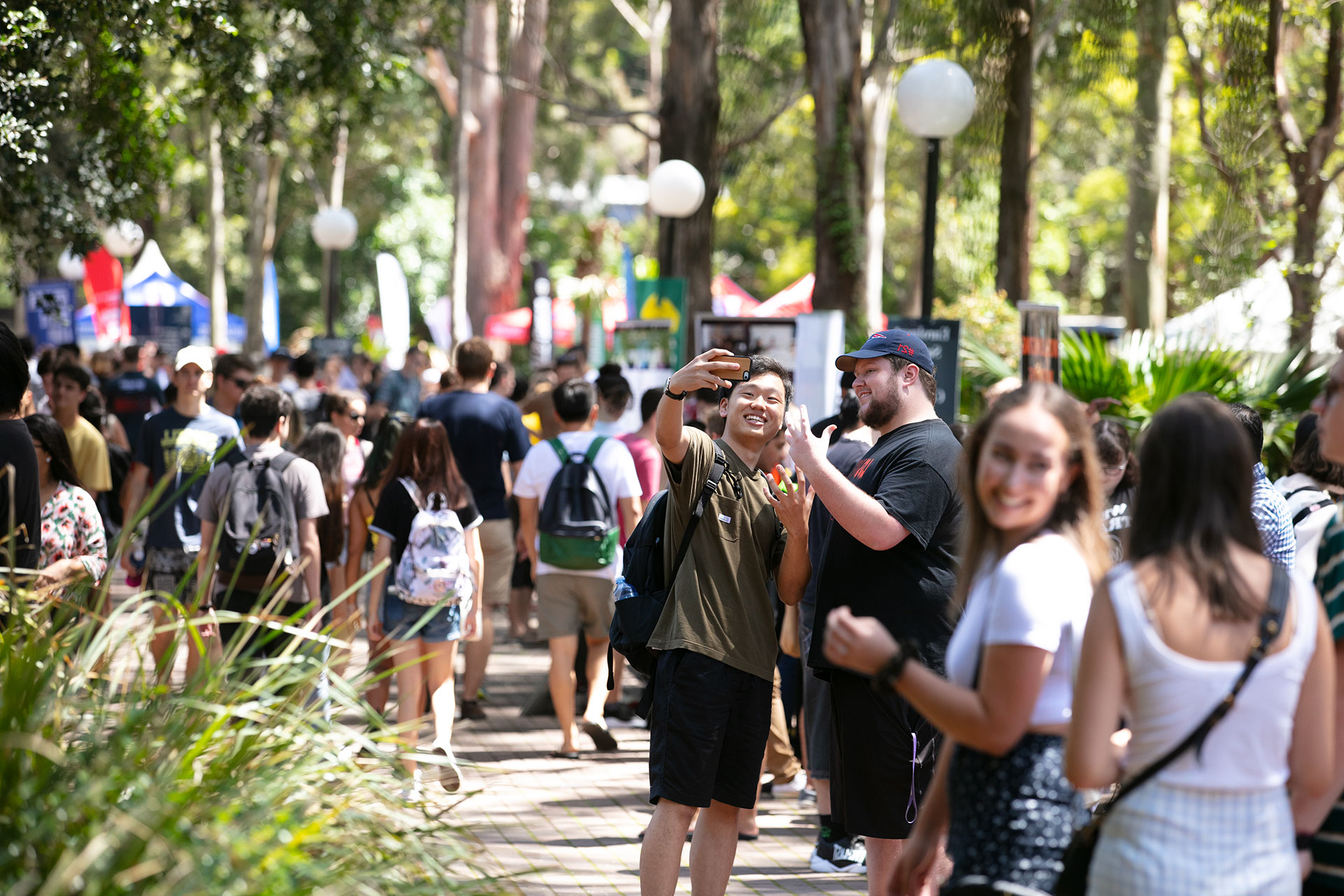 University Clubs
University wristbands can also be used to create an atmosphere of community and exclusivity. Take, for example, Flinders University, which has many sports clubs, cultural, study groups, book, and music clubs. Providing your university clubs and groups with their own wristbands not only promotes and highlights that club but also allows members to identify with one another and begin building relationships.
This feeling of membership and community is fundamental during student orientation weeks for both on-shore and international students. Wristbands for universities can help your students begin their life experience with you on a positive note.
Alumni/Networking
University wristbands are not just to help your students build their communities. They can also help your staff build solid, professional relationships. Staff can use their coloured wristbands to identify different faculty members, easing nerves at networking events with external attendees and encouraging attendees to identify one another.
Several universities have used wristbands to co-ordinate alumni events for previous university attendees. Wristbands handed out to alums from different years, courses and clubs immediately make them recognisable to one another. Relieving the anxiety university event attendees can often experience at such events.
Ways We Can Help
At The Wristband Co., we regularly work with schools, businesses, and universities of all sizes. We are happy to assist in any way possible, including helping you find the right wristbands for your faculty. Get in touch with us today on 08 8363 4850 or email us at [email protected] for more information.
You can find out more about our company here.
Additional Resources
Find our step-by-step guide on how to put on your Tyvek wristband here.
Find out how your Uni group can recycle your wristbands here.
Find out how to select the right wristbands for your Uni group here.
Meet the Author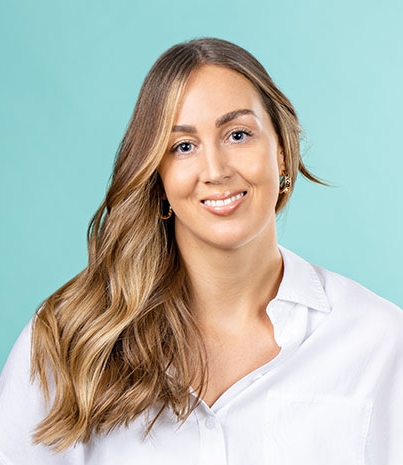 Laura Sayer – Marketing Specialist at The Wristband Co.