With Christmas creeping ever closer and Covid guidelines starting to be relaxed, we are beginning to get excited about celebrating with friends and family this Christmas.
It has been great to see more and more events taking place, from smaller family parties to larger festivals and celebrations. We have seen so many creative uses of our full-colour wristbands that we have had real event envy!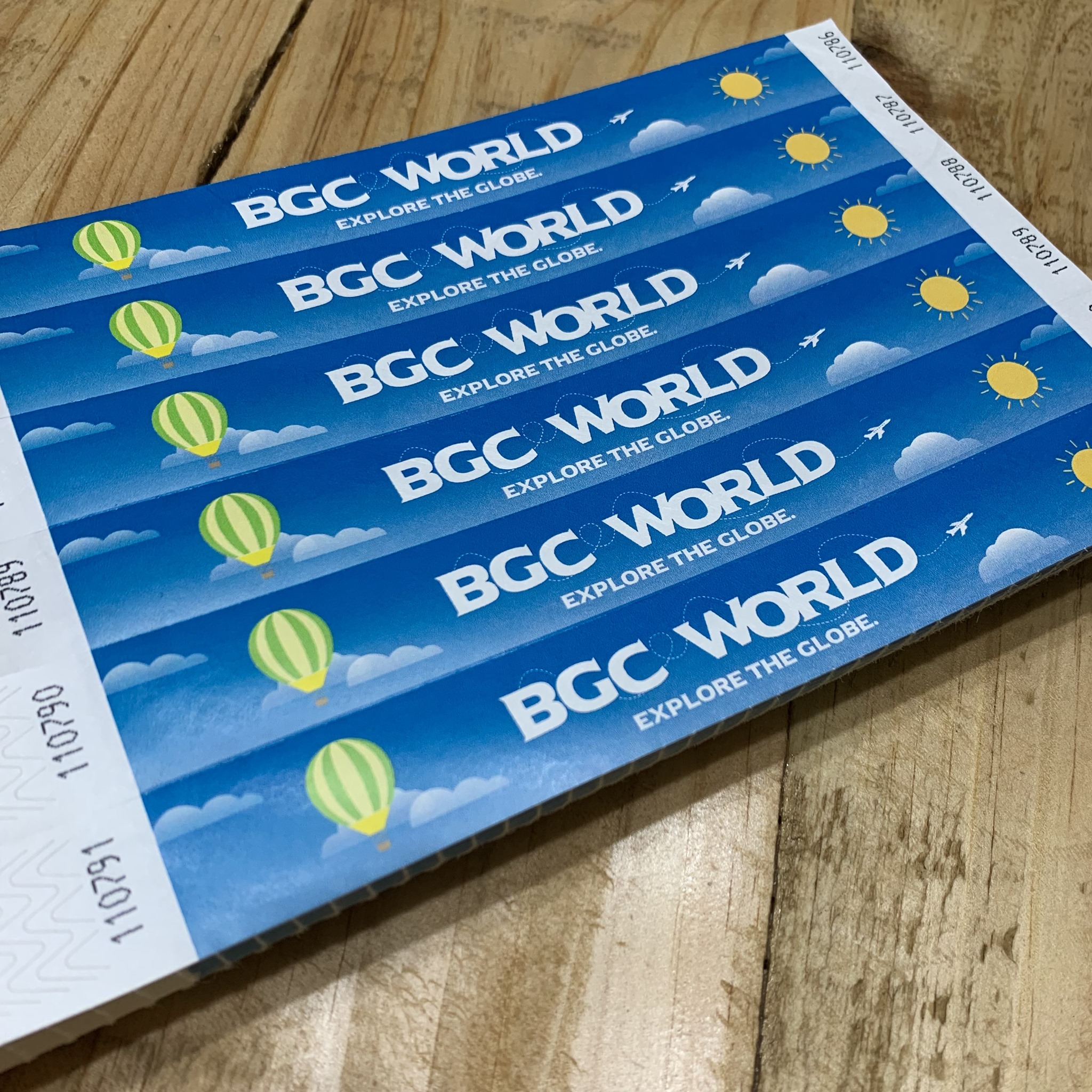 We've been thinking about what gatherings might look like in a "post-Covid" world, whether you celebrate at home with family or head out to work parties, public events and more; what are the new social habits we might find ourselves following this festive season?
Outstanding Hygiene Practices
Whether you are attending an event or hosting, one of the first things – that arguably – has already become a core part of our lives is the expectation of higher levels of hygiene – either from services and event spaces but also on a personal level.
Whilst it is true that the Government might have relaxed hygiene rules centred around Covid control, likely, you will still see delegates with face masks on. In addition, your attendees will still expect to be able to find handwashing facilities and hand sanitiser throughout your space – and not just the bathrooms – as might previously have been the case.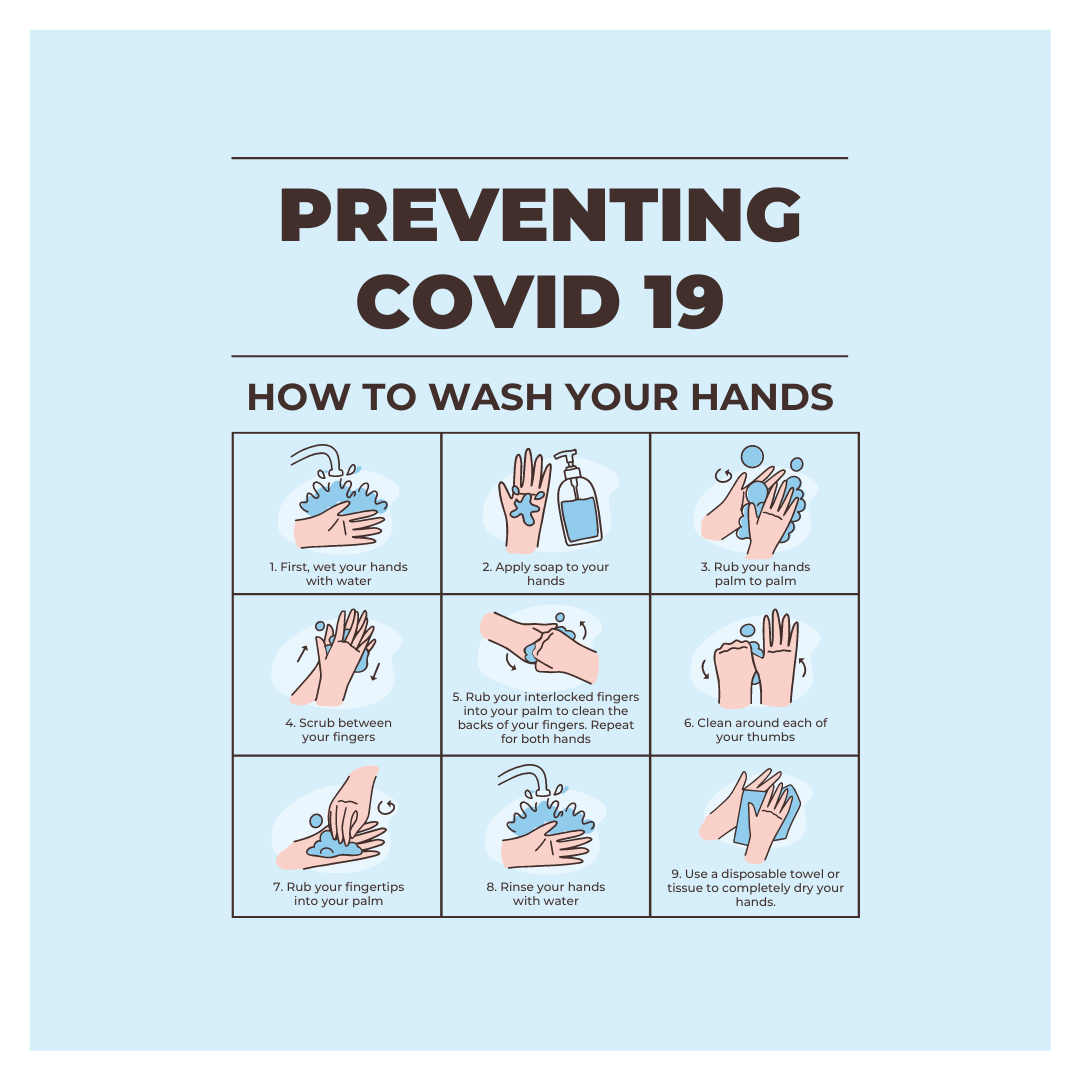 Better Communication
Strong communication has become increasingly important, both before and during events. Whether we have physically attended events or distributed wristbands, event organisers are receiving an increasing number of queries about event safety and COVID procedures, according to our correspondence with them. Technology is now more vital than ever; the internet has made digital platforms, and collaboration tools like Zoom and Microsoft Teams the standard. In many cases, physical interaction has been substituted.
Businesses need to find new and innovative ways to interact with their consumers, especially in the events industry. Platforms such as TikTok have provided businesses with new ways to communicate with and reach audiences in a fun and interactive way; if you have an event coming up, consider using TikTok to share information and event sneak peeks to engage and get your attendees excited!

Better Security Systems
When attending an event, guests want to know that if something were to happen, event organisers had the systems and procedures in place to deal with it. You may have recently heard of the tragedy at Travis Scott's Astroworld concert? If you didn't, at least ten people died, and two dozen others were treated at hospitals after a crowd surge happened at a performance by Travis Scott as part of the Astroworld Festival in Houston on the evening of Nov. 5. It was absolutely horrific.
Many attendees (and those who weren't in attendance) believe that breakdowns in security, communications and setup, including lack of signage and clear pathways for security and medical personnel, contributed to the tragedy. Since the event, there has been a real focus within the events and music industry surrounding safer management and practices at music festivals.
We regularly provide wristbands to larger-scale events, including music festivals and concerts. Wristbands are just another way to enhance security and, more so, in these cases, ensure that only a certain number of people have access to different areas of your venue. Our security wristbands can also help coordinate and reassure your attendees that you have security protocols in place.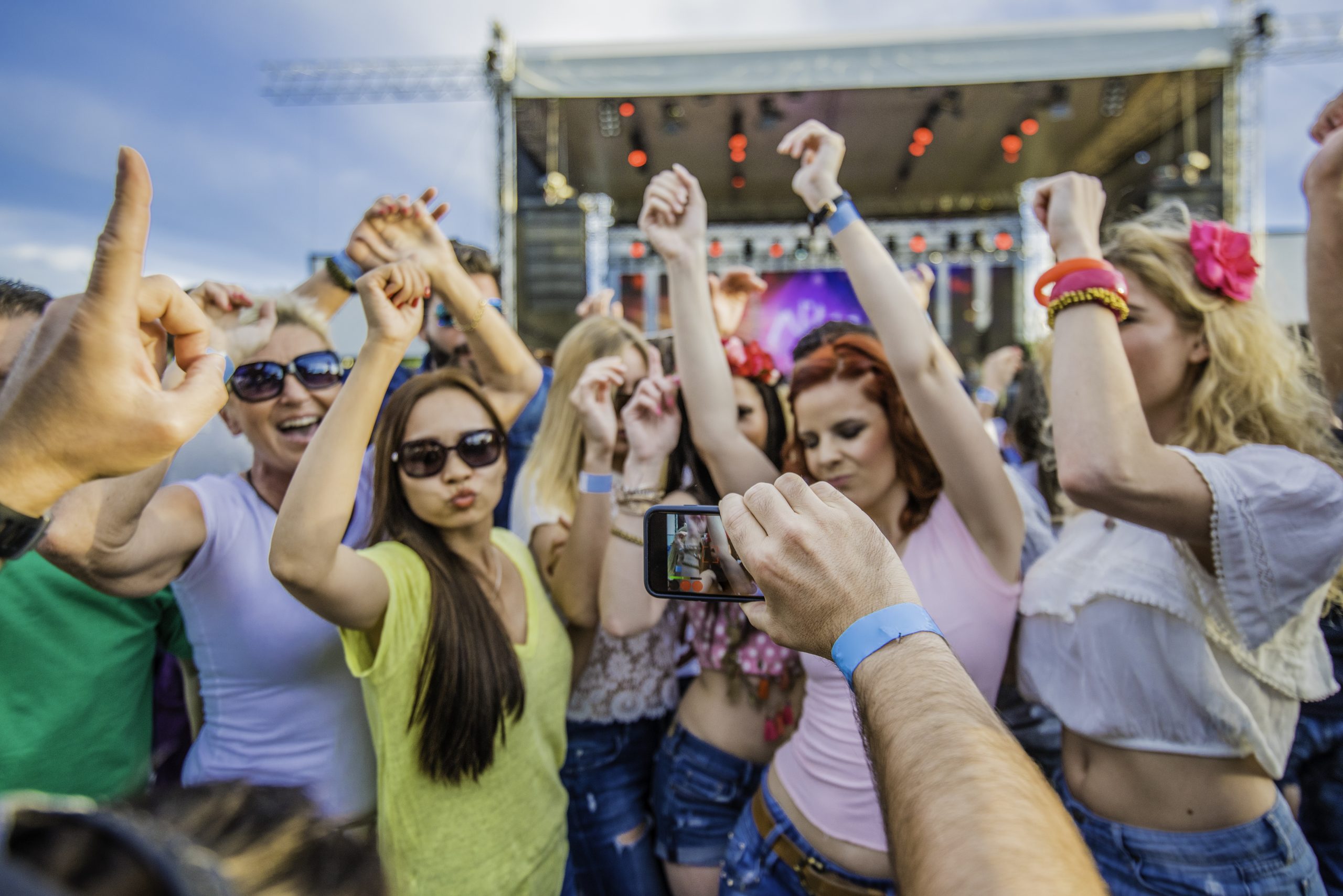 Social Distancing
The rules of social distancing may remain dynamic, but event venues will almost certainly urge individuals to distance themselves wherever feasible. This is likely to impact the areas where customers queue, such as restrooms and service areas. As a result, if you're organising an event, you should think about how you'll manage the flow of people throughout the event area. Will your pathways be one-way? Is there a way to reduce bottlenecks in important locations, such as during arrival and departure?
You may prevent crowding by restricting some sections of your venue to a restricted number of people. Our coloured wristbands are ideal for this; selecting a different colour for each part of your venue helps your security crew swiftly check the guests' wristbands to verify they are in the correct location. This is a quick, simple, and low-cost solution to ensure your company is following your covid management strategy. With 14 colours to choose from, our plain wristbands are the perfect solution.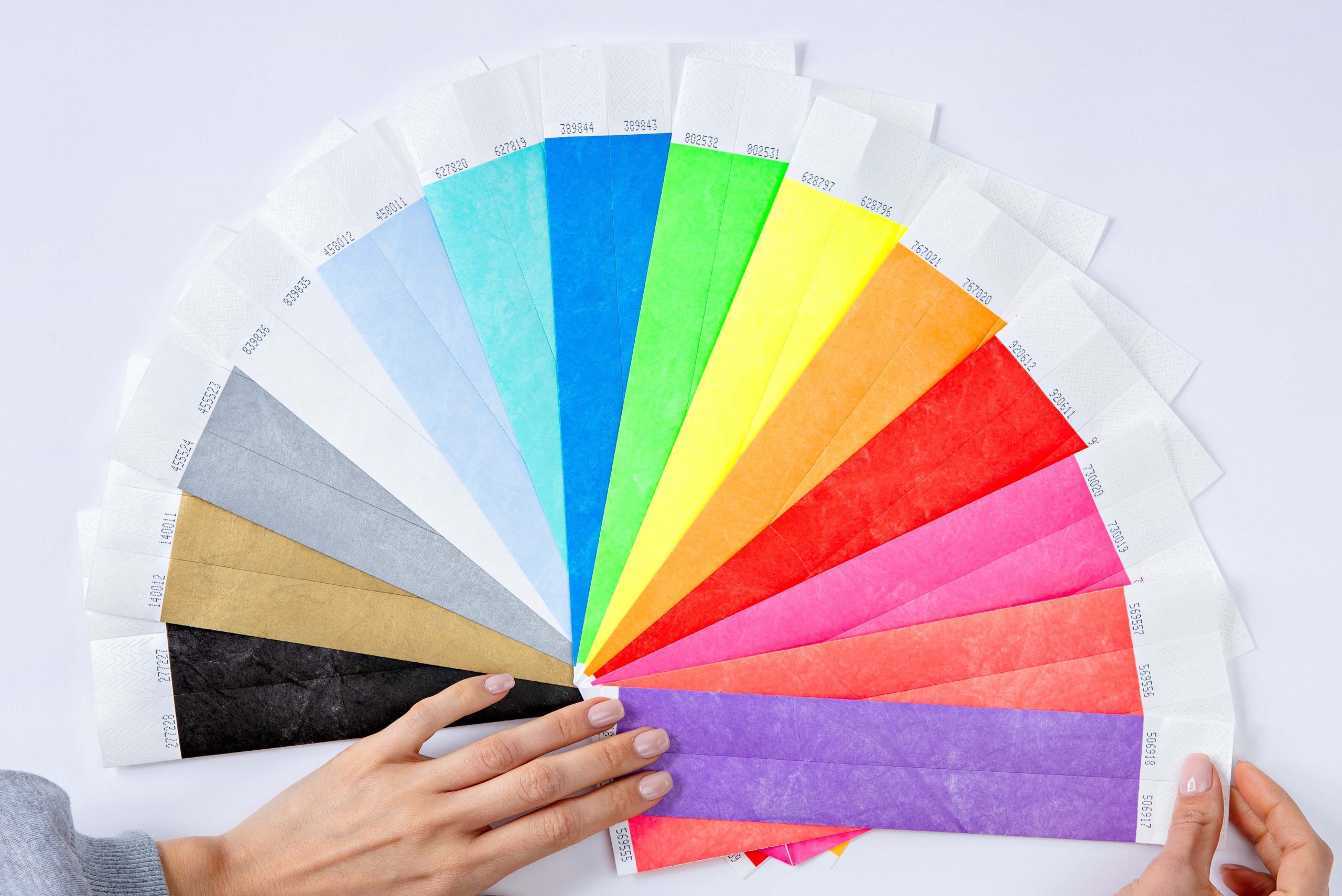 Smaller Events
It is the case that event spaces might reduce their maximum capacities to try and preserve better hygiene and social distancing. But this need not be a negative thing. On the contrary, it allows you to rethink how you provide your event and host your attendees. We have found that more and more places are looking to host smaller, intimate gatherings. As a result, they are providing higher-quality events. It has also led event suppliers to open up to hosting more events. So, for example, rather than having one large networking event open to everyone, they have reduced the number of tickets available, making the event seem more exclusive as a result. They are then hosting more of these exclusive events throughout the year. Perhaps even repeating the same event over 2 – 3 days!
A perfect way to increase brand awareness at these smaller events is to provide wristbands upon entry with your company name and logo on them – have you ever heard people refer to themselves as "an Apple person" or maybe a "Samsung person"? This is what brand awareness can do for a brand: embed itself into consumer lifestyles and purchase habits so that they don't have to think twice before becoming a customer — time and time again. You can quickly and easily create your own event wristbands using our wristband designer, where you can upload your own logo, QR code and up to two lines of text. Give it a try here now!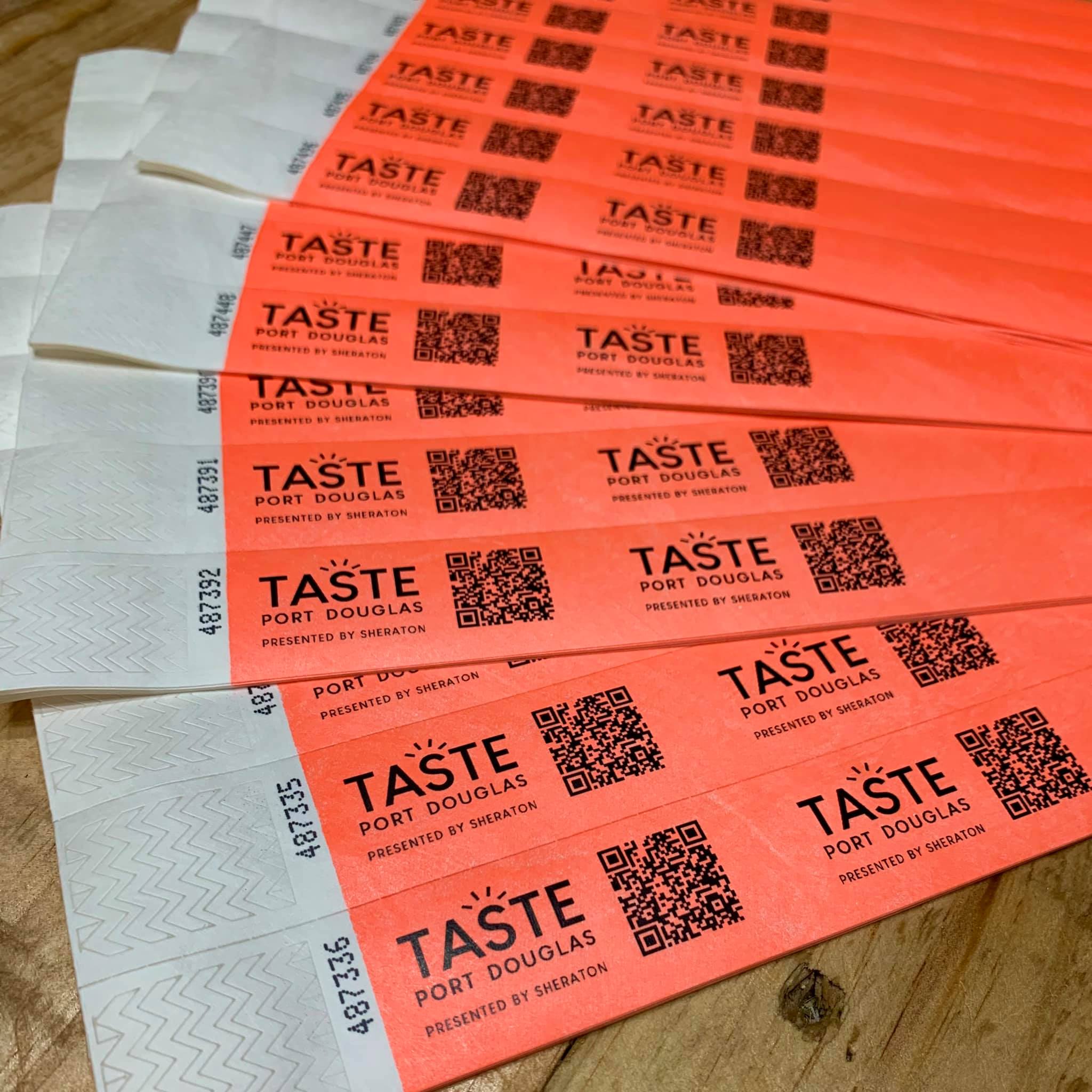 Virtual Events
Once upon a time, we would have ignored these as perhaps not having the same value as an in-person meeting. However, with the forced necessity of working remotely and meeting and socialising online, it would be foolish to ignore the fact that there is an ever-growing market for virtual events.
After all, why not open up your services to a world of participants and not just your local community? We anticipate virtual events will increase in 2022, as not only are they more convenient, but it turns out virtual events can also be more enjoyable! We have spoken to several event companies, who have reported that attendees have enjoyed their virtual events because they find them more intimate and feel they get to know the hosts more through virtual events. Another attractive benefit of virtual events is the lower cost to not only host but to attend!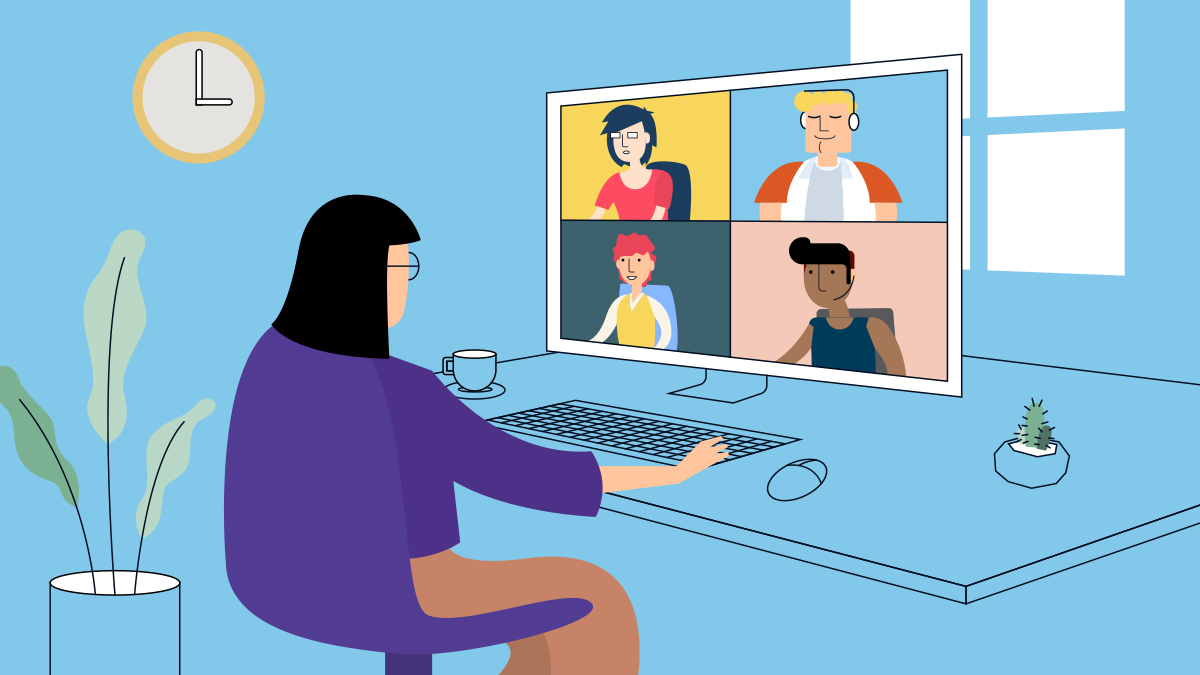 Events Post Covid-19
It is fair to say that the event landscape will be changing – and has already! But change is not always a bad thing. There is a massive opportunity for those operations to evolve and rethink how they have hosted previously. We know it will take time for people's habits to adapt to the "new norm". But if you can assist and provide reassurance along the way, you become part of the solution. If there is one thing we are confident of: the general public wants to socialise and attend events as they did before Covid! So the demand is there; event spaces just need to get creative about welcoming crowds moving forward.
What do you think? Have you been able to attend any events recently? How did they go? Did you notice any of the above changes? Tell us all about it; we would love to hear from you.