How To Run A More Sustainable Event In 2022

Here at The Wristband Co., there's nothing we enjoy more than a good festival. But, as much as we love them, we can't ignore the fact that when large crowds of people gather, it can be harmful to the surrounding environment. The increased transportation, waste and litter produced, and resources used all come at a cost to the planet.
We believe that all festival-goers and event organisers (ourselves included) need to be aware of this cost. And we need to do everything in our power to minimise the impact of any events we attend or run, whether those are international music festivals or back-yard events.
So, we're looking at what it means to run a sustainable event in 2022 and outlining some ways to go about it.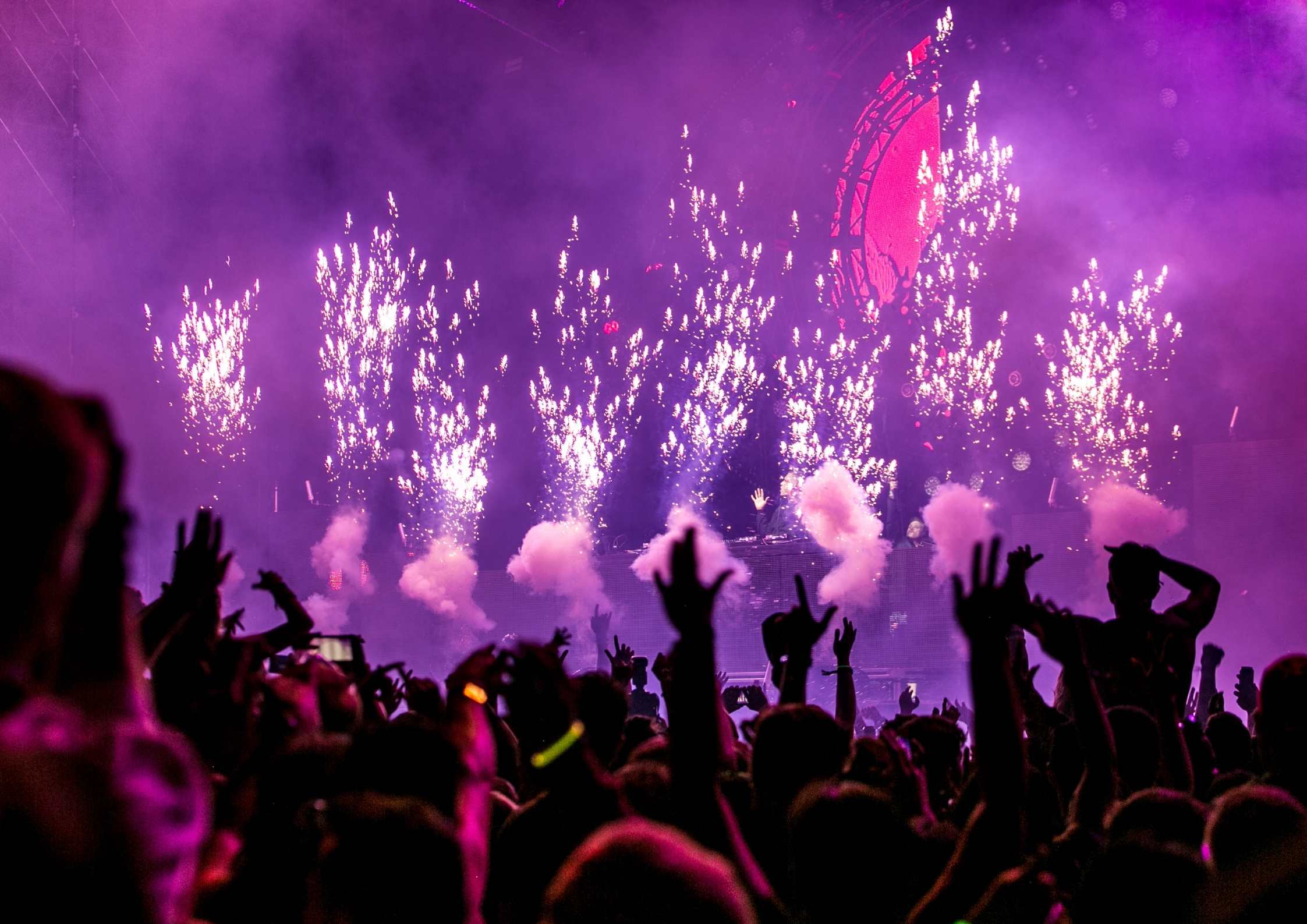 What is a sustainable event?
A sustainable event is one where care is given to its environmental impact. This can look like making smarter venue choices, committing to reducing waste, being water aware, using recyclable materials, or considering alternative power sources like Coldplay, who announced an eco-friendly world tour.
There are many different elements involved in throwing a sustainable event, but at its core, the idea is to make environmentally driven decisions wherever possible.
What is the benefit of a sustainable event?
Sustainability is good for the planet, which is good for all of us, plus there are benefits to you as a company. Environmental awareness is becoming more important to consumers all the time. People will no longer turn a blind eye to unfriendly eco practices and will switch their allegiance to businesses offering greener alternatives. This is why we have made changes over the past 12 months to ensure our Tyvek wristbands are 100% recyclable, we pack our wristbands in 100% recycled boxes, and we work with delivery partners to ensure 100% carbon neutral shipping.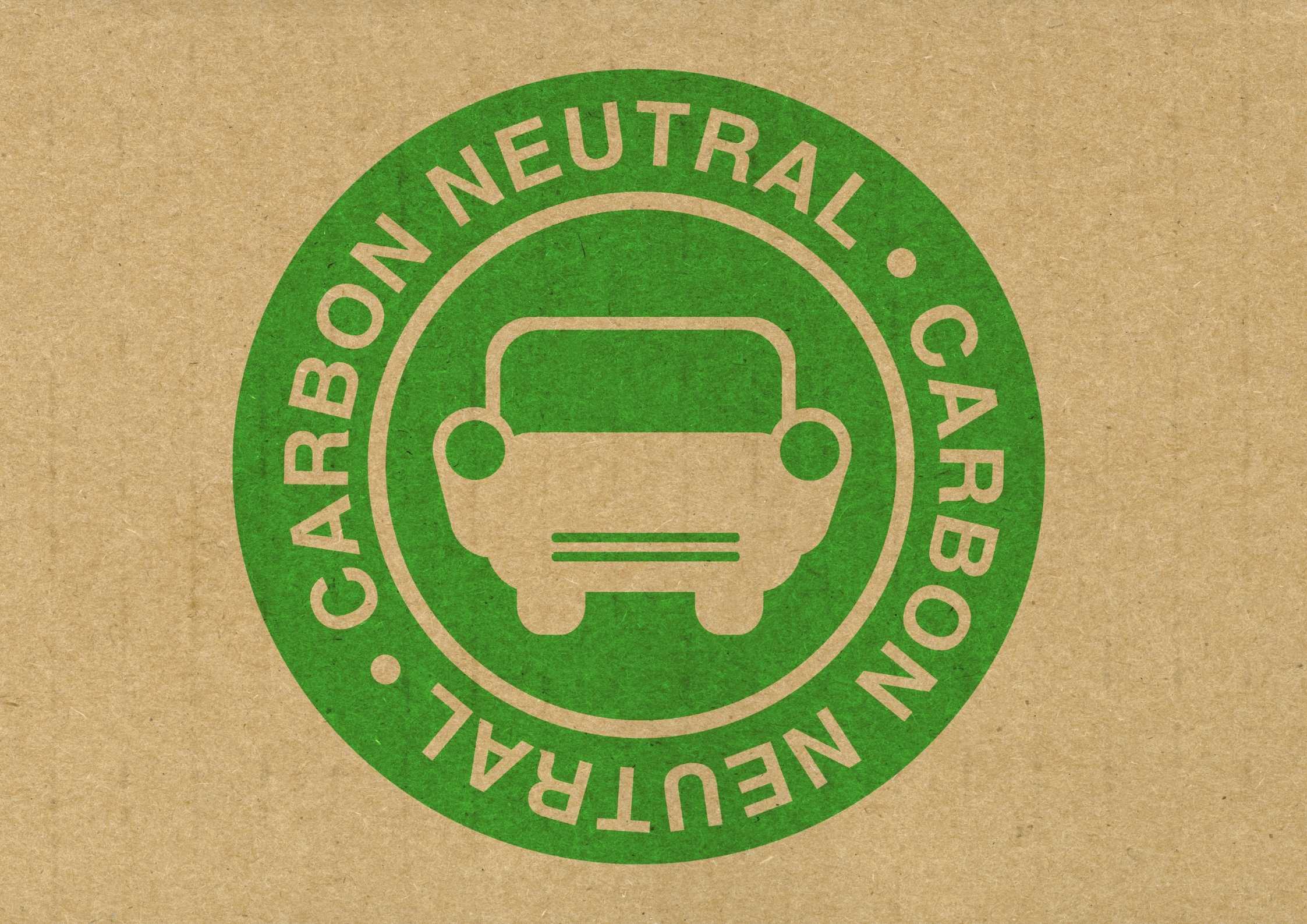 Where to start?
Throwing a completely sustainable event might seem overwhelming, but no one expects you to be perfect on your first try. As the creator of your event, your role is to make mindful choices and do what you can, no matter how small, to reduce your event's impact. It can be as simple as sending an email instead of a letter, using our 100% recyclable wristbands instead of plastic ones or switching to reusable tote bags instead of paper ones for your welcome packs. As an event organiser, it's up to you to provide green solutions. These could include;
► Providing water stations that allow people to refill drinks bottles instead of selling plastic water bottles.
► Ensuring all food and drink vendors use recyclable, biodegradable or non-disposable materials, such as bamboo cutlery, compostable coffee cups or reusable flatware.
► Ensuring that you have a comprehensive bin system with clear signage throughout your event.
► Consider initiatives that reward green behaviour, such as cheaper coffee if you have a reusable mug or a free gift in exchange for trash collection.
► Use upcycled or recyclable construction and decorative materials.
► Ensure waste from the event is properly recycled. Did you know we offer a wristband take-back programme to ensure your event wristbands are 100% recycled? Learn more about it here.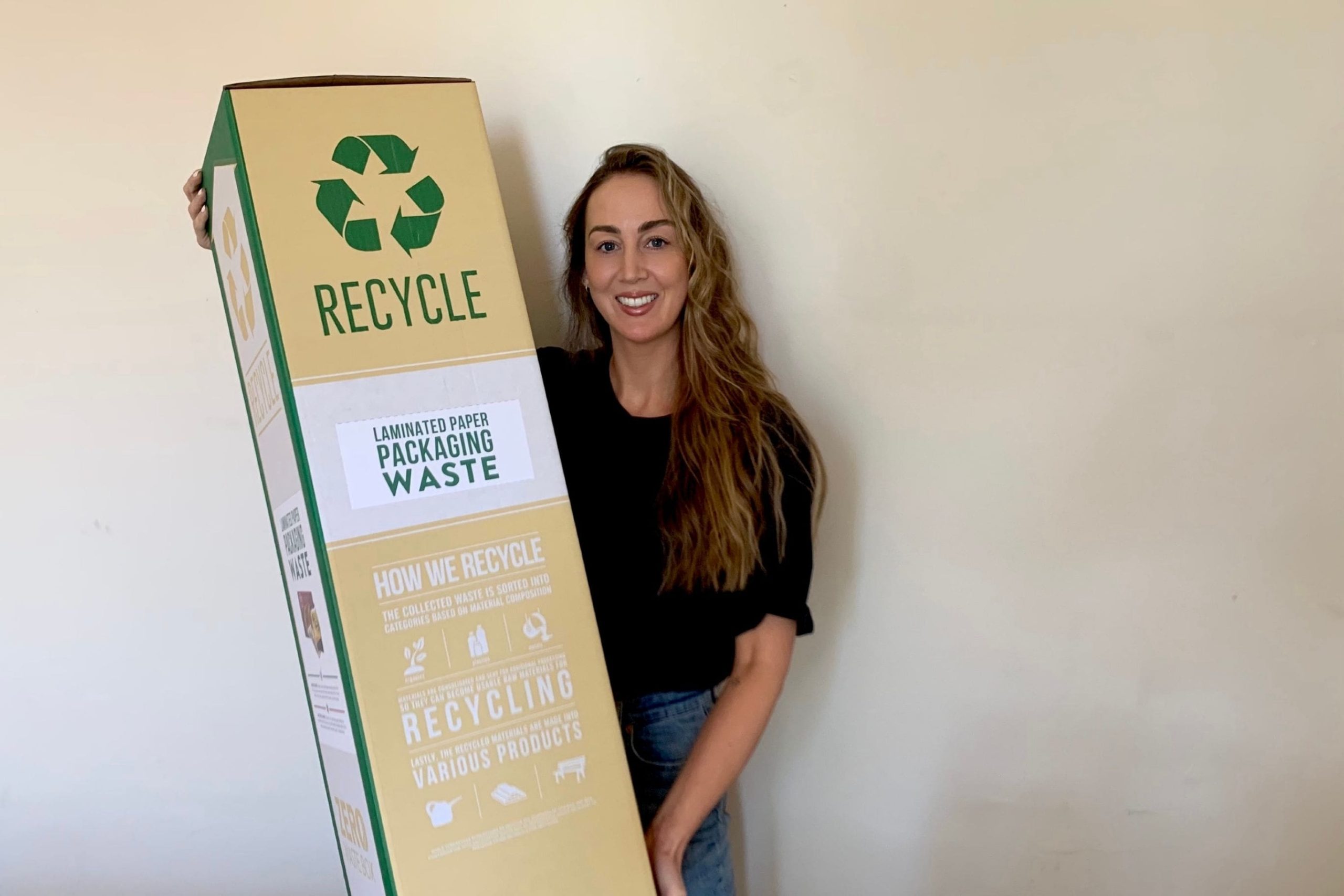 Use sustainable partners
The people you choose to work with reflect you and your ethics, so look for partners who align with your values. By searching for companies with a greener ethos, you'll uncover solutions that you perhaps weren't aware of. Such as finding someone who can provide solar power to your event or waste disposal companies that use composting toilets rather than chemicals. We are really proud to work with companies who genuinely care about the environment; just check out Australia Post's carbon neutral policy; since 2019, they have sent 124+ million parcels carbon neutral, which is the equivalent of taking 100,000 cars off the road!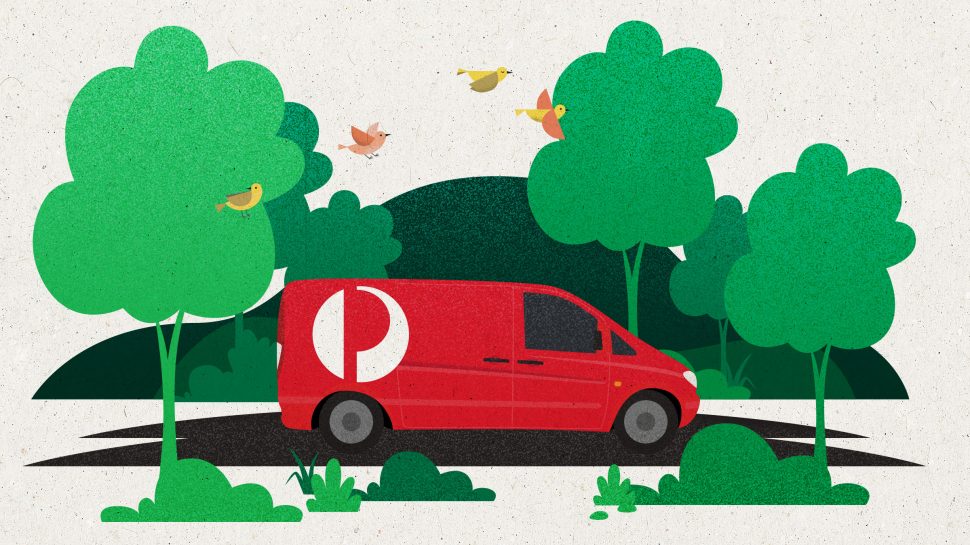 Shop locally
We love supporting local businesses and try to do so wherever possible. Most recently, we held a $500 giveaway in December, whereby we purchased vouchers from 6 local companies and presented them to our winner, Heather White! When planning your event, consider using local contractors and suppliers. This not only shows support for your local community but cuts down on unnecessary transportation. As well as reducing the negative impact of your event, there are ways you can actively do good too:
► Working with local businesses and sustainable companies? Promote them on your social media and shout about why you're proud to be working with them.
► Can you use your event to raise awareness for local charities or collectives? Is there a space where you could put information stands or fundraising stalls?
► Can you showcase local artists through your merchandise or signage?
► Could you hire volunteers or interns? This can provide valuable work experience for students and anyone looking to build their CV.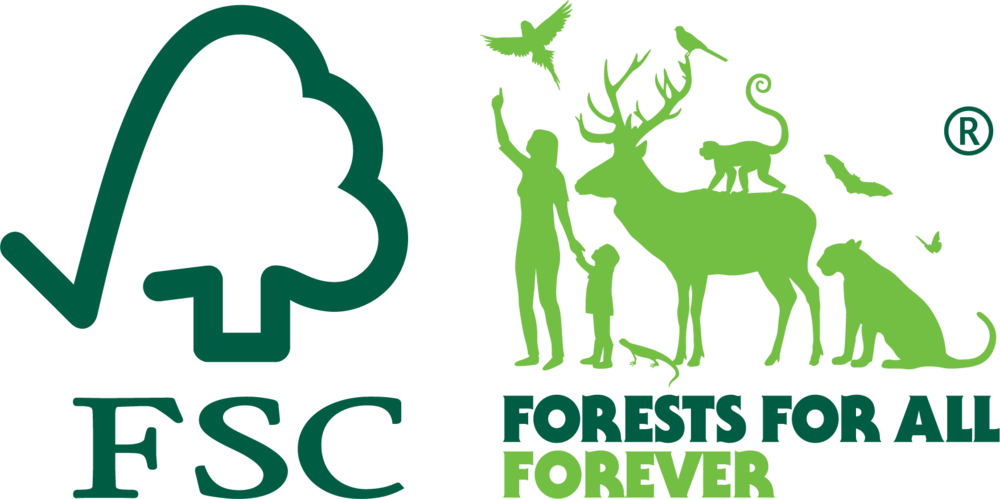 Keep Going
Even if you only manage to make one change in one event, that's progress! So keep going and make another change in your next event. The more steps we take – however small – the closer we get to complete sustainability.
We're working hard to keep evolving here at The Wristband Co. too, And we can now proudly say that our wristbands come in 100% recycled packaging! We've always ensured that our packaging was recyclable, but now we've replaced the plastic completely and are boxing and shipping our wristbands in FSC certified 100% recycled cardboard!
Not only that, but we're shipping them with as little environmental impact as possible by working with the folks at Australia Post. They have committed to providing carbon-neutral parcel delivery by reducing their carbon emissions as much as possible and then offsetting any that remain by investing in environmental projects like wind farms and bush regeneration!
Follow these tips, and you'll be well on your way to a sustainable event to be proud of. Get in touch to let us know how you get on and to share any sustainable event tips of your own!