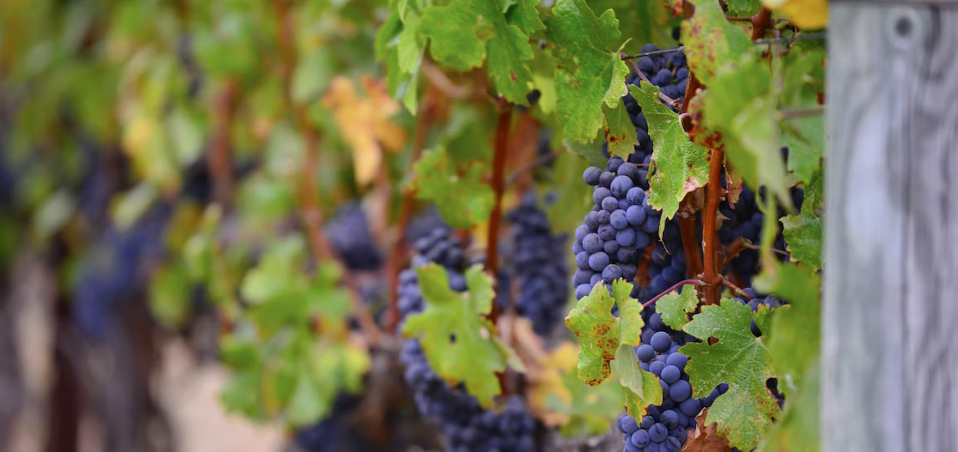 Australia's third biggest agricultural industry is Horticulture, enjoying a reputation for high-quality produce. Australian agriculture constitutes 55% of Australian land use, making it an essential cornerstone of the Australian economy.
However, the horticulture industry is highly competitive in Australia and globally. Recent research found that the Australian agricultural industries' biggest challenges are inflation and rising costs, weather, staffing and labour issues, economic uncertainty, and biosecurity.
With these increased challenges, successful vineyards within the horticulture industry are continuously researching and striving for efficiencies within their business to improve their operations and increase their profitability.
Labour issues
Whilst the Australian agriculture and vineyard industries employ over 370,000 people, including 135,000 farmers, both industries face a labour shortage. Sky News recently reported that Australia is facing a huge shortage of skilled farm workers and short-term and seasonal staff. The agricultural and education sectors are working hard to create and improve recruitment strategies to entice workers into the horticulture industry.
However, whilst this is taking place, farmers and vineyard owners must ensure that their staff are working efficiently and running their farmland effectively to maintain the high-quality associated with Australian farming and produce.
Vineyard managers are turning to wristbands to manage their employees in several efficient ways. Providing your team with our variable data wristbands lets you accurately track working hours and workers' shift patterns. You can gather data in real-time to inform your decision-making on how best to manage and operate your vineyard. Monitor specific areas of your farm to understand the flow of your farm team around your land accurately.
Gathering valuable data like this allows your vineyard managers to monitor health and safety procedures, provide real-time feedback to your staff, and identify repetitive tasks to be efficiently restructured.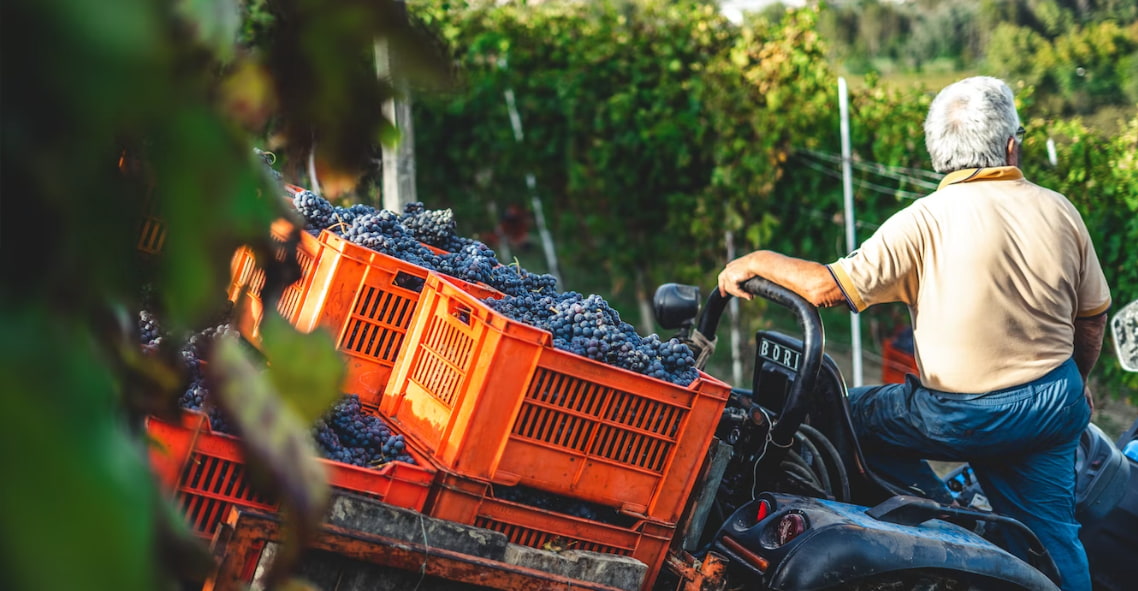 Quality control
As already outlined, one of the competitive strengths of the Australian horticulture and vineyard industry is its exemplary reputation for high-quality produce. Therefore, it stands to reason that quality control is essential in these industries and is one of the biggest challenges.
From managing and maintaining control of the produce itself: size, shape, colour and, of course, taste, texture and aroma. To the less obvious quality controls such as supply chain disruptions, delivery delays and removing possible contamination risks such as soil pollution or water contamination on the vineyard to other risk areas within the supply chain.
Wristbands are an excellent – and simple – quality control solution to monitor and track your horticulture operation. You can use vineyard wristbands to capture valuable data at specific checkpoints, for example, every hour or at each link within the supply chain.
You can use plain Tyvek wristbands to monitor key quality indicators in real-time, from temperature, humidity, light, soil moisture, and pesticide residues. However, more importantly, you can use this data to make key decisions in real-time to improve your vineyard's efficiency and bottom line.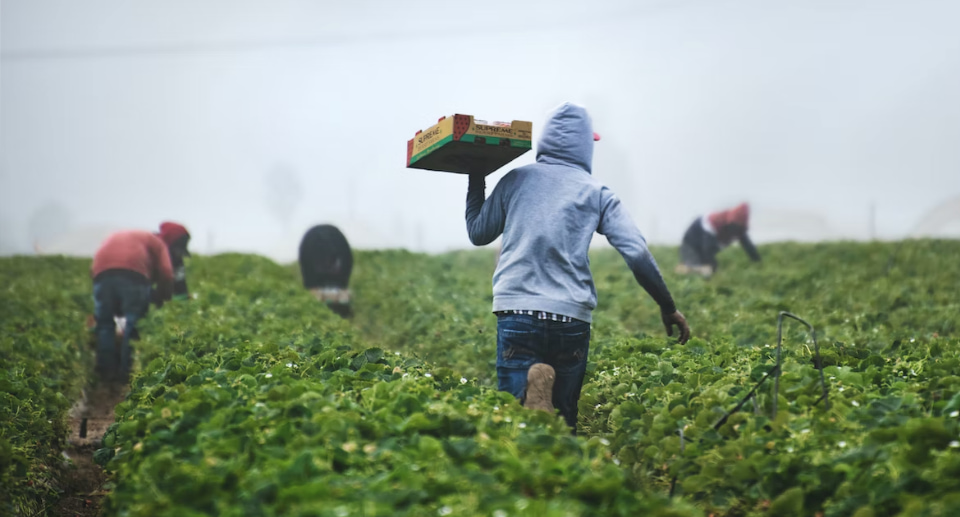 Traceability
Every year in Australia, there are an estimated 4.1 million cases of food poisoning. Whenever there is an illness outbreak, both in Australia or globally, the importance of recording the traceability of our food and ingredients becomes evermore essential not only for the health and safety of your consumers but also to protect your business operation and to maintain your safety and security policies and reduce the risk of potential fines or legal action.
However, as you can imagine, there are challenges to managing this traceability within any large industry with multiple links in the supply chain. Our bulk wristbands are, again, an excellent solution for this process. Not only are they highly cost-effective, but their simplicity also means minimal time investment in training staff on traceability and wristband procedures.
Throughout your supply chain, you can use vineyard wristbands to effectively capture data on your produce's origin, identity and movement. This clarity provides reassurance to both the end consumer and also your horticulture staff, reducing wasted time and wasted products and, as such, increasing your profitability.
Sustainability
Whilst it might seem obvious, discussing the need for sustainability within the horticultural and vineyards industries is essential. As we discussed at the start of the article, one of the biggest challenges facing vineyards is climate change affecting growth and produce patterns. Stakeholders are calling upon those within the horticultural industries to operate with more transparency when it comes to their sustainable policies. Vineyards need to consider issues such as soil erosion, water usage, energy consumption, carbon footprints, and social impacts.
These sustainable and social guidelines are becoming increasingly popular metrics of business operations and benchmarks for companies to adhere to. Quality control marks such as Made in Australia and B-Corp are proudly displayed on the companies that can achieve them. Not only are these measures morally correct, but they have also been proven to increase trust, loyalty and sales with your clients.
In the same way that wristbands can be used to monitor quality control and supply chain issues. You can also measure your critical sustainability measures with wristbands. You can use bulk wristbands to record and capture your sustainability data in real-time for complete transparency to share with your stakeholders.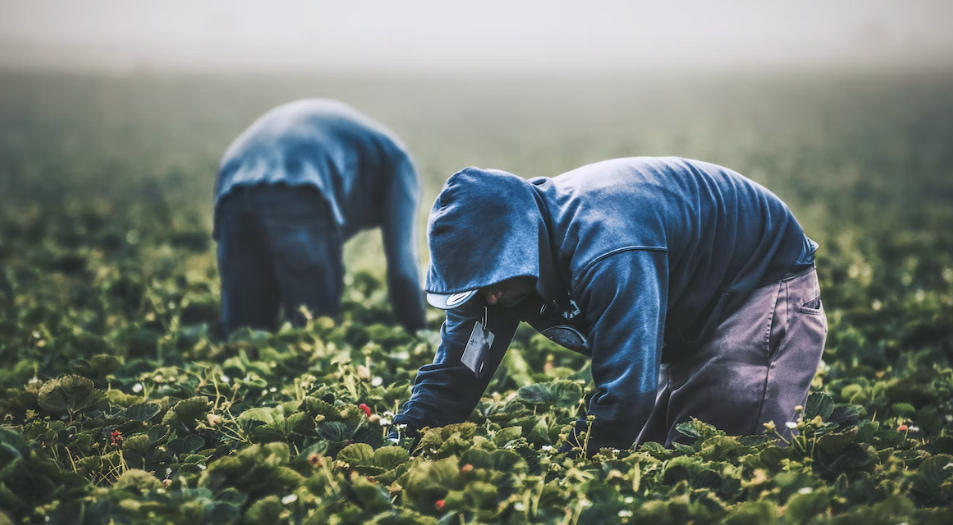 As outlined at the start of this article, whilst Australian horticulture has many strengths, there are increasing daily challenges. From labour shortages putting pressure on farm efficiencies to broader climate changes causing global produce patterns to change. Wristbands might seem like a small product in these fights, but simplicity is essential when the crux of most issues comes back to effective communication.
A simple solution removes the potential for human error and misuse and provides complete transparency. All essential parts of a successful solution for managing the ongoing challenges faced by vineyard owners and other business owners in the horticulture industry.
Ways we can help
At The Wristband Co. we regularly work with vineyards and horticultural businesses of all sizes. We are happy to assist in any way we can, including helping you find the right wristbands for your operations. Get in touch with us today on 08 8363 4850 or email us at [email protected] for more information.
You can find out more about our company here.
Meet the Author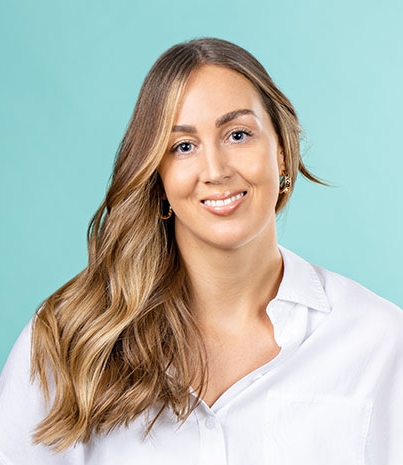 Laura Sayer – Marketing Specialist at The Wristband Co.