How to choose the right wristbands for your event or workplace.
We realise that the different products, designs and options available can make things a little overwhelming. So we've put together this step by step guide to help you figure out exactly what you need when it comes to choosing the perfect wristbands for your event or workplace.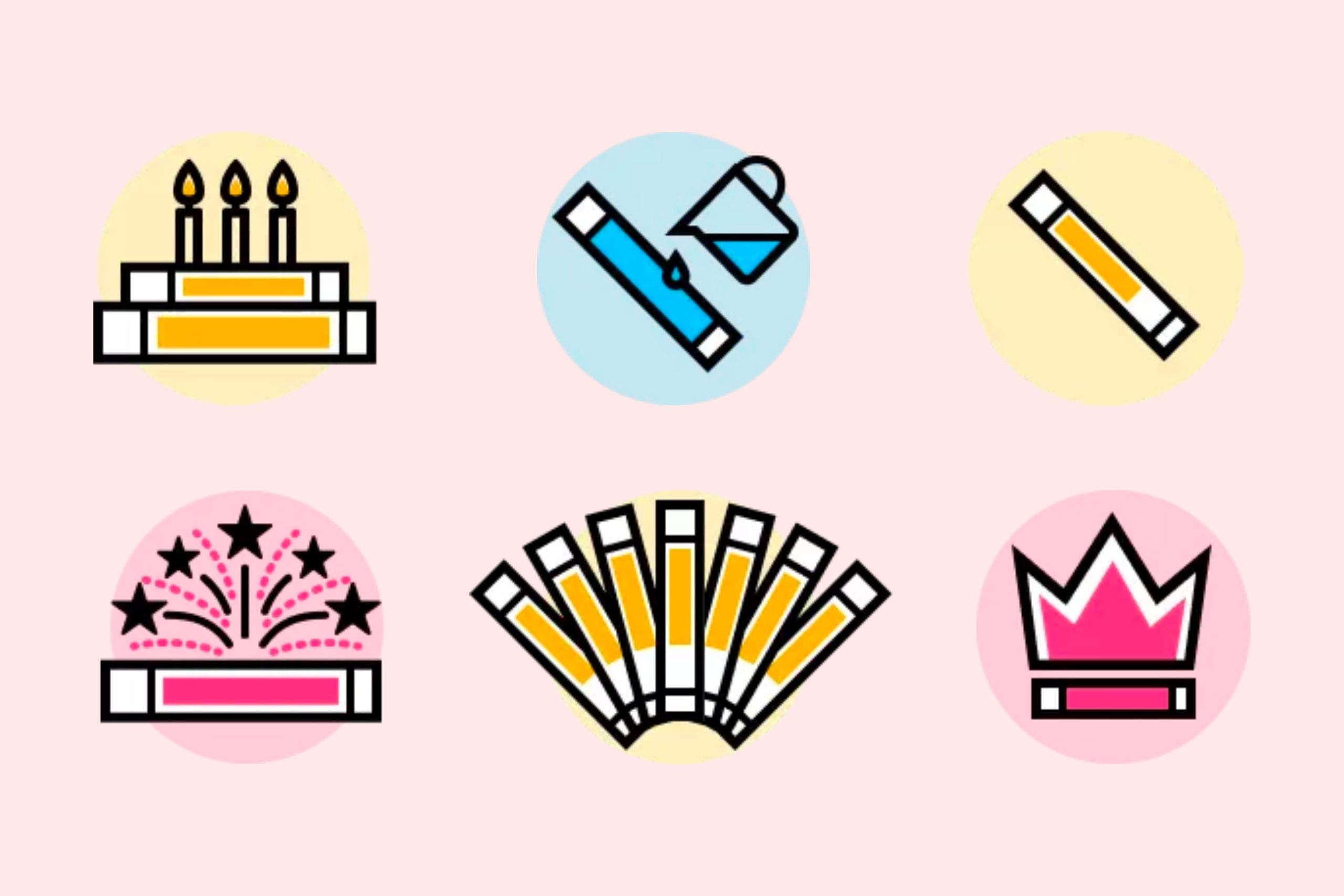 What do you want the wristbands to achieve for you?
Our wristbands are extremely versatile and can be a helpful tool when organising and structuring an event. But before deciding which product is right for you, you need to determine what you want them to achieve. For example:
Basic entry. Wristbands can simply be used as an efficient, highly visible ticketing system that shows who is a part of the event and who isn't.
Grouping. If you need to organise different sets of people at your event, wristbands can be a great way to do it. Choosing wristbands in various colours and designs will help you quickly discern between different groups. They could help you:
► Tell staff from guests
► Spot VIPs
► Differentiate between under and over 18's (pictured below)
► Keep track of various parties happening within one venue
► Split larger groups into teams
► Control who has access to certain areas of the event space
► Monitor different time slots for multiple groups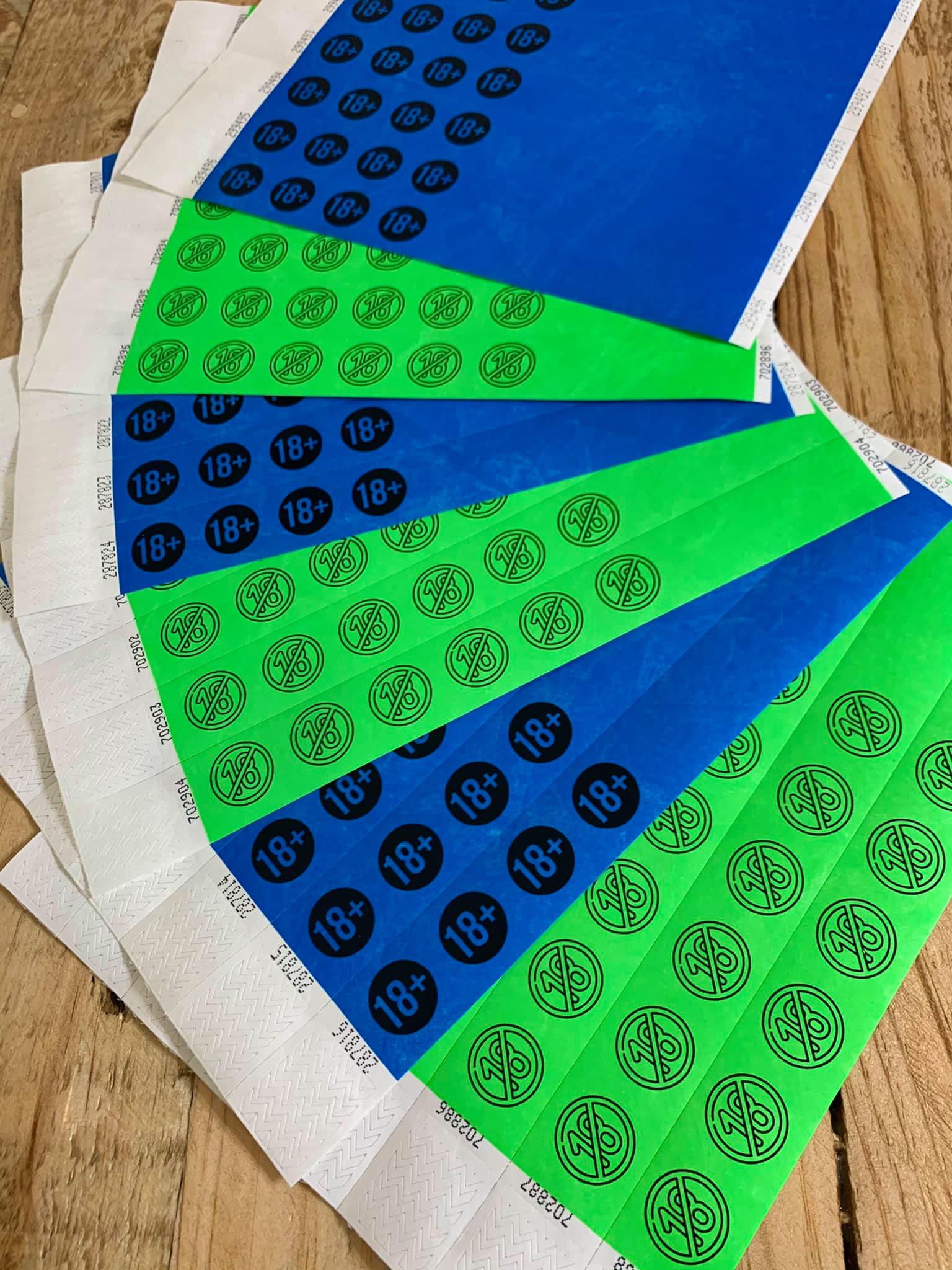 Safety. Wristbands can be a great added level of security for your guests, especially children. They not only make your guests easily identifiable, but personalised wristbands can be printed with health details, emergency contact information, or safety guidelines.
Security. If you're concerned about safety at your event, all our wristbands are tamper-proof, non-transferable and clearly marked with sequential serial numbers. So you can rest assured that the only people wearing your wristbands are your guests.
Branding. If you're looking to raise awareness of your company, charity, cause, or event, custom wristbands are a highly visible way to showcase your logo, contact details or your brands ethos.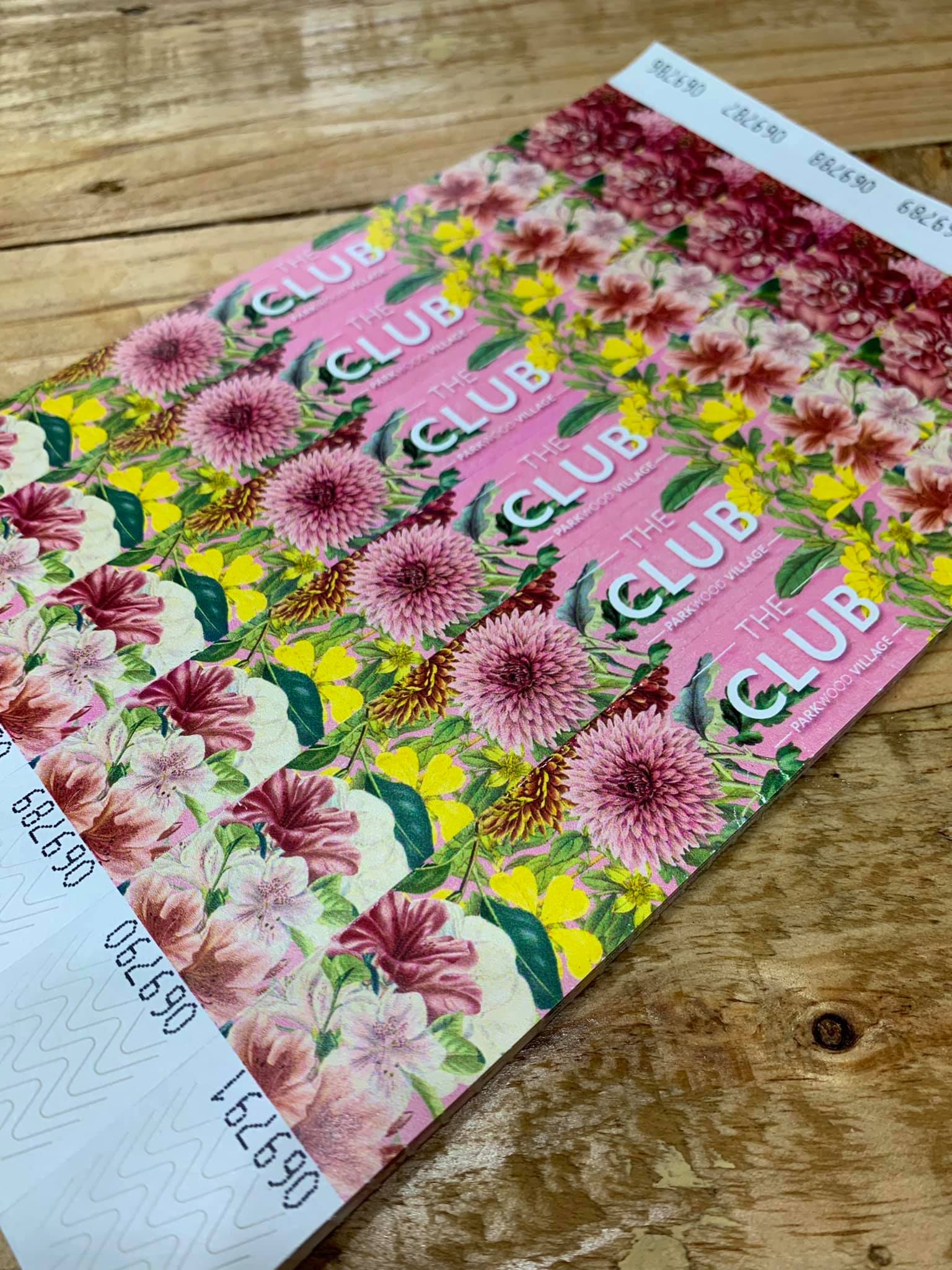 Aesthetics. Want your guests to look and feel special? Customised or festive wristbands give everyone an event accessory that will get them right into the party mood, and they make a great souvenir.
Durability. It's no good giving people a wristband that will tear or disintegrate as soon as they start having fun. Our wristbands look and feel like paper but are made from the far more durable material Tyvek. They are waterproof, tear-proof, and will last up to three days for those weekend-long festivals!
Which wristbands will help solve your problem?
Once you've decided what you need your wristbands to achieve, you can easily decide which product is right for you.
Simple. If you're not worried about splitting up your crowd or showcasing a design or logo, then simply order our Plain Wristbands in the colour of your choice; we offer 14 bright colours, shown below: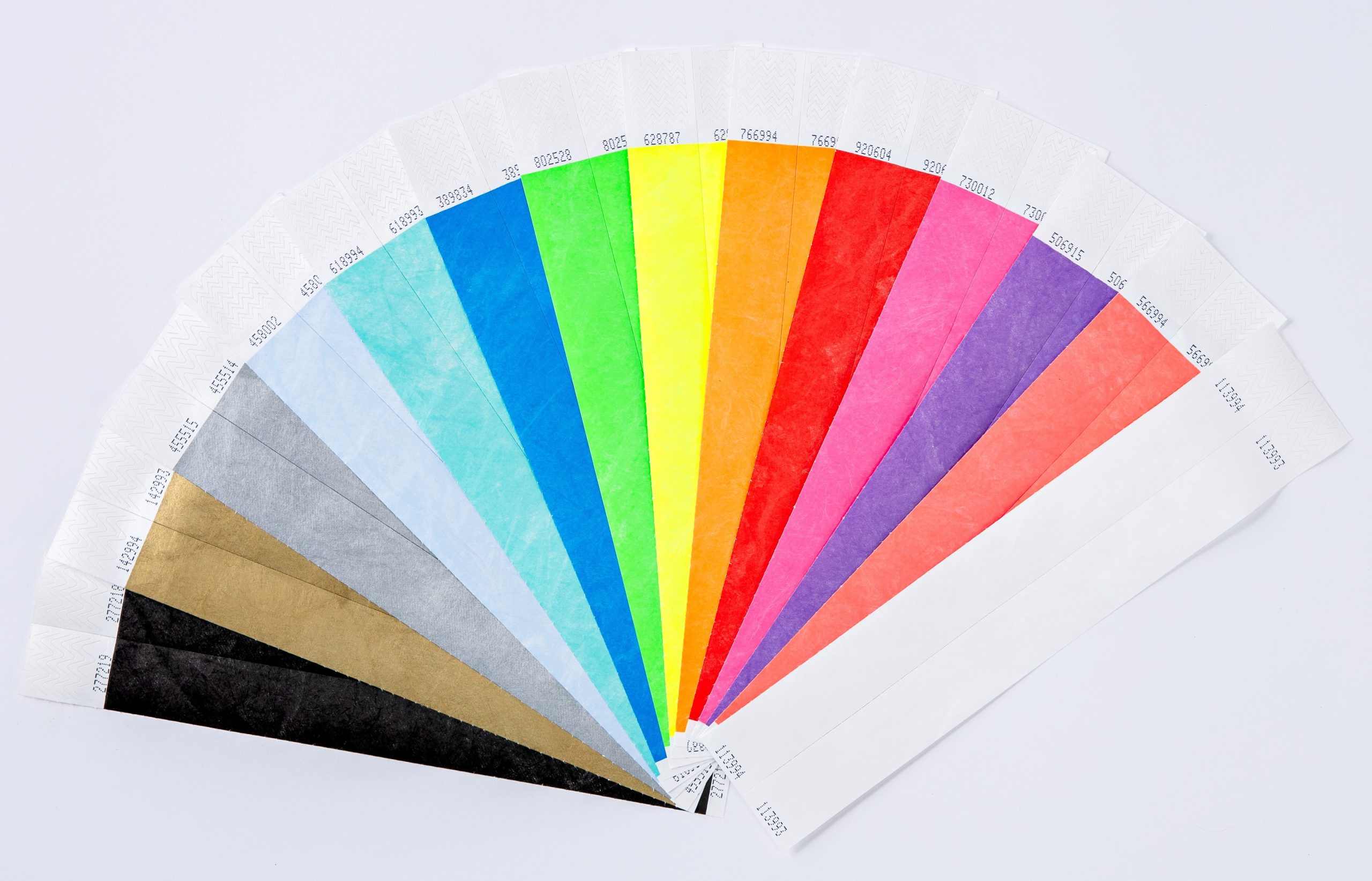 Colourful. If you need to keep track of different groups, order a range of wristbands. Our Plain Wristbands come in 14 colours, and you can order any combination that works for you. Alternatively, check out our Security Wristbands that come pre-designed with helpful crowd control info.
Custom. If you want to display your company logo, include useful information or create something fun, go for the Custom Wristbands. Try our simple wristband designer tool to see how easy it is to create unique, professional and beautiful designs that are perfect for your event.
Variable. For even more customizability, use our Variable Data Wristbands to ensure that every one of your wristbands is different. We can add a sequential number, print each guest's name, or include a unique barcode or QR code on each band. Tip: If you are wanting to add one QR code to your wristbands, you can do this using our wristband designer, as it provides the option to upload your own image, barcode or QR code, do that here.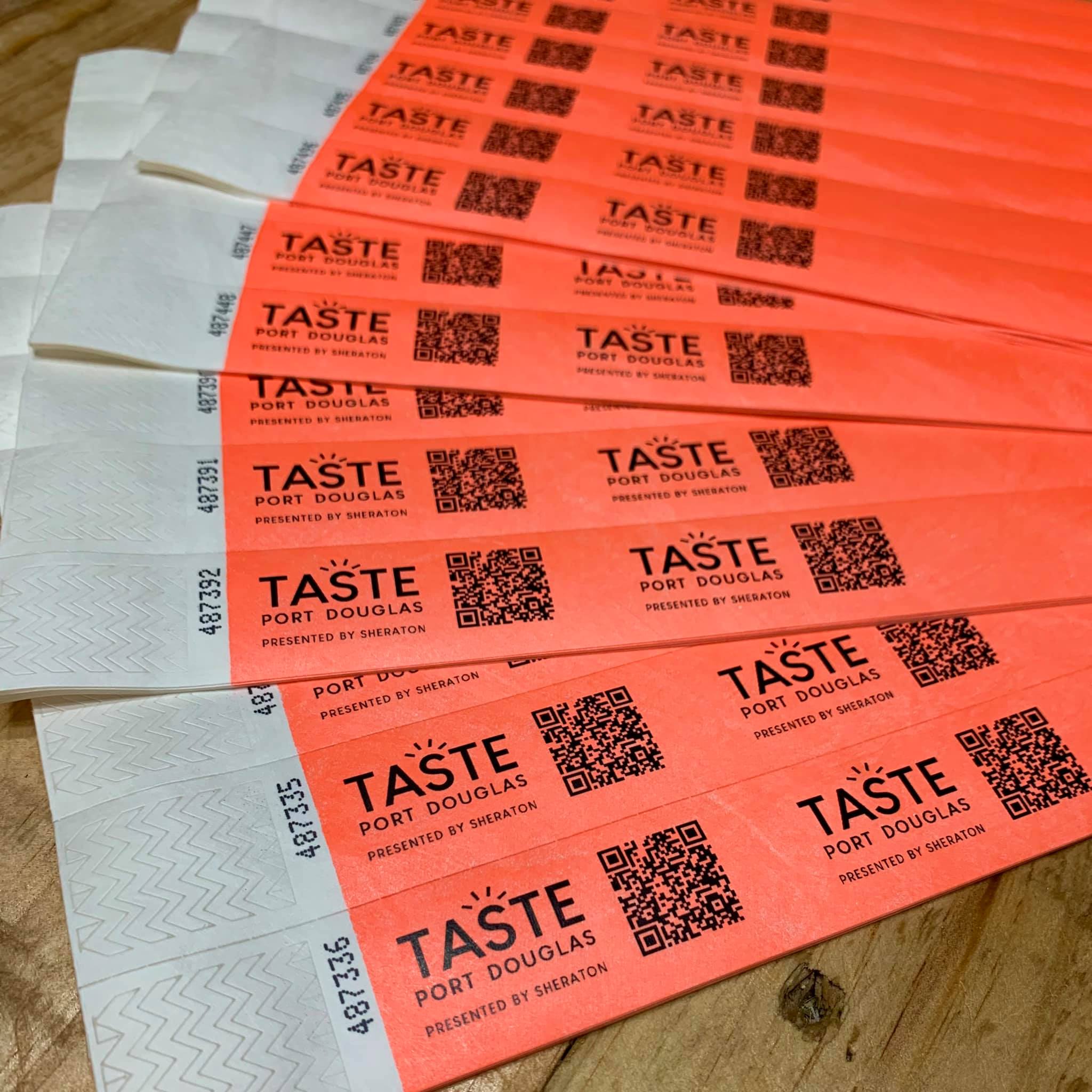 Festive. Want something fun but don't fancy designing it yourself? Browse our Special Occasion Wristbands pre-printed for events such as birthdays, weddings and New Year's Eve parties.
Whichever style you choose, know that all our wristbands are made from the same tamper-proof, durable, recyclable Tyvek material. Fun fact: Did you know Tyvek is the same material used to create PPE equipment? There are so many uses for Tyvek – it really is a wonder material (and environmentally friendly!).
How to place your order correctly
Once you're happy with your product, colour choice and design, it's time to place your order!
Quantity. Whatever size event you're hosting, from small gatherings to huge festivals, we can help. We have a minimum order of 8, no upper limit, and the more you buy, the better the price! If you require 10,000 wristbands or more, head to our bulk and wholesale page for the best prices on larger orders.
Size. You don't have to worry about ordering different sizes. Our wristbands are one size fits all and will work for kids, adults and everyone in between.
Speed. Once you've ordered your wristbands, rest assured that they'll be with you in no time. With same-day printing and dispatch, and next day delivery available, even last-minute events can go off without a hitch!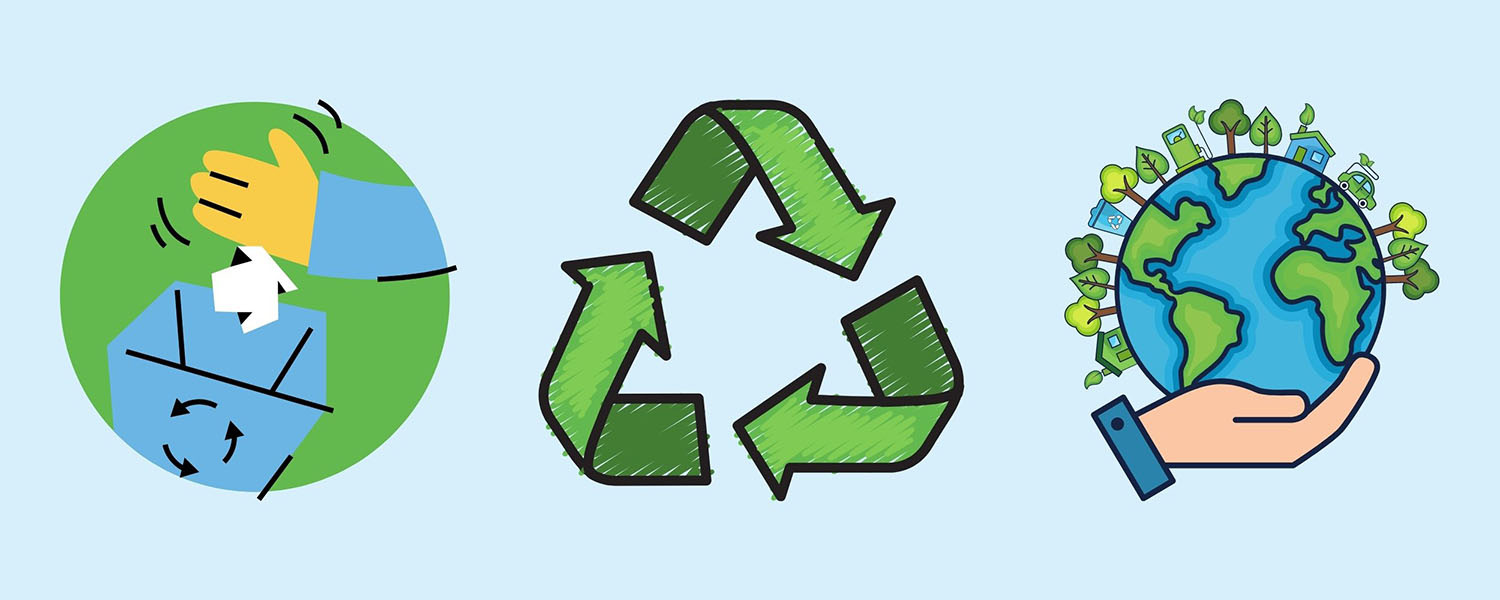 What should you do with the wristbands after they have been used?
The event was a roaring success, but it's all over now. What do you do with the leftover wristbands?
Save Them. Chances are, many of your guests will want to keep their wristbands as a souvenir of your fantastic event. Brilliant! Check out our blog on fun, decorative ways to repurpose wristbands.
Recycle Them. Sustainability is hugely important to us here at The Wristband Co., which is why we've ensured that our wristbands are 100% recyclable. Simply provide a station at the exit of your event where guests can deposit their used wristbands. Then return them, plus any you didn't use, to us, and we'll recycle them through our take-back program!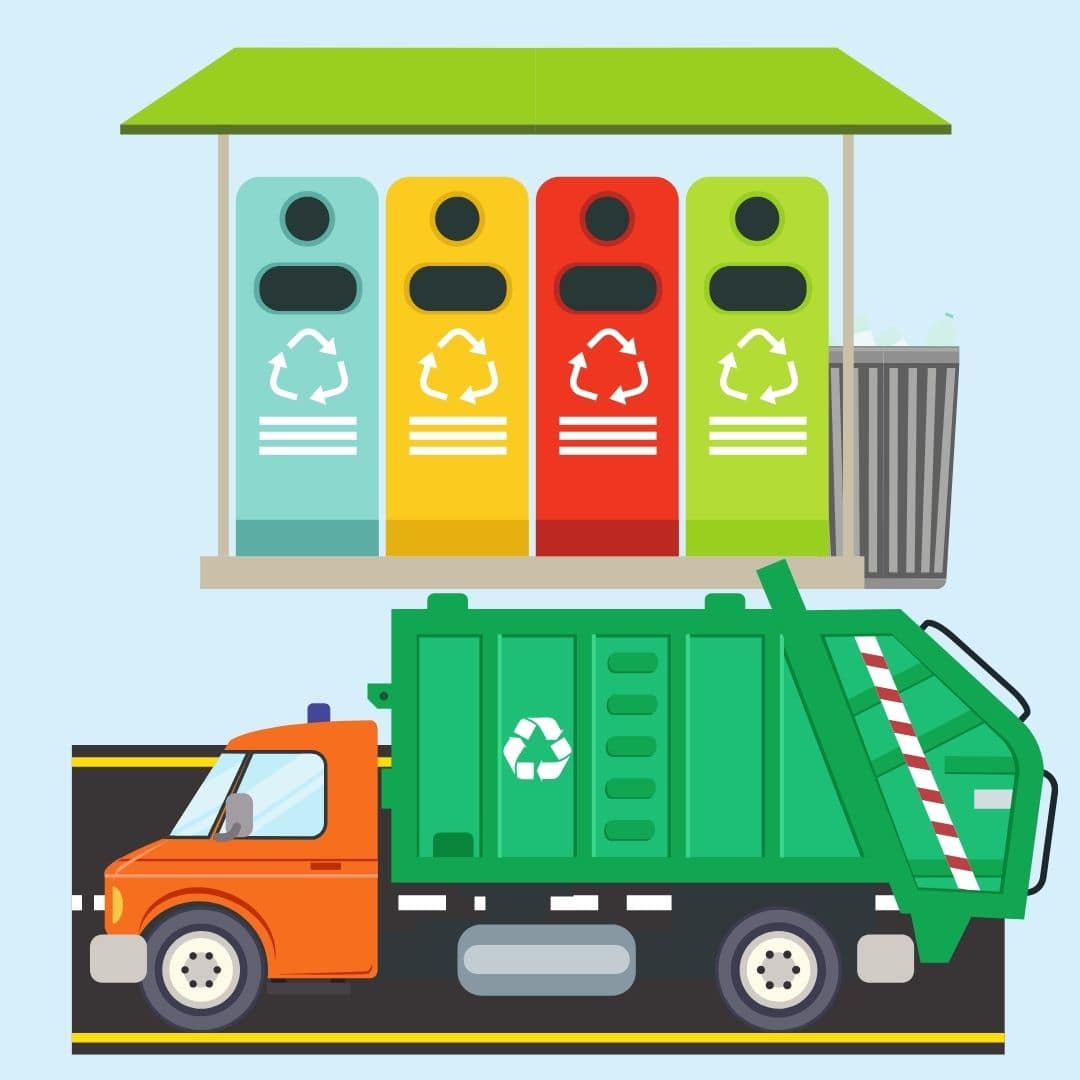 Do you have any questions?
We want you to be 100% happy with your wristbands, so if you're still not quite sure what you want or need, get in touch! We'll do everything we can to answer your questions, give you some ideas, and make sure you make the perfect choice for your event.
Meet the Author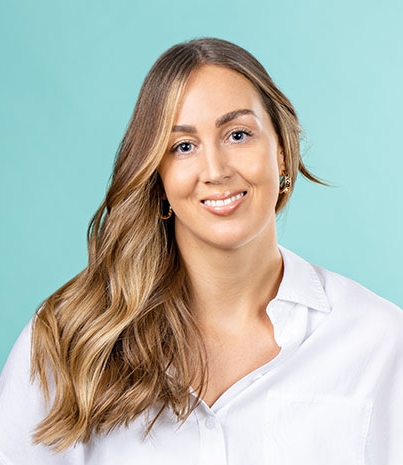 Laura Sayer – Marketing Specialist at The Wristband Co.
Connect with Laura on LinkedIn